Exclusive
'Real Housewives Of Salt Lake City' Star Jen Shah Pleads With Judge To Postpone Criminal Case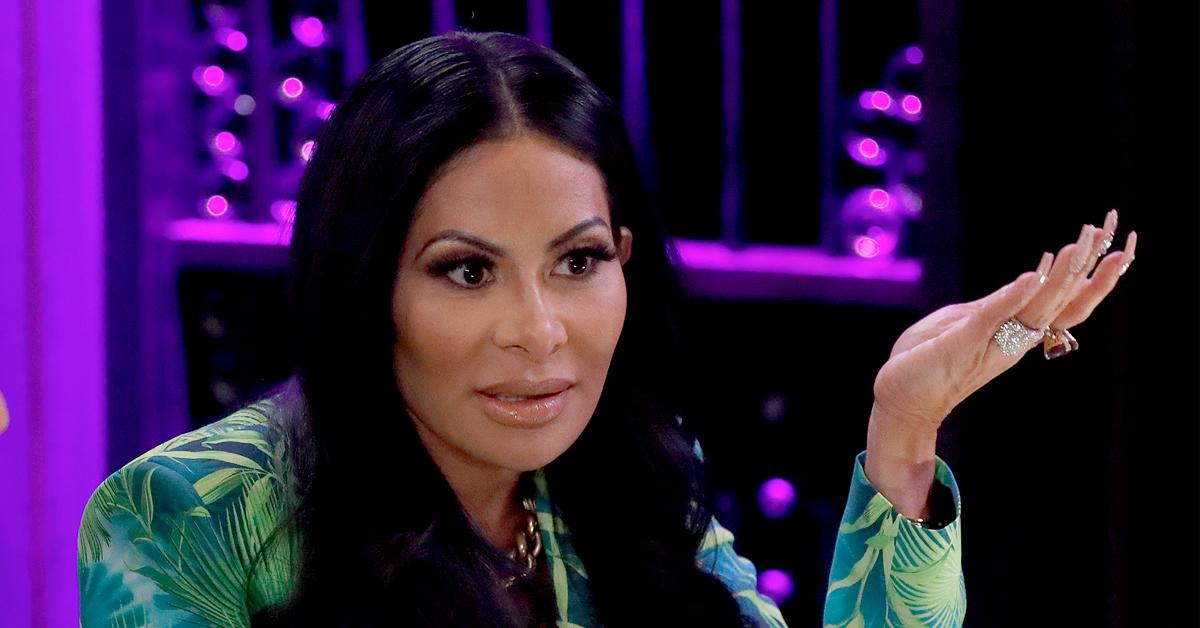 Real Housewives of Salt Lake City star Jen Shah is pleading with the court to postpone her criminal case.
According to court documents obtained by RadarOnline.com, the reality star says her lawyers need more time to go over the "tremendous volume" of evidence. Prosecutors reportedly handed over a large number of discovery materials they have collected while building their case against Shah.
The next hearing is scheduled for May 10. Shah's attorney is asking for it to be pushed to June 18.
Article continues below advertisement
In court documents, her lawyer explains his client was charged as part of a larger federal investigation into an alleged telemarketing scam. Shah is accused of playing a major role in a long-running scheme that screwed over hundreds of elderly victims.
Prosecutors claim Shah and her assistant, Stuart Smith, created fake business websites to generate lists of potential victims aka leads. They sold the lists to telemarketing companies who scammed the people on the list. The reality star was reportedly paid a portion of the money the company received from defrauding the victims.
Amber Heard Fails To Serve Johnny Depp's Lawyer With Subpoena In $50 Million Defamation Battle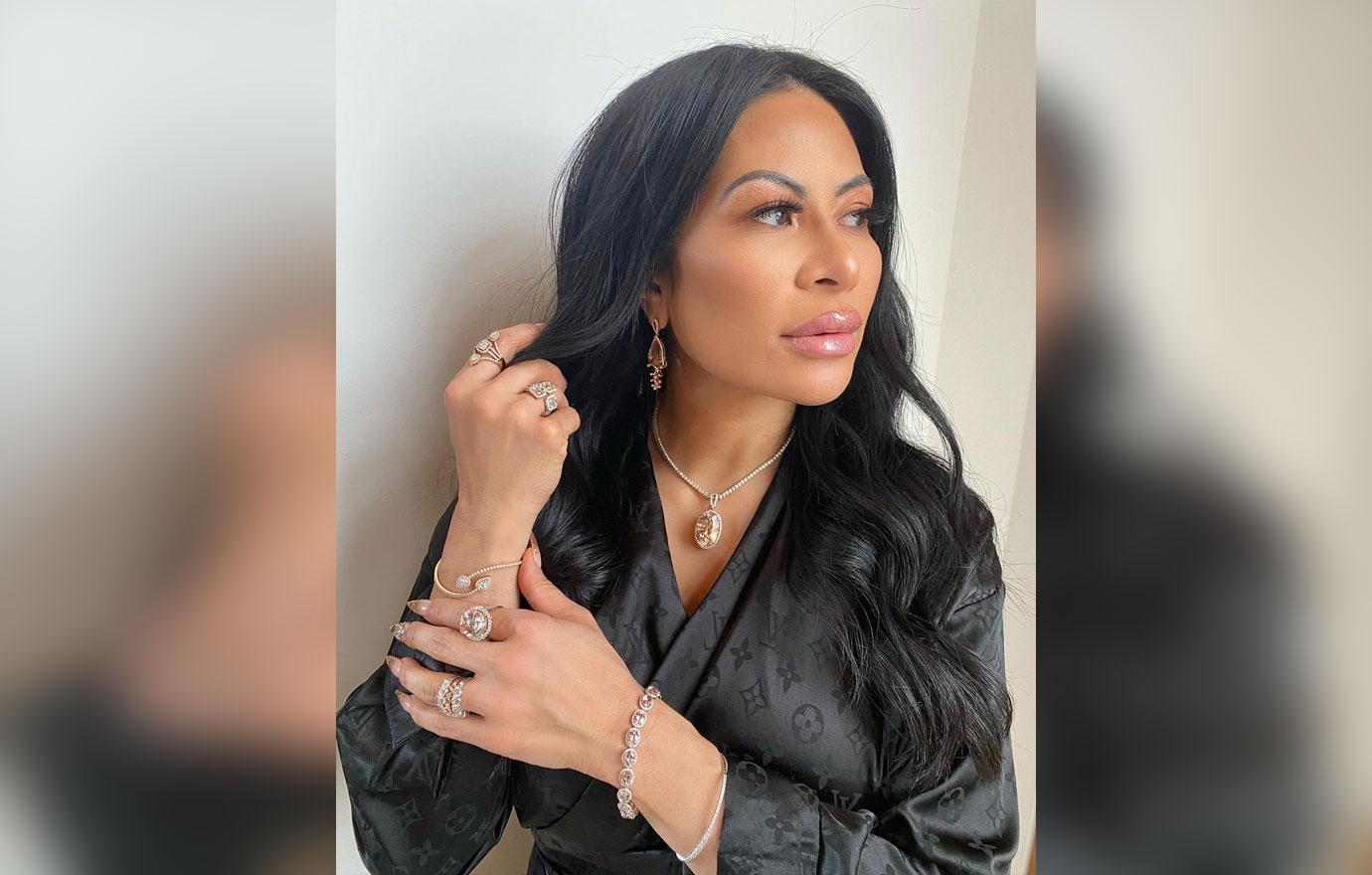 Article continues below advertisement
In newly filed documents, Shah's attorney says they were hired after the Bravo star was arrested in March. The other defendants involved in the alleged scheme were charged over a year ago. As a result, there is an extensive number of documents the prosecutors have obtained during their investigation.
Shah's team says they "have worked diligently to familiarize ourselves with a very complex case involving a related indictment that was tried, more than two dozen defendants between both cases, and, most significantly a tremendous volume of discovery materials."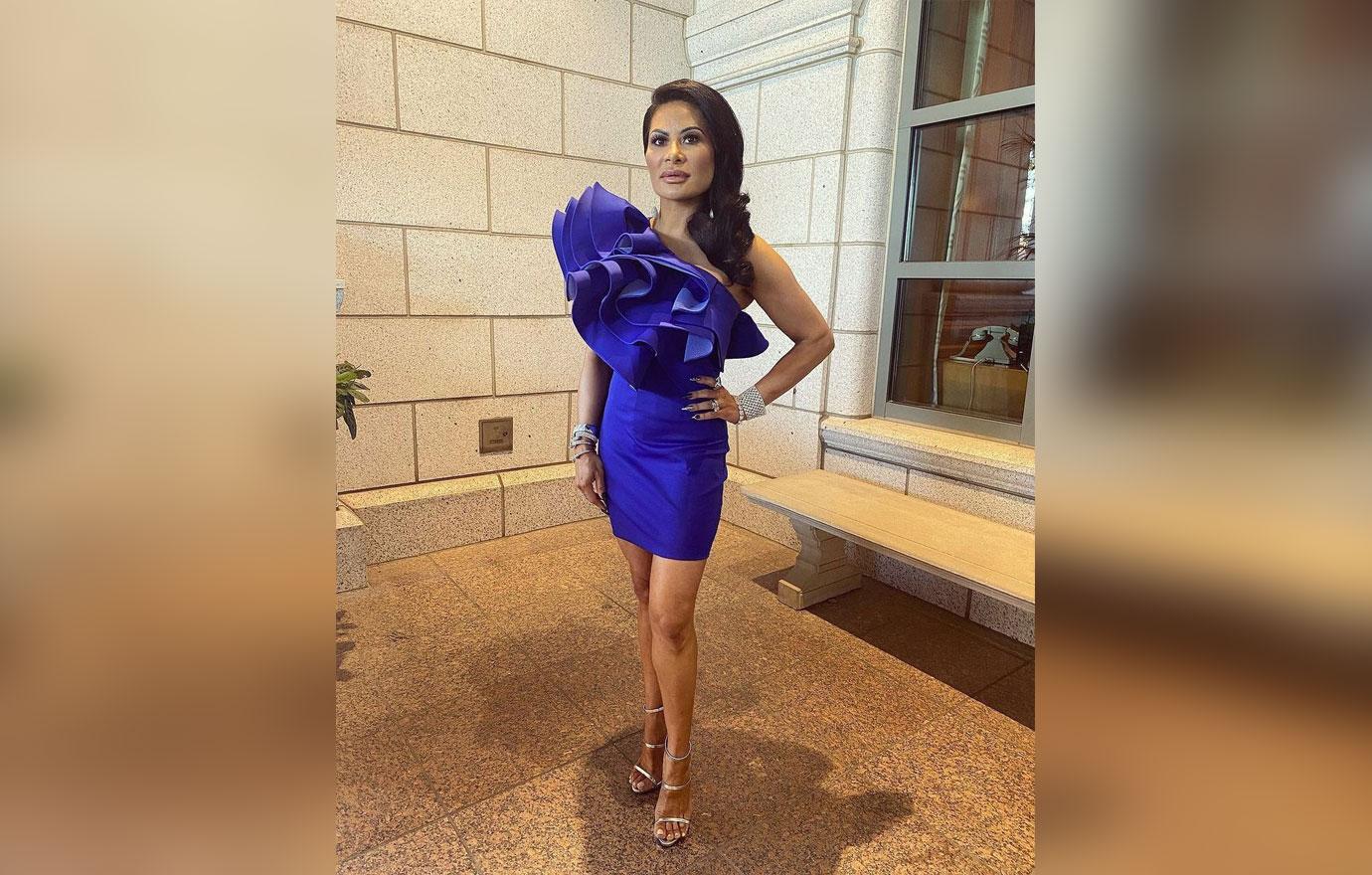 "The discovery, in this case, adds up to more than 277 gigabytes of data, which could well number a million pages or more pages of documents," Shah's attorney revealed. The judge has yet to rule on the request.
Shah entered a plea of not guilty to the charges. The Real Housewives of Salt Lake City star is facing 50 years in prison if convicted.