Exclusive Details
Jen Shah Claims She Will 'Absolutely' Continue Filming 'RHOSLC' In Wake of Arrest, Indictment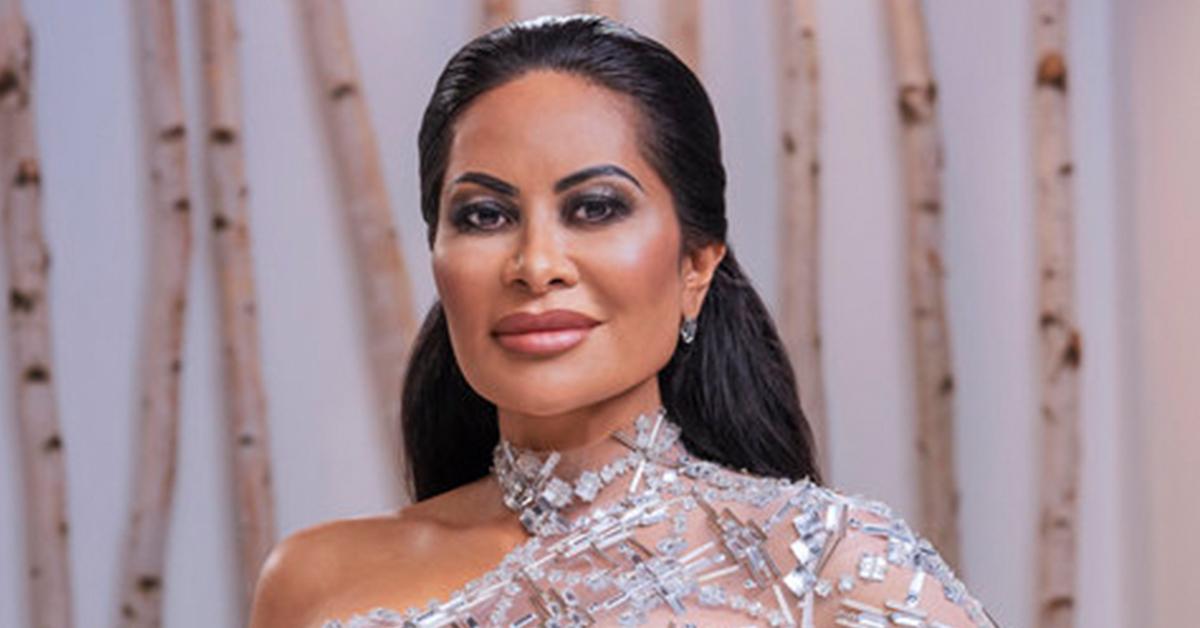 The only Housewife anyone can talk about these days – Jen Shah – is assuring her fans she isn't going anywhere, allegedly.
Article continues below advertisement
The latest proclamation came via an alleged Instagram direct message exchange with a fan named Andrew Zickmund, who told RadarOnline.com he reached out to Shah following Friday's arraignment to find out what fans everywhere want to know: Are the charges true, and is Jen going to continue filming Season 2 of the Bravo franchise, which is currently in production?
Article continues below advertisement
"I am innocent of these charges. Please don't believe this. They are accusations. We will prove my innocence," Shah allegedly messaged Zickmund, as captured in a screenshot obtained and posted by Christian Gray Snow.
When asked if she would "continue to film RHOSLC & tell your story," the 47-year-old reality star allegedly replied, "Absolutely."
Article continues below advertisement
Article continues below advertisement
Jen and her assistant, Stuart Smith, have been accused of screwing over hundreds, possibly thousands, of "victims" in a long-running telemarketing scam. Reportedly, the gist of the alleged con – which ran from 2012 to this month, per the indictment – involved Shah's company creating numerous websites that offered fake services to generally vulnerable people. The purpose of the websites was to generate leads. Shah is accused of then selling those leads to telemarketing companies that she knew would screw over the victims. The reality star was allegedly then paid a cut of the money that the telemarketing companies made off scamming the names.
Article continues below advertisement
She was arrested Tuesday, released from jail hours later and ordered to return to court at the end of the week. She was ordered to stay away from her alleged victims, not leave the state of Utah and surrender her passport. She is also prohibited from opening any additional lines of credit or incurring new credit card charges.
But Shah has since presented herself as relatively unbothered, posting on social media about getting her hair done and reposting fans proclaiming her innocence. Her co-stars, however, don't appear to be as "chill" about the whole thing.
Article continues below advertisement
On Friday night, Heather Gay posted a photo of Real Housewives of Dallas newbie Tiffany Moon's candle collection, writing in the caption, "Its [sic] been quite a week.... @tiffanymoonmd I might need some more Aroma-Sthesia candles. Is there anything stronger than propofol? 😳 #tgif #goodfriday."
Mary M. Cosby, perhaps Shah's No. 1 show nemesis, declared she had been "feeling blessed" lately, just minutes after news broke of her co-star's arrest for her alleged criminal activity.