Exclusive Details
'What The Heck Is Up With You?': Jeb Bush Scoffs At Trump's Claims His Late Father Hid White House Docs In Bowling Alley-Turned-Chinese Restaurant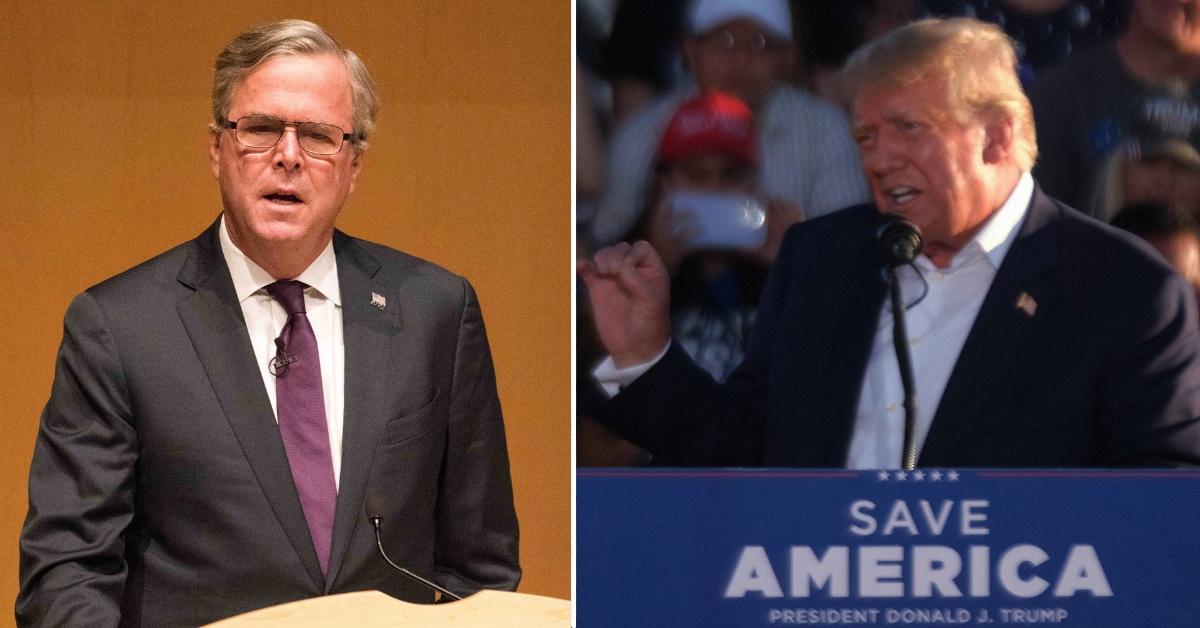 Jeb Bush appeared to scratch his head after Donald Trump accused his late father, George H.W. Bush, of stowing "millions of documents" at a former bowling alley-turned-Chinese restaurant during a GOP campaign rally, RadarOnline.com has learned.
"By contrast, I had a small number of boxes and storage at Mar-a-Lago — very small, relatively — guarded by the great Secret Service, we love the Secret Service. And yet the FBI, with many people, raided my house," Trump said at the event in Mesa, Arizona, while showing his support for gubernatorial candidate Kari Lake.
Article continues below advertisement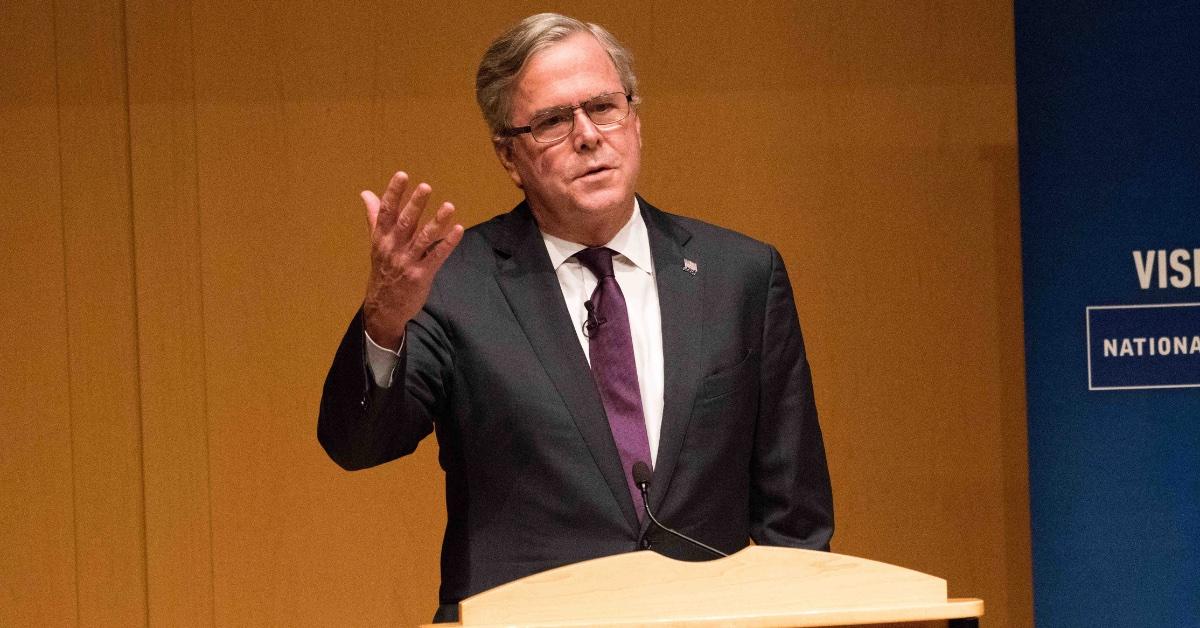 Trump questioned why #41 was not investigated for storing his own classified docs, garnering a response from the former president's son Jeb who took to Twitter with a message.
"I am so confused," tweeted Jeb. "My dad enjoyed a good Chinese meal and enjoyed the challenge of 7-10 split. What the heck is up with you?"
For context, a 7-10 split happens when a bowler knocks down every pin except for two in the back row on opposite corners.
Article continues below advertisement
It's been nearly four years since George H. W. Bush died in November 2018 after a battle with vascular Parkinson's disease at his home in Houston, Texas. He was 94.
Before George H. W. Bush's passing, Jeb and Trump were still at odds. Jeb notably fought back at Trump's attempts to brand him as "low energy" during the 2016 race.
As RadarOnline.com previously reported, the FBI seized classified documents — including some marked "top secret" — during its search of Trump's Mar-a-Lago on August 8.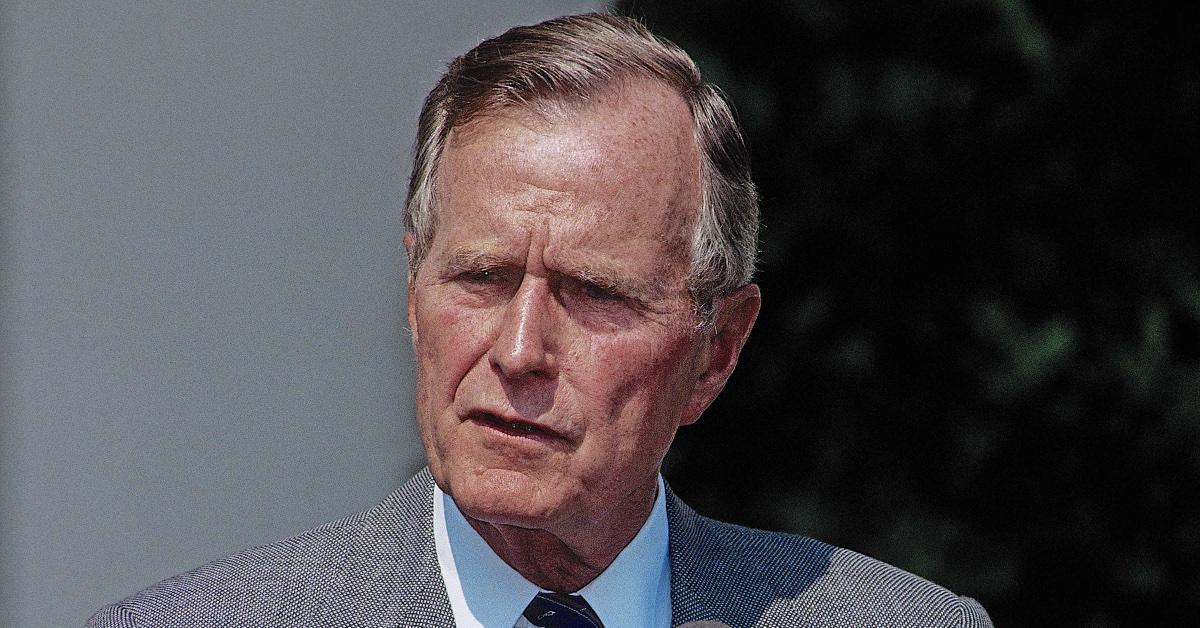 Article continues below advertisement
Trump is under investigation by the DOJ to determine if he broke any laws by keeping the files at his Florida residence.
RadarOnline.com recently learned that #45 asked the Supreme Court to intervene in his ongoing dispute with the Justice Department over the more than 100 classified documents seized from his sprawling Mar-a-Lago property.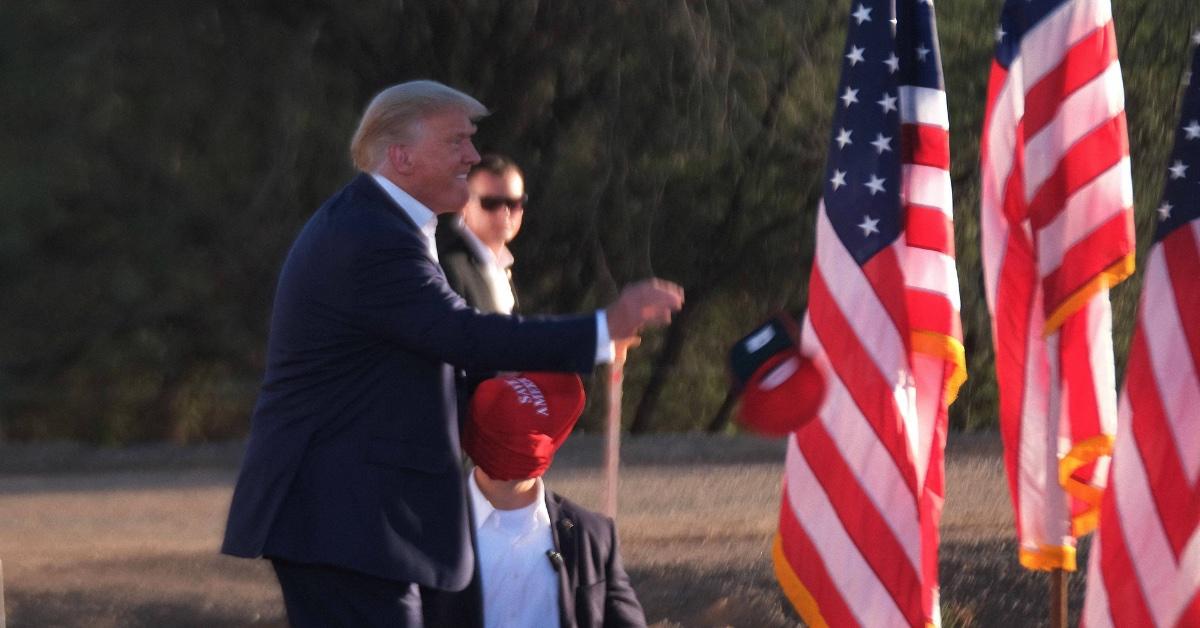 Article continues below advertisement
Per the request, which has since been reviewed by RadarOnline.com, Trump is specifically asking SCOTUS to ensure the classified docs are included in his special master's review of the materials.
This development came after Trump and his legal team argued the ex-president had a legal right under executive privilege to possess those docs when he left office in January 2021.