'Destroying The Rule Of Law': Ex-Prez Donald Trump LASHES OUT At President Joe Biden & NY AG Letitia James In Latest Speech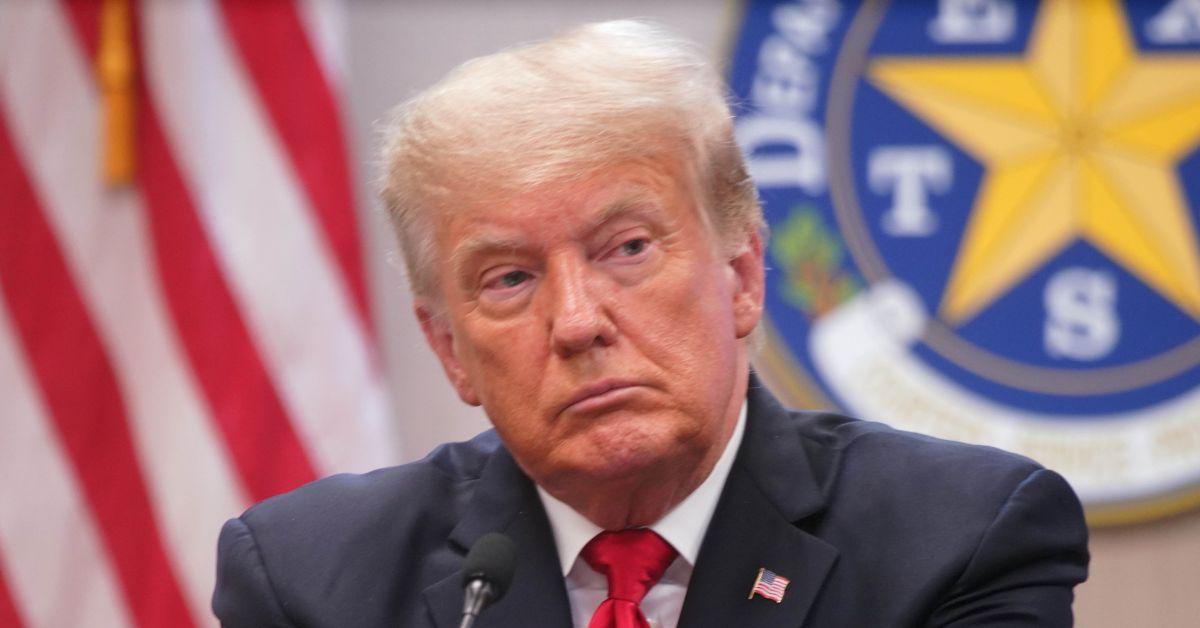 Ex-President Donald Trump slammed President Joe Biden and New York Attorney General Letitia James during a speech in Florida this week, RadarOnline.com has learned.
The startling speech took place in Miami on Wednesday as the former president spoke to hundreds of Latinos in an effort to build their support for conservative policies.
Article continues below advertisement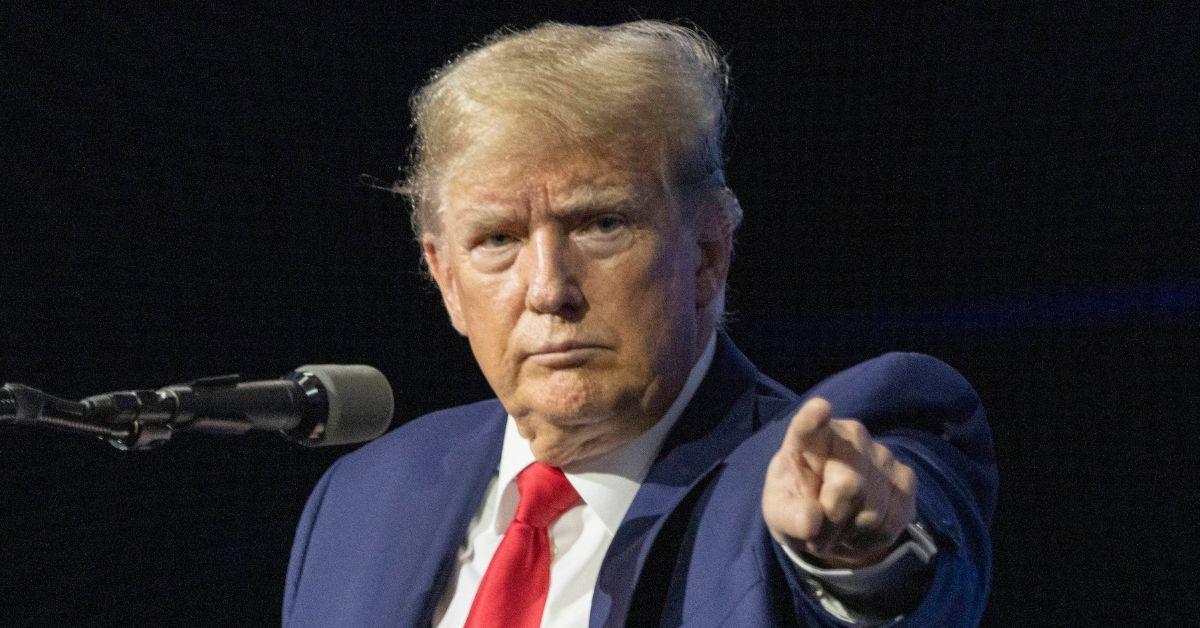 But while the two-day conference – which was hosted by the America First Policy Institute, a group run by Trump's own former administration officials – was aimed at gaining Latino support, the ex-president instead chose to mostly attack President Biden and AG James for "destroying the rule of law."
"Now the failing Biden regime wants to start investigating me, and the only reason is because I'm leading everyone in the polls, both Republicans and Democrats," Trump said about the ongoing federal investigation against him regarding classified documents he took with him when leaving the White House in 2021.
"No other president has been harassed and persecuted like we have," he added, citing former Presidents Barack Obama and George H.W. Bush.
Trump also criticized the Biden Administration's priorities, calling their policies "upside down" while also contrasting the raid on his Mar-a-Lago home to the lack of raids on foreign drug cartels allegedly "destroying our country."
Article continues below advertisement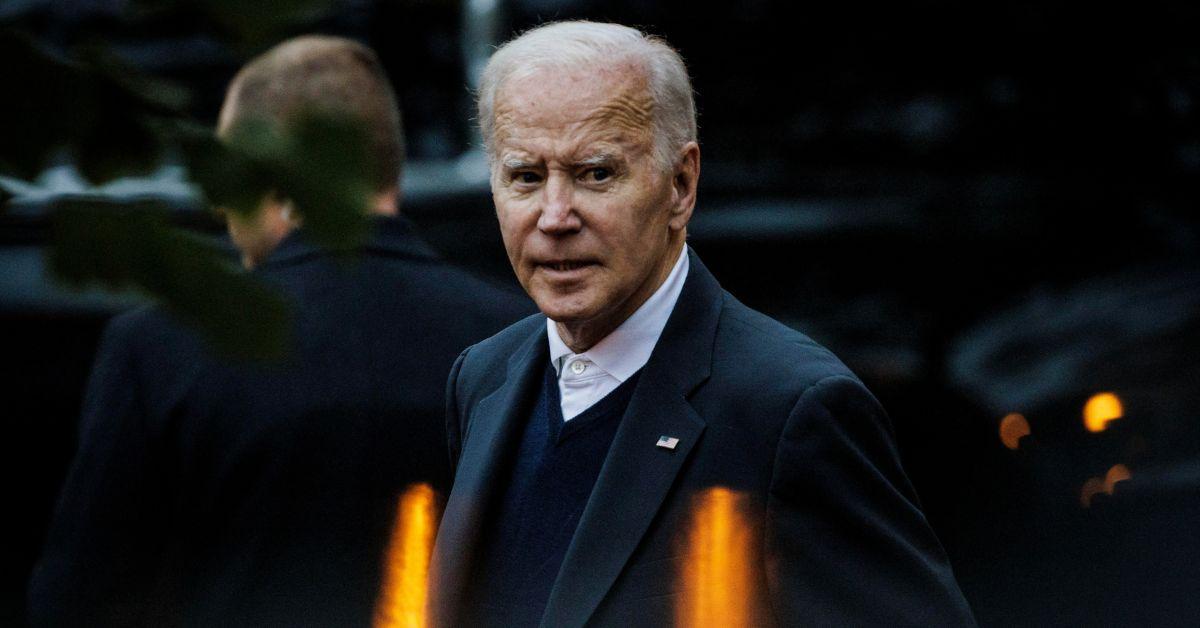 "They raided Mar-a-Lago, but the cartels, they have their own Mar-a-Lagos — those are fine," Trump fumed. "Leave them alone. Let them continue to destroy our country."
"Think how sick it is — what's happening in this country," he continued. "We're a country of investigations. We don't talk about greatness anymore. Everybody gets investigated…The cartels – nothing's happening to them. But they go after politicians!"
After calling out President Biden, the former president turned his attention to NY AG James and her newly announced lawsuit against him, his three oldest children and the Trump Organization.
Trump denounced James' lawsuit accusing him of lying about his net worth in an effort to secure better loan agreements, calling her a "totally corrupt, horrible human being" who has now forced him to add up "the hundreds of millions of dollars in taxes [he has] paid over the years in New York City."
Article continues below advertisement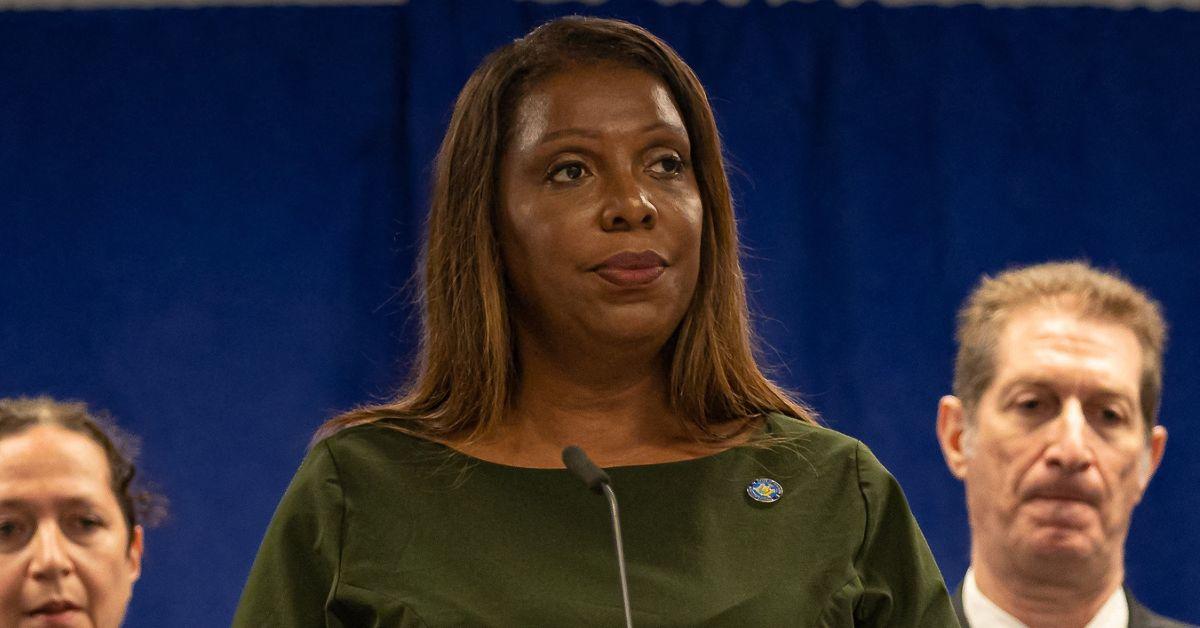 As RadarOnline.com previously reported, ex-President Trump is currently at the center of two high-profile investigations against him.
Trump is under federal investigation by the Department of Justice for the alleged "removal or destruction of records, obstruction of an investigation, and violating the Espionage Act" connected to the raid on his Mar-a-Lago property by the FBI on August 8.
He is also under investigation by the state of New York for allegedly "falsely inflating his net worth by billions of dollars" for the ten-year period from 2011 to 2021.