Jason Sudeikis Wins Emmy Award For Outstanding Lead Actor In A Comedy Series As Bitter Custody Battle With Ex Olivia Wilde Rages On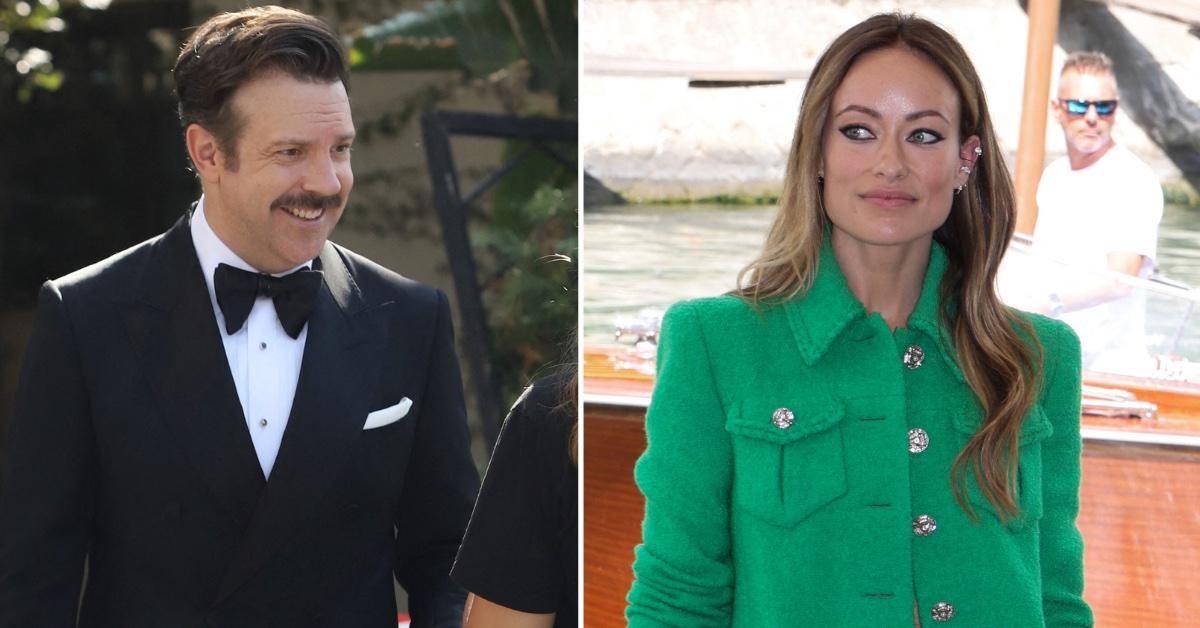 Jason Sudeikis took home the prize for Outstanding Lead Actor in a Comedy Series at the 2022 Emmy Awards as his custody drama with ex Olivia Wilde rages on, RadarOnline.com can confirm.
The Ted Lasso star was in shock as Law & Order: Special Victims Unit actors Mariska Hargitay and Christopher Meloni excitedly called out his name, celebrating with his co-stars before gracing the stage on Monday night.
Article continues below advertisement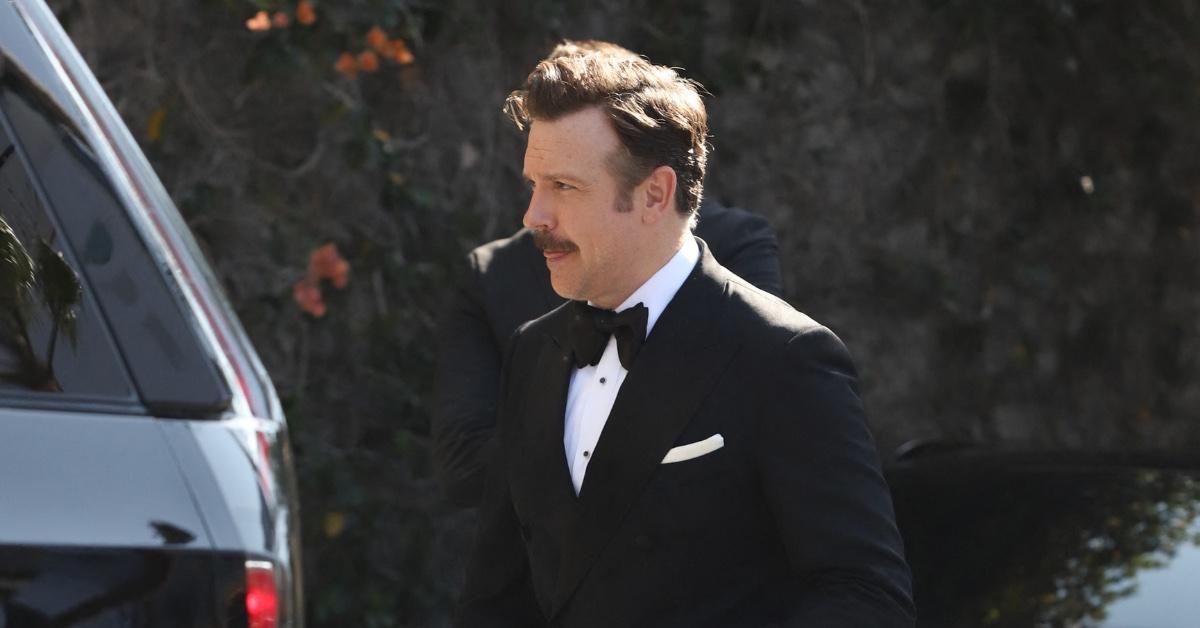 "Ah, nuts OK. So, thank you. I have sat at home and watched award shows. My mom loves award shows and I always bust people's b---- that get up here and say 'I didn't think I had an idea' [or that] I had a chance. And I really didn't," he said.
Sudeikis said that he was a part of an amazing group of nominees, adding that he wasn't overly prepared to give a speech, going on to thank his parents, his cast, Warner Bros., and the fans. "I'm truly surprised and flattered," he continued.
Article continues below advertisement
Those who he defeated included Donald Glover for Atlanta, Bill Hader for Barry, Nicholas Hoult for The Great, as well as Steve Martin and Martin Short for Only Murders in the Building.
His costar Brett Goldstein also walked away with the win for Outstanding Supporting Actor in a Comedy Series tonight.
Ted Lasso continues to impress critics, previously earning 20 Emmy nominations and seven wins last year.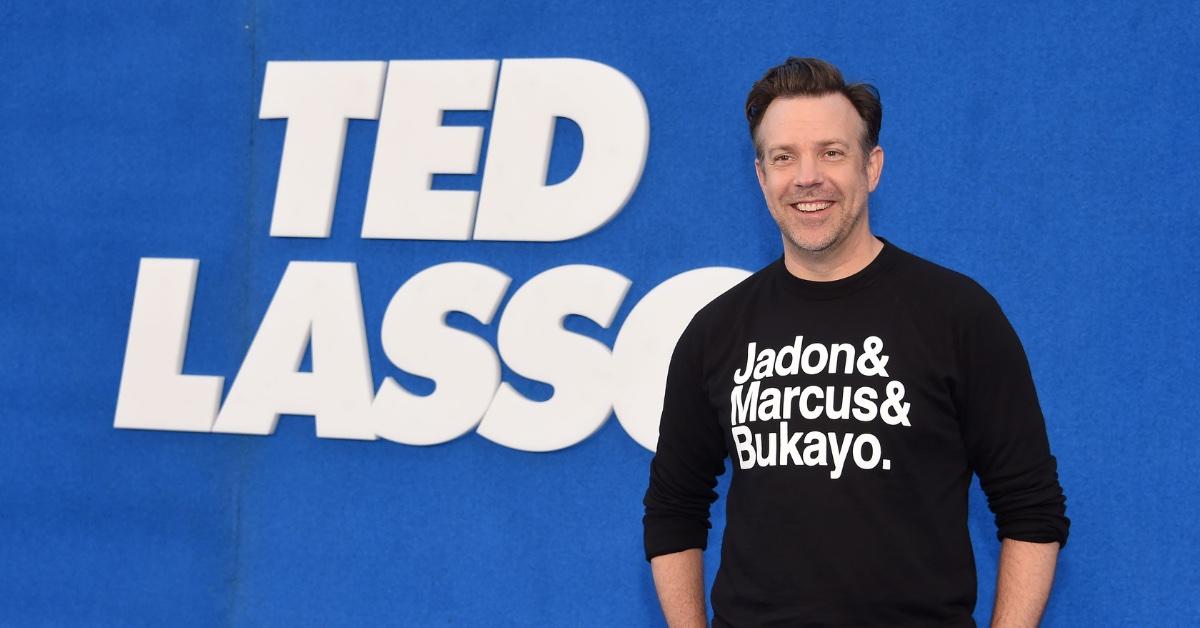 Article continues below advertisement
Prior to his appearance on stage, Sudeikis seemed to skip out on interviews following his non-stop drama with Wilde, who recently scored a victory in their ongoing custody battle. The exes share two kids: 8 year-old son Otis and 5-year-old daughter Daisy.
During a Zoom hearing in August, both judges presiding over the case agreed that New York was not their children's home, meaning his initial case had been dismissed in the Big Apple.
However, the custody case will still be held in L.A. County moving forward.
The development came after the Don't Worry Darling director legally filed to dismiss her ex's custody petition, making note of the "aggressive" tactic that she felt Sudeikis had used to serve her custody docs at CinemaCon back in April.
"Jason's actions were clearly intended to threaten me and catch me off guard," she wrote in the filing, as RadarOnline.com previously reported. "He could have served me discreetly, but instead he chose to serve me in the most aggressive manner possible."
Article continues below advertisement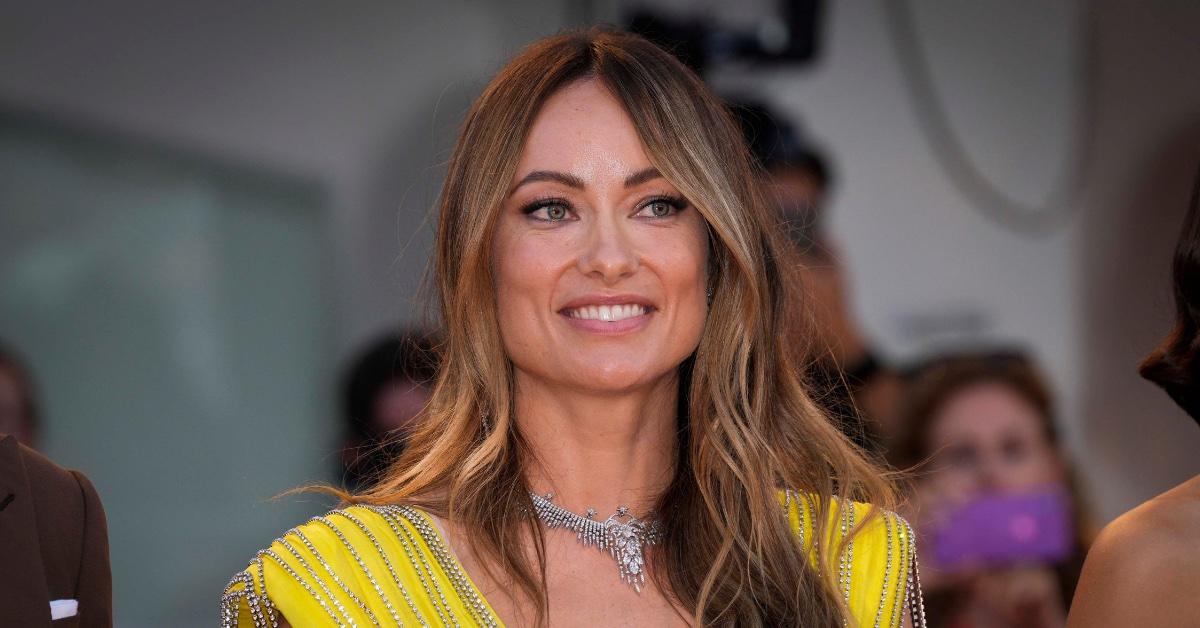 "I did not want service to take place at the home of Olivia's current partner because Otis and Daisy might be present," Sudeikis later replied, referring to her new flame Harry Styles.
Sudeikis and Wilde were in a relationship for nearly a decade from 2011 to 2020, splitting for good in November of that year.
"I understand that the process server had only done her job; however, I deeply regret what happened," he continued. "I am very, very sorry that the incident marred her special moment."