Jason Momoa Spotted Getting Flirty With Kate Beckinsale At Oscars Despite Lisa Bonet Still Wearing Wedding Ring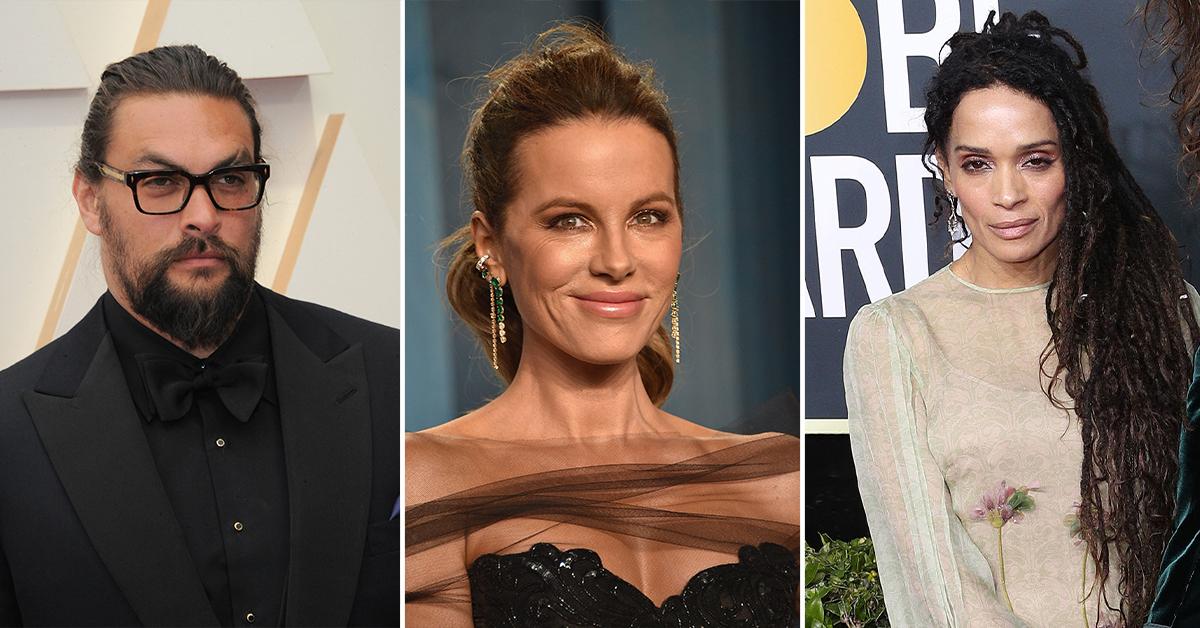 Jason Momoa was seen getting handsy with Kate Beckinsale at the Vanity Fair Oscars party — only weeks after his split from Lisa Bonét.
Paparazzi photos show the 42-year-old Aquaman star and 48-year-old Underwood actress standing next to each other while they entered the Wallis Annenberg Center for the Performing Arts.
Article continues below advertisement
The two stood as they gazed into each other's eyes while making their friends wait around for them to finish up.
At one point, Momoa took off his suit jacket and gave it to Beckinsale to wear. She was seen smiling from ear to ear while listening to him joke around.
The hangout seemed to go on for some time as they were later seen in front of the car line together — with Beckinsale and Momoa seeming deep in conversation.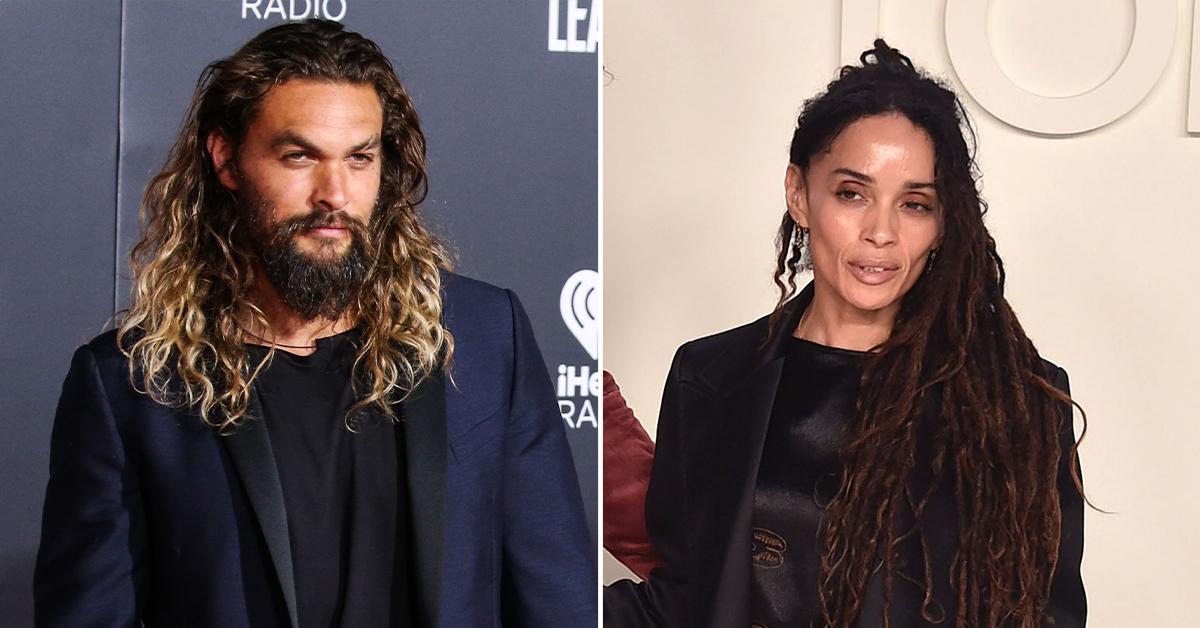 Article continues below advertisement
Back in January, Momoa and Bonet announced they were ending their marriage after 4 years.
The two said they were "parting ways in marriage" in a joint statement released.
They said, "the love between us carries on, evolving in ways it wishes to be known and loved. We free each other to be who we are learning to become.
Jason and Lisa got hitched in October 2017 but have been together since 2005. They share children Lola and Nakoa-Wolf.
It appears Momoa and Bonét have been having issues for some time. She skipped out on his premieres for Dune and was not seen with him throughout the majority of 2021. He was off filming Aquaman 2 in Hawaii and various locations — which Bonét
Article continues below advertisement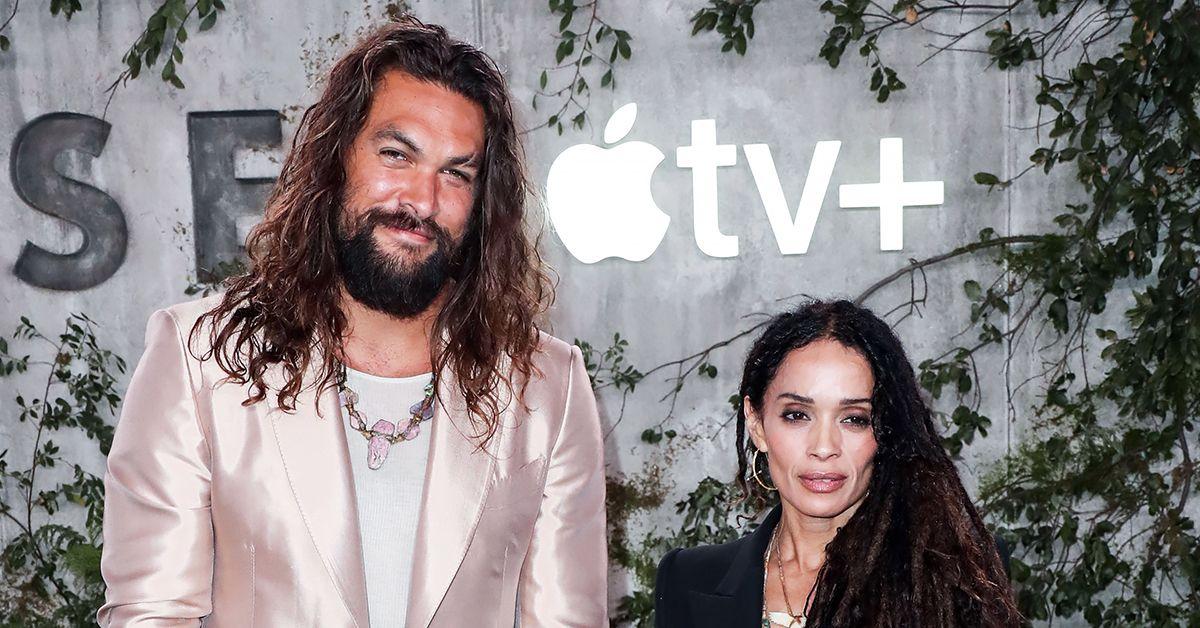 Ever since announcing the split, there have been rumors that Jason and Lisa have been trying to work things out. As we previously reported, she was recently spotted out and about with her wedding ring still on.
Article continues below advertisement
Prior to the Beckinsale photos, Momoa had been rumored to be dating an unidentified actress. A source told Deuxomi, "I can confirm he's dating someone. It's spicy. Real spicy."
They added, "she's an actress as well." Sources claim the actor has appeared on television with the actress.