Exclusive
Court Bombshell: Jamie Bell Accuses Ex-Wife Evan Rachel Wood Of Preventing Him From Seeing Their Young Son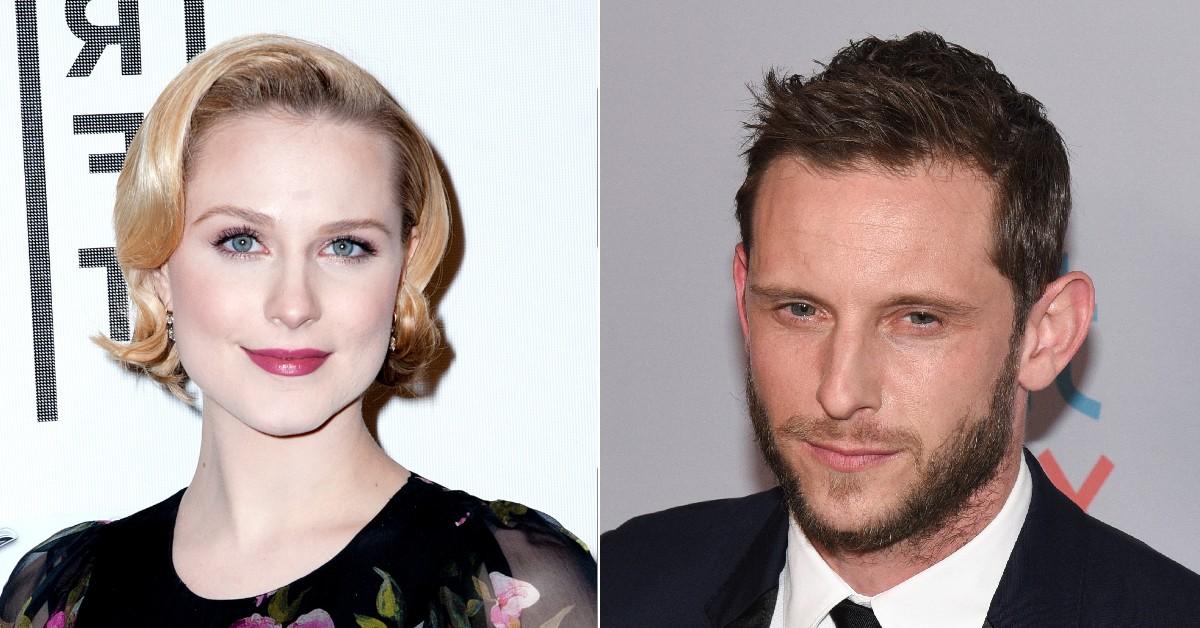 Evan Rachel Wood and her ex-husband Jamie Bell were involved in a nasty custody battle last year where he fought to see their son, RadarOnline.com has learned.
RadarOnline.com has obtained bombshell court filings made in Wood's custody battle with her ex. The two share a son named Jack
Article continues below advertisement
In a declaration dated March 2022, the actress was fighting to keep the court battle in Nashville and out of Los Angeles. She said, "given the dangers posed to Jack and me if we are forced to relocate to Los Angeles."
The actress then talked about her ex-Marilyn Manson who she has accused of abuse. The shock rocker denied the claims and sued Wood for defamation claiming she fabricated her stories.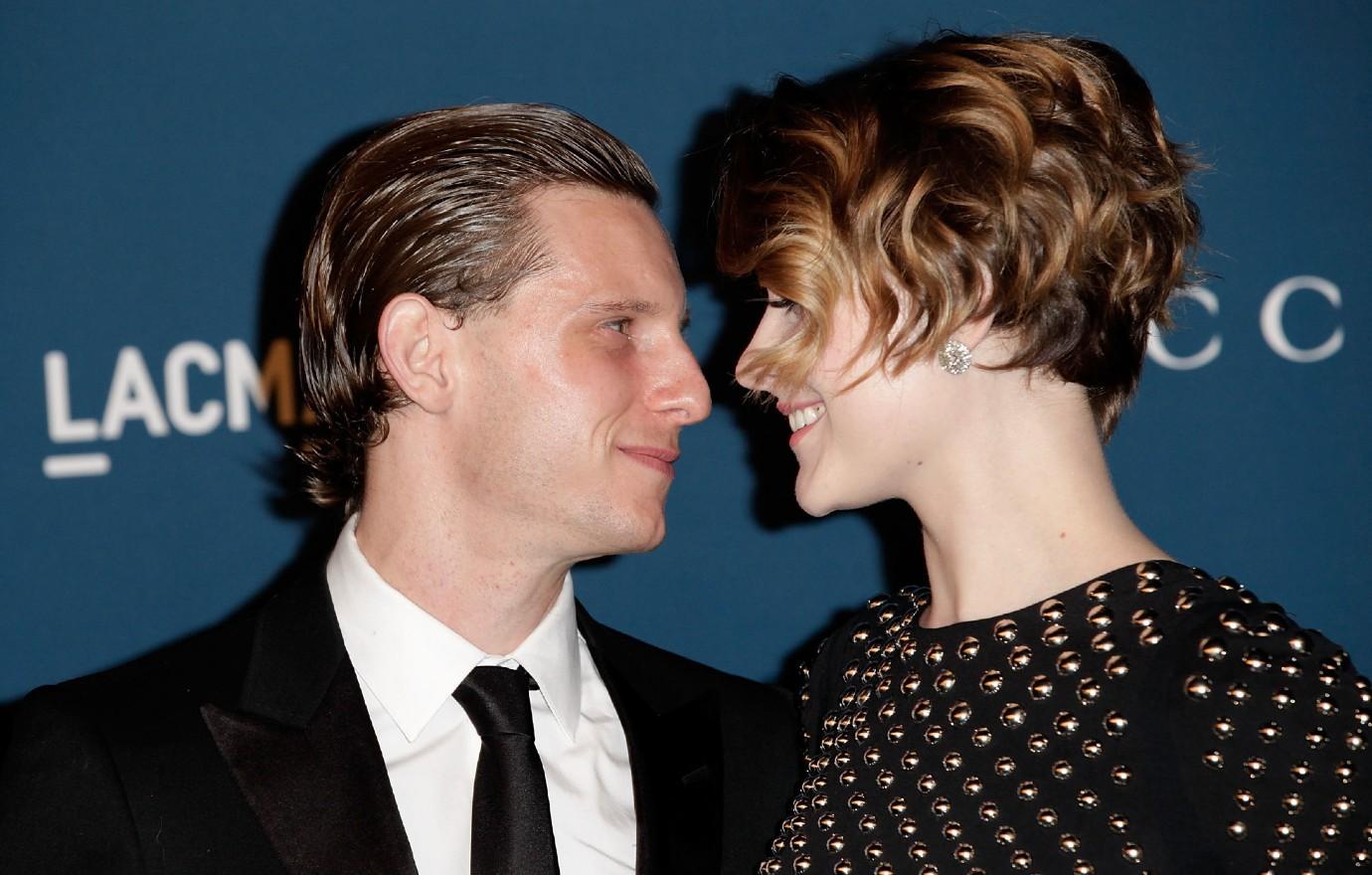 Article continues below advertisement
In the custody battle declaration, Wood said, "I am a key witness in a pending criminal investigation. In connection with the investigation, I allege that I was the victim of torture, rape, and pedophilic grooming by an intentionally known public figure."
She told the court, "I am extremely afraid of the alleged offender. I have suffered severe, traumatic physical and emotional injury at his hands, and I am afraid that he will seek retribution against me for testifying by harming me, our son, and members of our family."
Manson has denied all allegations.
Wood said she was informed by investigators that her and her family's safety were at risk. The actress said she decided to leave Los Angeles and exclusively reside in Tennessee in November 2020.
Article continues below advertisement
"At one time did I conceal from Jamie our whereabouts," she said. In December 2020, Wood told Bell about the criminal investigation she was involved in.
Despite this, she claimed he filed a case in California to fight her for custody.
Wood said she Bell had known for years that she planned to raise Jack outside of Los Angeles. She moved their kid in 2016 and made it his home base.
"There is certainly more detail into our relationship and my concerns regarding Jamie's judgment and parenting that I could provide the Court AND will do so as part of my response to Jamie's request for custody," she wrote.
Article continues below advertisement
Wood said, "I have not kept Jack from Jamie, who has the means and opportunity to visit Jack whenever he wishes. I have conveyed to Jamie my very real and deep concerns regarding my and Jack's safety should we take up residence in Los Angeles."
Bell filed a declaration in the case dated March 2021. At the time, he said, "Evan continues to withhold our son Jack from me out of state. The actor said, "Evan abruptly and unilaterally decided to withhold Jack from me in mid-December 2020."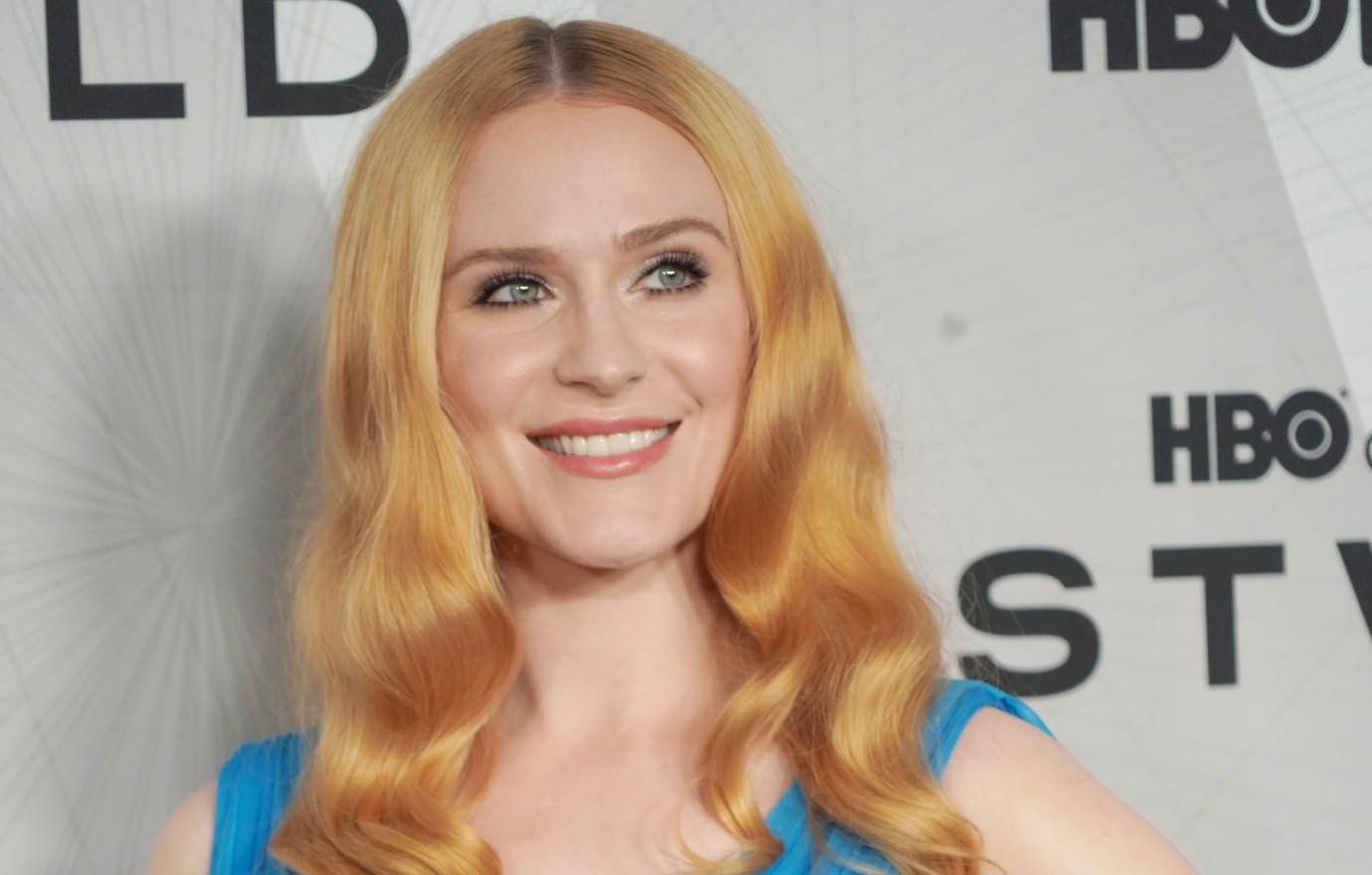 Article continues below advertisement
He said his efforts to work out a temporary custody plan were shut down by Wood. He said he never consented to Jack living outside of California.
He called the idea that the case would continue in Tennessee was "absurd." Bell said he never lived in the state and only visited briefly.
Bell called Wood's recent behavior "alarming." He said he supports Evan and any victim of abuse. However, he said, "Whatever fears Evan may have regarding third parties should have nothing to do with me or custody of our son. I do not even want to think of the short- and long-term psychological harm Evan might be inflicting upon Jack with this kind of talk and my prolonged separation from him."
Bell described an incident on FaceTime where Jack told him he drew a picture of a man who had been hurting him. "Evan jumped on the call and corrected him, saying not the man hurting you, the man hurting me," the document said.
Article continues below advertisement
Bell said, "Jack said the man's name is Brian (Marilyn Manson's real name) and he lives three miles from my house (in Los Angeles) and said that was why he was staying in Nashville."
On a later date, he said Jack expressed concern for his safety and remained us repeatedly of the man who hurt his mom." He said he fears Evan "is feeding this information to our 7-year-old."
He said, "I worry now that Evan is alienating me from Jack, even inadvertently. I simply want to normalize things for our son and to bring him home to Los Angeles."
Bell called himself a "devoted father" who wanted to see his kid. He said "I desperately need this Court's help to get Jack back home. I am still in shock at the direction this has all taken. For seven years I shared equally custody of Jack with his mother and now his mother has been keeping him from me since December."
Article continues below advertisement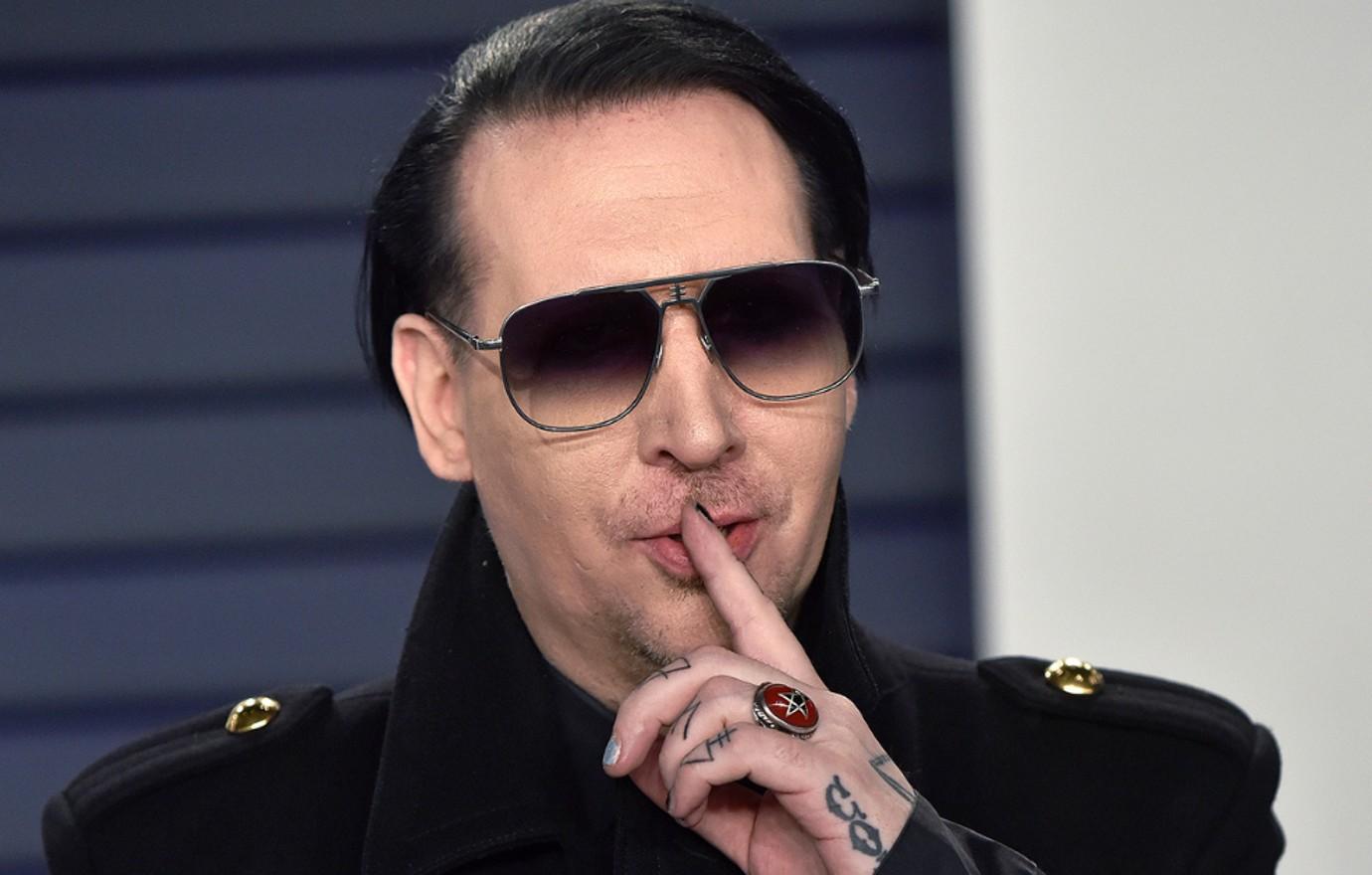 He said he has tried co-parenting therapy, mediation with a private judge and communicating directly with Evan. "This is an absolute nightmare. It makes no sense to me. I am not trying to take Jack away from Evan. I just want to go back to the shared custody we had in Los Angeles."
The declarations were filed in 2021 and the custody battle continued on. Manson filed the documents in his lawsuit to show the court Wood had used an alleged fake FBI letter when telling Bell about the alleged investigation.