Exclusive Details
Ex-Husband Murders Wife & Himself After She Posted About Their Marriage Woes On TikTok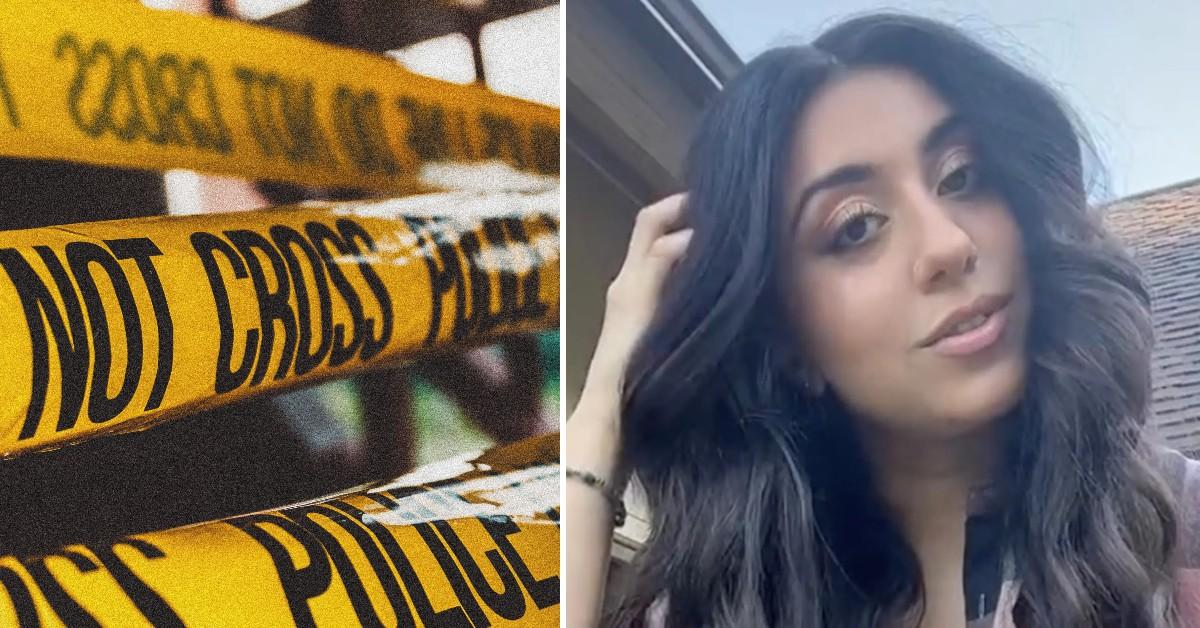 Tears flowed at a candlelight vigil for Sania Khan, a 29-year-old Pakistani-American woman gunned down last week in Chicago by her estranged husband, who then killed himself, Radar has learned.
Article continues below advertisement
In front of the Chattanooga School for Arts and Sciences on July 24, a K-12 institution, everyone wore red, Khan's favorite color. After subsequently graduating from the University of Tennessee at Chattanooga, Khan worked as a professional photographer.
"Sania was the loudest and brightest personality in the room," Grant Moore told local TV outlet WRCB. "She was friends with everybody whether they knew it or not. She saw the brightest and best in everybody and saw the good in every situation."
Article continues below advertisement
Khan and her former husband Raheel Ahmad were both found dead last week, according to reports. They were married for less than a year. Investigators said Ahmad traveled hundreds of miles to Chicago and shot Khan dead before killing himself.
The high school announced it has created the Sania Khan Memorial Scholarship, which will be awarded to a female graduate who wants to pursue an education in fine arts through the University of Tennessee system.
Adding to the pain for locals is that Khan was scheduled to move back to Chattanooga this week.
Article continues below advertisement
"She was really looking forward to that," Sidra Naseer, a childhood friend, told the Chicago Tribune. "She wanted to go back home and be closer to her support circles but also because she had a huge photography basis there."
The young woman's death has struck a chord in the Asian-American and Muslim-American communities among fellow women who have experienced abusive marriages. Before her death, Khan posted various messages on TikTok about her plight, after separating from her husband in January 2021 and filing for divorce a month later.
Khan and Ahmad, 36, had been together about five years before marrying in June of 2021. Mehru Sheikh, the maid of honor at their wedding, told the Tribune that the couple met online.
A funeral service for Khan was held July 20 in Chattanooga.