Exclusive Details
Democratic Support For President Joe Biden Re-Election In 2024 Falls Sharply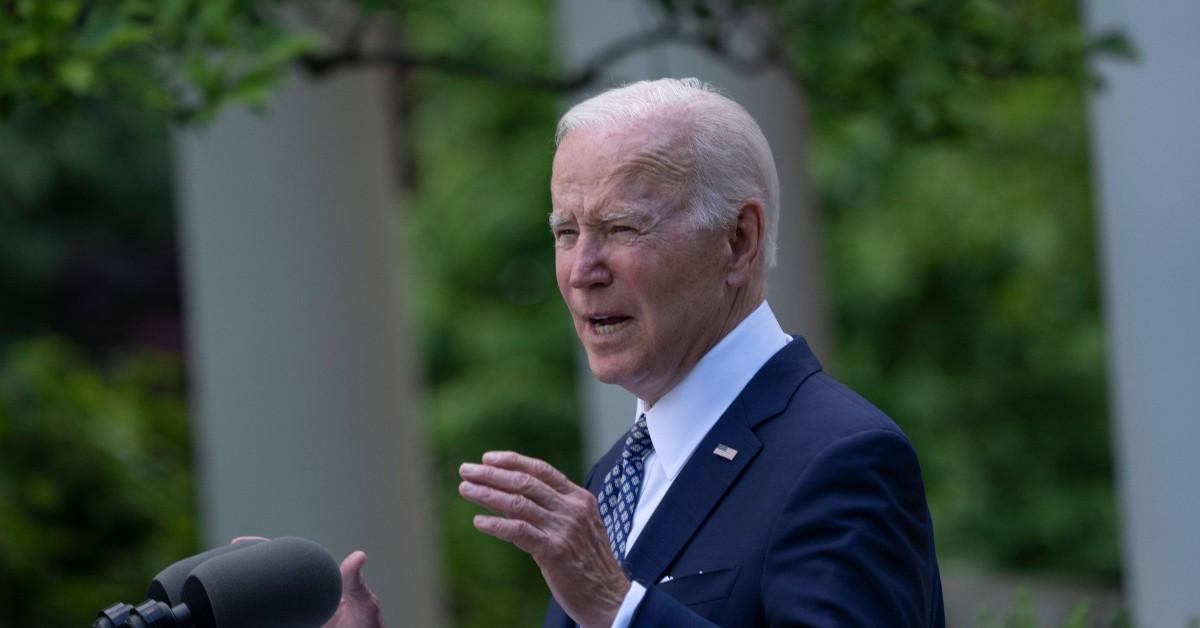 A growing number of Democrats say they do not want to see President Joe Biden run again, RadarOnline.com has learned.
A recent CNN poll of 1,002 Americans included 362 individuals identifying as either Democrats or Democratic-leading Independents.
Article continues below advertisement
The message from that particular group is not good for Biden. Asked who the Democratic Party should nominate as their candidate in 2024, 75 percent of these individuals indicated someone other than Biden.
The remaining 25 percent said Biden should run again.
Article continues below advertisement
Among this same slice of voters in a previous Jan. 10-Feb. 6 CNN poll, support for Biden running again was 45 percent. So, in just a few months, core base support for 2024 has essentially been cut in half.
The biggest reason given by those who sided against Biden running again, 42 percent, was simply that they don't want him as president again. The next largest reason given, for 32 percent, was that they don't believe Biden can win in 2024 against a yet-to-be-determined Republican candidate.
Article continues below advertisement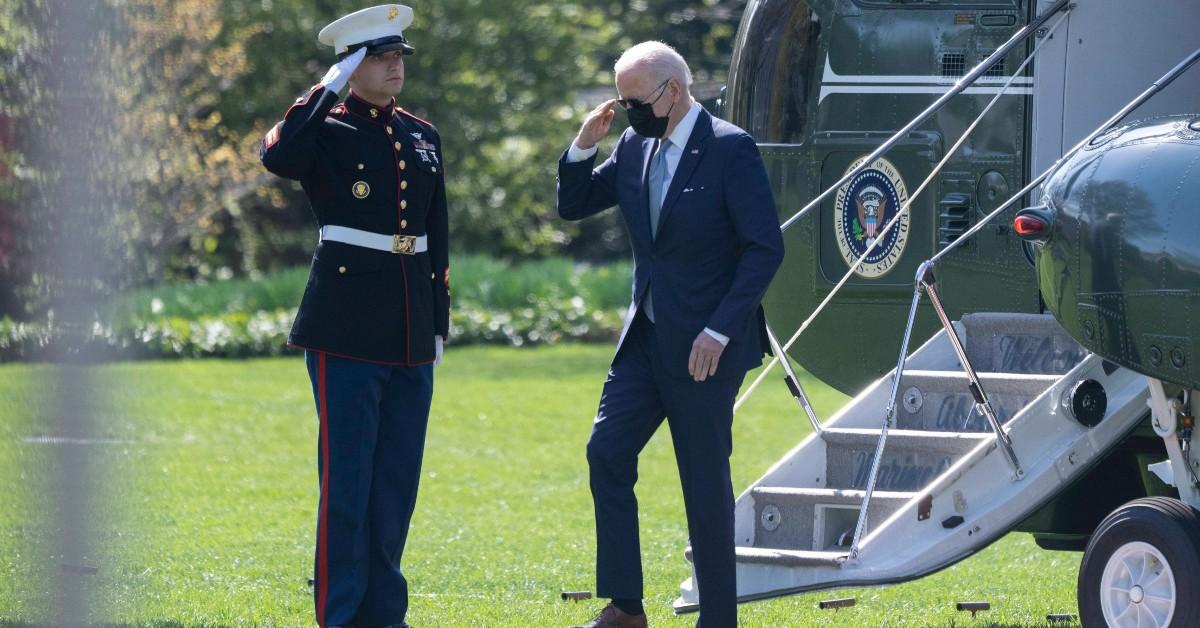 Article continues below advertisement
In this same poll, 345 respondents identified as Republican. For 44 percent of them, Trump should be the Republican candidate in 2024, down from 50 percent in the previous CNN poll.
And an interesting footnote to those in the 55 percent portion that do not want to see Trump run again in 2024. Just 2 percent of that group cite Jan. 6 and his complaints about the 2020 election as the reason.
More broadly, when all respondents were asked about Trump's efforts to remain president for a second term after the 2020 election, 45 percent said he acted illegally. Another 34 percent said what he did was unethical but not illegal, while 21 percent believed Trump "did nothing wrong."