Exclusive
Marilyn Manson Hires Lawyer Who Repped Harvey Weinstein & Mel Gibson To Fight Ex Evan Rachel Wood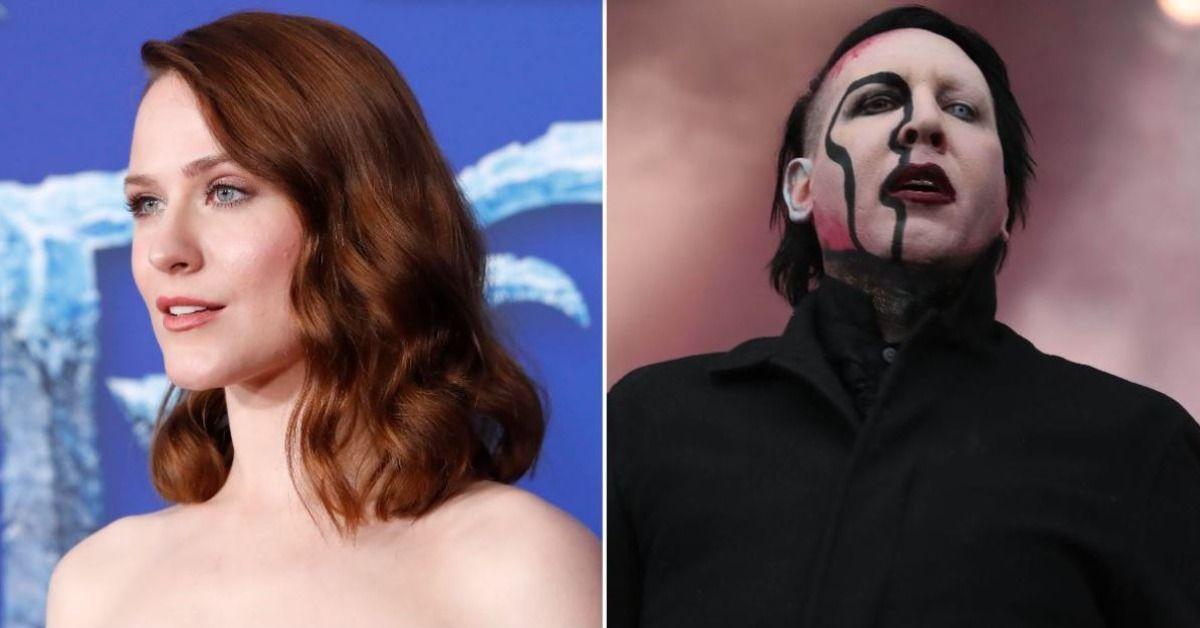 Article continues below advertisement
Berk has a history of representing the rich and famous when they are facing a ton of trouble. She first repped Mel in his 2006 DUI case where he was accused of making antisemitic remarks during an arrest.
Mel hired her again when his ex-Oksana Grigorieva accused him of battery. Berk hashed out a plea deal with prosecutors where the actor avoided jail time.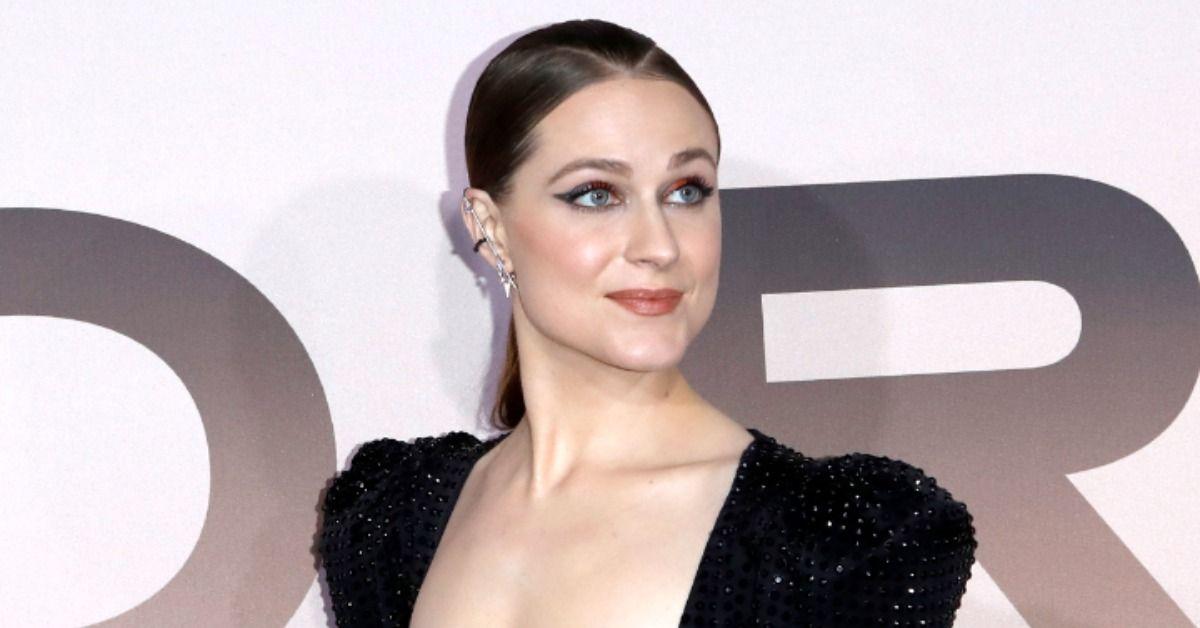 Article continues below advertisement
In 2019, Berk was a member of Harvey Weinstein's legal team as he tried to fight off criminal charges in New York. He ended up being sentenced to 23 years in prison.
When asked during an interview with Israeli daily Haaretz about high-profile accusations from women against powerful men, Berk said, "... we shouldn't have someone with too much power in a workplace, for instance, abusing his power to be vulgar or to put his hand on someone who's not interested, but it's important we don't conflate this with rape. These actions are not rape. They're also not criminal."
As RadarOnline.com previously reported, Manson sued Wood over accusations she fabricated abuse claims. The two dated from 2007 to 2010.
For years, Wood spoke about abuse at the hands of an unnamed ex but refused to name Manson until 2021. Manson said she lied and concocted a scheme to take him down.
Article continues below advertisement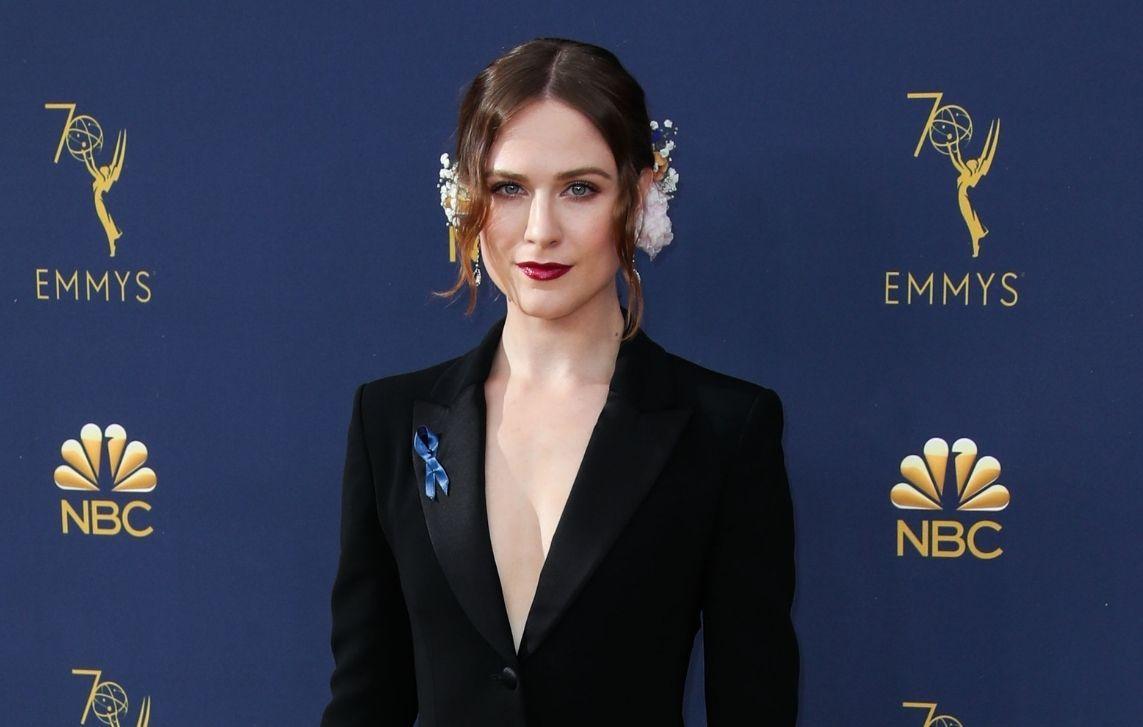 He said she worked with her now-partner to reach out to his other exes to convince them to join Wood and speak out.
The suit said Wood even wrote a letter where she posed as an FBI agent.
Article continues below advertisement
The letter read, "To Whom It May Concern, please be advised that Ms. Evan Rachel Wood is a key witness in connection to a criminal investigation in Los Angeles, California involving an international and well-known public figure. The safety of Ms. Wood, her family, other victims, and of their families are the utmost concerns during this time."
Manson said his legal team said the FBI agent listed confirmed the letter was fake.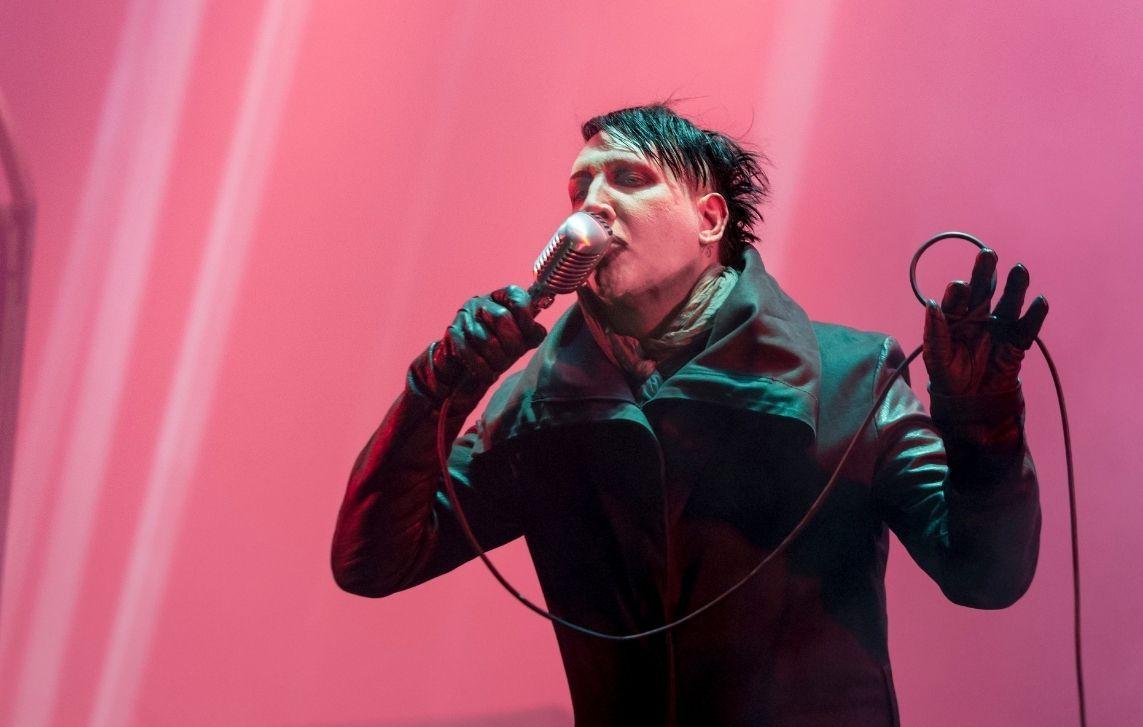 As RadarOnline.com previously reported, Wood moved to dismiss the lawsuit and has stood by her accusations of abuse.
Previously, she said their relationship was the "darkest time of my life."
"This is what pretty much every survivor that tries to expose someone in a position of power goes through, and this is part of the retaliation that keeps survivors quiet. This is why people don't want to come forward," Wood said about the lawsuit.