James Franco Seen For The First Time Since Amber Heard Revealed Johnny Depp 'Hated' Him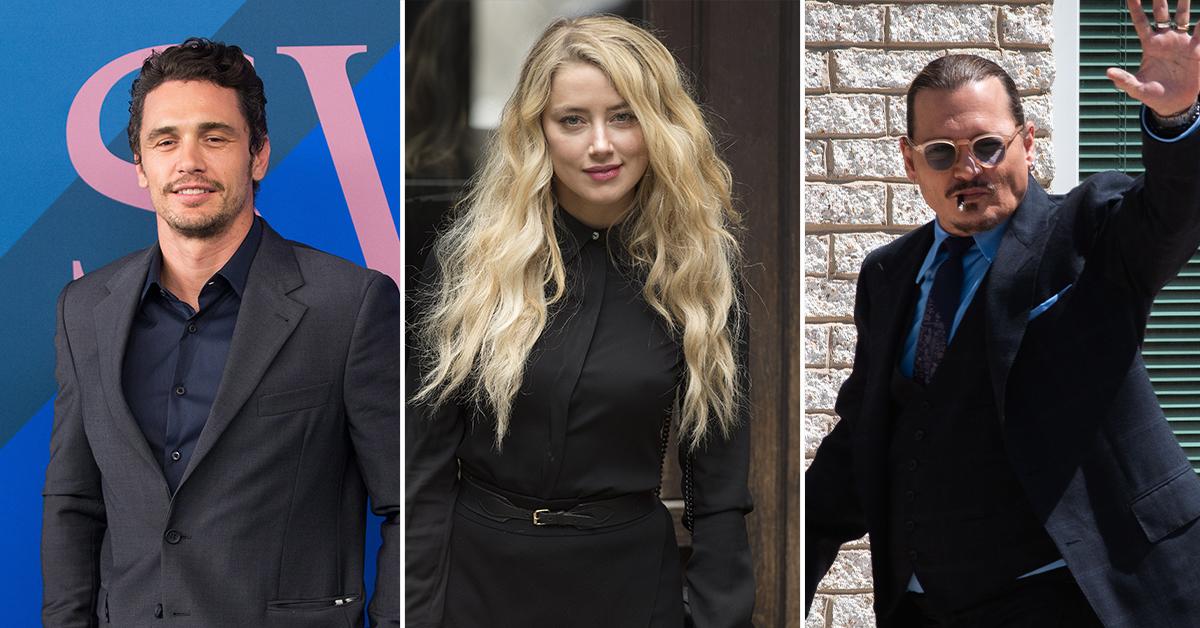 James Franco appeared for the first time in public since his name was dragged into the $100 million court war between Amber Heard and Johnny Depp.
The 44-year-old This Is The End star appeared a tad disheveled while walking around the Big Apple.
Article continues below advertisement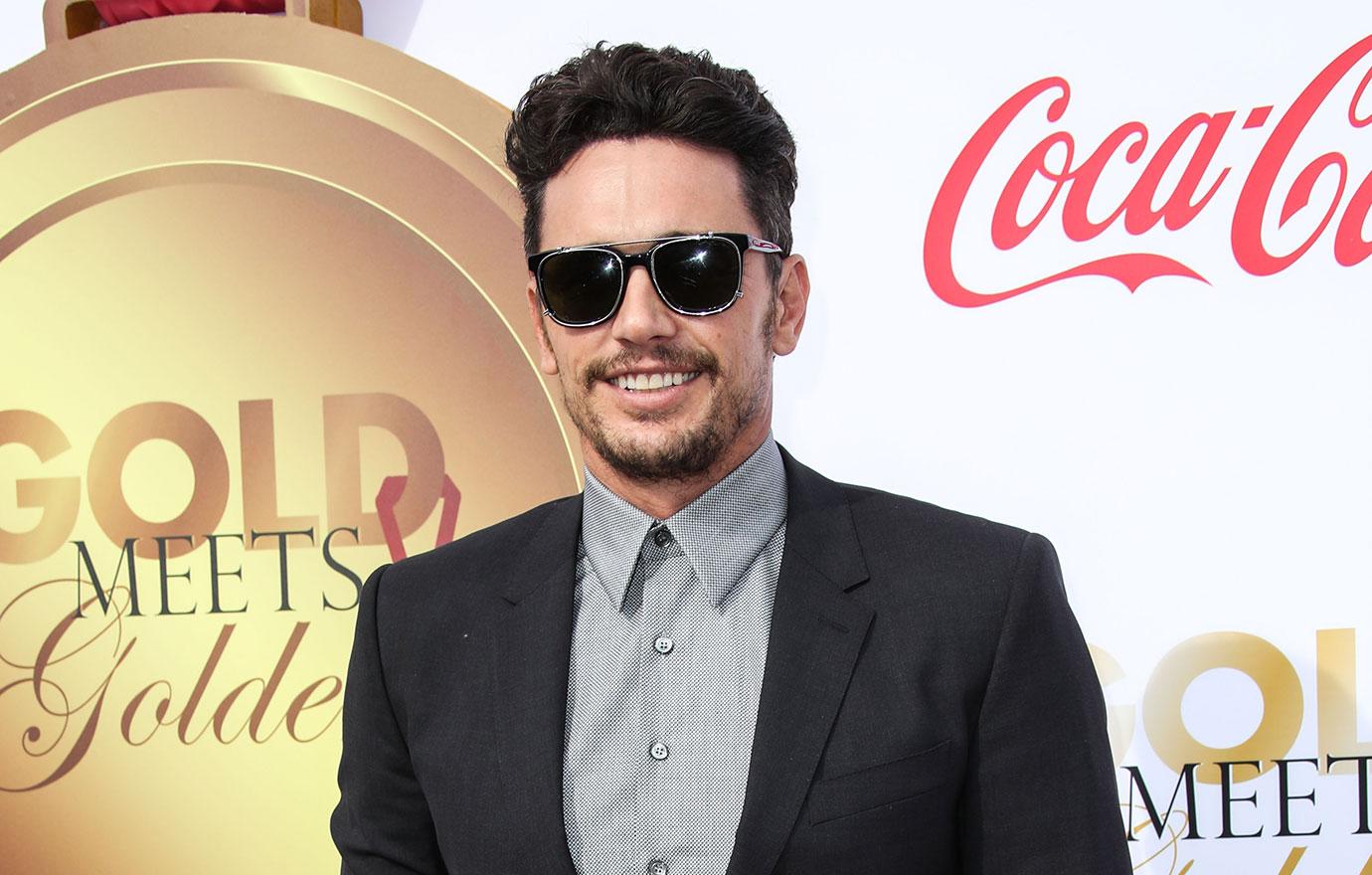 In the photos, he rocked a tiny green shirt with a pair of faded black jeans. Franco finished off his ensemble with a black hat and a light denim bag.
The star looked tense as he had his headphones in while holding onto his iPhone. Franco has remained quiet despite being name-dropped in the Virginia courtroom where Heard and Depp are duking it out.
Article continues below advertisement
In court, Heard told the jury Depp "hated" Franco and made her life miserable after taking on a role in the film The Adderall Diaries with the actor.
Heard and Franco had previously starred together in 2008's Pineapple Express. The actress testified that Depp believed she had hooked up with Franco in the past and became jealous when she went to film the new movie — which was filmed in New York in May 2014.
Article continues below advertisement
"He HATED HATED James Franco," Heard said.
On the stand, Heard was questioned about a 2014 plane ride. She was picked up in New York and the jet then flew to Boston to grab Depp.
She said Depp was off the wagon and enraged about a kissing scene she was set to have with Franco.
Heard said the Pirates of the Caribbean star reeked of boozer and weed. He allegedly started grilling her about Franco and then it turned physical.
Article continues below advertisement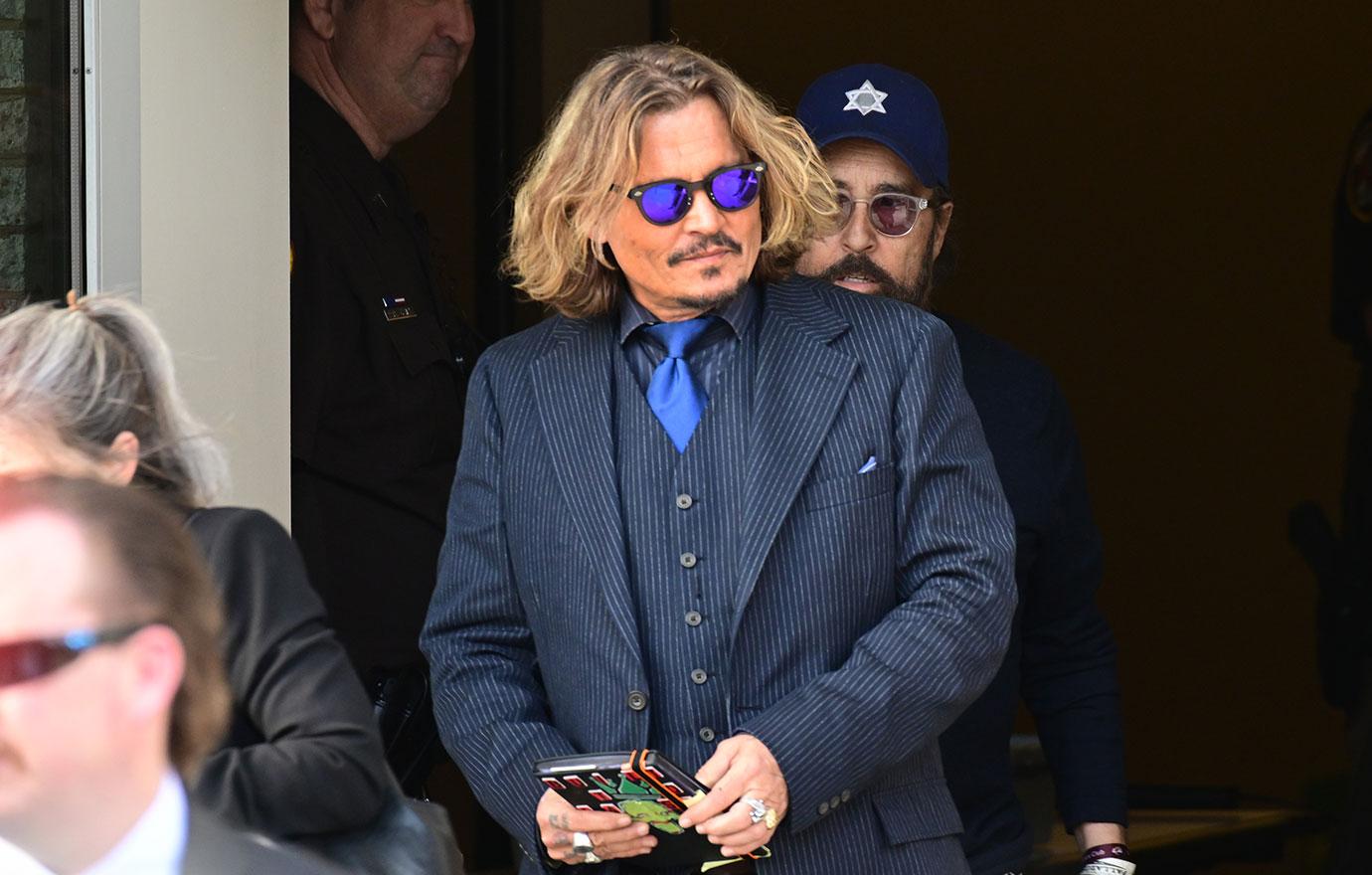 She told the jury that Depp slapped her across the face and then kicked her to the ground. Heard said this happened in front of his friend who did nothing to help her.
Heard also testified that Depp accused her of having affairs with many of her male costars. He believed she was cheating on him with her Danish Girl costar Eddie Redmayne.
Article continues below advertisement
She claimed the accusations were false. Depp once wrote 'Billy Bob & Easy Amber' in blood and paint with his severed finger — a reference to him believing she cheated with Billy Bob Thornton.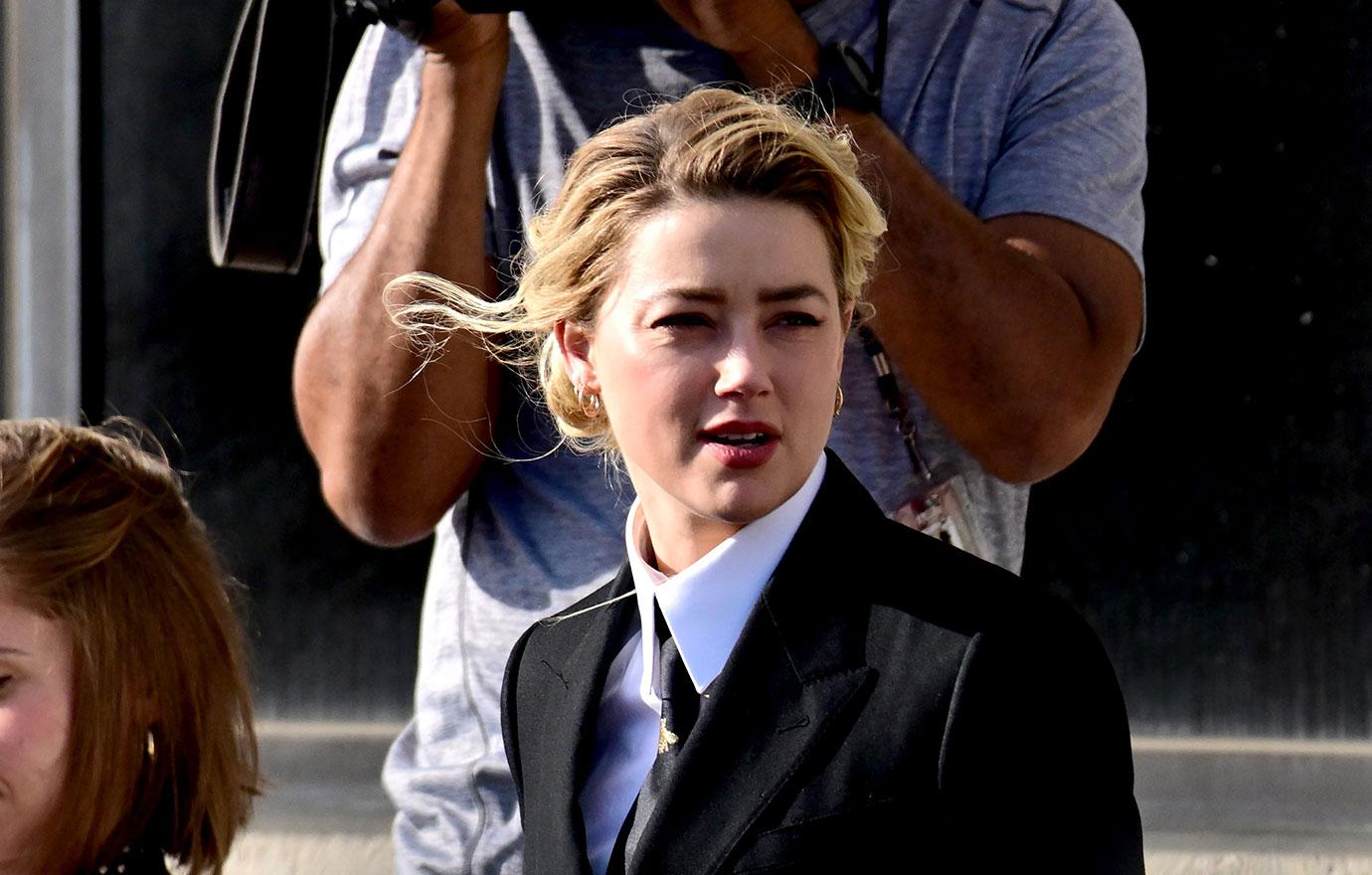 Depp and Heard are expected back in court on May 16.