James Caan's Ex Breaks Silence Decades After Suspicious Death Of Their Friend, Claims Actor Threatened To 'Kill' Her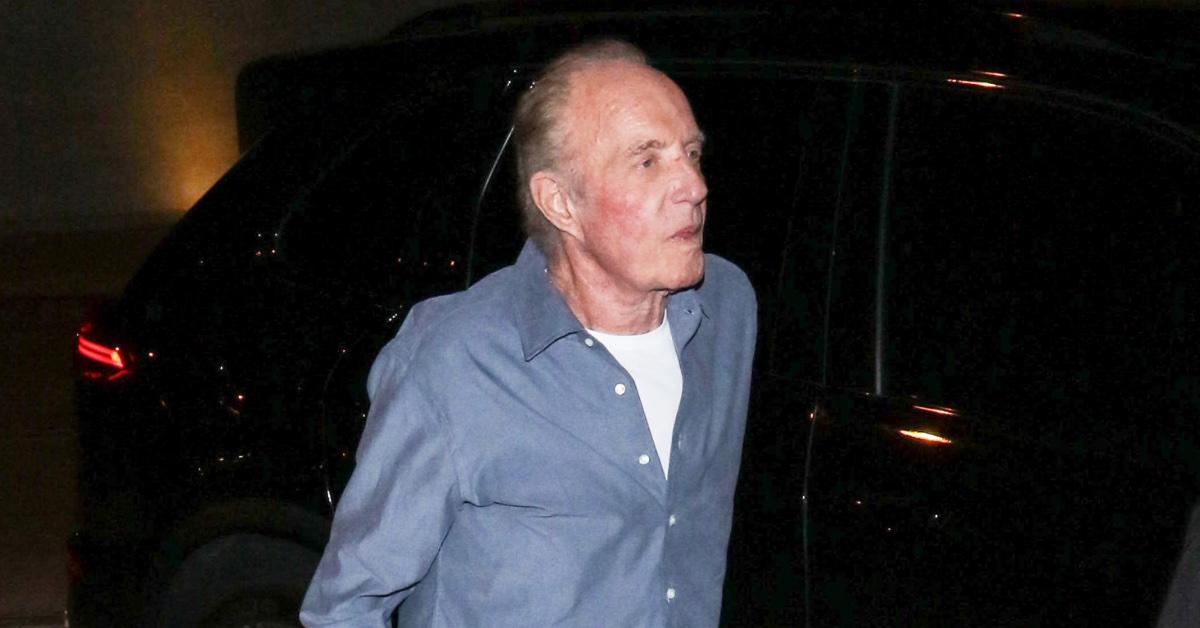 Late actor James Caan's ex-girlfriend Leesa Rowland broke her silence about the demise of their relationship, claiming the mysterious death of their friend Mark Schwartz in 1993 was the catalyst to a series of chilling events.
Rowland, 57, spoke out for the first time about how the Godfather actor allegedly choked her, thwarted her career as well as threatened to put a "hit" on her mother.
Article continues below advertisement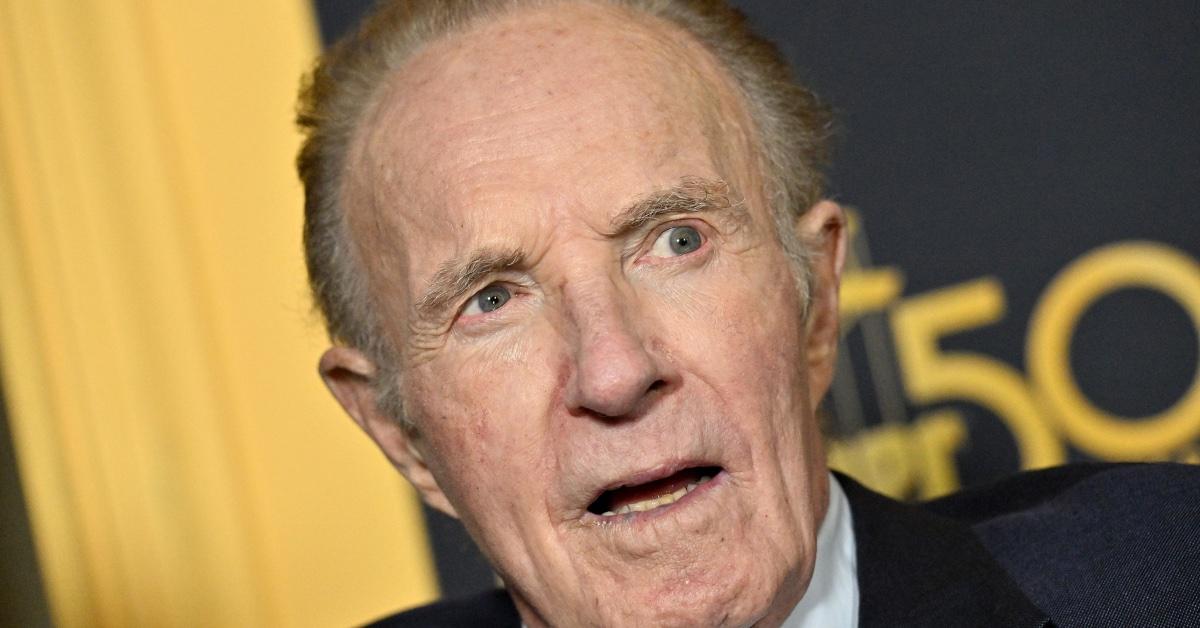 As RadarOnline.com previously reported, Caan was questioned by investigators decades ago as a potential witness in the death of the 25-year-old and ultimately cleared of any wrongdoing.
Schwartz appeared to have fallen off the fire escape of the eighth-floor apartment the actor was staying in at the time, with authorities speculating he "lost his footing."
Caan said he slept through the incident after getting settled in to read scripts.
Article continues below advertisement
The actor said he was informed by friends that Schwartz had been drinking that night. According to authorities, Schwartz arrived at the Wilshire Boulevard building in a taxicab to discover he did not have money for the fare.
Building employees said Schwartz was last seen entering the elevator in the lobby before hearing a loud "thumping noise" coming from outside the complex.
Schwartz had apparently knocked on the door in an attempt to wake Caan to no avail, police said. Then he climbed out on the fire escape.
Although it was ruled an accident in the end, Rowland said she always had lingering questions.
Article continues below advertisement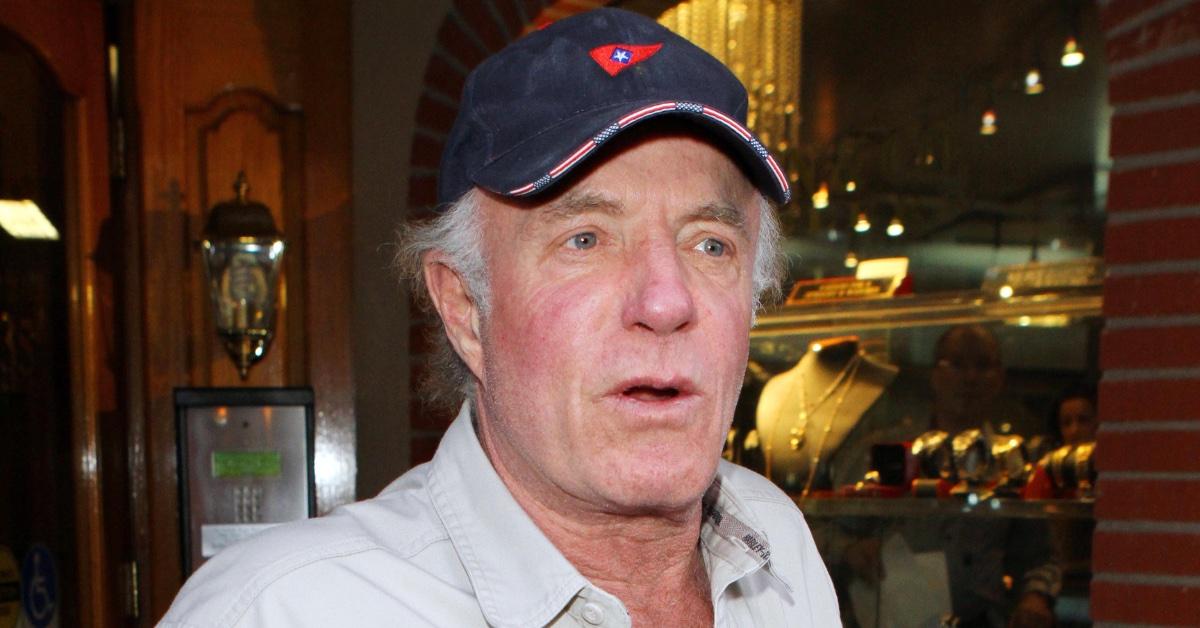 "I was with Jimmy and Mark the night he died," she told Daily Mail, claiming to have woken up to homicide police the next morning. Rowland disputes claims Schwartz was drunk the night before.
She also thought it was bizarre that Caan said he couldn't recognize the body when authorities took them to view it.
Article continues below advertisement
"I thought at first it was a gunshot, because of the gash on his head. I have never seen a dead person in my life, much less my friend. I was crying hysterically," she said.
"It changed our whole relationship because I was always trying to figure out what happened with Mark," Rowland continued.
She claimed sometime in 1994 the story aired on the news.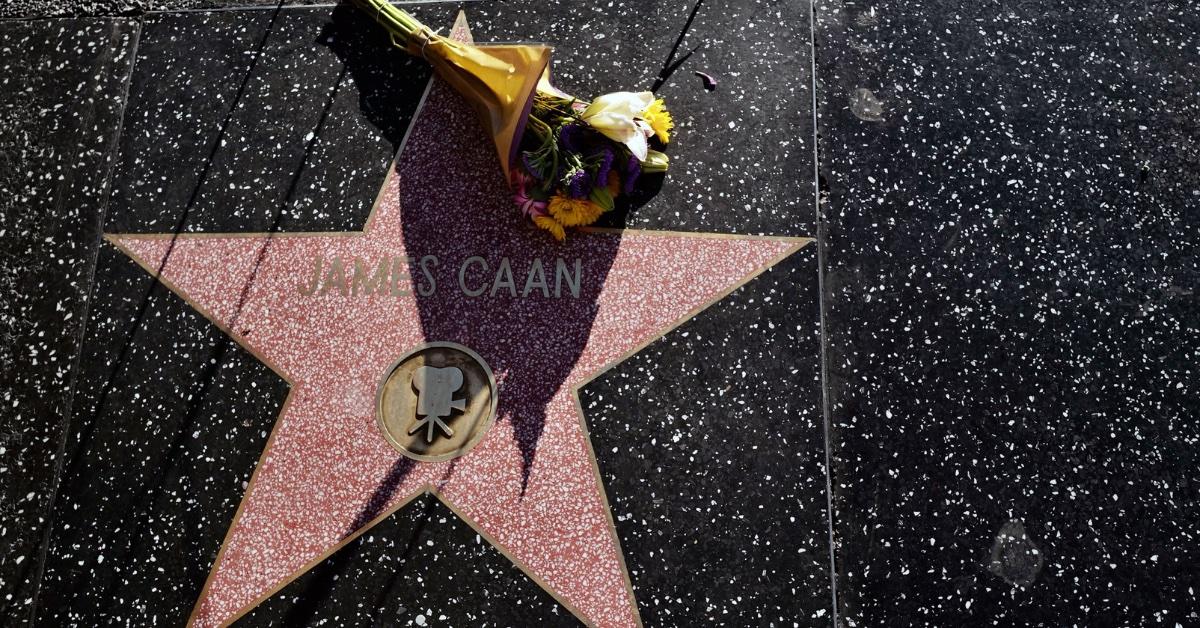 Article continues below advertisement
'''Can you believe they used my hypothesis that he fell from the fire escape? It's obvious he fell from the balcony. What's that about?''' she allegedly told Caan, which she said sparked an angry response and changed his "whole demeanor."
Rowland claimed that he not only threatened to have a hit taken out on her mother, but also allegedly grabbed her "by my neck with his bare hands and said I'm going to kill you." She questioned if a similar dispute had happened with Schwartz.
Rowland filed a physical battery lawsuit and settled outside of court for $86,000.
She said a mutual friend told her about Caan's death on July 6.
"I was saddened that he died," she said, alleging, "But I feel like I'm free and no longer have a threat that someone's going to hurt me. I don't know if he really would've killed me or my mother but I lived with that threat."