Exclusive
Sad Last Days: James Caan 'Felt Better Than Ever' Before Death As Mystery Swirls Around His Sudden Passing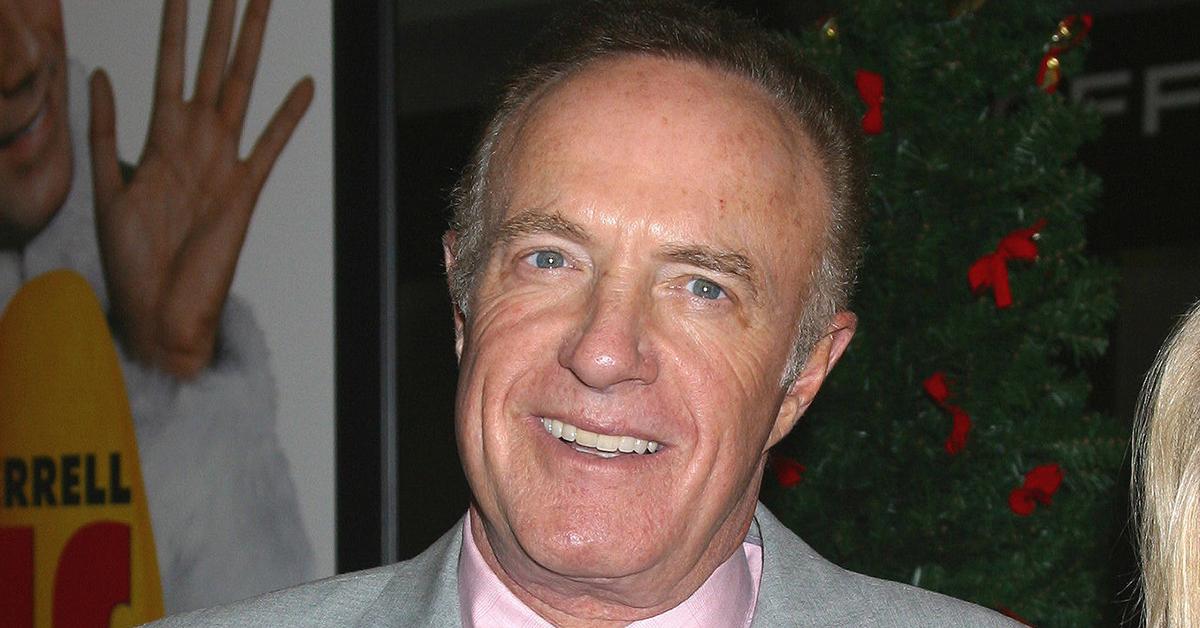 The world is mourning the loss of James Caan as mystery surrounds his sudden passing.
The 82-year-old Godfather icon looked fit as a fiddle back in March, leaving zero indication it might be his last time on the red carpet. He even shot down rumors that his health was declining, telling RadarOnline.com exclusively he'd never felt better in 2018.
Article continues below advertisement
Caan sparked concern that he was experiencing a possible health crisis when he was spotted looking disheveled outside of his home after making headlines for defending his pal Morgan Freeman over sexual misconduct allegations.
The Elf actor, who was 78 years old at the time, appeared to struggle to walk, leaving many to fear he was slowing down.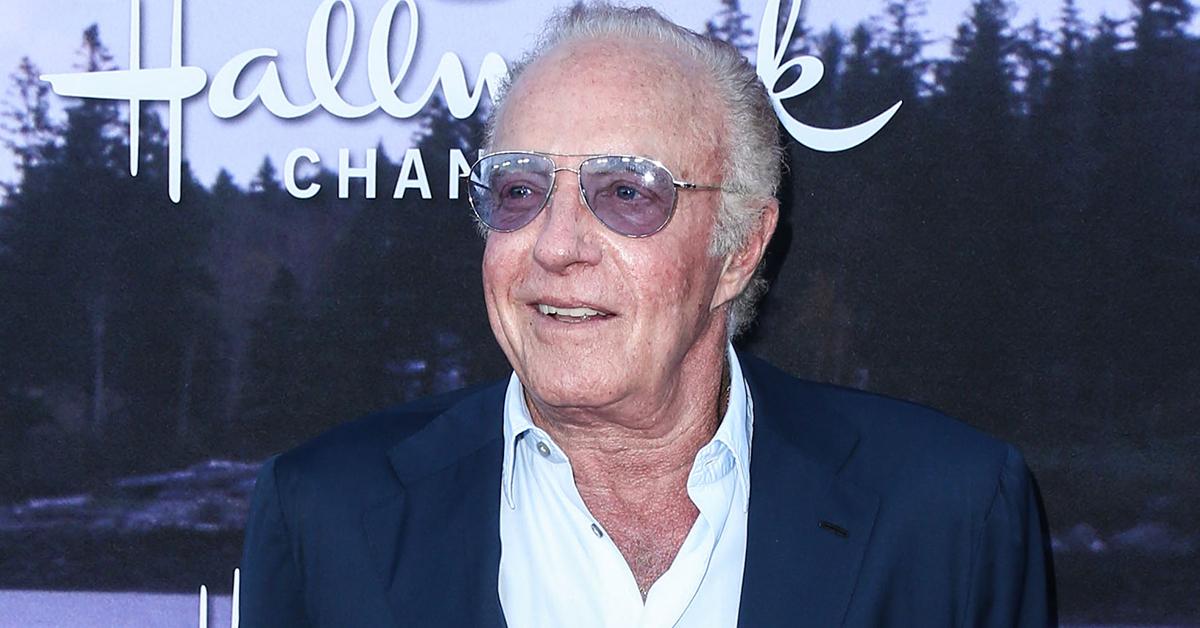 Article continues below advertisement
This website caught up with Caan during the rumors, and he laughed off the concern, telling us that he had "recent back surgery." Putting the speculation to bed, the Oscar-nominated star insured us that he felt "better than ever" at the time.
Sadly, four years later, that was no longer the case.
Caan passed away on Wednesday, and details surrounding his final moments have not been released — nor has his cause of death.
The actor leaves behind five adult children and an untouchable legacy in Hollywood; however, some things he might want to stay hidden.
Article continues below advertisement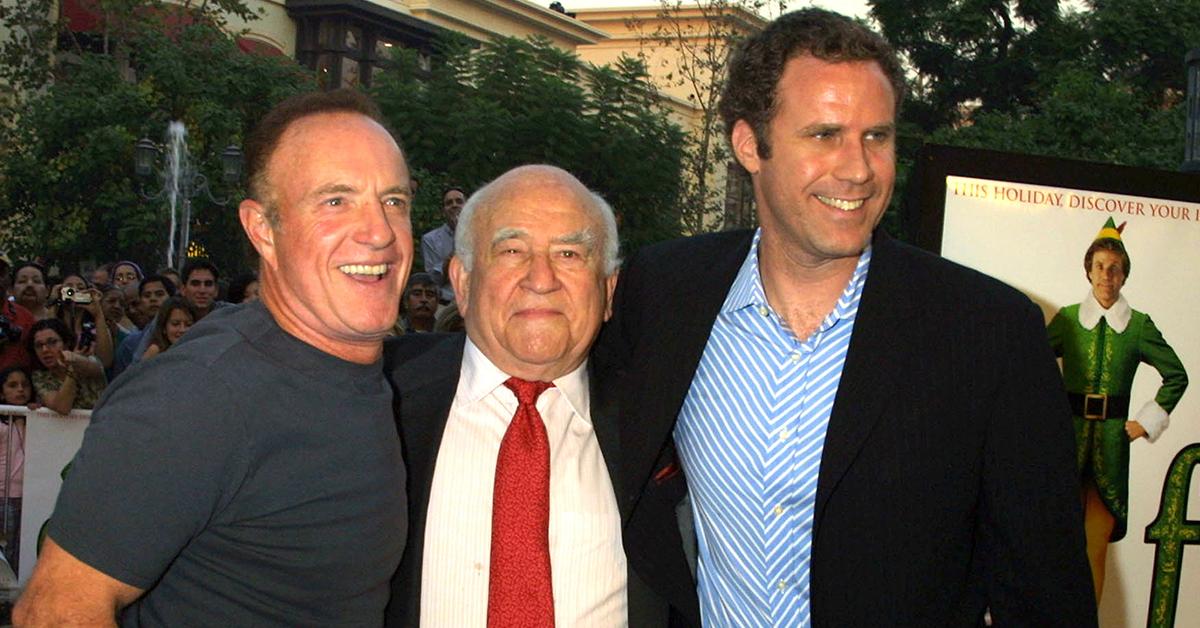 In 1982, Caan reportedly had Goodfellas star Joe Pesci beaten up over an unpaid hotel bill. RadarOnline.com learned he allegedly ordered a "mafia-style hit" on Pesci for skipping out on $8,000 that was due upon check-out.
That wasn't the only eye-raising spectacle Caan faced in his decades-long career.
Article continues below advertisement
In 1993, nearly 20 years after The Godfather Part II was released, Caan was questioned by investigators in a murder probe after his friend mysteriously fell off an eighth-floor apartment balcony.
He was later cleared after it was determined that Caan's pal was trying to wake the actor up for cab fare but tragically lost his footing, falling to his death.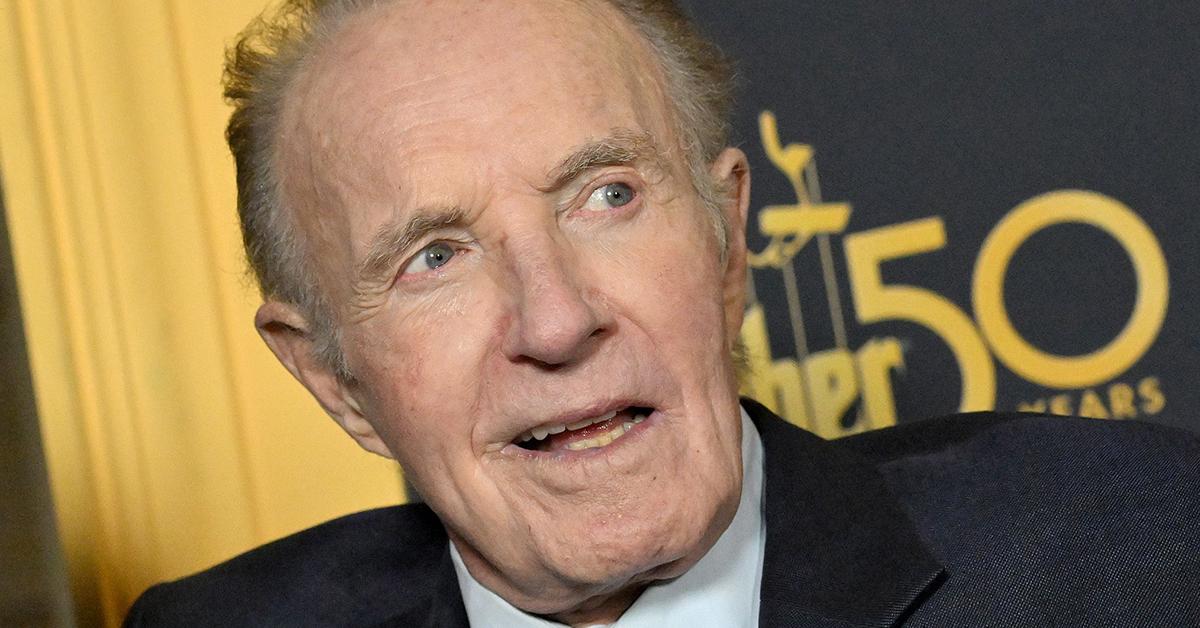 Article continues below advertisement
News of Caan's unexpected passing was released on Thursday.
"It is with great sadness that we inform you of the passing of Jimmy on the evening of July 6. The family appreciates the outpouring of love and heartfelt condolences and asks that you continue to respect their privacy during this difficult time," the announcement read.
Caan's longtime manager, Matt DelPiano, told RadarOnline.com, "Jimmy was one of the greatest. Not only was he one of the best actors our business has ever seen, he was funny, loyal, caring and beloved.
"Our relationship was always friendship before business. I will miss him dearly and am proud to have worked with him all these years. My thoughts and prayers are with his entire family during this difficult time."