Exclusive Details
Nick Cannon Laughs Off Kel Mitchell's Ex-Wife's Claims He Dressed In Her Cheer Uniform & Danced For Cheating Star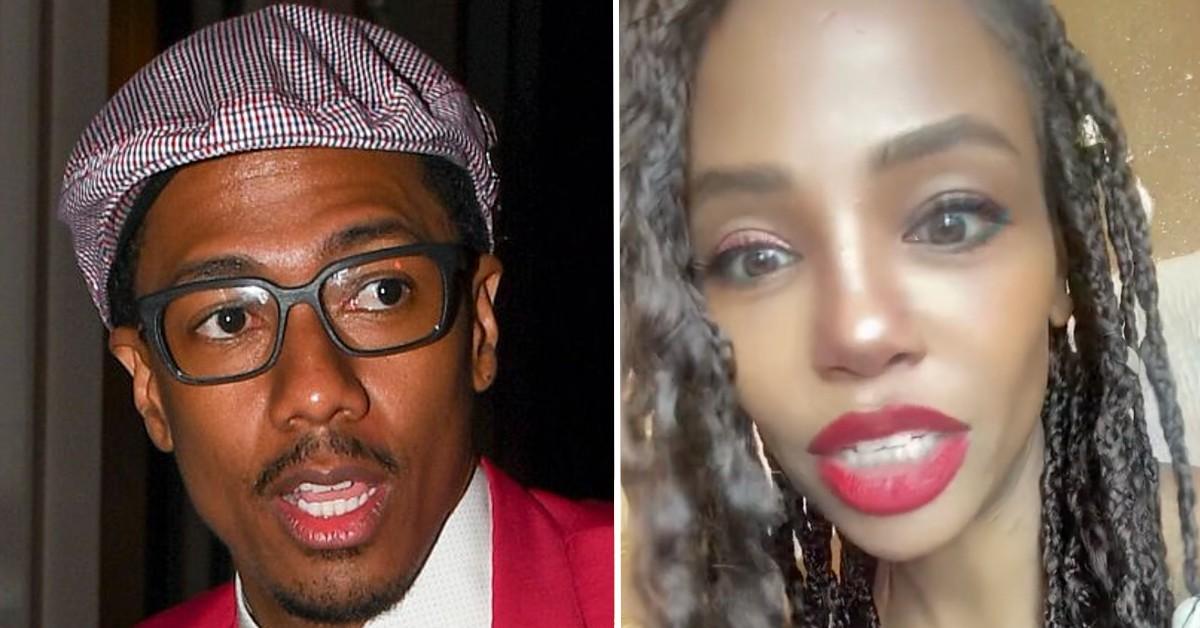 Nick Cannon was unfazed by the wild claims made by Kel Mitchell's ex-wife.
As RadarOnline.com previously reported, the Wild 'N Out host was dragged into their breakup turmoil when Tyisha Hampton posted a TikTok about Cannon and Mitchell on July 5.
Article continues below advertisement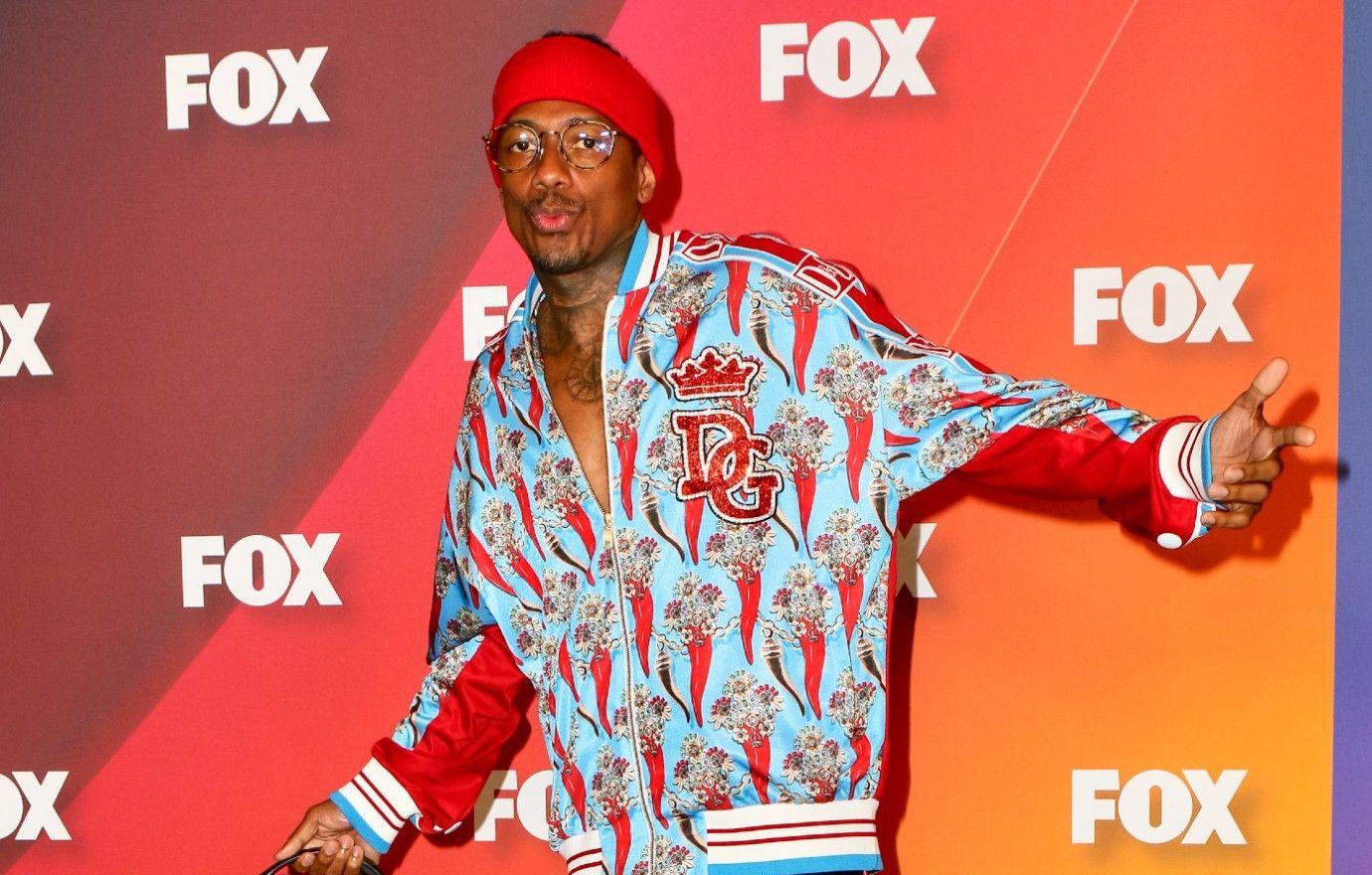 In the clip, Hampton — who was married to Mitchell from 1999 to 2005 — alleged that she once came home to the Drumline actor "wearing my full cheerleading uniform" and doing routines on the bed to "cheer up" Mitchell allegedly "because he cheated on me."
"You can definitely be blinded by love," she added.
Article continues below advertisement
Cannon responded to the claims in a sarcastic comment under a BallerAlert post, laughing off the hearsay while setting the record straight.
"Yep!! Probably had the big ear of corn, a bunch of orange soda and a couple of kids choice awards up our a-- too!" he replied, making reference to sketches on Kenan & Kel, adding crying laughing emojis.
The now-exes have been known for their post-split drama. Hampton and Mitchell share two adult children, Lyric and Allure.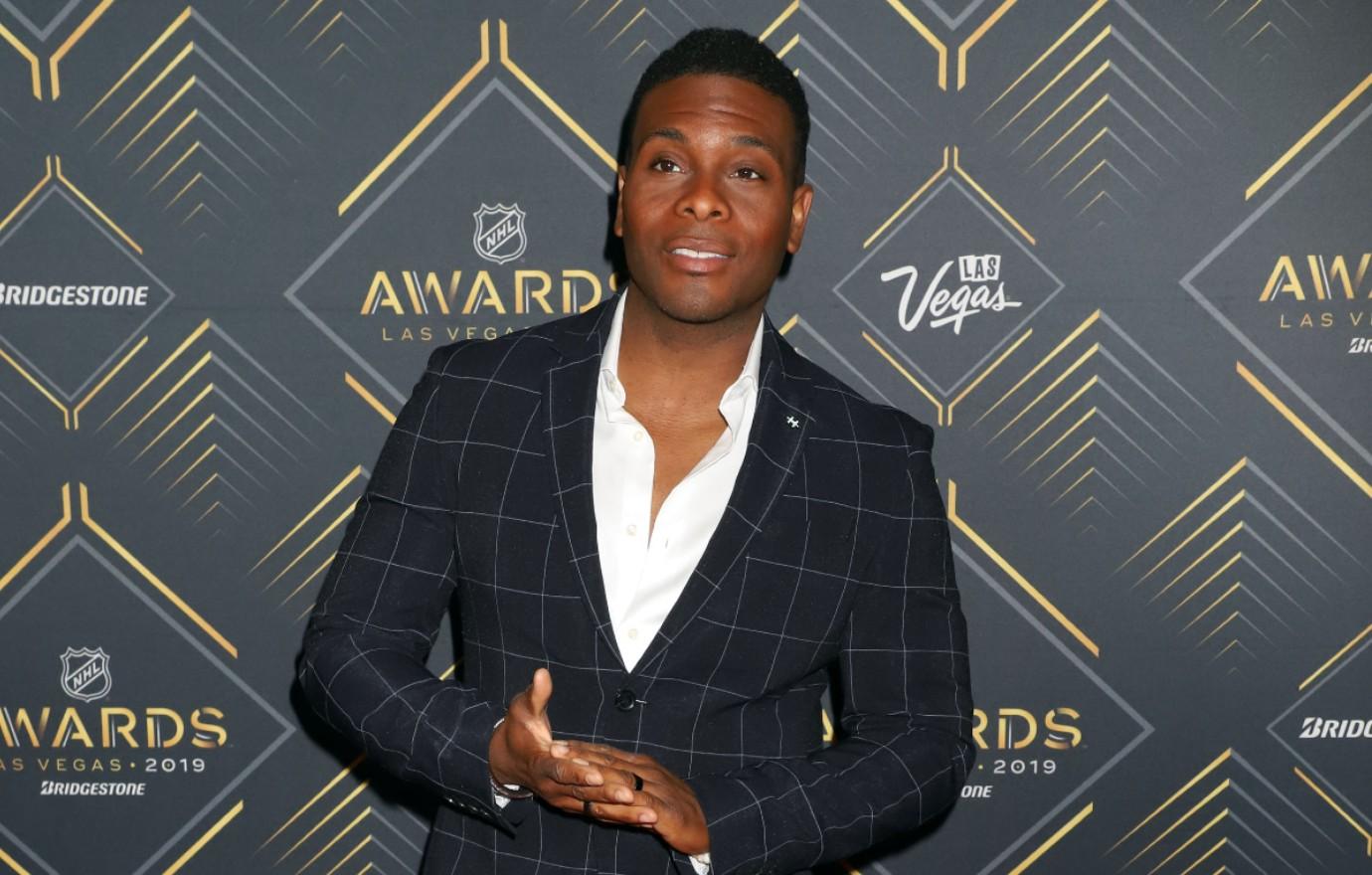 Article continues below advertisement
In 2021, she accused Mitchell of owing her more than $1 million in back child support, which he denied.
Mitchell took to Instagram and said her claims were baseless. "Lying lips are an abomination to the Lord, but those who act faithfully are his delight. (Proverbs 12:22)," he posted at the time.
Recently, the Nickelodeon star took new legal action against his former flame, RadarOnline.com exclusively revealed.
In a bombshell court filing, he told the court, "Tyisha has done everything in her power to drag me through her path of destruction."
"I was forced to start over and made an active effort to get my life and affairs in order. I focused on rebuilding my relationships and my career," Mitchell further alleged.
Article continues below advertisement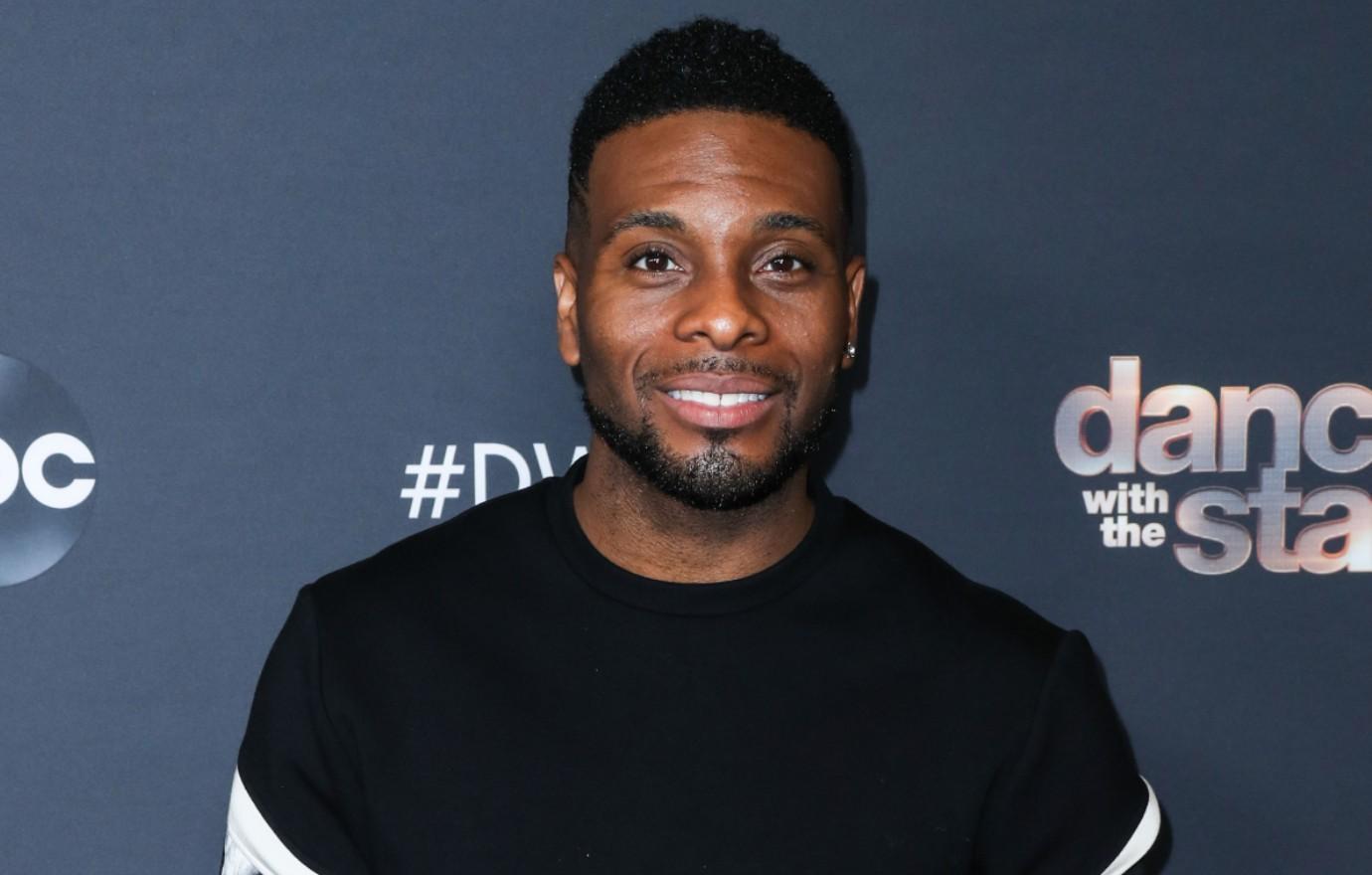 Mitchell said he's made countless efforts to remain amicable, to no avail.
"I've still had to spend all these years, and thousands of dollars, to defend myself against her actions. Tyisha has painted me as a deadbeat father, not only to this courtroom, but to the community, and my entire public platform," he argued, stating this couldn't be farther from the truth.