Ime Udoka's Nets Job Opportunity Falls Apart After Nia Long Cheating Scandal, 'Strong Voices' Urged Joe Tsai To RECONSIDER Hiring Suspended Celtics Coach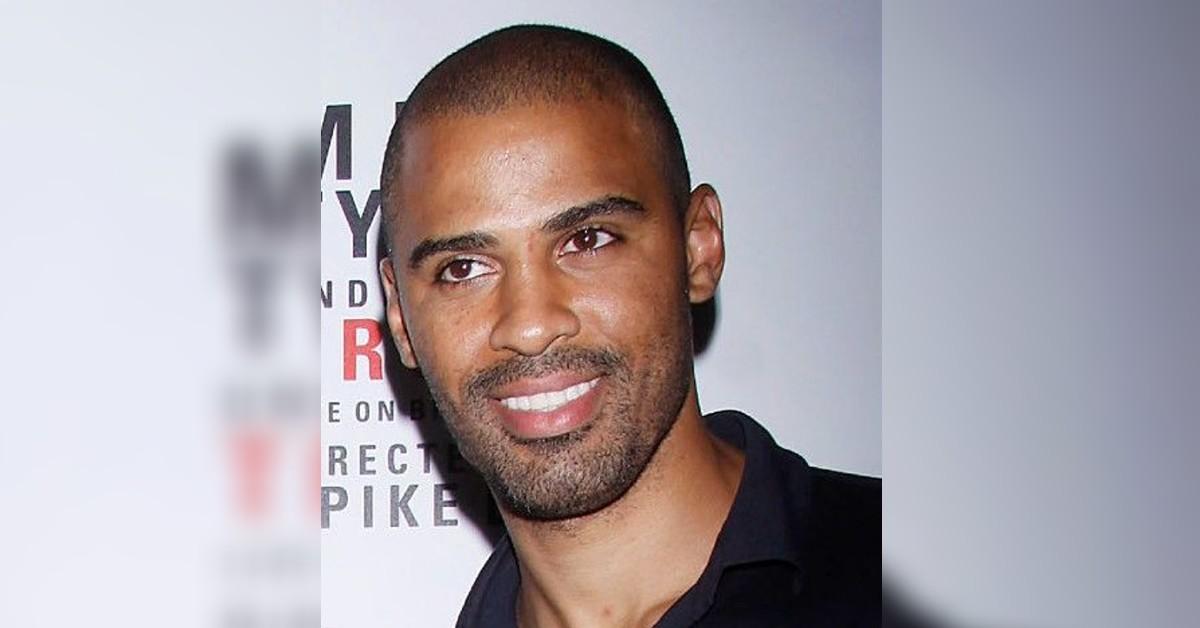 Ime Udoka's potential job opportunity with the Brooklyn Nets went up in flames after "strong voices" urged Joe Tsai to reconsider hiring the suspended Boston Celtics coach in the wake of Udoka's cheating scandal, RadarOnline.com has learned.
RadarOnline.com can confirm Jacque Vaughn will continue to lead the Nets as the team's head coach. The news was announced on Wednesday after he took on the interim role.
Article continues below advertisement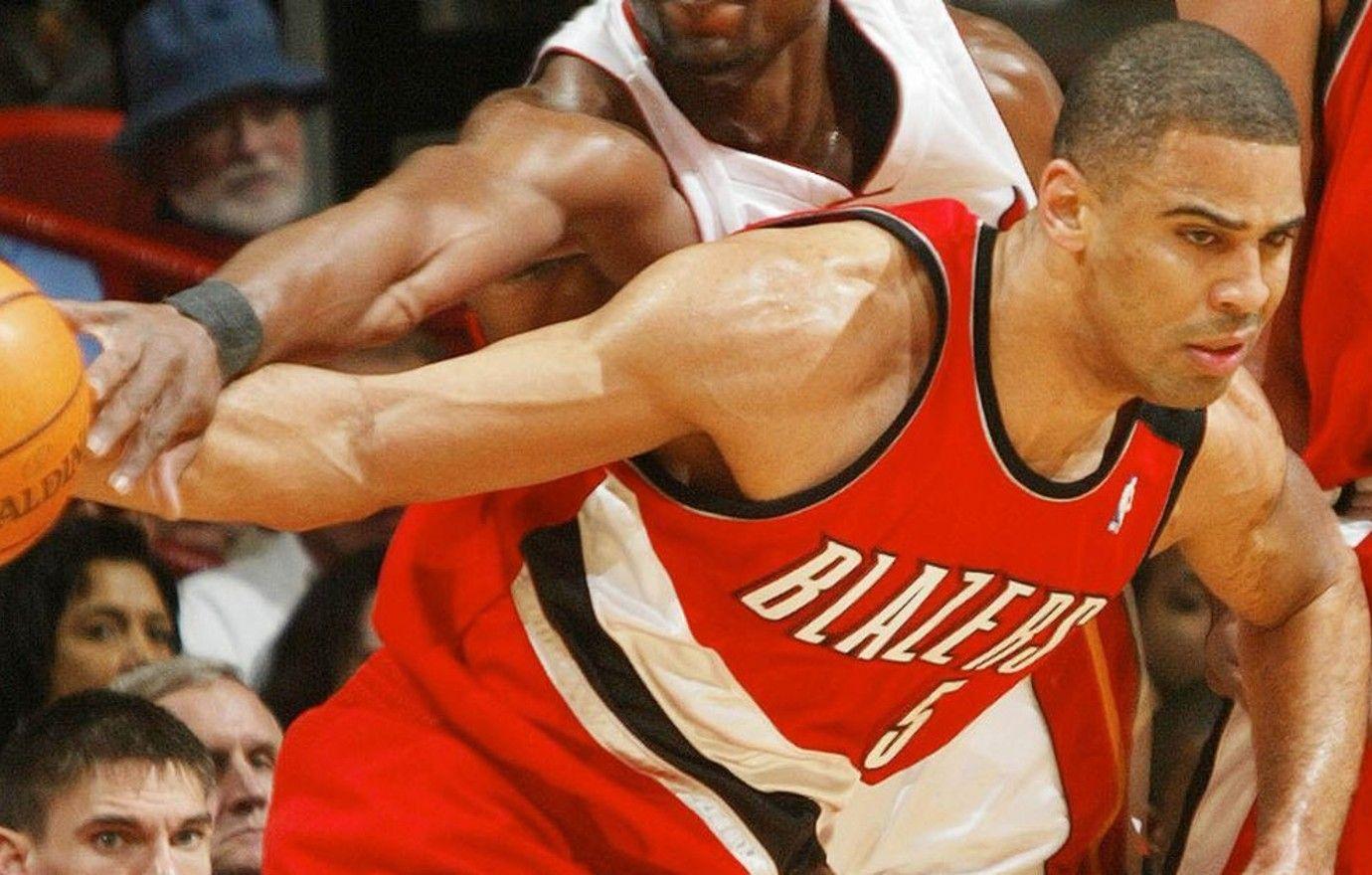 "Jacque's basketball acumen, competitiveness and intimate knowledge of our team and organization make him the clear-cut best person to lead our group moving forward," Nets general manager Sean Marks said in a statement. "He has a proven ability to get the best out of our players, hold them accountable and play a cohesive, team-first style of basketball."
As for who the "strong voices" were opposing Udoka's hiring, that has not been disclosed, but league sources said that employing Udoka could have been a questionable move as "Steve Nash's successor given the considerable turmoil Brooklyn has already faced this season."
Article continues below advertisement
NBA reporter Marc Stein broke the news, claiming insiders were telling Tsai to "back off the Nets' intent to hire."
Udoka — who is engaged to actress Nia Long — was said to be a candidate for the vacant Brooklyn Nets head coaching job after being suspended by the Celtics for at least a year after an investigation revealed that he had an affair with a female staffer.
"I want to apologize to our players, fans, the entire Celtics organization, and my family for letting them down," he wrote at the time via ESPN's Malika Andrews. "I am sorry for putting the team in this difficult situation, and I accept the team's decision. Out of respect for everyone involved, I will have no further comment."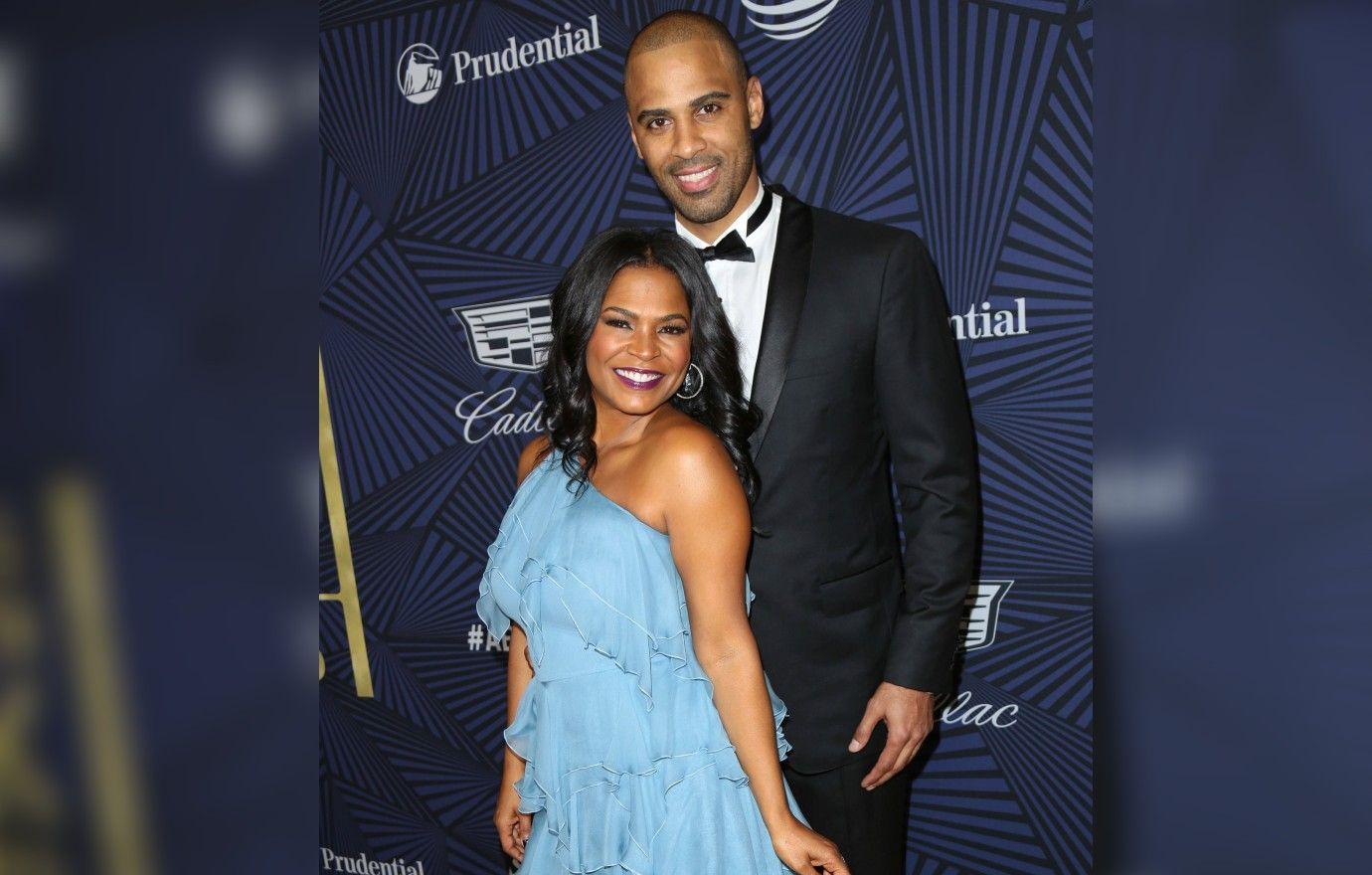 Article continues below advertisement
RadarOnline.com exclusively learned that Long had moved to Boston with Udoka just two weeks before the affair scandal broke. Sources said she was taken aback by the reports.
"The outpouring of love and support from family, friends and the community during this difficult time means so much to me. I ask that my privacy be respected as I process the recent events. Above all, I am a mother and will continue to focus on my children," the Best Man Holiday actress later said in a statement.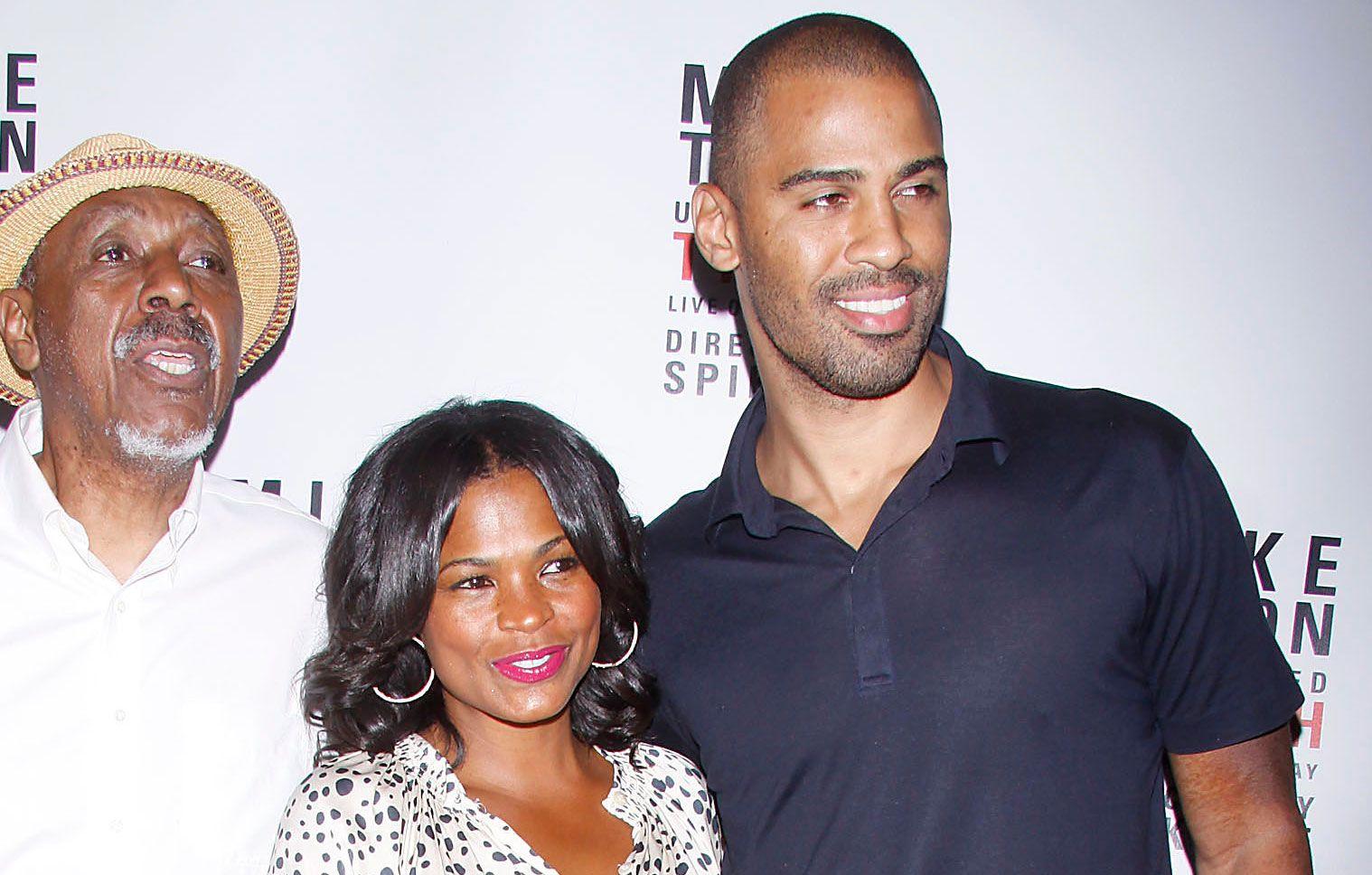 Article continues below advertisement
The pair got engaged in 2015 and share one son together.
Despite the scandal, Long's ex Massai Z. Dorsey recently said she is sticking by him and is giving Udoka "unconditional love."