'Hand Sanitizer Cop' Seen In Leaked Uvalde Shooting Footage Identified As County Sheriff's Deputy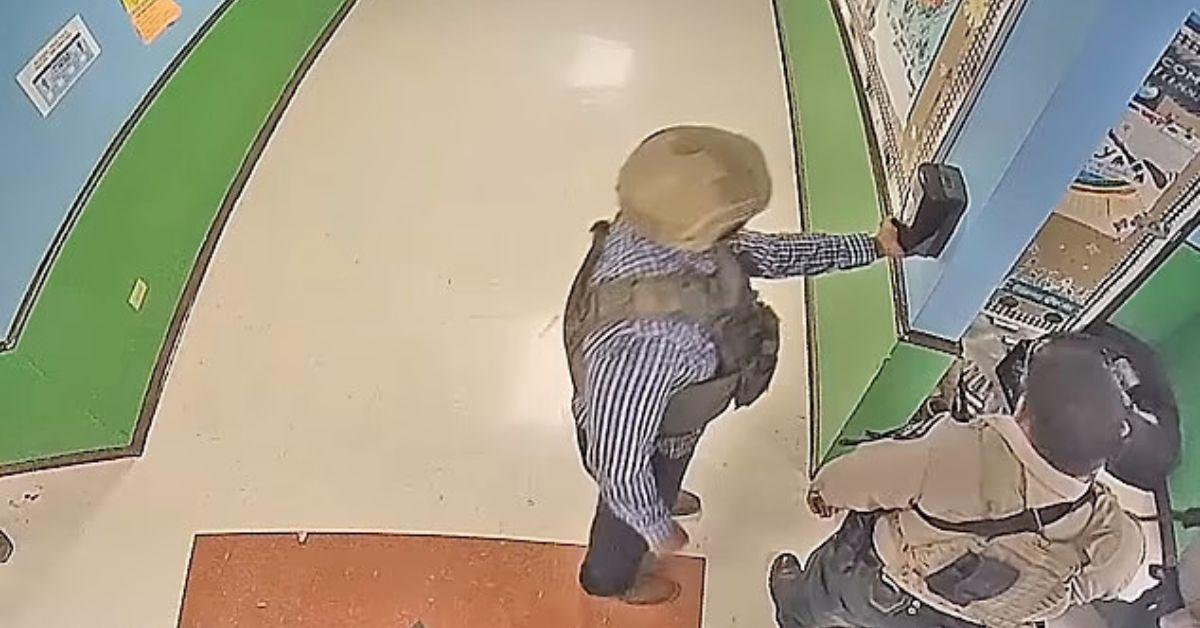 The police officer spotted casually using a hand sanitizer station while 21 people were shot down feet away has been identified as Uvalde County Sheriff's Deputy Eric Gonzalez, RadarOnline.com has confirmed.
In a startling development that comes days after an 82-minute-long clip from the Robb Elementary School shooting in Uvalde, Texas was leaked online, eight of the responding officers featured in the devastating clip have been identified.
Article continues below advertisement
Of the eight officers since identified, the most shocking identity is that of 30-year-old Gonzalez – who has been criticized not only for his failure to engage with the gunman, 18-year-old Salvador Ramos, but also for choosing to use a hand sanitizer station despite 19 children and two teachers being fatally shot down in a classroom down the hallway.
According to Daily Mail, Gonzalez's identity was confirmed after the sheriff's deputy was spotted attending Mass with his wife and their two children on Sunday at Uvalde's Getty Street Church of Christ.
Article continues below advertisement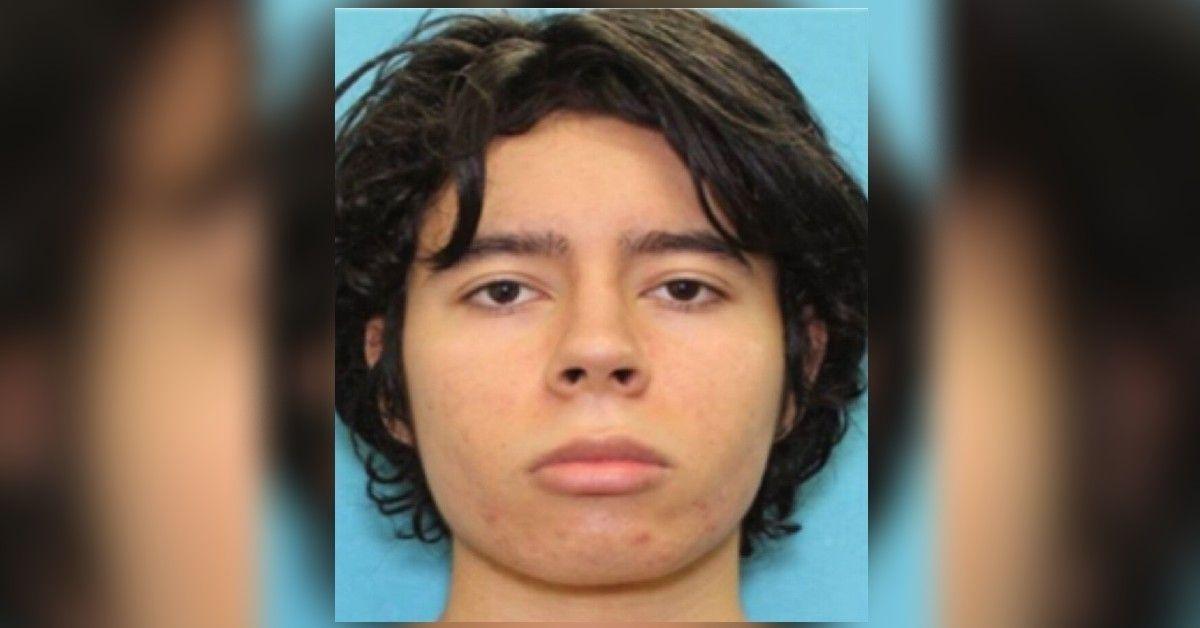 When a reporter for the outlet attempted to speak to Gonzalez, the embattled officer allegedly waved the reporter off before ushering his family into his truck and speeding away.
As RadarOnline.com previously reported, Gonzalez – as well as at least seven other Uvalde police officers – have faced harsh criticism and scrutiny after it was revealed they retreated from inside Robb Elementary School despite the shooter being barricaded inside a classroom with 19 students and two teachers.
"Other than the attacker, the Committee did not find any 'villains' in the course of its investigation," a 77-page report published by the Texas House of Representatives recently revealed. "Instead, we found systemic failures and egregious poor decision making."
"The void of leadership could have contributed to the loss of life as injured victims waited over an hour for help, and the attacker continued to sporadically fire his weapon," the report revealed further.
Article continues below advertisement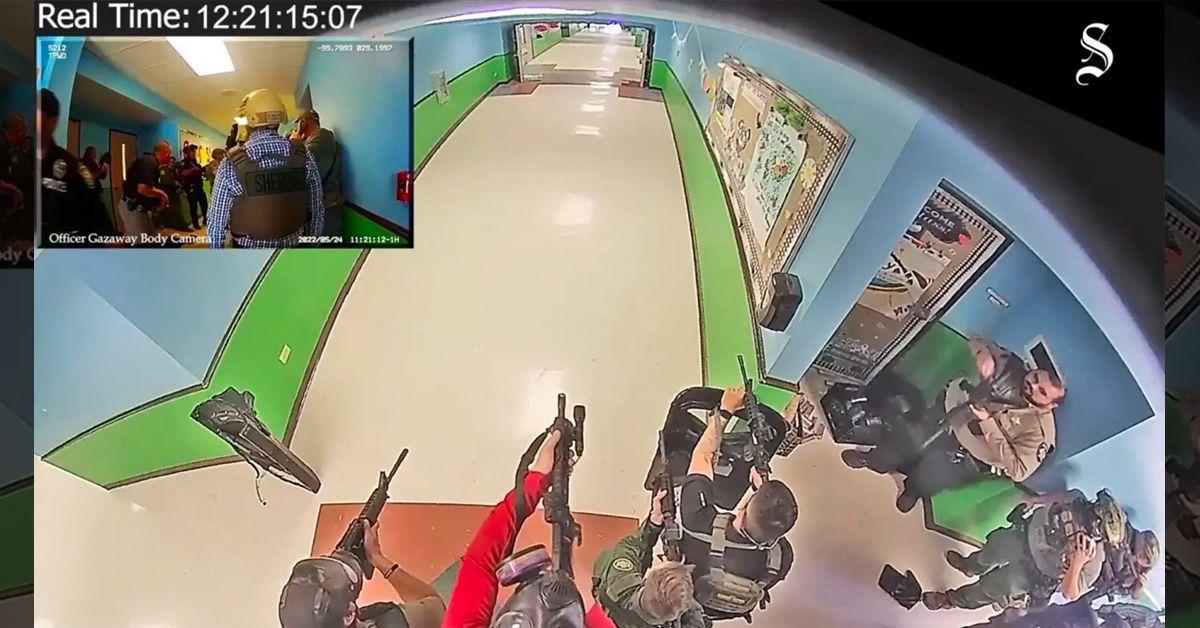 "There was an overall lackadaisical approach by law enforcement at the scene. For many, that was because they were given and relied upon inaccurate information. For others, they had enough information to know better."
Gonzalez's identity was also confirmed shortly after it was revealed Robb Elementary School Police Chief Peter Arredondo attempted to negotiate with Ramos instead of engaging with him, as well as the revelation that Officer Ruben Ruiz – another of the officers seen in the recently leaked footage – was the husband of slain Robb Elementary School teacher Eva Mireles.