'Rust' Cinematographer Halyna Hutchins' Family Stuck In Ukraine Amid Ongoing Russian Invasion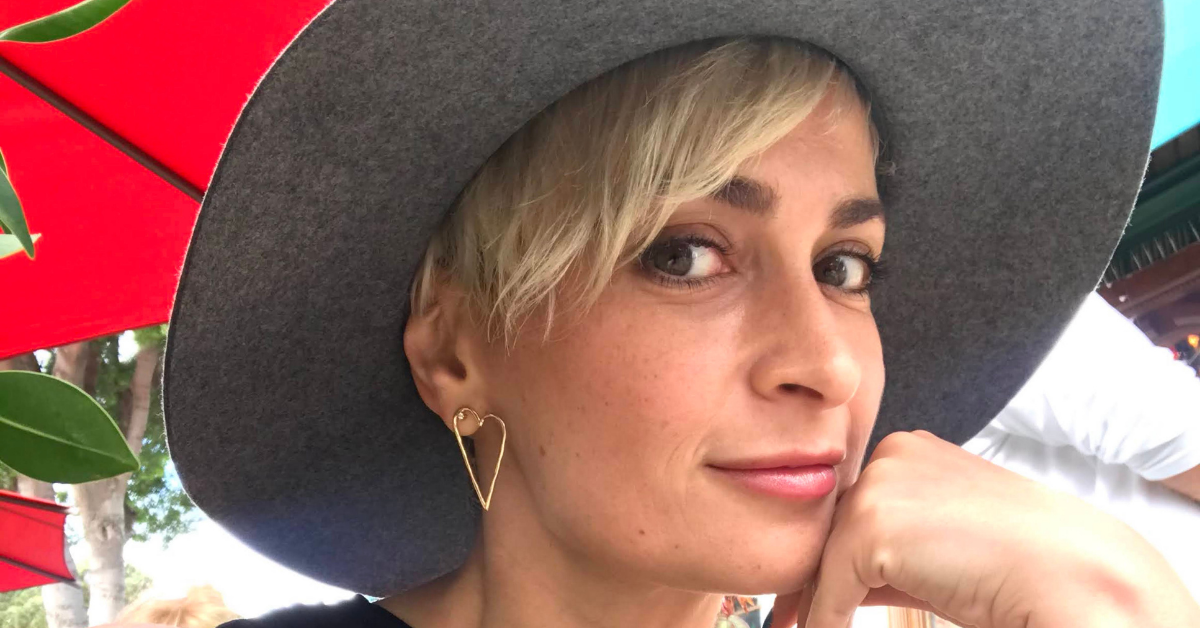 Halyna Hutchins, the late cinematographer fatally struck by a bullet allegedly fired by Alec Baldwin on the set of Rust just months ago, reportedly has relatives trapped in Ukraine's capital city of Kyiv as Russian forces continue their invasion and onslaught of the war-torn nation.
Article continues below advertisement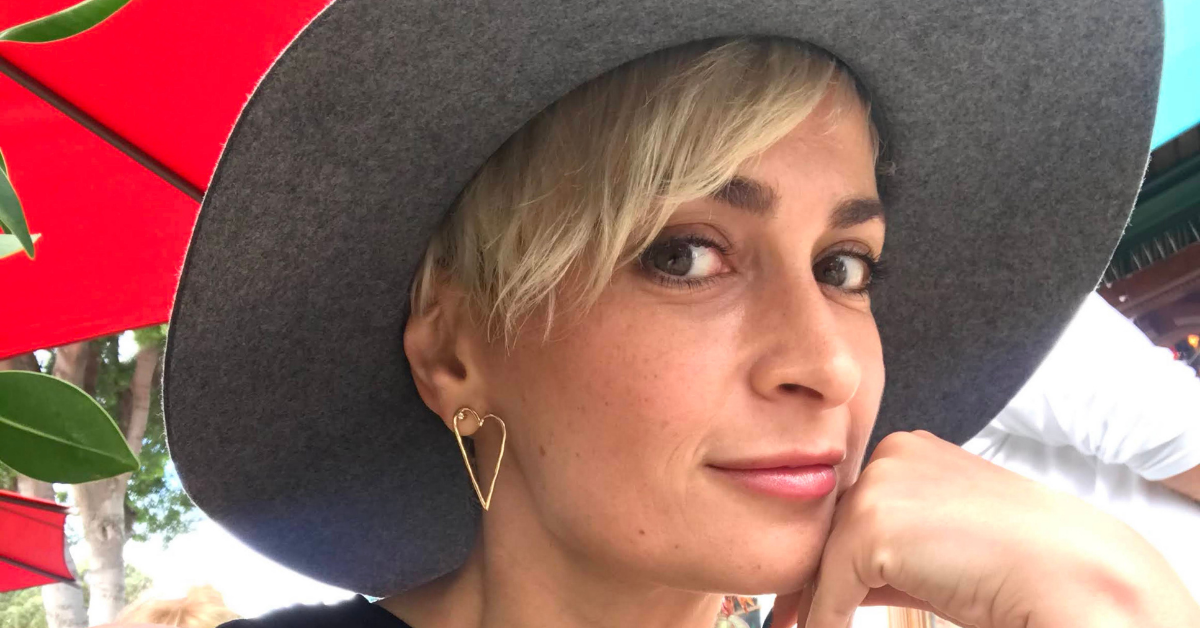 According to TMZ, Halyna's widower Matthew Hutchins recently revealed that Halyna's close relatives are stuck in the country' capital because they don't feel safe leaving while Russian soldiers repeatedly attack civilians attempting to evacuate the nation via what are supposed to be safe corridors.
Matthew also revealed that among Halyna's relatives stuck in Ukraine are her parents, Olga and Anatoly Androsovych, as well as her sister and three-year-old niece.
But while the late cinematographer's sister and niece have reportedly escaped to the border of Romania and are currently awaiting evacuation, her mother Olga is said to be staying in Kyiv and working as a nurse to help wounded and sick Ukrainians until her and Halyna's father Anatoly can find a safe passage out of the country.
Article continues below advertisement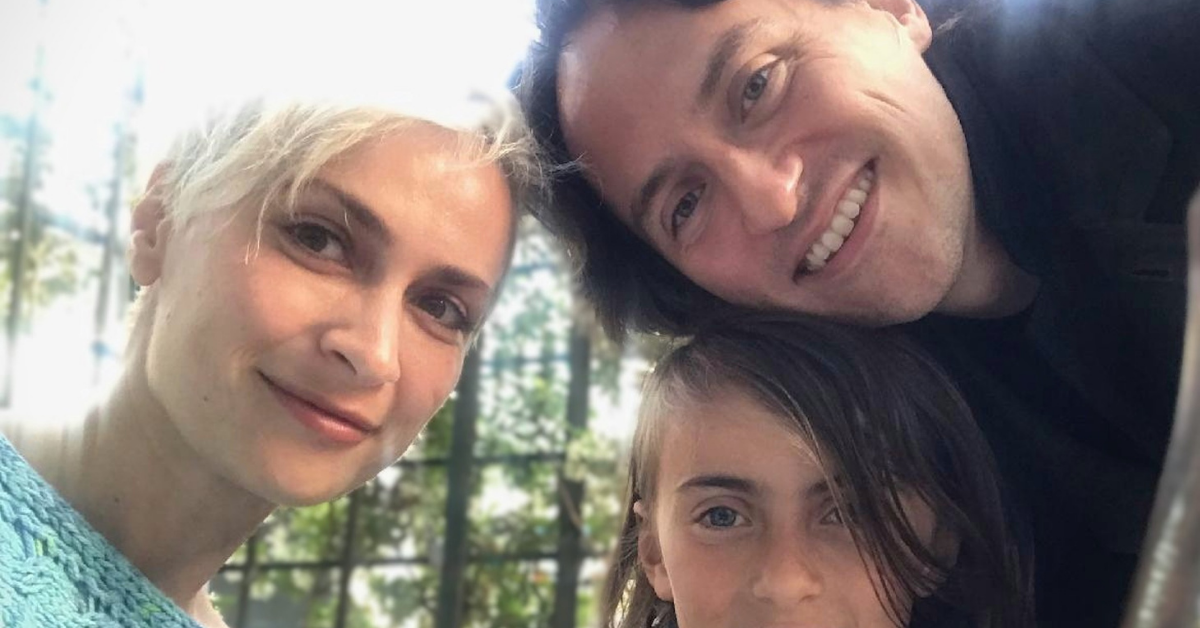 As RadarOnline.com reported, the news that some of Halyna's closest relatives are trapped in Ukraine amid an ongoing and progressing war with Russia comes just days after Matthew Hutchins revealed that he is "so angry" that actor Alec Baldwin refuses to take any responsibility for accidentally killing his wife on the set of Rust in October.
"The idea that the person holding the gun and causing it to discharge is not responsible is absurd to me," Matt told Hoda Kotb, a co-anchor for TODAY, while speaking about Baldwin's continual denial of being the one at fault for Halyna's death.
"But gun safety was not the only problem on that set," Matt continued. "There were a number of industry standards that were not practiced and there's multiple responsible parties."
Prior to Matt's interview in late February, Baldwin denied responsibility in a number of different interviews when speaking about accidentally discharging a firearm and shooting Halyna to death on the movie set on October 21.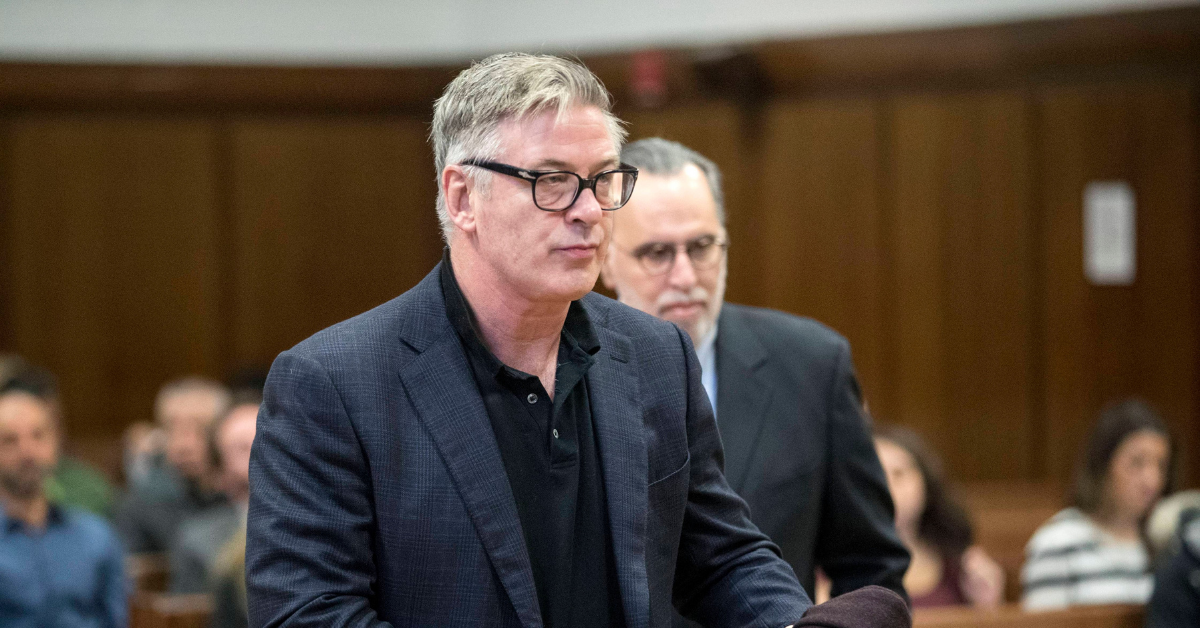 "Someone is responsible for what happened, and I can't say who that is, but it's not me," Baldwin said during one interview.
Since Halyna's passing, Baldwin has been under investigation for the fatal incident, and the actor has also been sued by Matt Hutchins and his son for the wrongful death of the cinematographer.