'Million Dollar Listing' Star Josh Flagg Drops $9 Million On LA Mansion Amid Divorce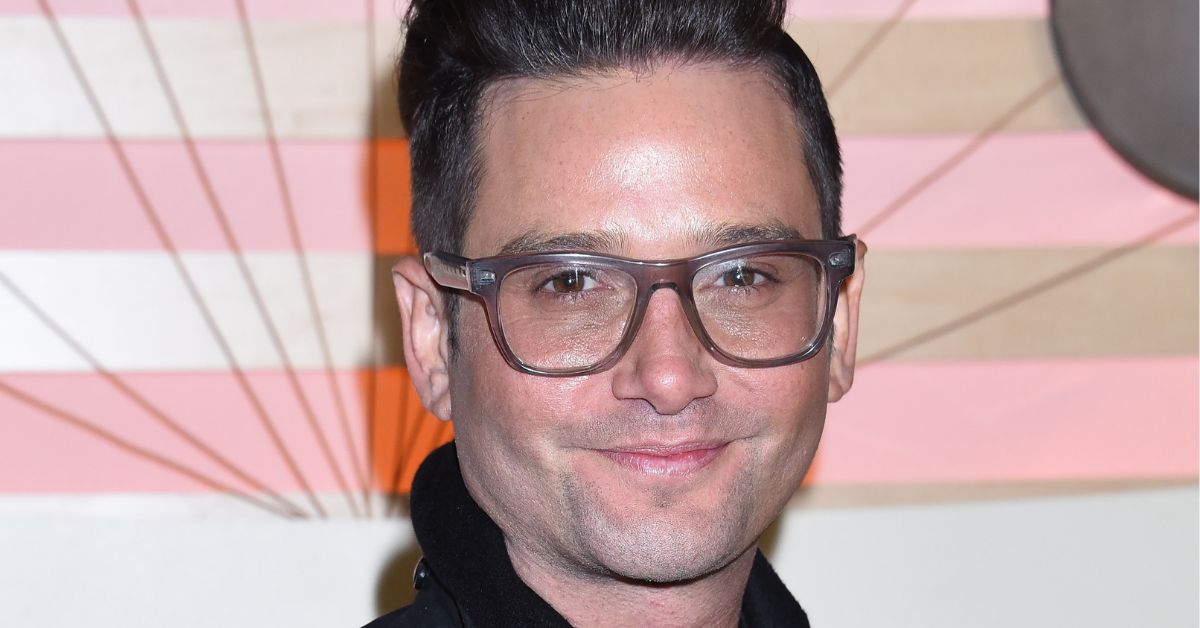 Josh Flagg is in a celebratory mood after his split from Bobby Boyd and decided to drop millions to celebrate the single life.
The Million Dollar Listing star bought himself a $9.2 million Beverly Hills estate. The reality TV star had been looking for a new place to call home since his sudden divorce announcement earlier this month.
Article continues below advertisement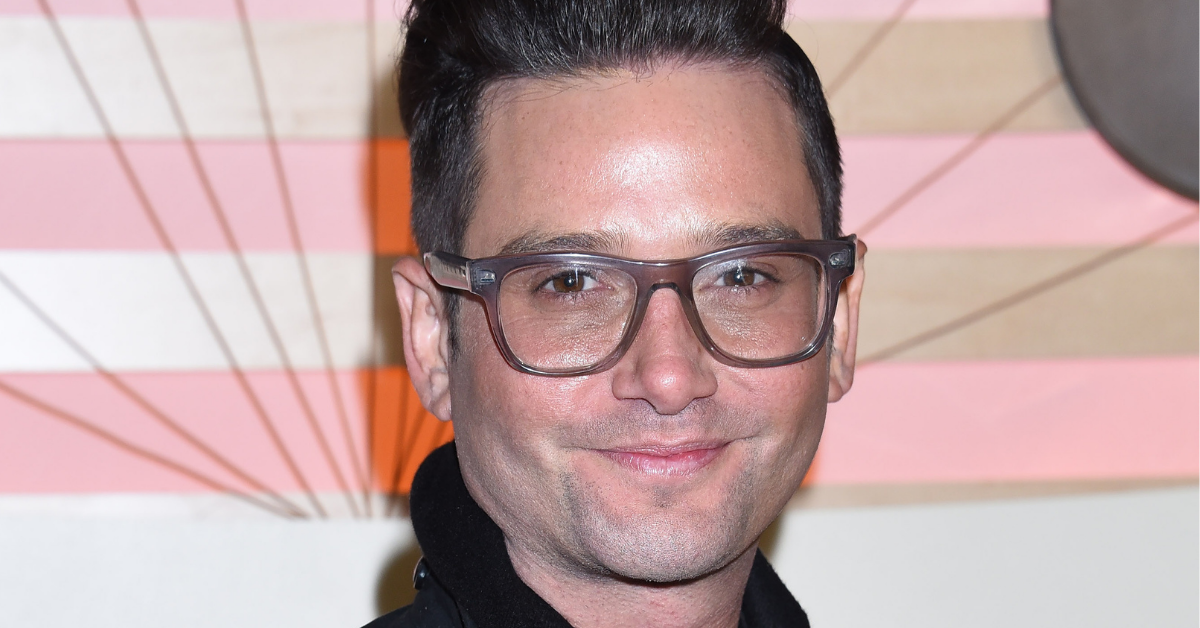 Flagg scored the multi-million-dollar home in an off-market transaction. The Bravo star reportedly bought the mansion through a trust he had previously owned.
According to property records listed, the home on North Bedford Drive was previously owned by famed interior designer Barbara Lockhart and her late husband, Herman Blackman.
The property was sold this week and is reported to be over 7,100 square feet with seven bedrooms, 8 bathrooms, a completely separate area to host chauffeurs and a three-car garage.
Article continues below advertisement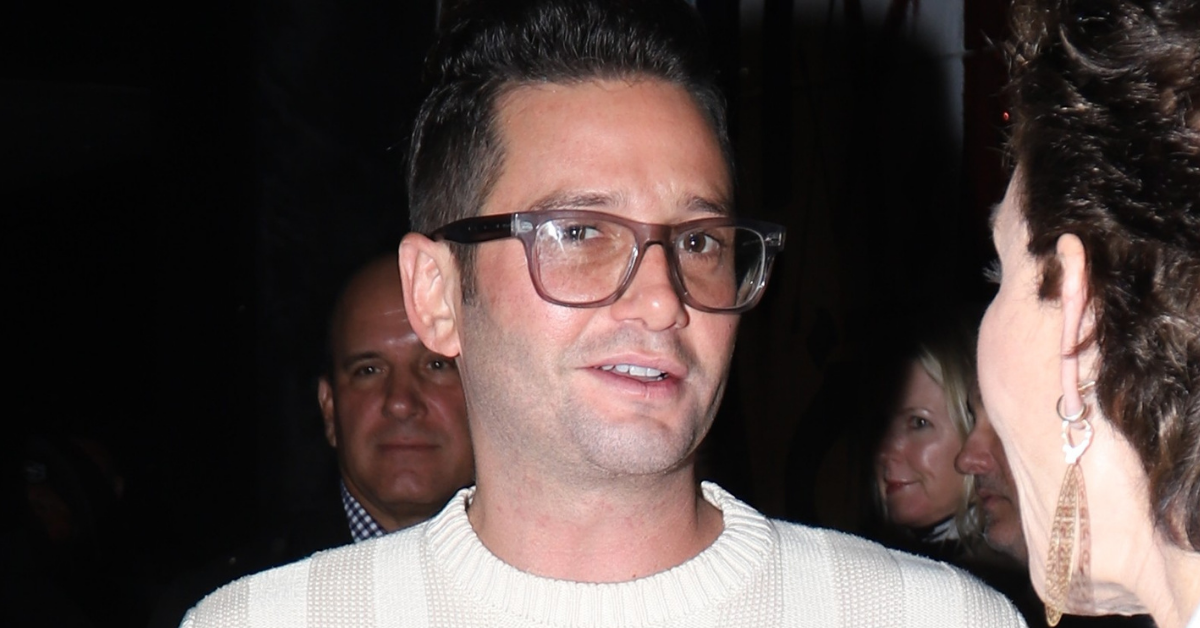 Article continues below advertisement
Flagg has apparently been eyeing this specific home since we was "a little boy."
"It has not been on the market in close to 60 years," the star realtor explained. "It was actually an opportune time because a year ago when it was brought to my attention that the owners may consider selling, I was halfway through renovations on another house that I had hired and fired three contractors, architects, and fought with the city [of Beverly Hills] for close to two years to build what I wanted."
The Los Angeles native claims to have been "essentially aggressively courting the owners" for years.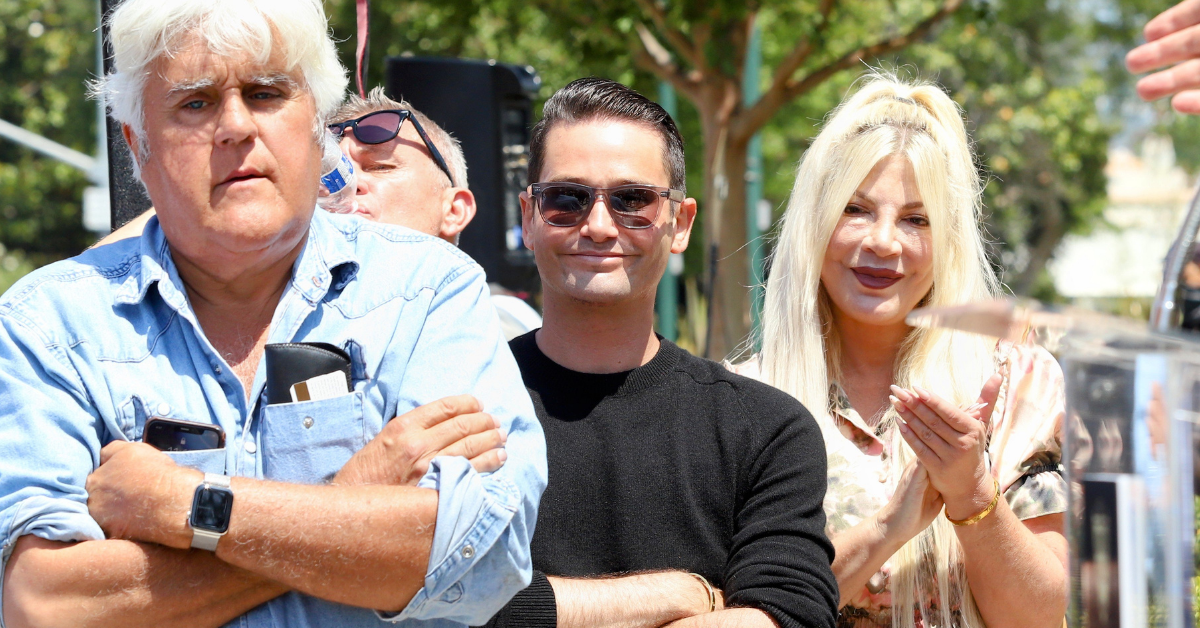 The $9.2 million dollar home is going to be one of the most valuable bachelor pads in LA. Boyd is reportedly not going to join Flagg in the move - putting the final nail in the coffin for fans of the MDL couple to reconcile and make things work.
Flagg won't be too lonely tho as he's expected to throw large lavish dinner parties to celebrate and break in the new home. The star realtor is close friends with some of the biggest names in the star capitol of the world such as former Tonight Show host Jay Leno, as well as LA mayoral candidate Rick Caruso, Melissa Rivers, Paula Abdul, Candy Spelling and her daughter Tori.
Tori Spelling Ditches Husband Dean McDermott On Father's Day, Drinks Liquor At The Gas Station With 'Million Dollar Listing' Star Josh Flagg