Grimes Debuts Baby Bump 3 Months After Split From Billionaire Elon Musk, Speculation Runs Rampant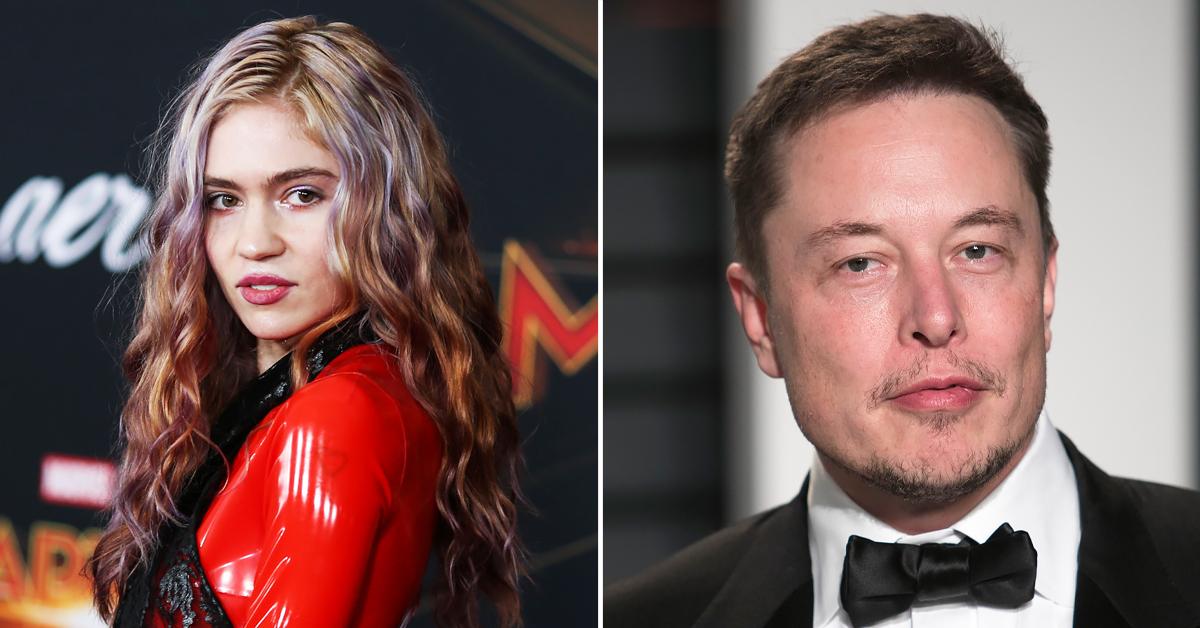 Grimes has just sent her fans into a total frenzy.
The 33-year-old Canadian singer-songwriter took to Instagram Tuesday to debut an undeniable baby bump!
The image was a heavily animated one that showed Grimes – real name Claire Elise Boucher – standing in front of an ethereal background in her usual artsy form, holding a large sword behind her head. Wearing colorful and ripped clothing, the musician's bare belly was on full display for all 2.2 million of her followers to see.
Article continues below advertisement
"The queen is pregnant," read one comment that received more than 200 "likes." "Omg preggers again?" read another.
While the picture is more of an art piece than an actual photograph, it is incredibly reminiscent of Grimes' pregnancy announcement with her first child, 1-year-old X Æ A-Xii, the son she shares with her billionaire ex-boyfriend, 50-year-old Elon Musk.
In the event that Grimes is indeed pregnant and that the stunt is not just part of some photo shoot or music video, it's important to note that she and Elon split just three months ago.
The artist has not been linked to anyone publicly since then.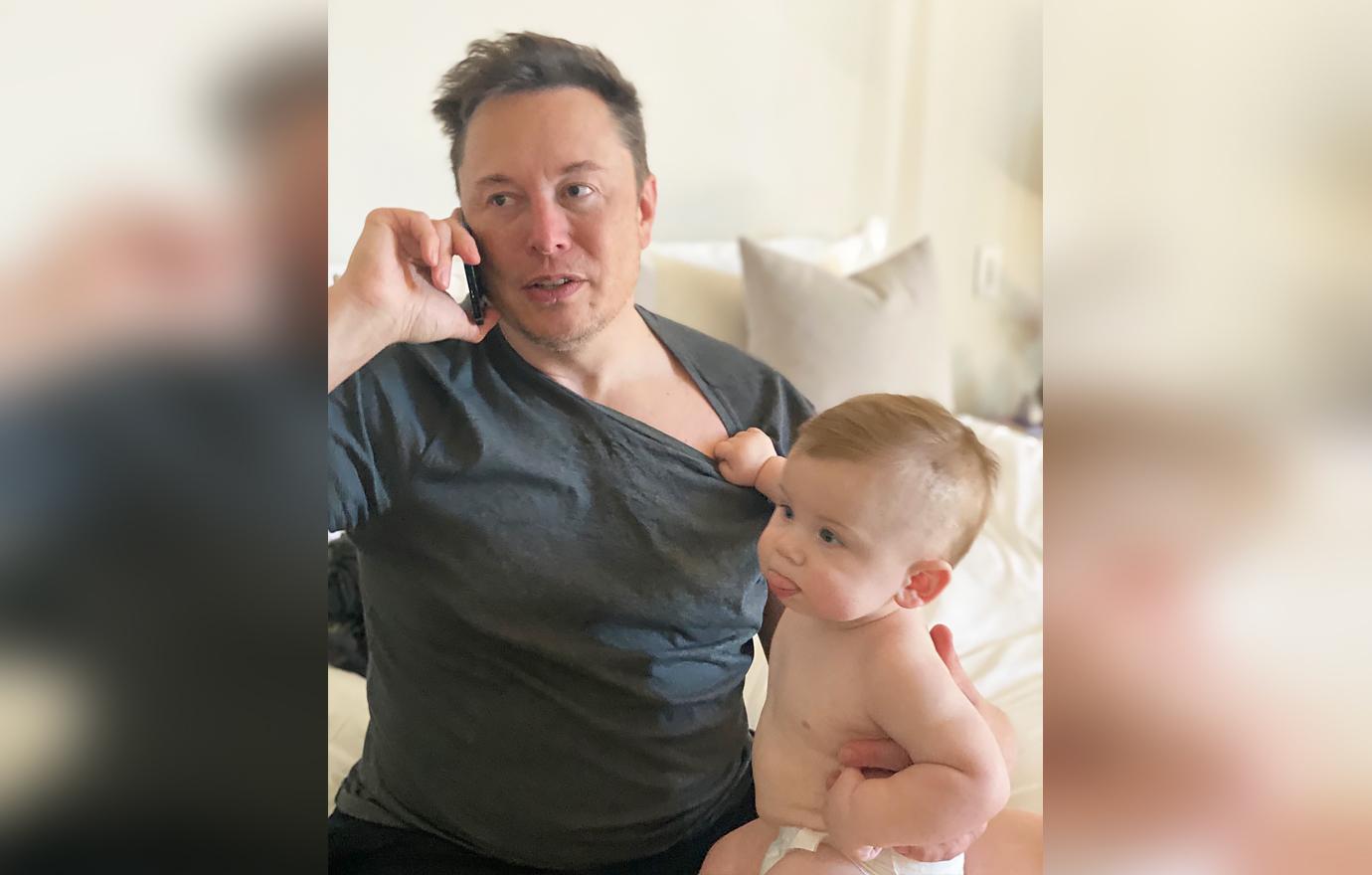 Article continues below advertisement
As RadarOnline.com reported back in late September, the technology tycoon and his most recent baby mama called off their relationship three years after shocking the world with their unlikely yet fitting pairing.
Though it's still somewhat unclear whose decision it was, Musk was the one who made the announcement.
"We are semi-separated but still love each other, see each other frequently and are on great terms," he told Page Six at the time. "It's mostly that my work at SpaceX and Tesla requires me to be primarily in Texas or traveling overseas and her work is primarily in LA. She's staying with me now and Baby X is in the adjacent room."
Grimes gave birth to the couple's only child together last May, two years after they started dating.
Article continues below advertisement
They were last seen together shortly after this year's Met Gala in New York City, which took place on Sept. 13. Grimes walked the red carpet alone, even though Elon attended the event. She was, however, present for his star-studded after-party.
Shortly after their split, Grimes "wrote and produced" a song in response to all the "privacy invasion, bad press, online hate and harassment by paparazzi" she claims she faced due to the breakup.
She had previously labeled her ex as "immature," particularly in regard to how he carries himself on Twitter.