Elon Musk Attempts To Go Incognito In First Sighting Since Alleged Half-Sister Claimed Dad Errol Refuses To Take DNA Test
Elon Musk is going about his merry, billionaire way despite all the recent drama plaguing his family.
Article continues below advertisement
Spotted in New York City with his baby mama, Grimes, the second richest person in the world actually looked like he might've been going the extra mile to not be seen or recognized after a woman claiming to be his half-sister came forward last week and insisted that her late mother was Errol Musk's mistress in the 1970s.
In addition to sporting a black baseball cap that darn near covered his eyes, the 50-year-old technology tycoon also had a black bandana shielding the majority of his face and all of his neck.
He paired his tight-fitting navy blue SpaceX T-shirt with black denim jeans.
The aerospace company's CEO was likely preoccupied with what we now know was a successful launch of SpaceX's historic all-civilian shuttle into space on Wednesday night, but it's possible he was also giving thought to everything his newly revealed alleged half-sibling had to say.
Article continues below advertisement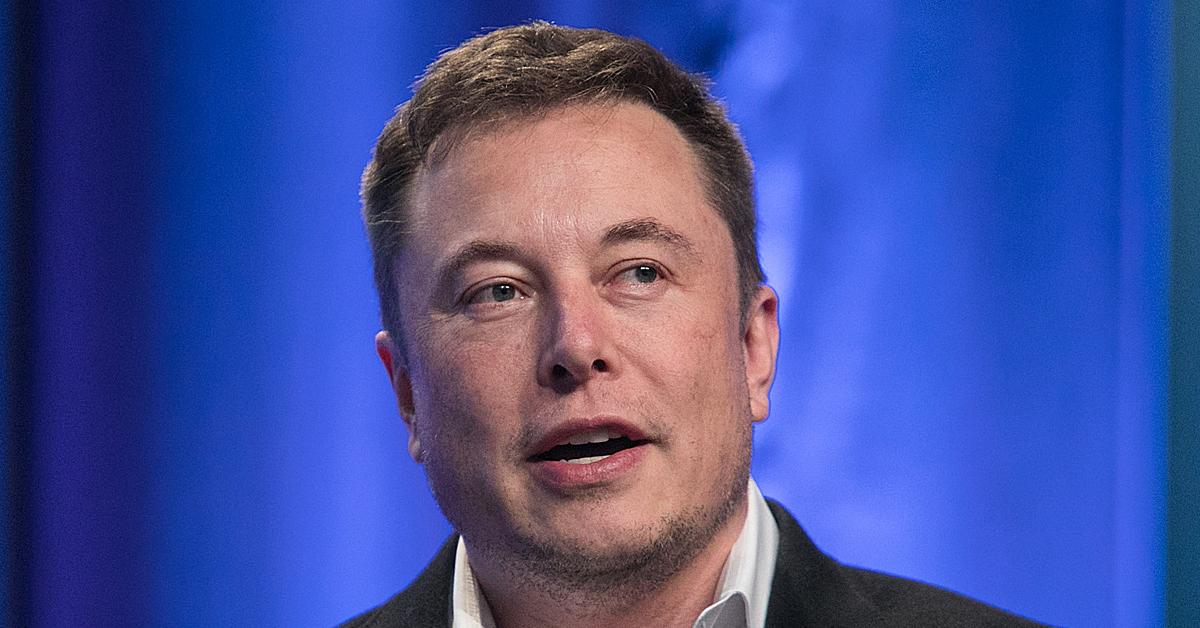 The South African woman, 46-year-old Riette Nel (formerly van Deventer), claims that her mom, Riana van Deventer, confessed to Riana's son/Riette's half-brother, Gerrit van Deventer, on her deathbed in October of 2019 that Elon's father, 75-year-old Errol Musk, was Riette's father, too.
Riette said Gerrit told her earlier this year and that she eventually got in contact with Errol, who she claims showed initial interest in taking a DNA test but has since backed out and left her hanging.
Article continues below advertisement
"I don't want anything from Errol or Elon, I just want to know what my roots are," Riette said in the shocking interview. "I have told Errol you are welcome to have your attorneys draw up a contract which says I am not entitled to any kind of remuneration. The only thing I am interested in is to know if you're my dad."
According to her birth certificate, Riette was born Mariette van Deventer in Ladysmith in eastern South Africa on August 8, 1975. Her mother was 21 when she gave birth, and there is no father named in the paperwork.
Riette said her mom told her that she had gotten pregnant with her during a tryst at the Union Buildings (South Africa's Parliament).
"All she told me was that the guy had a lot of money, he had a Rolls Royce and a yacht," she explained. "I believe that man was Errol because everything just fits. He was the guy with the money. He was the arrogant guy, self-entitled, self-assured. And he didn't treat women the way he was supposed to."
Article continues below advertisement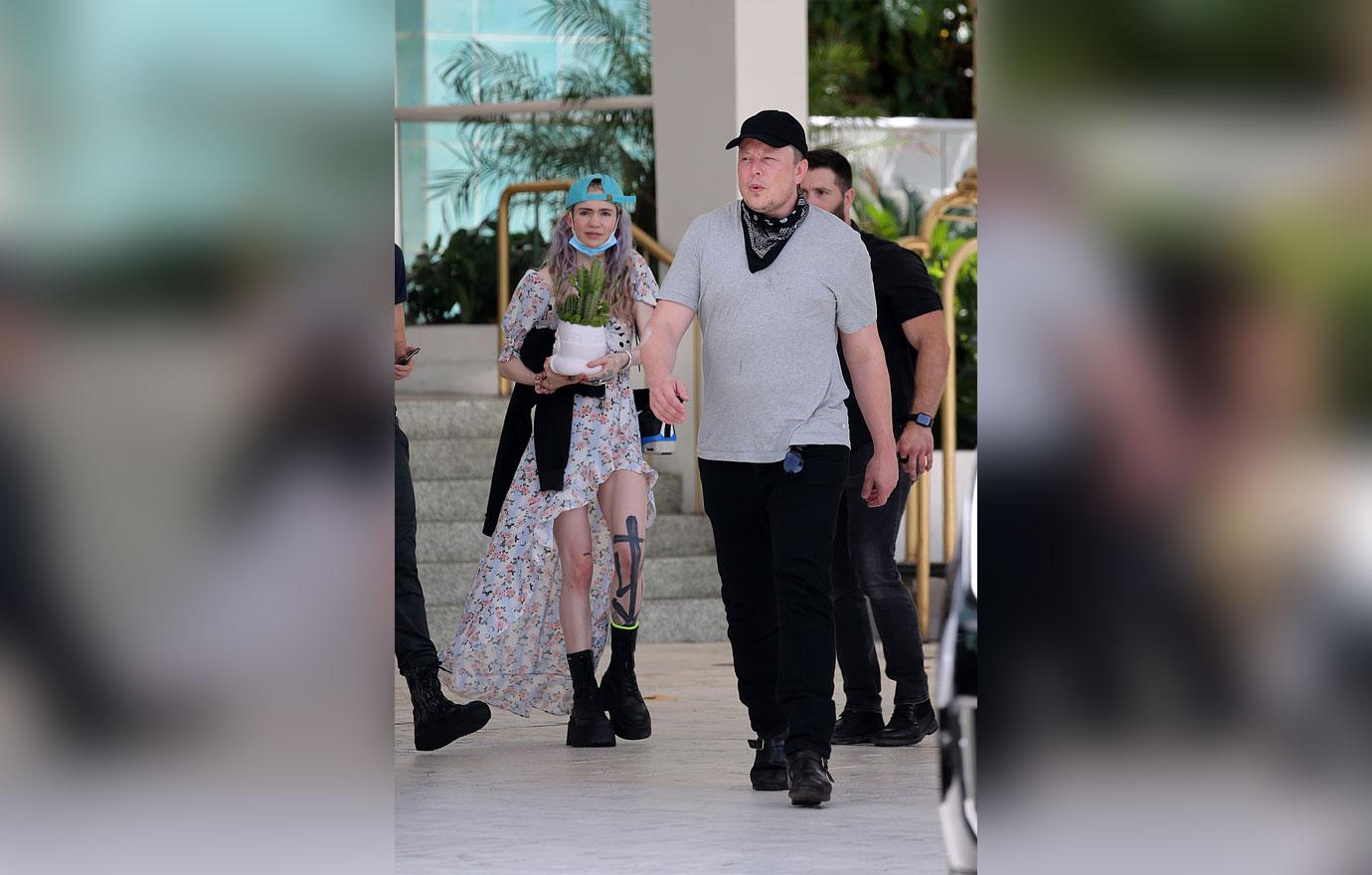 As for Gerrit, he said his mother "was sure that Elon Musk was Riette's brother. She didn't tell me it as an absolute fact, but she had that confidence in her voice that made me believe her immediately."
Riette added, "Why would my mother lie to my brother? She knew she was dying, she had nothing to lose and nothing to gain from telling him."
Article continues below advertisement
Email correspondences exchanged between Riette and Errol show he acknowledged her physical similarities to him and his family, but he insisted he did not recognize her mom.
He also said he was married at the time and would not have cheated on his then-wife, Maye, who had just given birth. Additionally, he denied cutting off communication with Riette.
"I have told her there is no possibility that she is my daughter, but to be congenial I said I would consider a DNA test if I am assured of privacy, and if she would provide me with proof of identity," he explained. "She provided me with neither, particularly proof of identity. For all I know 'she' could be ten people with some sort of crazy plan wanting this very prominent family's DNA for some nefarious purpose."
Elon is the oldest of Errol's six children. He has a full-brother, 48-year-old Kimbal, and full-sister, 47-year-old Tosca. Errol also has two daughters, Alexandra and Asha, with his second wife, Heide.
It was later revealed that he had fathered a son with Heide's daughter/his stepdaughter, Jana.
Elon has had a strained relationship with his dad for years. In past interviews, he's called him "a terrible human being" and said, "Almost every evil thing you could possibly think of, he has done. My dad will have a carefully thought-out plan of evil. He will plan evil."