South African Woman Claims She's Elon Musk's Secret Half-Sister, Insists Late Mother Was Billionaire's Father Errol's Mistress
A South African woman claims she could be Elon Musk's half-sister, insisting that her late mother was the billionaire's father's mistress in the 1970s.
Article continues below advertisement
The 46-year-old woman named Riette Nel (formerly van Deventer) said her mother, Riana van Deventer, made the confession to Riana's son/Riette's half-brother, Gerrit van Deventer, on her deathbed in October of 2019. Gerrit told Riette earlier this year, and she eventually got in contact with Elon's father, 75-year-old Errol Musk.
Riette says Errol showed initial interest in taking a DNA test but that he's since backed out and left her hanging.
"I don't want anything from Errol or Elon, I just want to know what my roots are," Riette told The Daily Mail. "I have told Errol you are welcome to have your attorneys draw up a contract which says I am not entitled to any kind of remuneration. The only thing I am interested in is to know if you're my dad."
Article continues below advertisement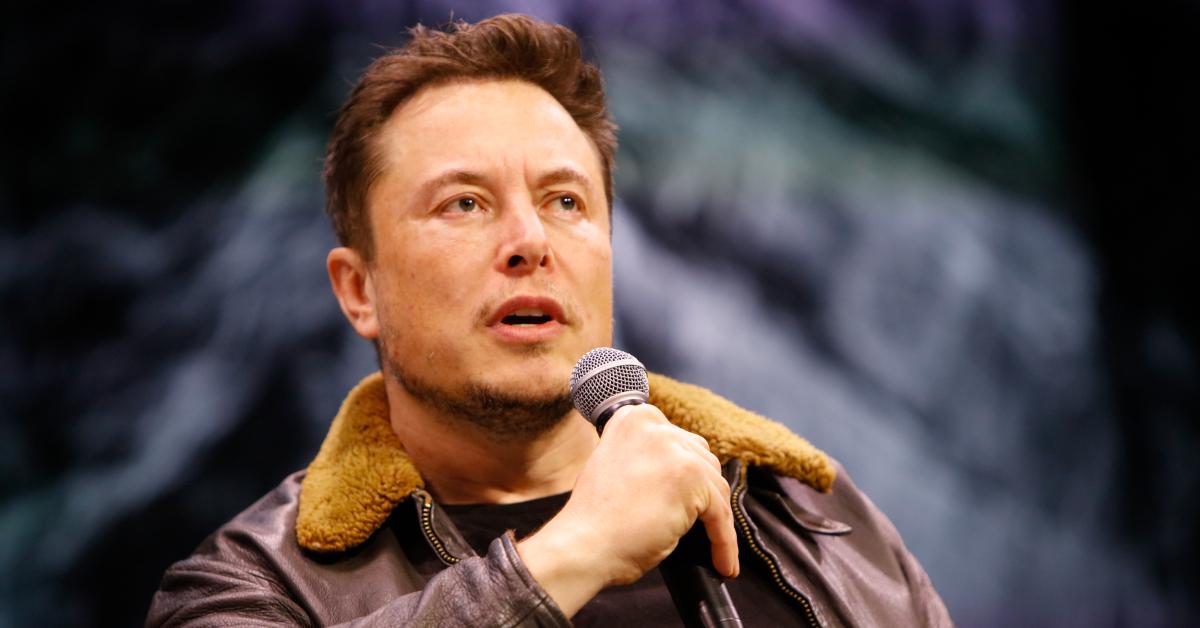 She provided her birth certificate as well as email correspondences she exchanged with Errol to the publication.
According to her birth certificate, Riette was born Mariette van Deventer in Ladysmith in eastern South Africa on August 8, 1975. Her mother was 21 when she gave birth, and there is no father named in the paperwork.
Article continues below advertisement
Riette – who now lives in Canada with her husband – said her mother told her that she had gotten pregnant with her during a tryst at the Union Buildings (South Africa's Parliament), but she did not say by who.
"They did what they did on the bonnet (hood) of his Rolls Royce," Riette told the outlet. "But he was much more worried about any dents or scratches on his car than he was about caring about her."
However, Errol told The Daily Mail he did not own a Rolls Royce until 1981 and that he drove a Mercedes Benz 220 at the time Riette would have been conceived.
Riette recalled her mother often leaving for long weekends with a wealthy man.
"All she told me was that the guy had a lot of money, he had a Rolls Royce and a yacht," she explained. "I believe that man was Errol because everything just fits. He was the guy with the money. He was the arrogant guy, self-entitled, self-assured. And he didn't treat women the way he was supposed to."
As for her younger brother, 39-year-old Gerrit said his mother "was sure that Elon Musk was Riette's brother. She didn't tell me it as an absolute fact, but she had that confidence in her voice that made me believe her immediately."
Riette added, "Why would my mother lie to my brother? She knew she was dying, she had nothing to lose and nothing to gain from telling him."
Article continues below advertisement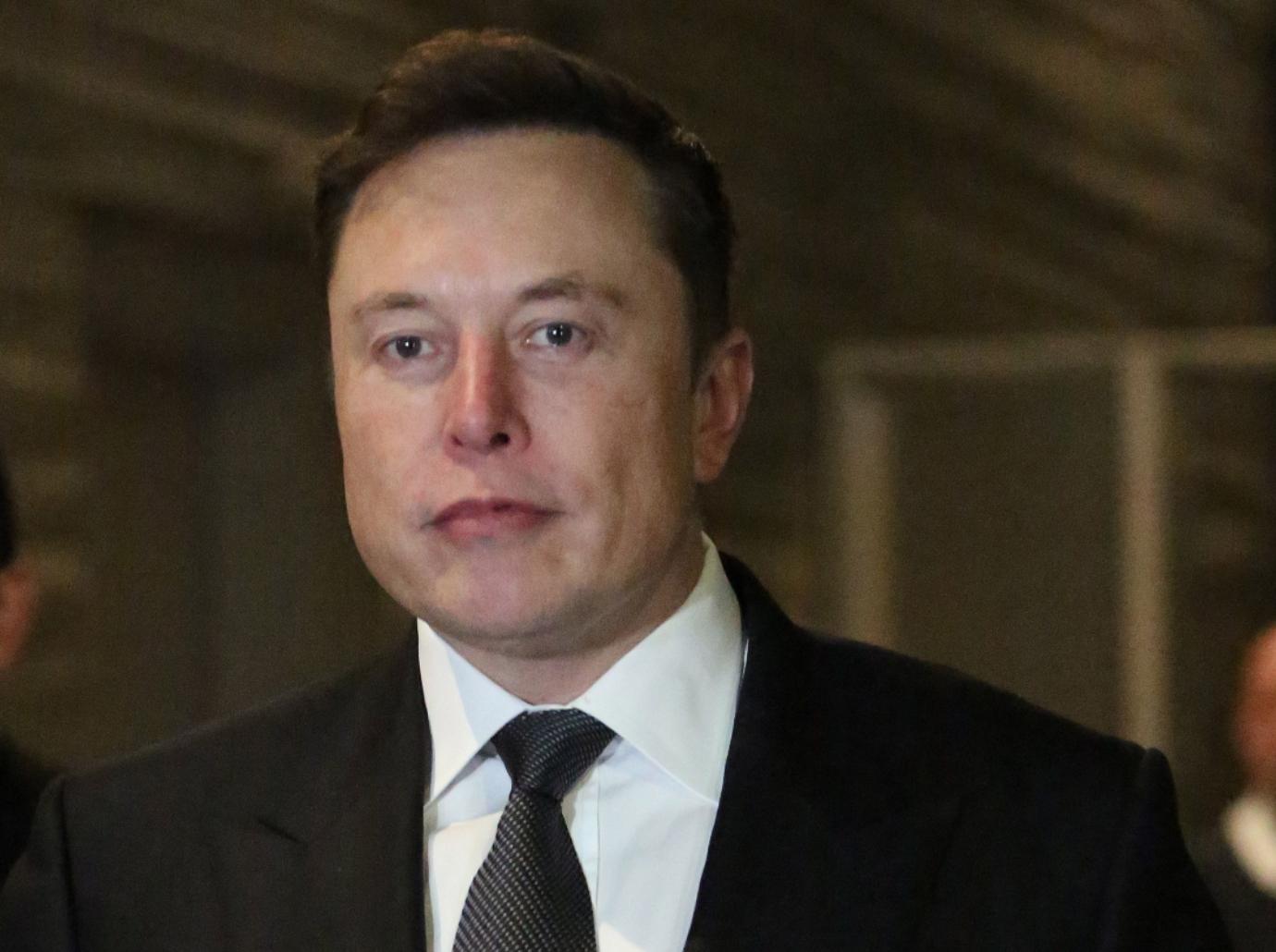 When Riette contacted Errol, who lives outside Cape Town, she sent him photos of her and her mother, asking if she could be his daughter.
Regarding the image of Riana, he said to The Daily Mail, "I told her I have never seen the person in the photograph;" however, he acknowledged that Riette bore resemblance to him.
"You are very beautiful," he wrote back to her. "You have strong face features like all of us. Your appearance makes me think 'whew.'"
Article continues below advertisement
However, Errol told her he was happily married to his first wife, Maye Haldeman, at the time and that their daughter, Tosca, had just been born.
"I didn't have any relationships outside the marriage, but I don't have any problem with any test," he wrote to Riette, making sure to note, "It is relatively important that you understand that I don't run away from these things."
Errol told the publication that Riette then told him that her mother was a prostitute for wealthy clients.
"Apart from the fact that I have never met a prostitute, I was not in a 'wealthy' category at that stage of my practice," he told the outlet, but Riette defended herself and her mother, saying, "She was not his prostitute, she was his mistress."
Errol insisted he would never have cheated on Maye, especially not four months after she gave birth. He also denied cutting off communication with Riette.
"I have told her there is no possibility that she is my daughter, but to be congenial I said I would consider a DNA test if I am assured of privacy, and if she would provide me with proof of identity," he explained. "She provided me with neither, particularly proof of identity. For all I know 'she' could be ten people with some sort of crazy plan wanting this very prominent family's DNA for some nefarious purpose."
Article continues below advertisement
Elon, 50, is the second richest person in the world and the oldest of Errol's six children. He has a full-brother, 48-year-old Kimbal, and full-sister, 47-year-old Tosca. Errol also has two daughters, Alexandra and Asha, with his second wife, Heide.
It was later revealed that he had fathered a son with Heide's daughter/his stepdaughter, Jana Bezuidenhout.
Elon has had a strained relationship with his father for years. In past interviews, he's called him "a terrible human being" and said, "Almost every evil thing you could possibly think of, he has done. My dad will have a carefully thought-out plan of evil. He will plan evil."