Elon Musk & Grimes Split After 3 Years, Shortly After Billionaire's Alleged Half-Sister Claimed Dad Errol Refuses To Take DNA Test
Elon Musk and Grimes have called off their relationship, three years after shocking the world with their unlikely yet fitting pairing.
Though it's unclear whose decision it was, the 50-year-old SpaceX founder is the one who made the announcement.
Article continues below advertisement
"We are semi-separated but still love each other, see each other frequently and are on great terms," Musk told Page Six on Friday. "It's mostly that my work at SpaceX and Tesla requires me to be primarily in Texas or traveling overseas and her work is primarily in LA. She's staying with me now and Baby X is in the adjacent room."
The 33-year-old Canadian musician gave birth to the now-former couple's son, X Æ A-Xii Musk, last May – two years after they started dating.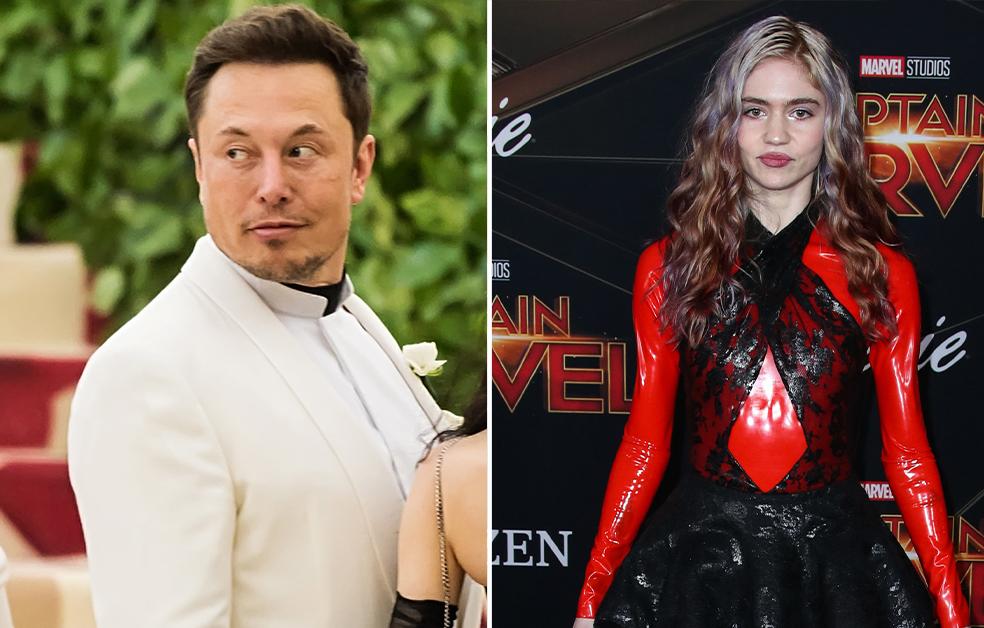 Article continues below advertisement
Musk and Grimes – real name Claire Elise Boucher – were last seen together shortly after this year's Met Gala in New York City, which took place last Monday.
Grimes walked the red carpet alone, even though Musk attended the event. She was, however, present for his star-studded after party.
Days later, the second richest person in the world tried to go incognito, hiding from the paparazzi after a woman claiming to be his half-sister came forward and insisted that her late mother was Errol Musk's mistress in the 1970s.
Article continues below advertisement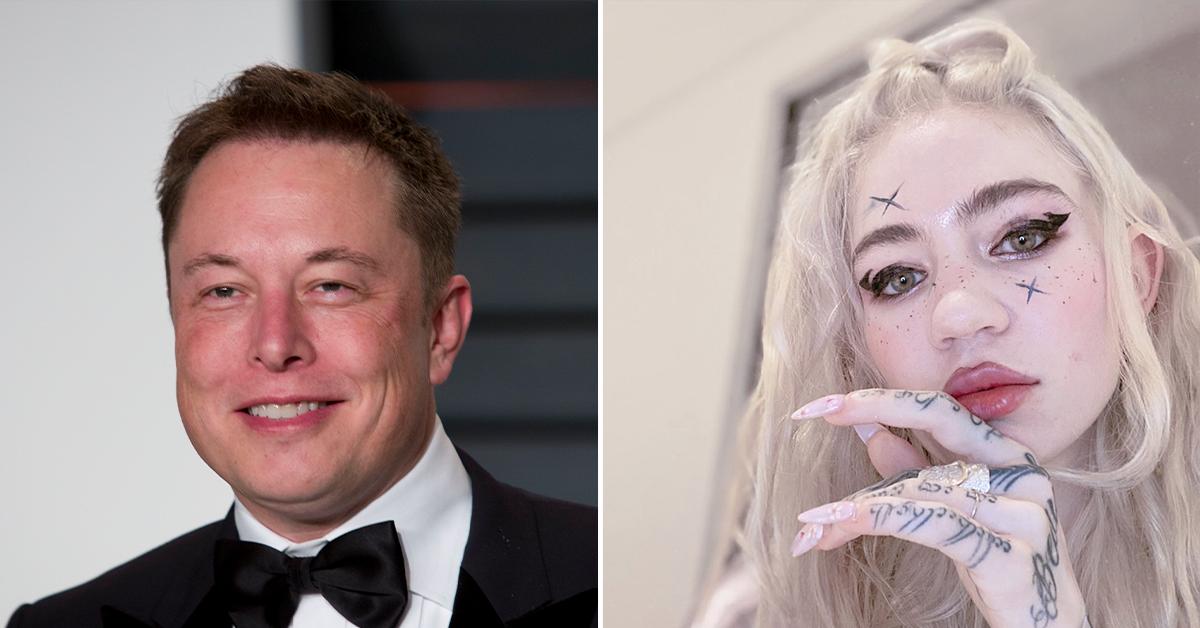 As RadarOnline.com previously reported, a 46-year-old South African named Riette Nel (formerly van Deventer) recently made the claim that her now-deceased mom, Riana van Deventer, confessed to Riana's son/Riette's half-brother, Gerrit van Deventer, that Elon's 75-year-old father was Riette's dad, too.
Riette said Gerrit told her earlier this year and that she eventually got in contact with Errol, who she claims showed initial interest in taking a DNA test but has since backed out and left her hanging.
Article continues below advertisement
Email correspondences exchanged between Riette and Errol show he acknowledged her physical similarities to him and his family, but he insisted he did not recognize her mom.
He also said he was married at the time and would not have cheated on his then-wife, Maye, who had just given birth. Additionally, he denied cutting off communication with Riette.