Exclusive
Ex-'RHOC' Star Gretchen Rossi Accused Of Stiffing Ex-Lawyer Out Of $20K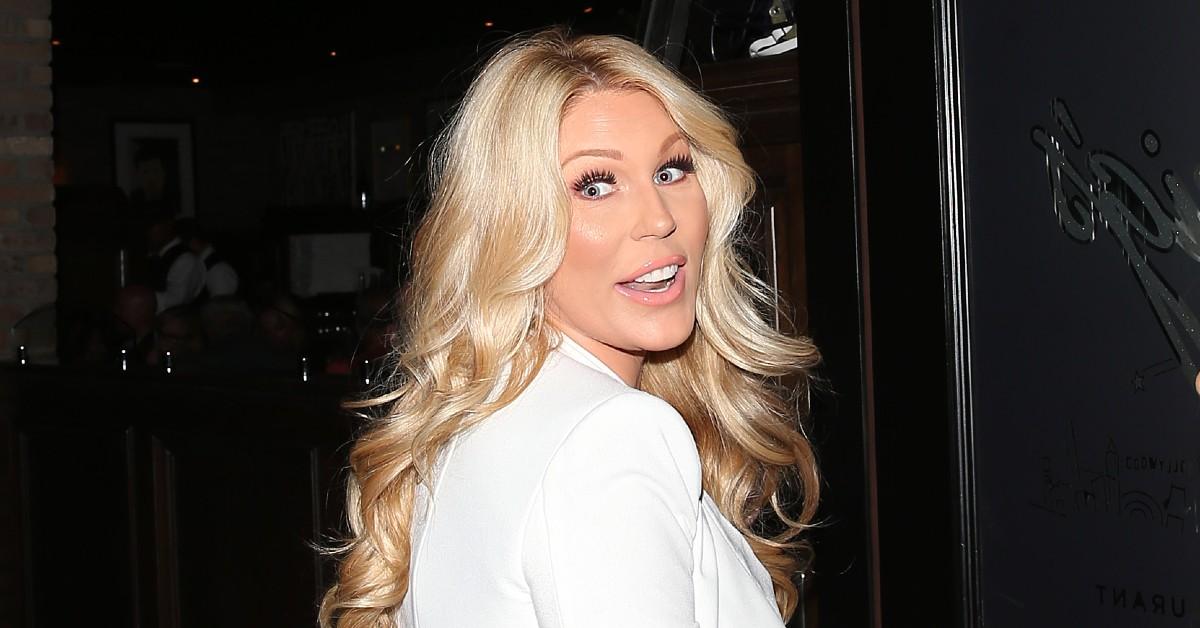 UPDATE - 3:54 PM PT - A source close to Rossi tells RadarOnline.com that the dispute has since been resolved.
Article continues below advertisement
Ex-Real Housewives of Orange County star Gretchen Rossi has been accused of refusing to pay her ex-lawyer who helped her score a $500k judgment, Radar has learned.
According to court documents obtained by RadarOnline.com, earlier this year, the attorney Anerio V. Altman filed a civil lawsuit against the Bravo star in O.C. court.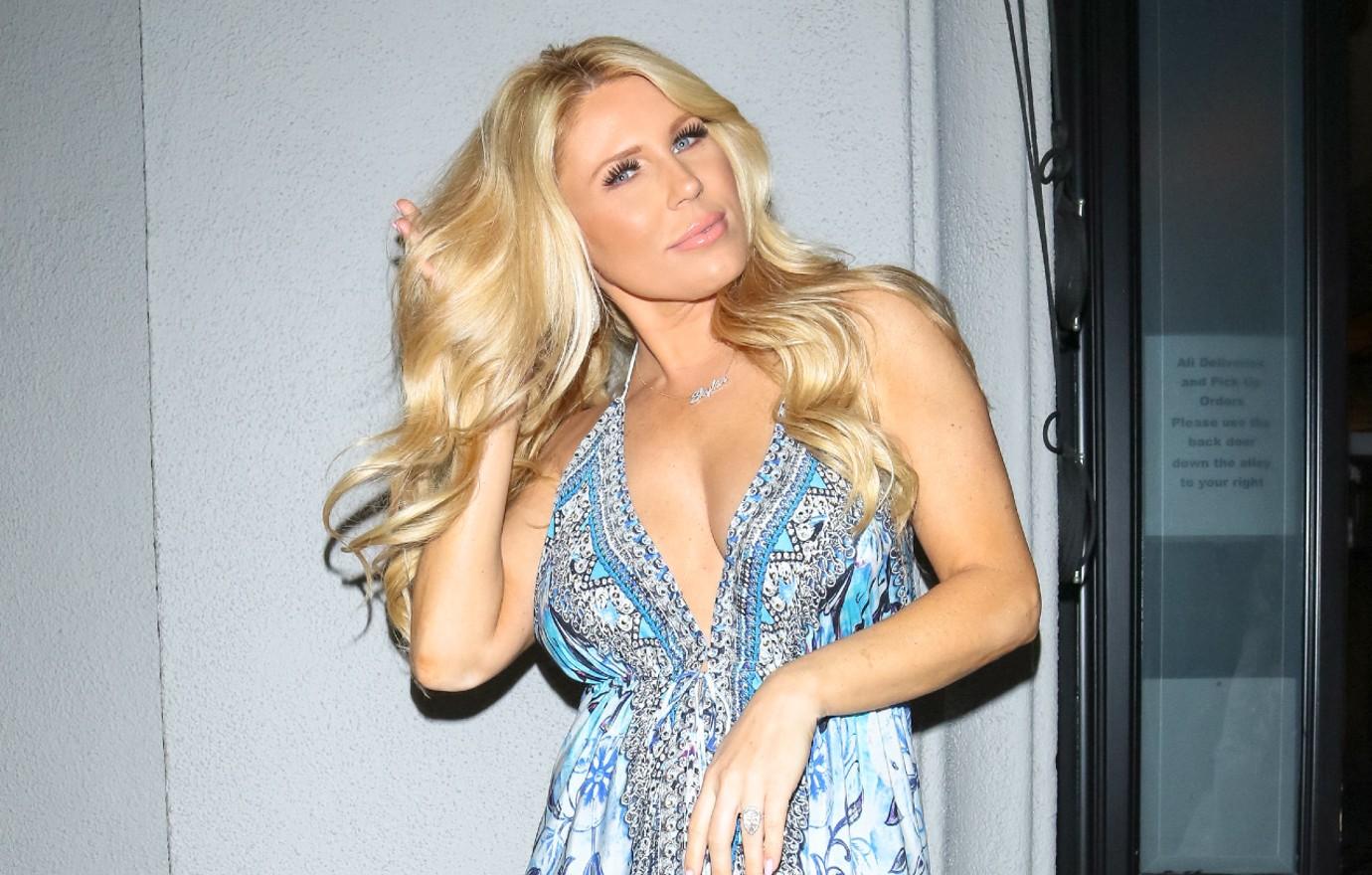 Article continues below advertisement
In the suit, Altman explained he represented Rossi in her battle with a former acquittance named Jay Photoglou. The lawyer said "[Rossi] was successful in this lawsuit. Plaintiff is owed $18,614.52 for these services."
Rossi has yet to respond to the lawsuit in court.
As RadarOnline.com previously reported, back in 2018, Rossi was awarded $523k in the lawsuit against Photoglou. She filed her suit against her ex-friend.
In the original 2010 lawsuit, Rossi said her friend spread lies to third parties that she had been unfaithful to her late fiancé Jeff — who died in 2009 at the age of 54.
Article continues below advertisement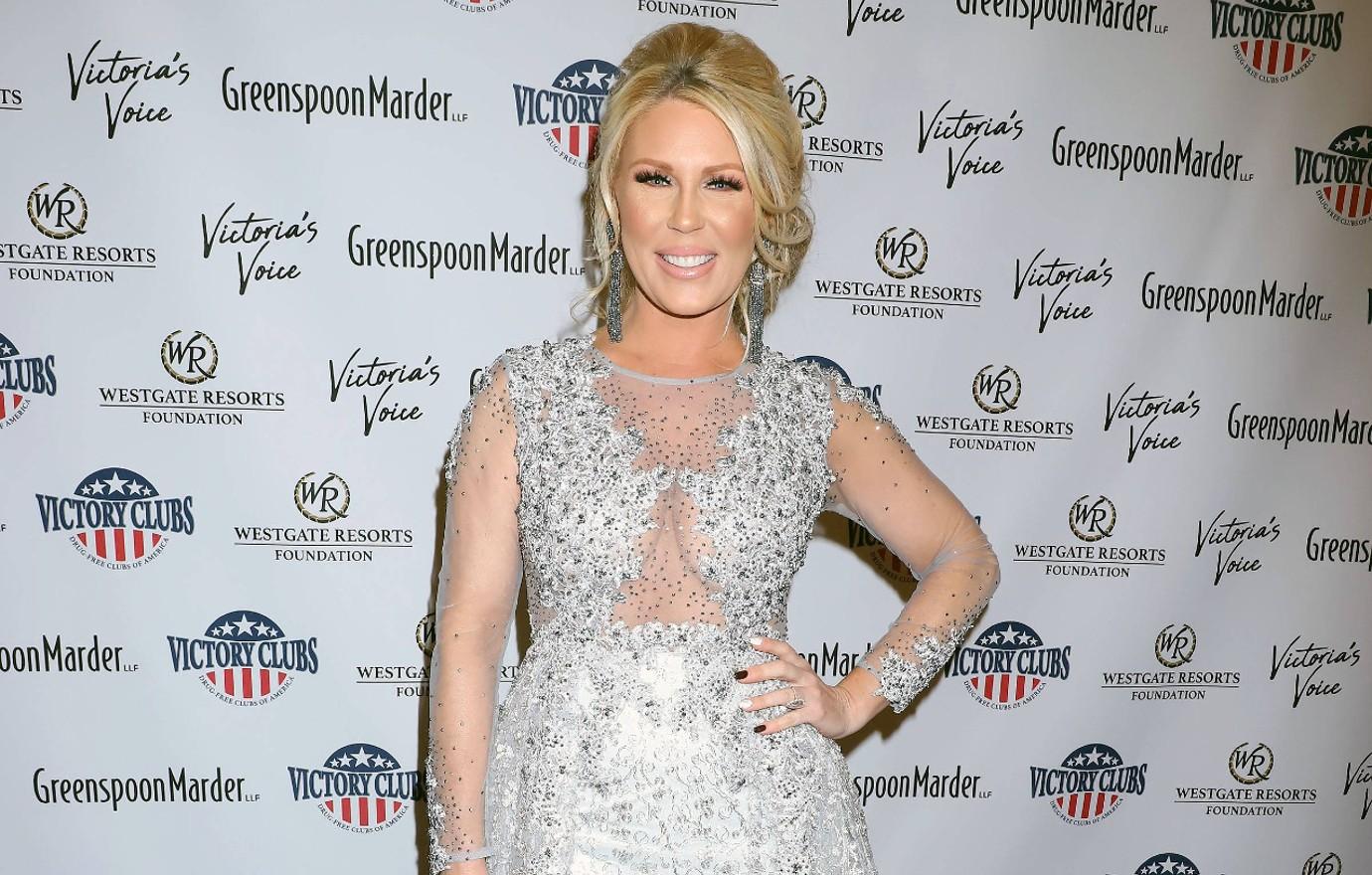 Photoglou allegedly stole Rossi's personal property and released explicit photos of her online.
A jury ended up awarding Rossi $523k but then Photoglou filed for bankruptcy in 2012.
Article continues below advertisement
Rossi then rushed to bankruptcy court demanding the judgment not be discharged. She argued the debt was caused due to, "willful and malicious injury" to another person and thus the debt should not be allowed to be wiped clean."
The court ended up siding with Rossi ruling Photoglou had to pay the $523k. At the time, Rossi told People, "I decided enough was enough and to stand up against this individual."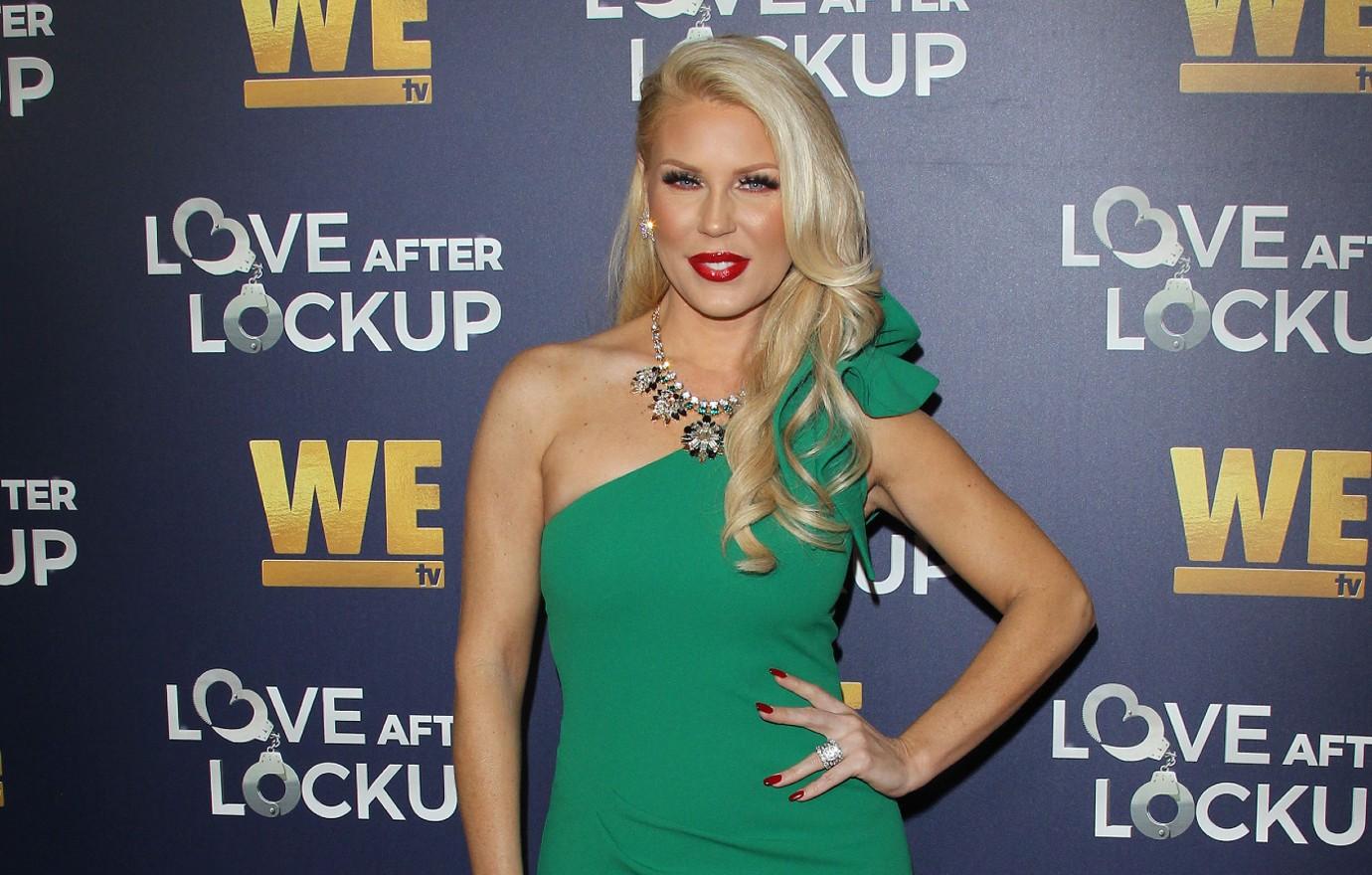 "I fought this fight not only for myself, but for all the women out there who have been harassed or threatened and for those who were too afraid to speak up, or could not have their voice heard," she added. "For those who did not have the financial means to fight, and for those who have been hurt or damaged because of individuals who think this is okay to do this to women."
As RadarOnline.com first reported, while Rossi could have used the Bravo paychecks the producers decided to bring back Tamra Judge and Alexis Bellino to spice up the next season.