Pregnant Gretchen Rossi Accused Of Falling $26,000 Behind In Home Payments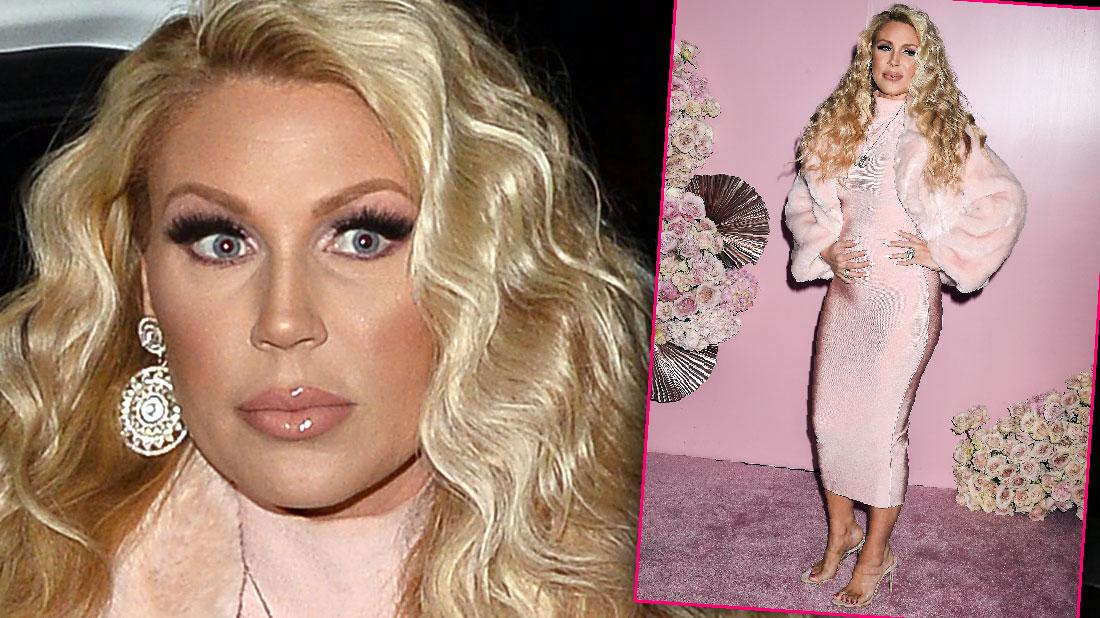 Pregnant Gretchen Rossi could lose her Orange County home to foreclosure, according to The Blast. Court documents obtained by the website reportedly show that the former The Real Housewives of Orange County star, 40, has been accused of falling behind on her payments on her Costa Mesa condo by nearly $26,000.
The shocking news mars Rossi's happiest time as on December 17, 2018, she announced her pregnancy by former co-star Slade Smiley, 45. The two had spent years trying to conceive.
Article continues below advertisement
Rossi exclusively told RadarOnline.com that her morning sickness has been awful "all day sickness," but she and Smiley were ecstatic to finally be looking forward to welcoming a little one.
She's now more than six months pregnant, but appears to be going through money woes. The new legal papers state that Quality Loan Service Corporation is putting Rossi on notice of default, letting her know if she doesn't pay up quickly, they will foreclose on her home and sell it at auction.
Quality Loan says that an auction date hasn't been set but will be set 90 days from the notice. Rossi and Smiley reportedly live in the condo. According to the report, she took out the $538,000 mortgage on the property in 2005.
The sexy blonde first came to the Bravo reality show with a wealthy, much older boyfriend, who later died. She then fell in love with her RHOC co-star, Smiley. They got engaged. While Rossi is pregnant with her first, Smiley fathered two sons during a previous relationship.
"It is no secret that we tried IVF in the past and Slade also had his vasectomy reversed," Rossi said in an interview before they were successful at conceiving. In fact, Rossi told RadarOnline.com all about the reversal in a 2016 interview. It was performed for an episode of The Doctors, and Rossi said at the time, "Everything that could have gone right with the procedure did!"