'RHOP' Star Gizelle Bryant's Ex-Husband Jamal Trashes Late YouTube Star Kevin Samuels During Sermon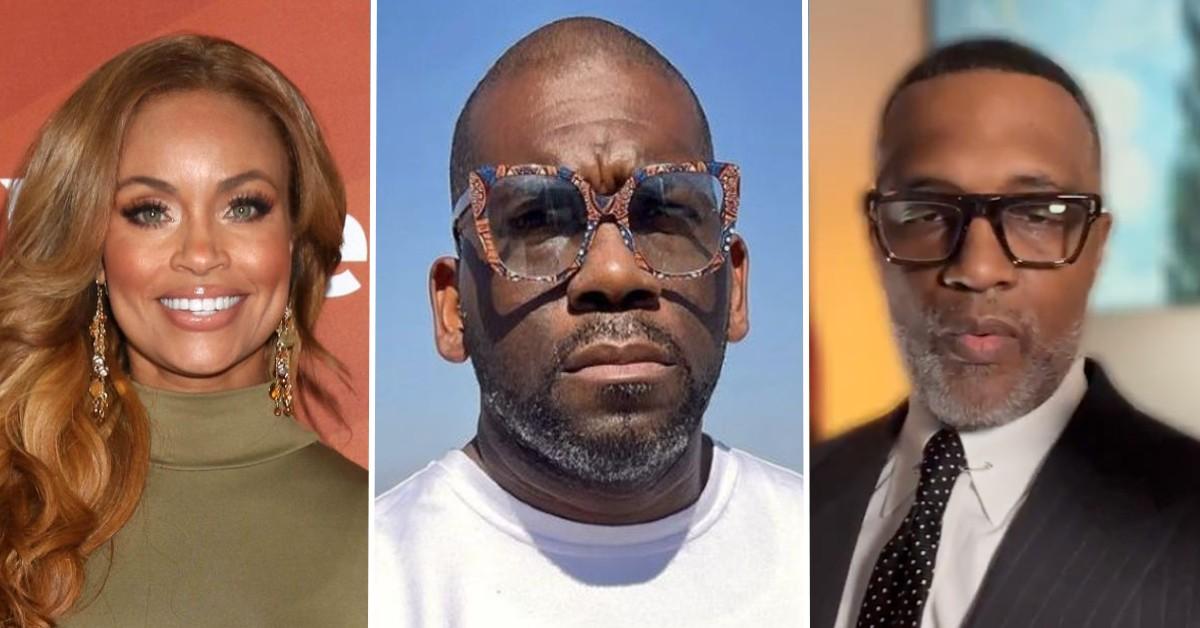 Real Housewives of Potomac star Gizelle Bryant's ex-husband/pastor Jamal Bryant ripped Kevin Samuels during a recent sermon — only days after the YouTube star's death.
A clip of Jamal speaking to his congregation where he references Kevin leaked online. The Shade Room obtained a copy.
Article continues below advertisement
Kevin — known for dishing out controversial dating advice — passed away earlier this month. The self-proclaimed lifestyle coach had a female friend over at his Atlanta home when he suffered a medical emergency.
Emergency personnel found Kevin unresponsive on the floor.
Police said the woman told them she met Kevin the night before the incident. She told law enforcement they were hanging out when Kevin started experiencing chest pains.
The woman said Kevin fell on top of her. She called 911 while trying to help him. Kevin was rushed to a local hospital.
Article continues below advertisement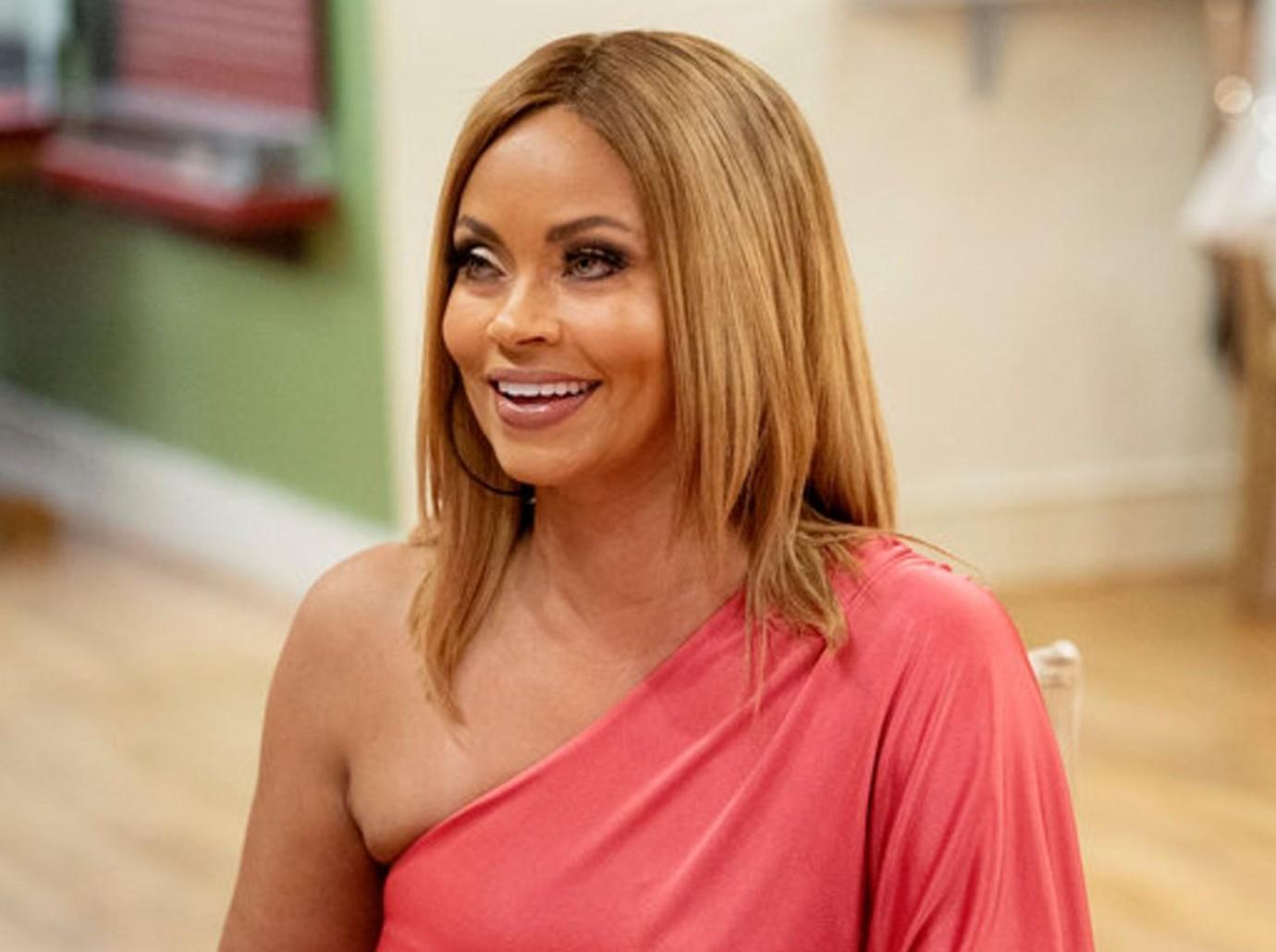 Prior to his death, Kevin caused a stir when he said women over the age of 35 were "leftovers."
A GoFundMe was recently created by an alleged sister of Kevin. "It is with great sadness that we are saddened with the great lose [sic] of my oldest brother Kevin Samuels." The campaign asked for funds to help Kevin's mother and daughter.
Article continues below advertisement
In Jamal's sermon, he asked churchgoers "How can a man say you are of low value after 35?"
He also asked how a man could talk down to women when "that man has to get a GoFundMe for his funeral."
Many have criticized Jamal for his comments. Singer Omarion said, "It's sad when people can't respect "the family" after losing a loved one. He's no longer here. Why add insult to injury? What about the people that loved him — like his mom?"
"This is disgusting & wack asf. Regardless of his views, he didn't kill nobody. We all need to have more compassion. This why I don't attend these "fake" places of worship. Respectfully," the B2K singer ended.
Article continues below advertisement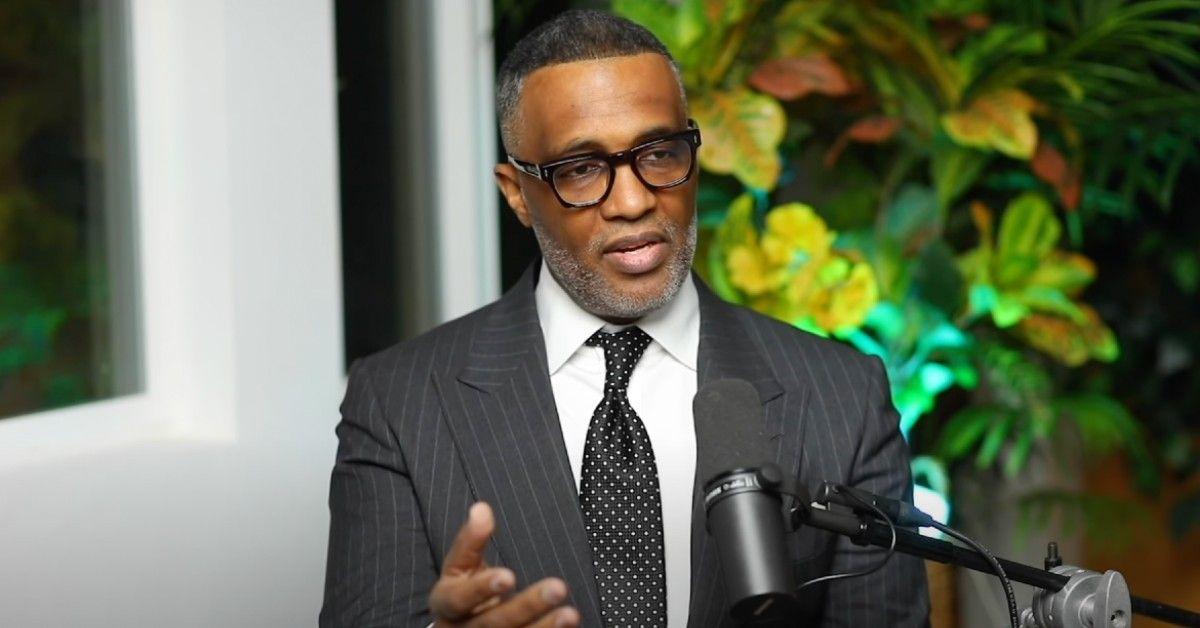 Another upset with the sermon wrote, "Oh wow!! Well that was rather Sassy! Preach the gospel & gossip! Got it!!"
Jamal has yet to respond to the backlash.