'Real Housewives Of Potomac' Star Gizelle Bryant's Ex Jamal Hit With Federal Tax Lien, Accused Of Owing $740,000 In Back Taxes
Real Housewives of Potomac star Gizelle Bryant's on-again-off-again ex-husband Jamal Bryant is accused of owing Uncle Sam nearly $800,000 in back taxes.
Article continues below advertisement
According to official records obtained by Radar, the pastor/reality star was hit with a federal tax lien by the Internal Revenue Service on March 19.
The document claims Bryant owes a ton of cash for 2008, 2010, 2011, 2012, 2014, 2015, 2016, and 2018. The breakdown of the debt is $302,044.14 (2008), $99,427.57 (2010), $132,242.78 (2011), $78,778.20 (2012), $28,039.41 (2014), $49,148 (2016) and $336.55 (2018.)
Article continues below advertisement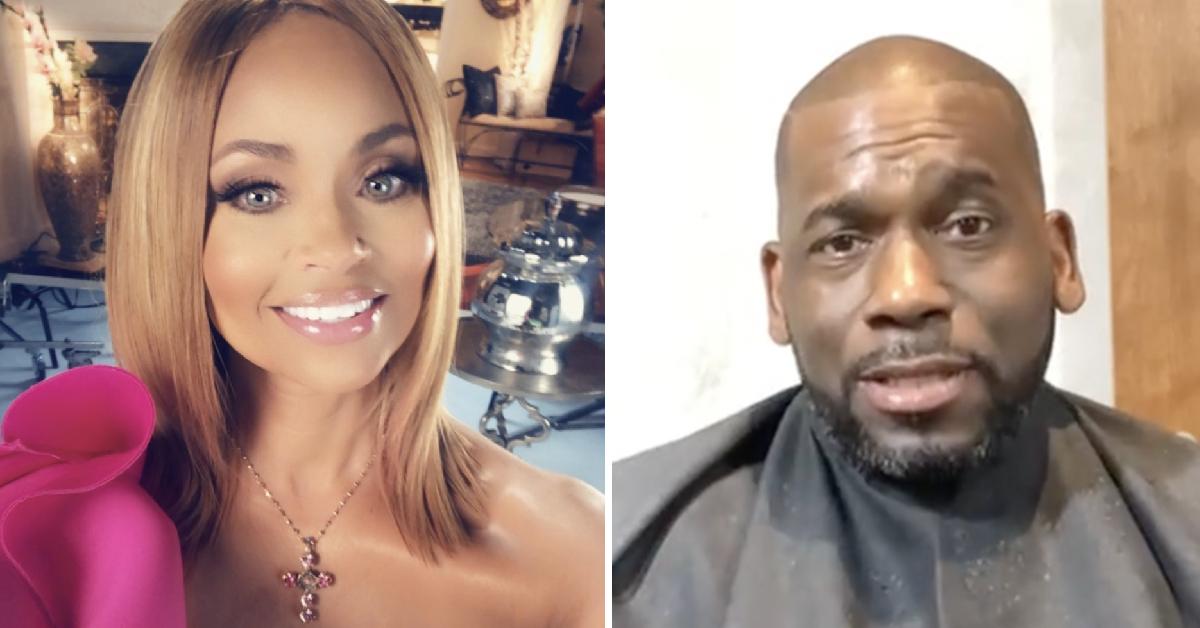 The grand total of Jamal's tax debt is $738,524.25. The lien was filed against a property owned by his parents John and Cecilia Bryant own in Baltimore, which is where Jamal is originally from.
Article continues below advertisement
The lien remains active and has yet to be released by the IRS.
Gizelle was married to Jamal from 2002 until 2009. They rekindled their romance in 2019 but ended things earlier this month. The Bravo star said she was still best friends with Jamal despite breaking things off once again.
Article continues below advertisement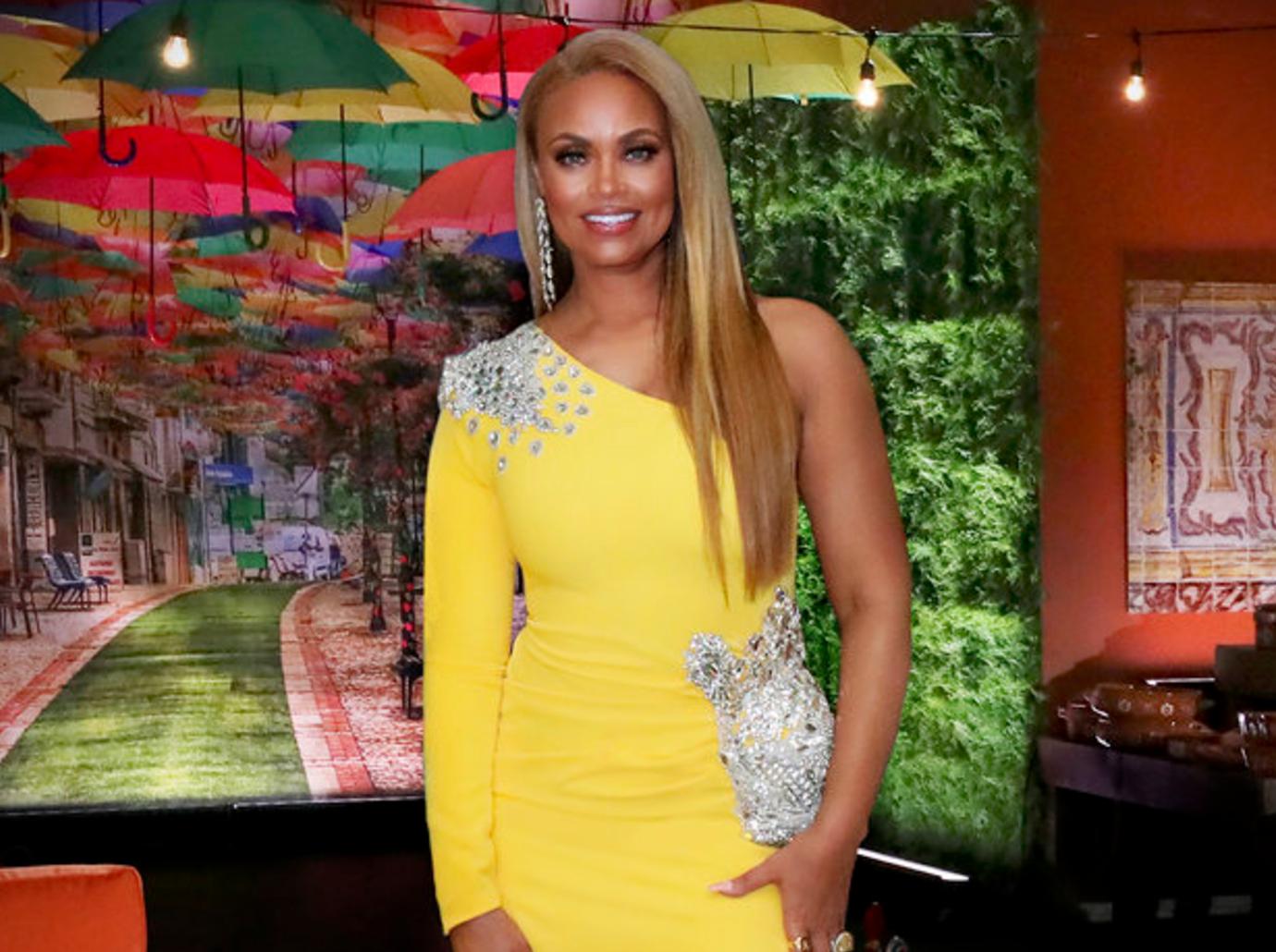 MORE ON:
Real Housewives Of Potomac
She told E! News, "Listen, we were a victim of the pandemic. I don't think any long-distance relationship can really withstand not seeing each other. But is he still in my life, is he still one of my best friends? Absolutely."
Article continues below advertisement
The two share 16-year-old Grace and 15-year-old twins Adore and Angel. She told fans not to be sad for her. She said, "Gizelle's out here, she's dating, she's doing her thing, she's having fun. And you know, I really enjoy just being free, feeling free, and not having to think about compromising about anything."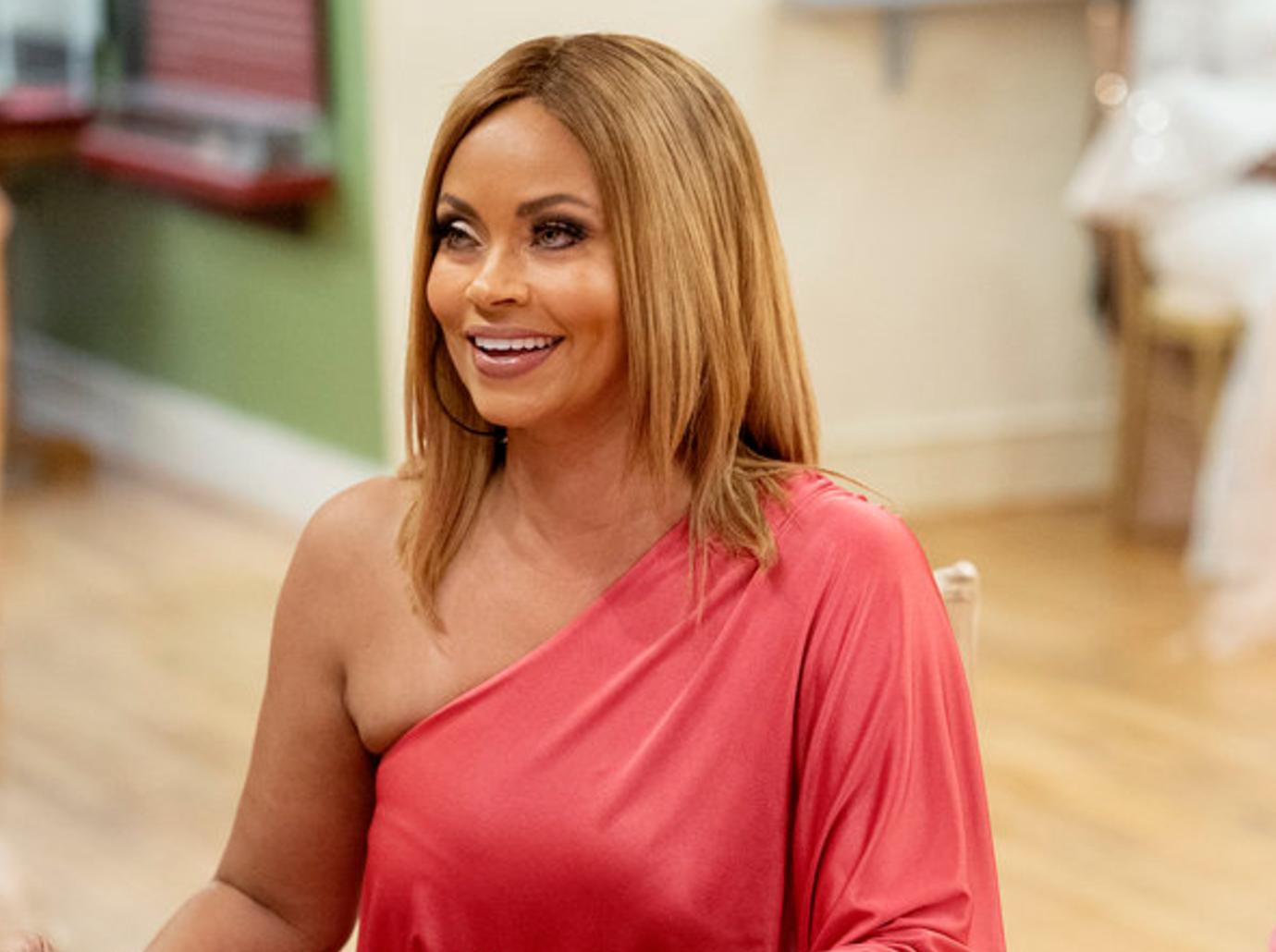 Article continues below advertisement
Jamal made headlines last season after Gizelle's costar Monique Samuels accused the pastor of cheating on the RHOP star. She brought a binder of screenshots from text messages he reported exchanged with another woman to the reunion.
He denied the allegations he stepped out of his relationship. Jamal accused Monique of deflecting to try and keep people from talking about her alleged affair with a personal trainer.
He spoke directly to Monique telling her she, "generated a story because you wanted to redirect. You thought a story was ready to break that your baby is from your trainer. He got upset because he thought Gizelle's leaked it."
Article continues below advertisement
The new lien isn't the first time Jamal has failed to pay his bills. Back in 2016, the IRS and the State of Maryland filed liens against $400,000 owed by Jamal.