Exclusive
'RHOP' Star Gizelle Bryant's Ex-Husband Jamal Accused Of Owing $66k To IRS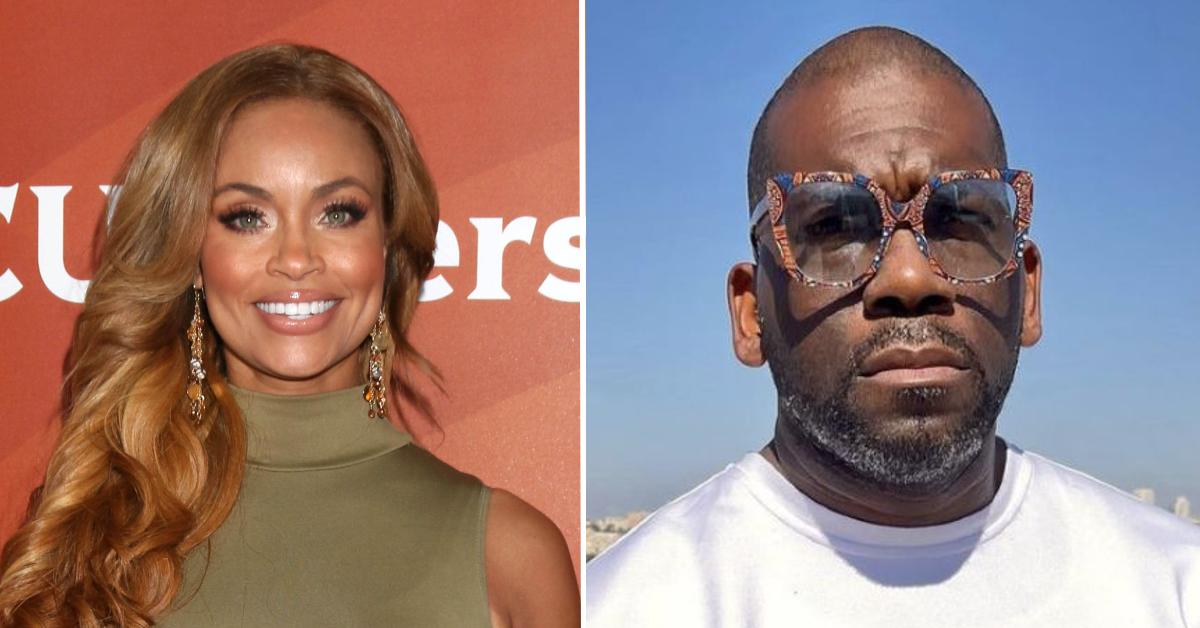 Real Housewives of Potomac star Gizelle Bryant's ex Jamal Bryant is facing new accusations of tax problems.
According to court documents obtained by RadarOnline.com, the IRS filed a federal lien against Jamal accusing him of failing to pay $66,568.44.
Article continues below advertisement
The lien was filed on January 11 and the address listed connects to the address Jamal used to register his new New Birth Movement LLC in Atlanta in May 2021.
Uncle Sam warns Jamal if he doesn't pay up quickly they could begin the process of seizing assets to collect on the money.
Last year, RadarOnline.com broke the story, Jamal was hit with a federal tax lien by the IRS on March 19.
The document accused him of owing $740k in back taxes for multiple years. The breakdown of the debt was listed as $302,044.14 (2008), $99,427.57 (2010), $132,242.78 (2011), $78,778.20 (2012), $28,039.41 (2014), $49,148 (2016) and $336.55 (2018.)
Article continues below advertisement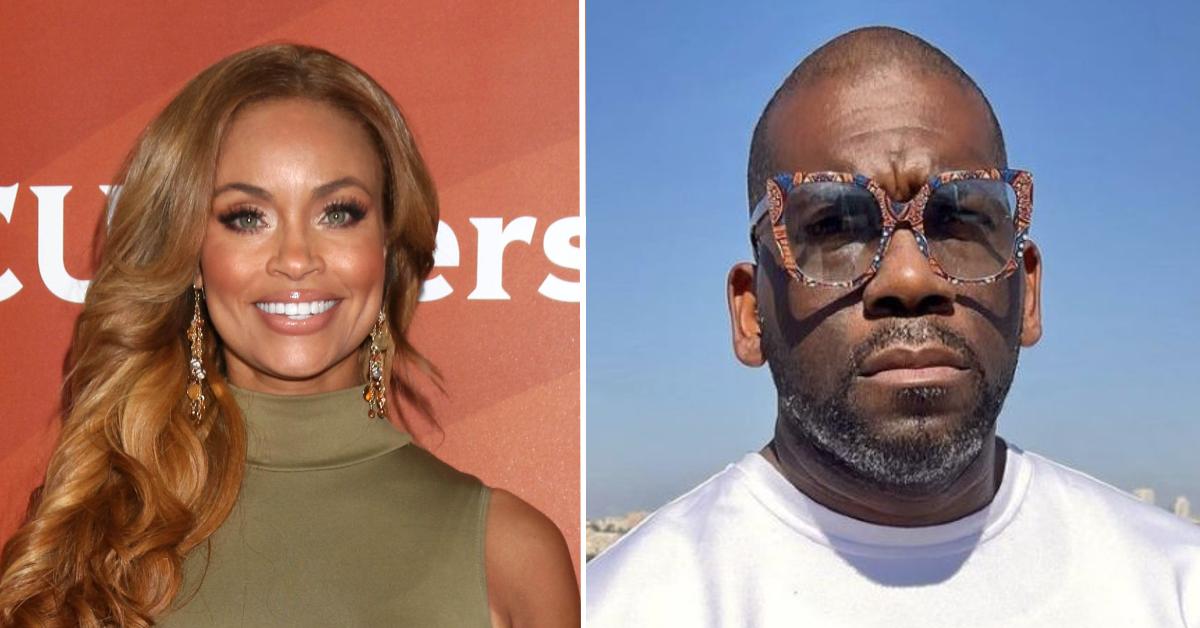 The grand total of Jamal's tax debt is $738,524.25. The Baltimore address listed on the lien goes back to a home owned by the pastor's parents, John and Cecilia Bryant.
Article continues below advertisement
Gizelle and Jamal were married from 2002 through 2009. In 2019, they decided to give the relationship another go for their three daughters — despite their kids objections. They eventually ended things completely in 2021 with Gizelle saying while their romance didn't work they were still best friends.
"Listen, we were a victim of the pandemic. I don't think any long-distance relationship can really withstand not seeing each other. But is he still in my life, is he still one of my best friends? Absolutely," Gizelle told E! News at the time.
MORE ON:
Real Housewives Of Potomac
Article continues below advertisement
The relationship played out on the show with the two struggling to reconnect and stay on the same page almost a decade after their marriage failed.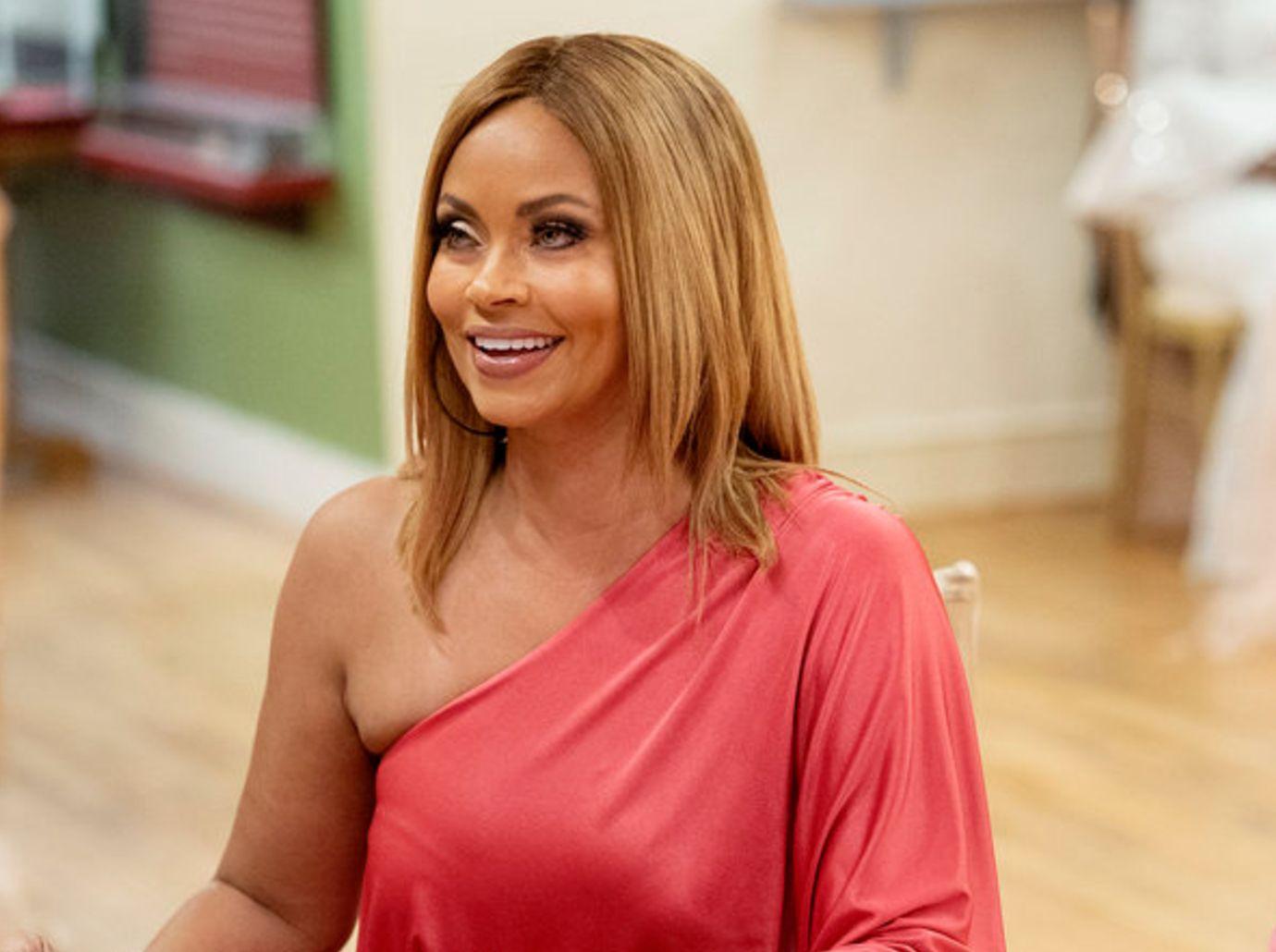 Article continues below advertisement
Jamal and Gizelle are still on good terms. Back in February, the pastor posted a photo of the two with their daughter Grace at a school event.
Article continues below advertisement
Jamal is the Senior Pastor at New Birth Missionary Baptist Church and preaches across the globe. Last year, he documented his spiritual trip to Jerusalem on social media.