'Real Housewives Of Potomac' Star Gizelle Bryant All Smiles In Malibu As Ex Jamal Faces $780,000 Tax Lien
Real Housewives of Potomac star Gizelle Bryant was seen out and about at a fancy L.A. restaurant with her three daughters and did not look concerned about her ex-husband's money woes.
Over the weekend, the Bravo star and her kids hit up the celeb favorite celeb-favorite Nobu in Malibu for an expensive dinner on the beach.
Article continues below advertisement
The 50-year-old reality star looked gorgeous while rocking a tight dress jumpsuit that left little to the imagination. Her daughters Grace, Angel and Adore all looked equally beautiful for the fun night out with mom.
Gizelle didn't appear fazed by Radar's exclusive reporting on the IRS coming after Jamal over unpaid taxes. As we reported, Jamal is currently in Israel performing baptism services for others and meeting with local leaders.
Article continues below advertisement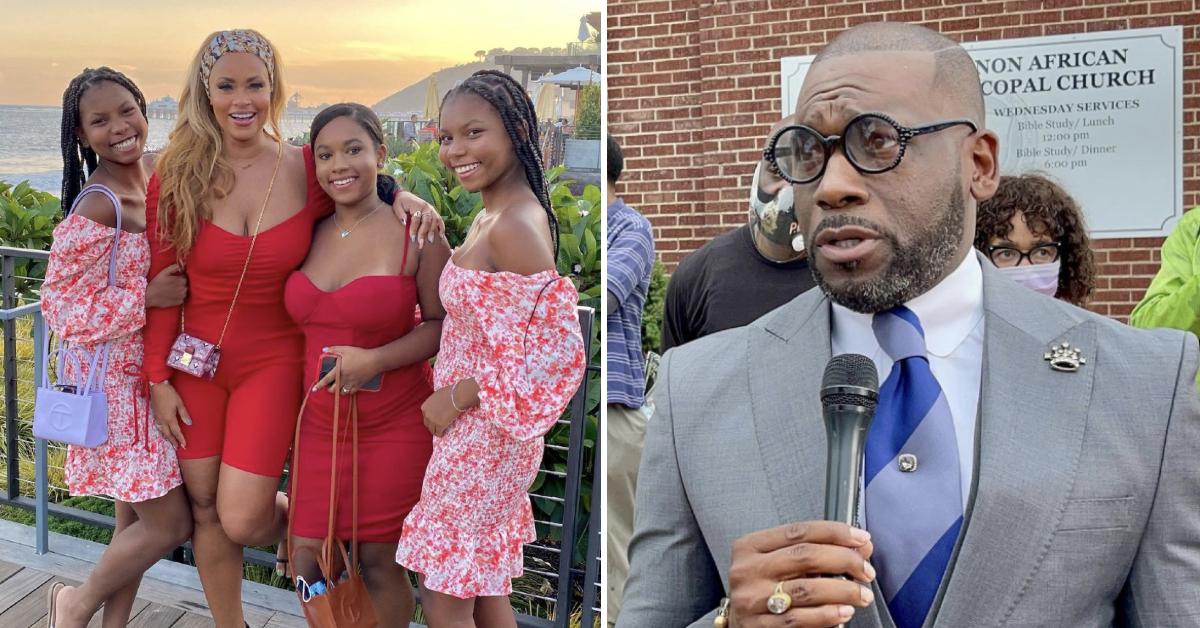 Jamal explained the reason for his trip writing, "In Israel for the week praying, reflecting, planning, journaling."
Article continues below advertisement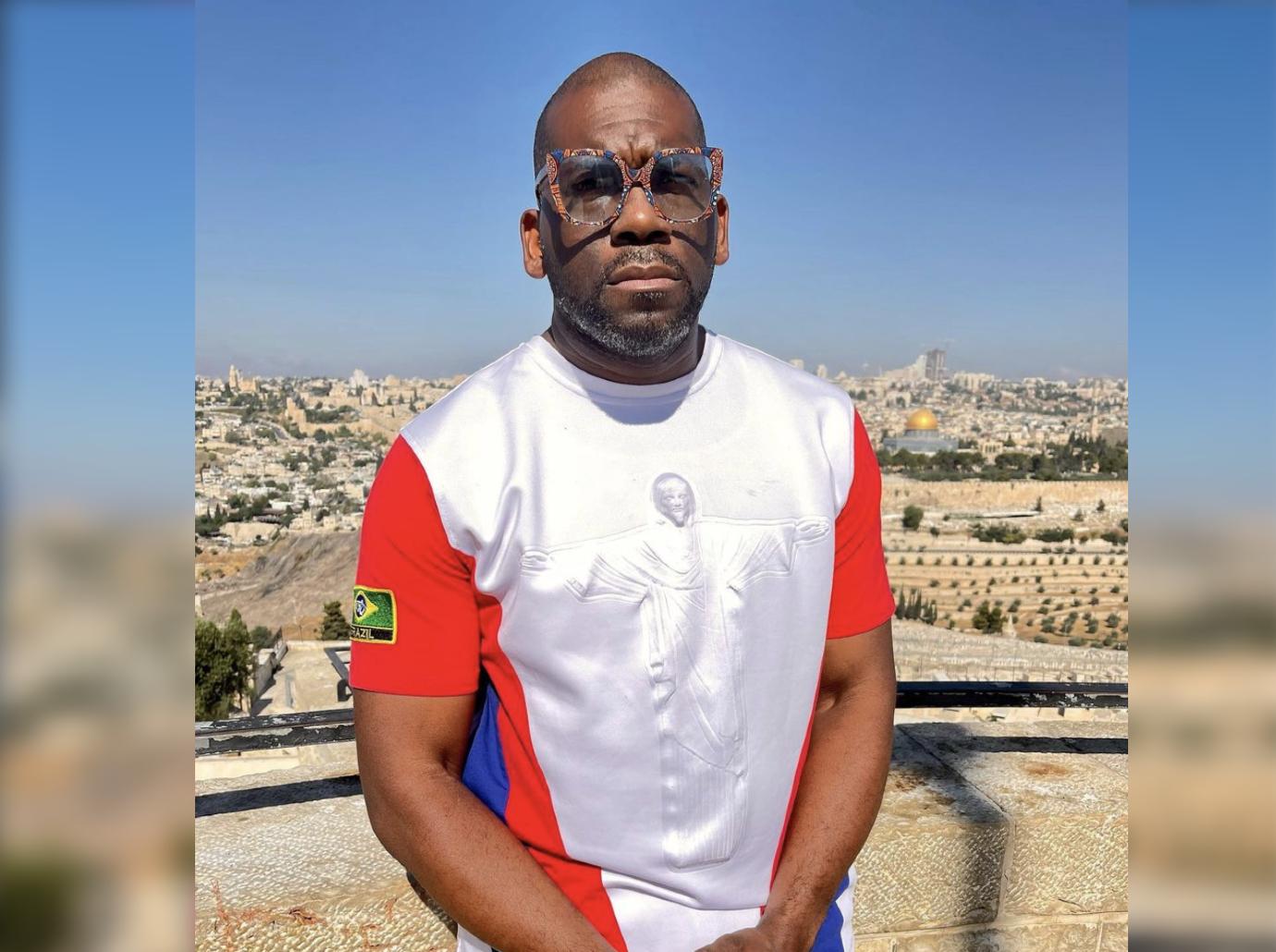 The pastor's trip to the holy land comes months after his split from Gizelle. The former couple was married from 2002 until 2009. They decided to try dating again in 2019. However, things didn't work out and they ended things once again in July 2021. Gizelle says the two still plan to be friends and co-parent their daughters.
MORE ON:
Real Housewives Of Potomac
Article continues below advertisement
She spoke after the split telling fans not to be sad for her, "Gizelle's out here, she's dating, she's doing her thing, she's having fun. And you know, I really enjoy just being free, feeling free, and not having to think about compromising about anything."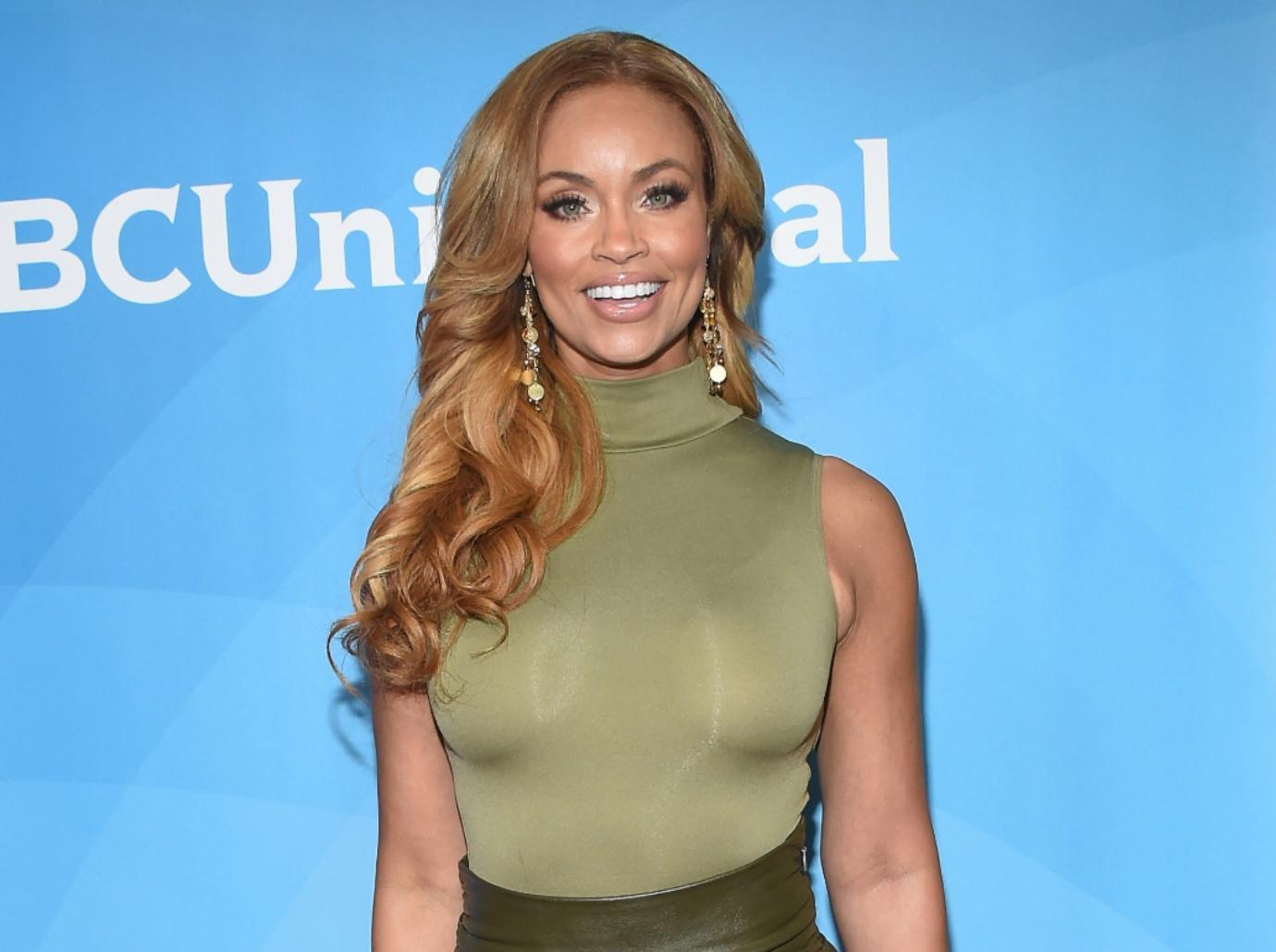 Article continues below advertisement
Aside from the breakup, Jamal is also dealing with the government asking for back taxes. Uncle Sam recently slapped Jamal with a federal lien on March 19. The IRS claims the successful pastor owes money for 2008, 2010, 2011, 2012, 2014, 2015, 2016, and 2018. The grand total owed is $738,524.25.
The document says he owes $302,044.14 for 2008, $99,427.57 for 2010, $132,242.78 for 2011, $78,778.20 for 2012, $28,039.41 for 2014, $49,148 for 2016 and $336.55 for 2018.
Article continues below advertisement
The lien was filed against an address for a property owned by Jamal's parents in Maryland.