Beaming Gisele Bündchen Looks Carefree During 3-HOUR Spiritual Healing Session As Tom Brady Marriage Crumbles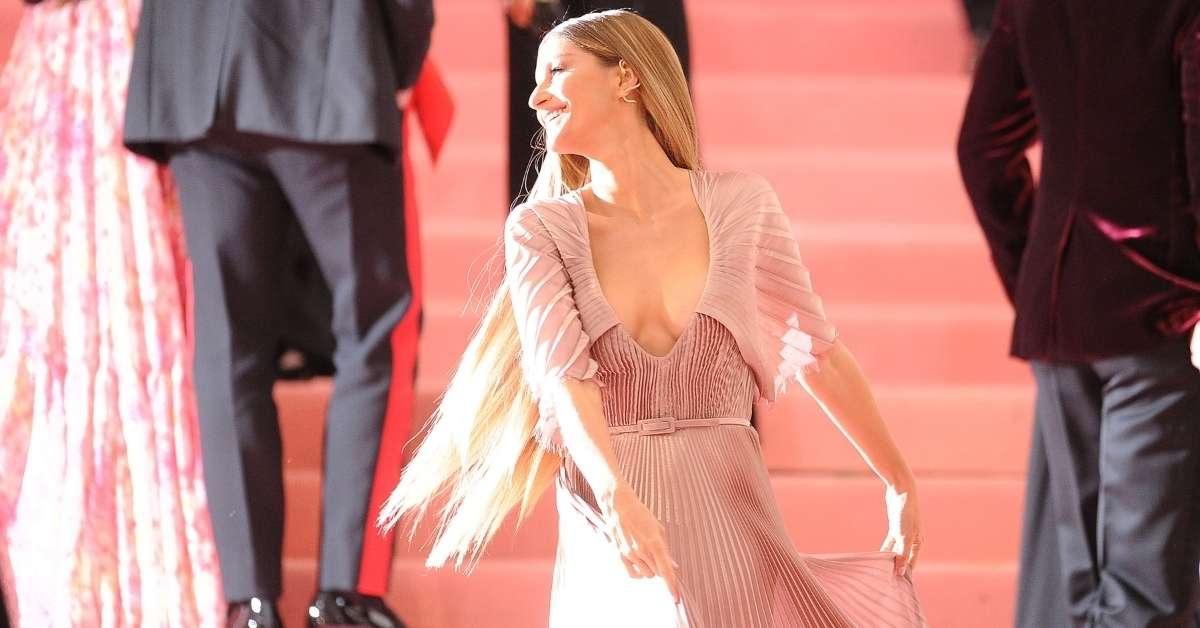 Gisele Bündchen looked happier than ever while leaving a rejuvenating three-hour appointment with a spiritual healer this week, RadarOnline.com has learned.
She was smiling from ear to ear in Boca Raton, Florida, enjoying lunch with Dr. Ewa Wieruszewska at a local Indian restaurant.
The moment of bliss during a Thursday rain storm was a symbolic sighting of the former supermodel, who has been enduring on-going turmoil in her marriage with NFL quarterback Tom Brady.
Article continues below advertisement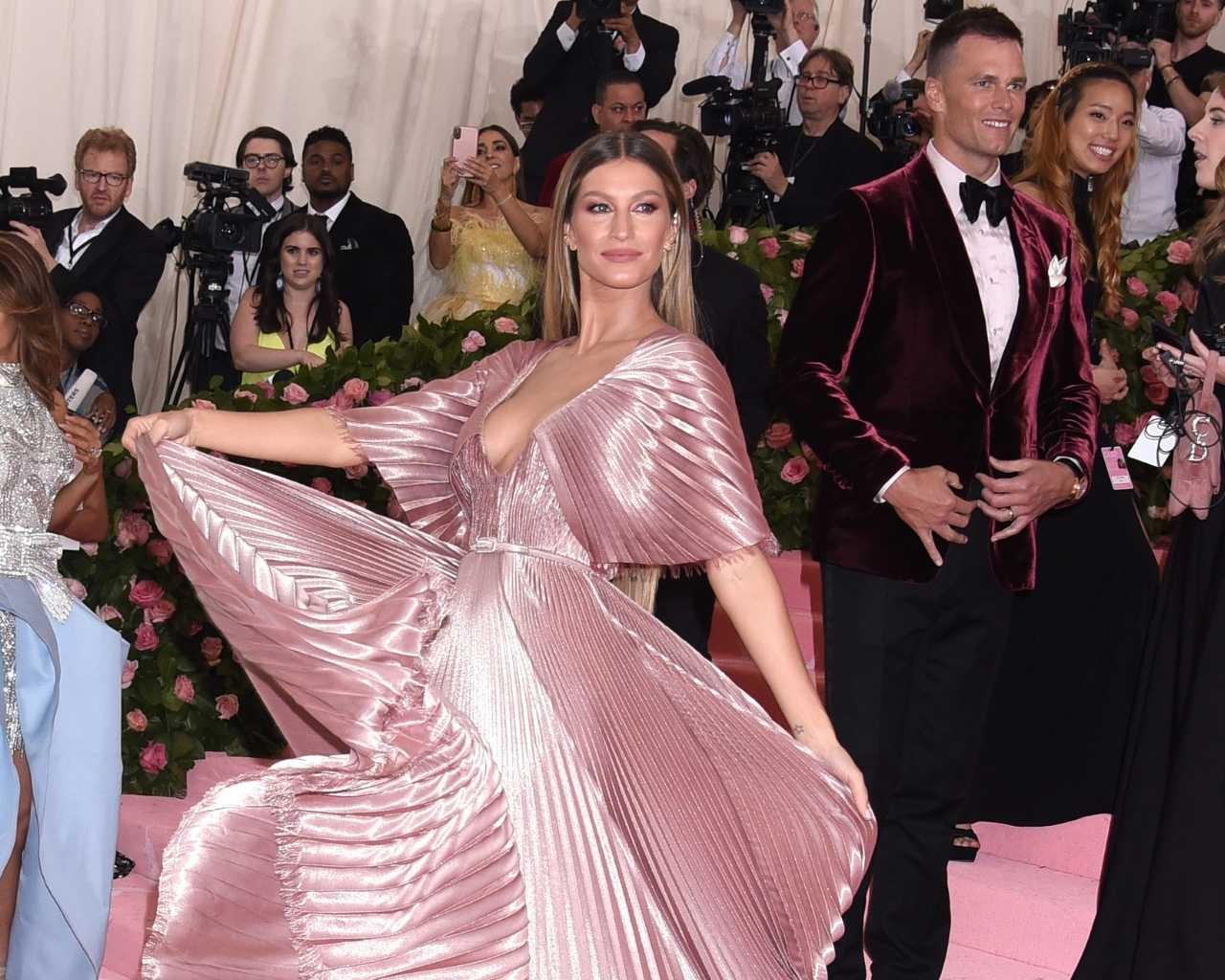 While afternoon showers poured down, they seemingly could not diminish a new light shining for the Brazilian model.
Sporting a casual look in a green baseball cap and flip flops, the former Victoria's Secret icon was seen embracing her doctor of Ayurvedic medicine before dashing through the rain to her car.
The sighting comes days after she was seen fleeing a Miami office building that's home to several divorce attorney offices, suggesting her 13-year-marriage to Tom is on the chopping block.
Article continues below advertisement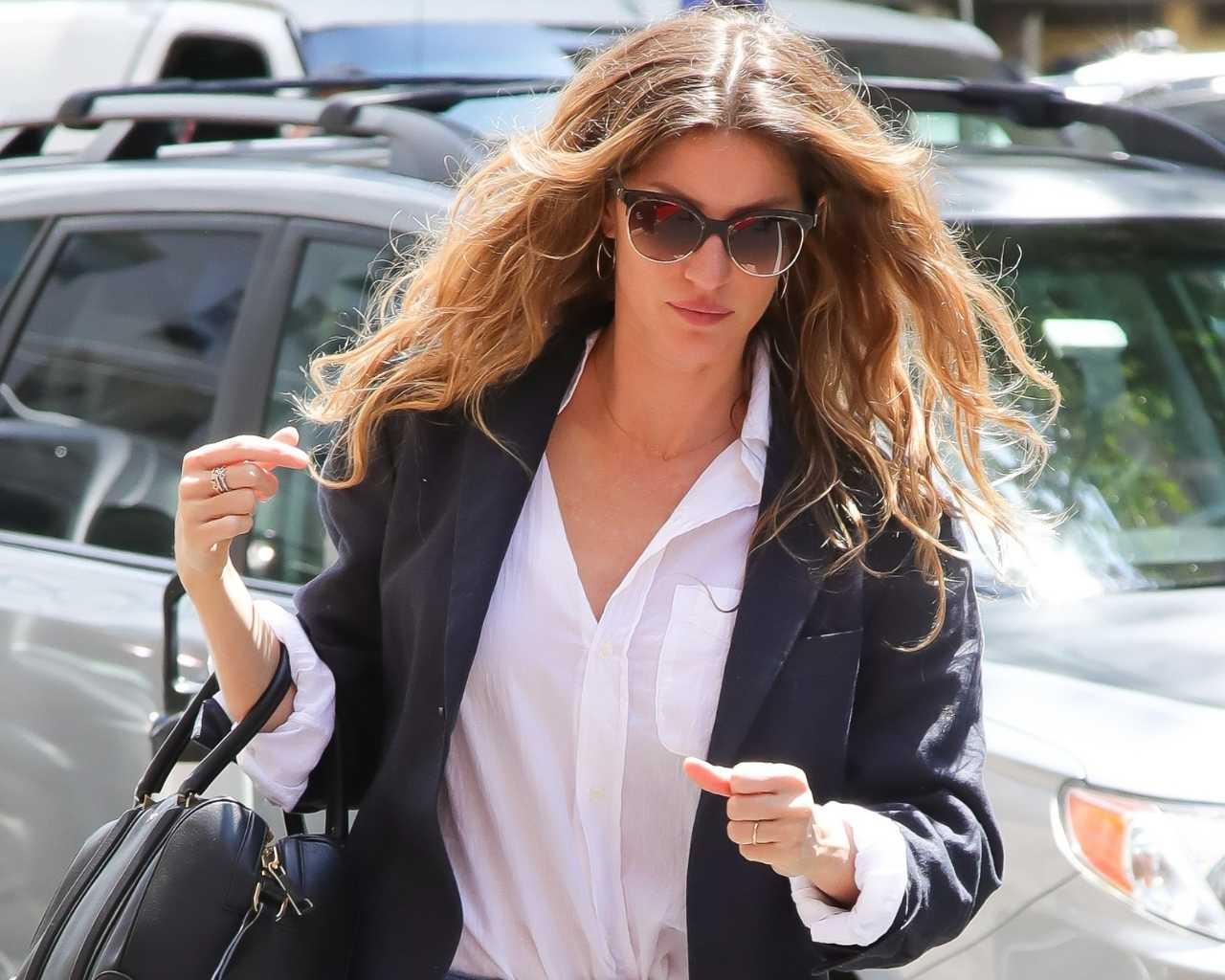 It's unknown if Gisele's moment of joy came from finding peace with her current marital woes or if the famous couple has begun to mend the months-long rift between them.
Either way, the spiritual healing sessions appear to be working.
RadarOnline.com previously reported on how the model was working with a healer as insiders said she and the legendary quarterback have been living separately.
In addition to enlisting the help of the healer, it was also reported that the pair had hired divorce attorneys and halted construction on their "dream home" that they purchased just a few years earlier.
Article continues below advertisement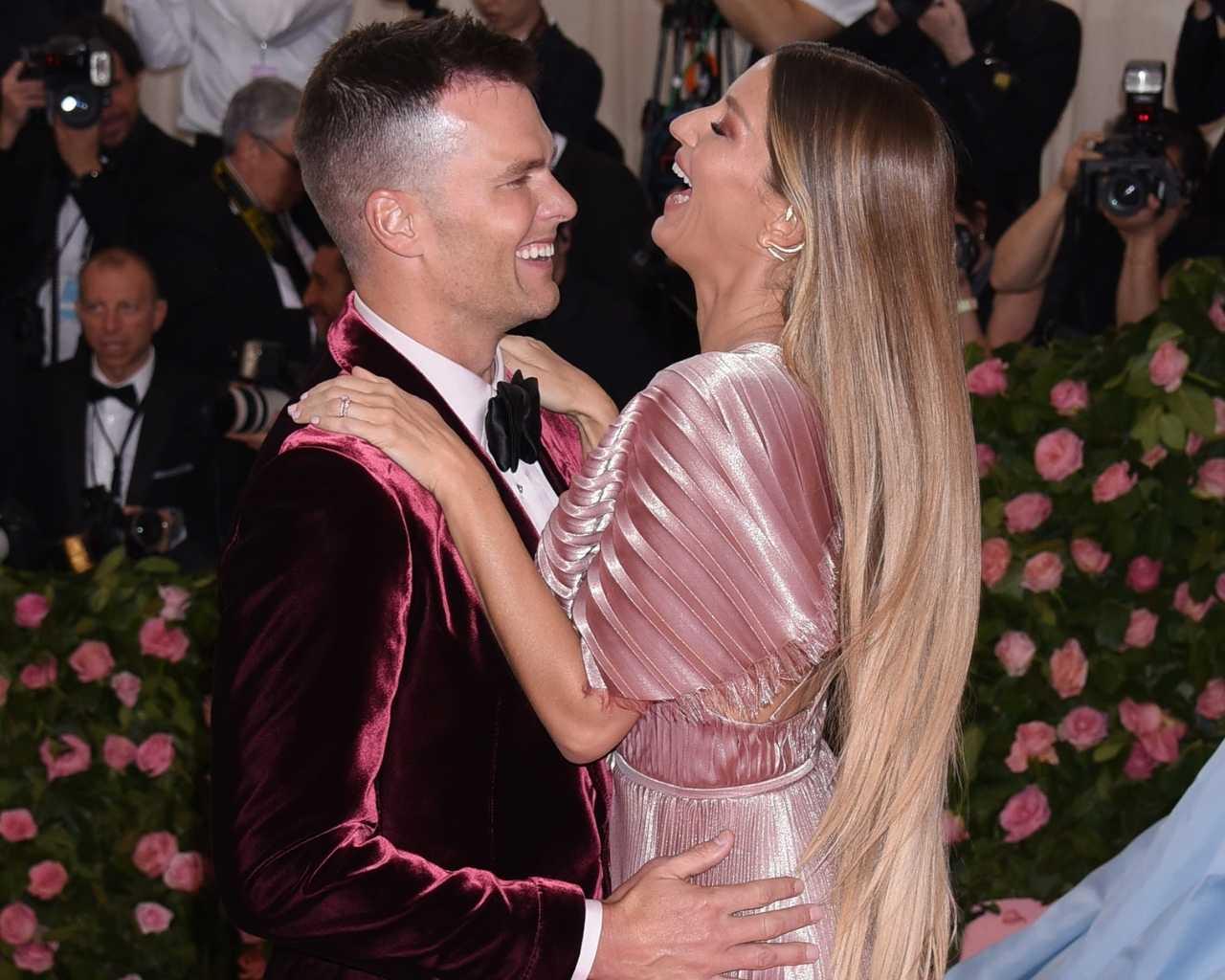 After reports that his decision to unretire caused their marital woes, Gisele appears to be making steps to set herself up for success as a single woman.
Others who are close to the duo wish Tom would compromise.
"[Friends] hate the way Tom is refusing to bend for Gisele," an insider shared.
Meanwhile, recent social media activity by Gisele suggests that she agrees with those closest to her.
"You can't be in a committed relationship with someone who is inconsistent with you. Read that again," one Instagram post said by famous relationship guru Jay Shetty.
The Instagram message apparently resonated with Gisele, who commented a simple yet significant prayer hands emoji in approval.