Gisele Bündchen Takes Subtle Jab At Tom Brady On Instagram As Estranged Couple Secretly Hashes Out Divorce Settlement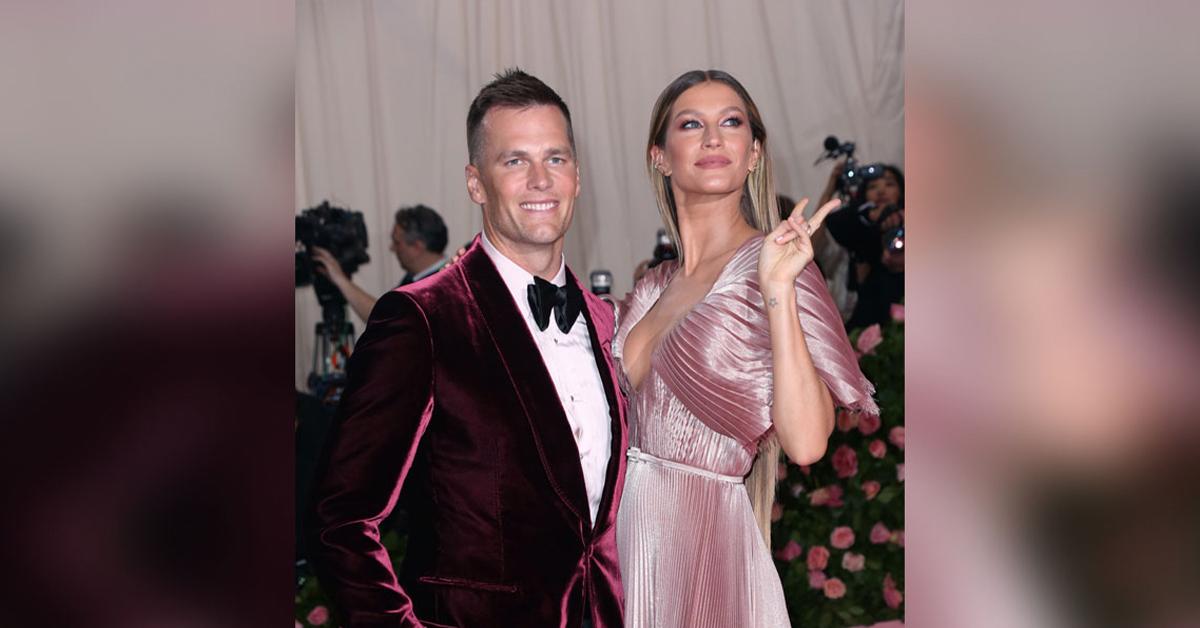 Gisele Bündchen appears to have broken her silence on her marriage troubles with Tom Brady by leaving a cryptic comment on a post, RadarOnline.com has learned.
Yesterday, author Jay Shetty posted a quote on Instagram that read, "You can't be in a committed relationship with someone who is inconsistent with you. Read that again."
Article continues below advertisement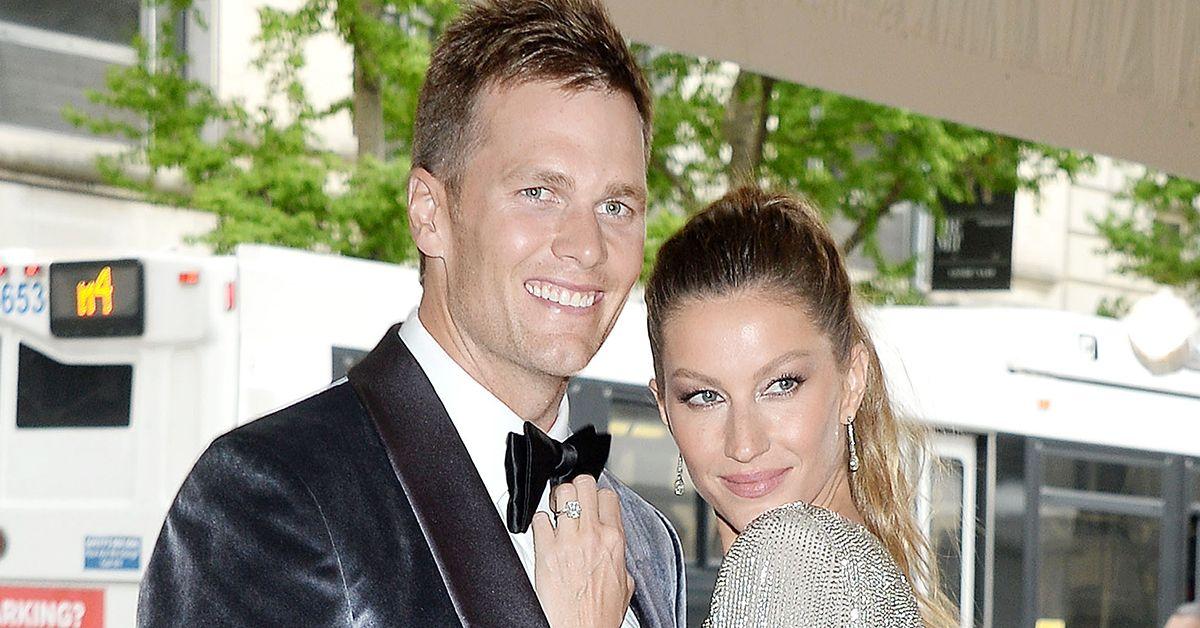 The former monk added, "Love is a daily effort. Some days it may come easier than others and that's OK, but what should always stay consistent is the respect and admiration you have for your partner's values and goals."
Gisele was quick to not only double-tap the photo but she left behind a praying emoji. All signs point to the supermodel making a subtle jab at her estranged husband by liking Shetty's post.
Article continues below advertisement
As RadarOnline.com previously reported, Tom and Gisele have hired divorce lawyers and are in the process of hashing out a settlement on everything from support to the division of their assets.
The couple, who have been married for 13 years, have had issues for years. However, sources revealed, Gisele and Tom started having explosive blowouts after he decided to un-retire and return to the NFL.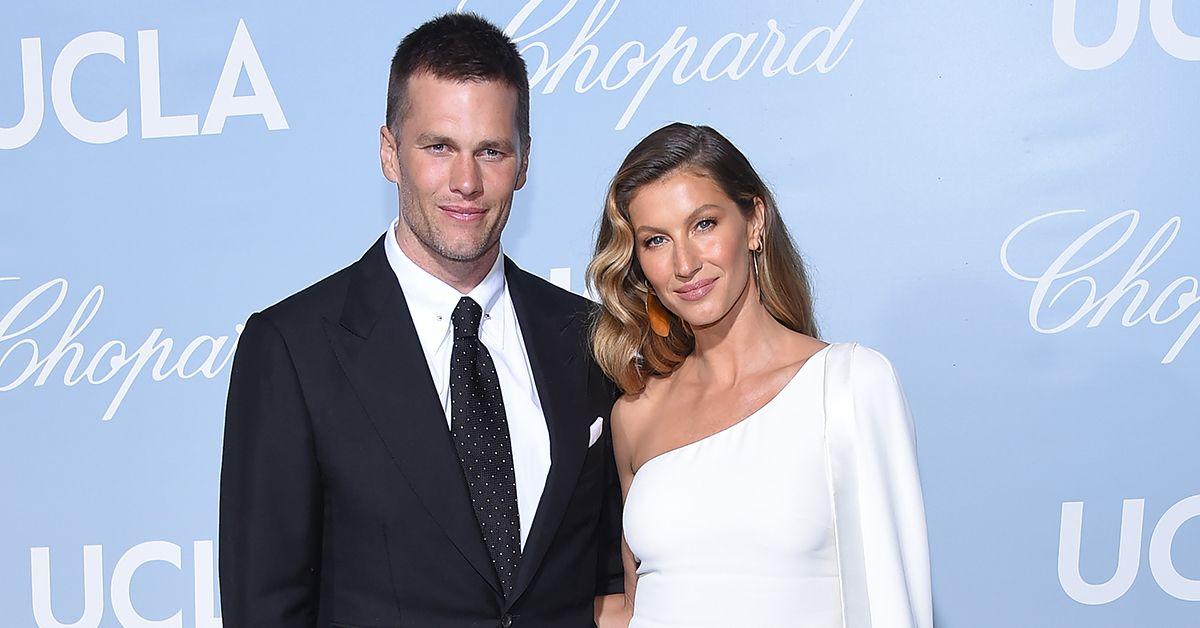 Article continues below advertisement
"There's been trouble in the marriage over his decision to un-retire. Gisele has always been the one with the kids," one insider told Page Six, "They had agreed he would retire to focus on the family, then he changed his mind."
Sources said Gisele was furious with the decision because Tom had promised to spend more time with their family. In September, an insider told Page Six that the model had fled the family's compound in Tampa, Florida.
Gisele flew out to Costa Rica where she spend a few days before returning to the states. Once she returned she returned to a rental home in Miami ­— with Tom staying separately in Tampa.
Weeks later, Hurricane Ian came which forced Tom to flee to Miami. However, things were so cold between the two that he did not go to the home where Gisele was staying. Instead, he went to another property and brought their kids.
Article continues below advertisement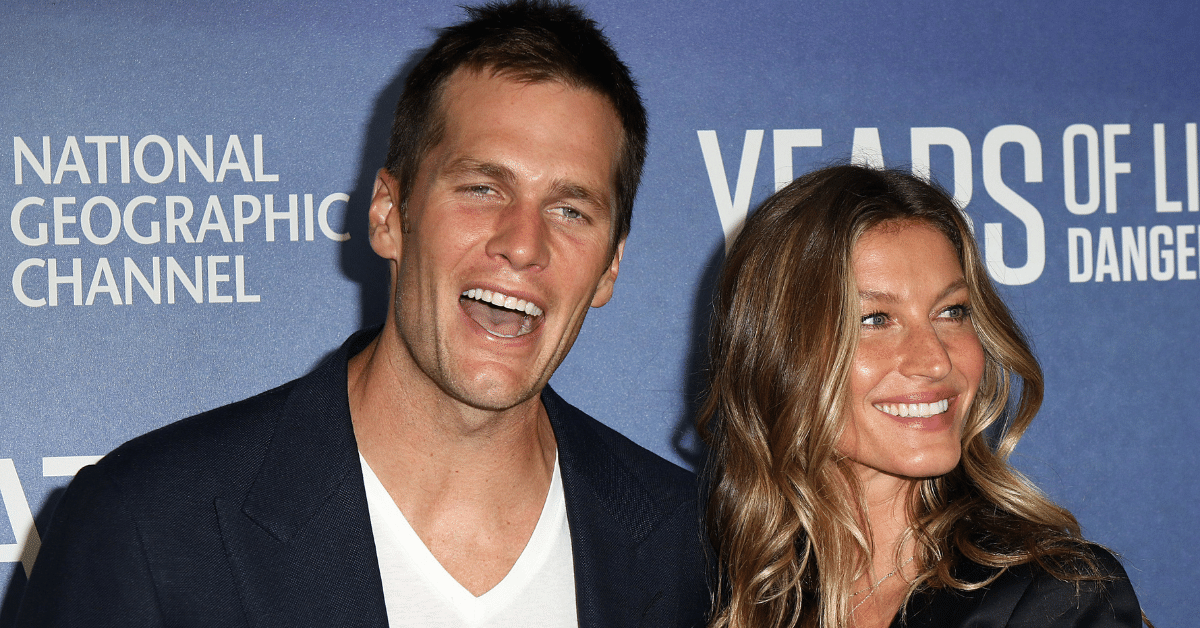 A source close to Gisele told People that she, "is done with their marriage. She was upset about it for a long time, and it's still difficult, but she feels like she needs to move on. She doesn't believe that her marriage can be repaired."
As RadarOnline.com first reported, an NFL insider revealed another reason Gisele wants out is the lack of a sex life. The source said, "That marriage has gone cold as ice. Gisele is a Brazilian supermodel with a super sex drive and she's told her friends she needs more from her all-American husband."