Gigi Hadid's Siblings, Bella And Anwar, Unfollow Zayn Malik On Instagram After His Alleged Physical Altercation With Mom Yolanda Hadid
Gigi Hadid's siblings are sticking together to protect their mom Yolanda Hadid at all costs after she was allegedly "struck" by her daughter's baby daddy, Zayn Malik.
The former One Direction singer has been charged with four criminal offenses of harassment against Gigi and Yolanda and pleaded no contest.
Article continues below advertisement
Following the shocking event, Gigi's younger siblings, Bella and Anwar, took immediate action to show support for their mom by unfollowing Zayn's Instagram account despite their close relationship in the past.
Both siblings have made public appearances with the British singer, from fashion shows to double dates or family occasions. However, it is understandable for the two to take Yolanda's side after learning about the alleged altercation.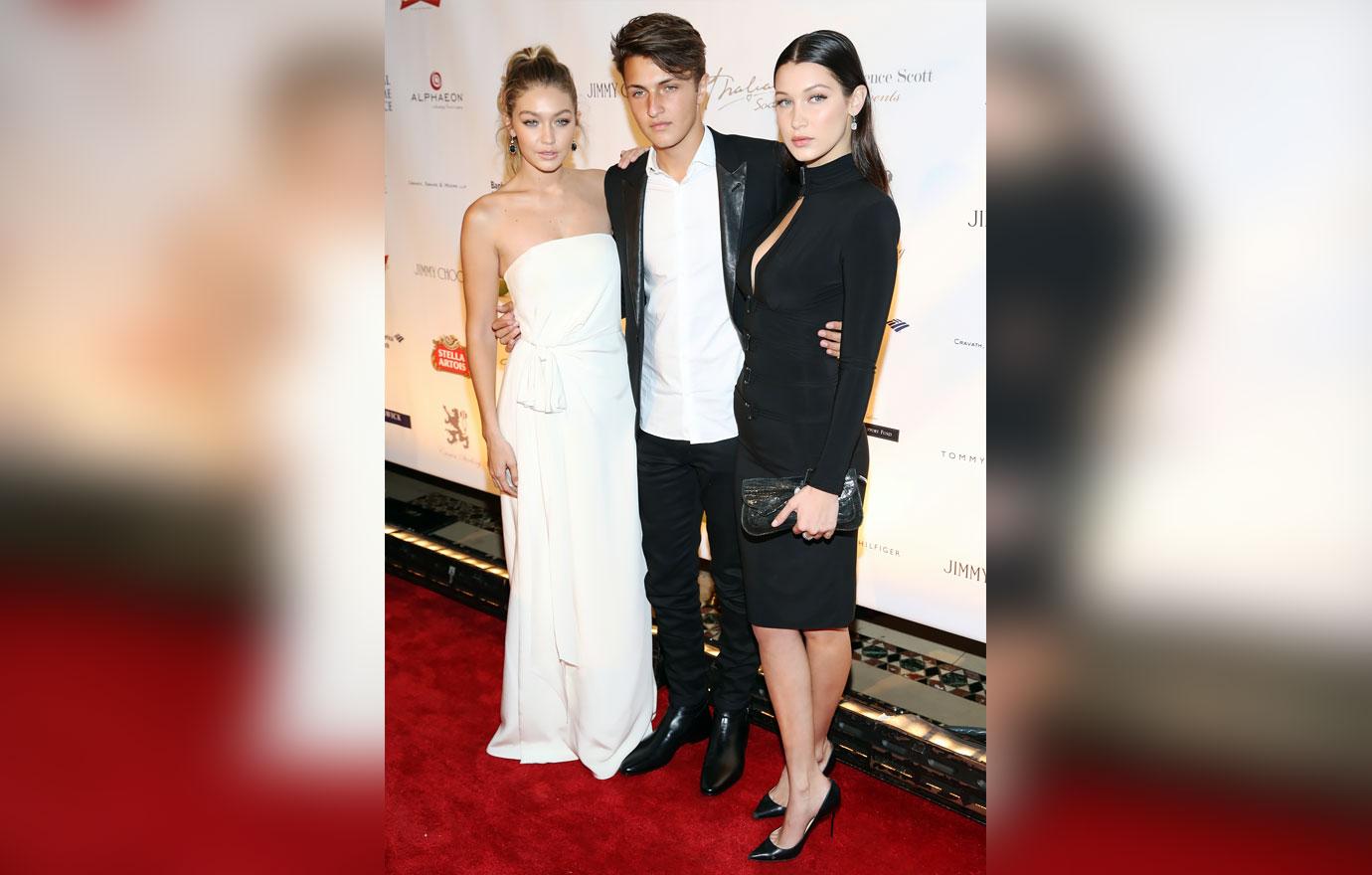 Article continues below advertisement
Their public unfollow comes after court documents revealed Zayn allegedly called Yolanda a "f--king Dutch slut" and demanded her to "stay away from [his] f--king daughter" during a visit to Gigi and Zayn's home in Pennsylvania.
He also allegedly "shoved [Yolanda] into a dresser," which she disclosed caused her "physical pain" and "mental anguish," although Zayn denied any physical contact took place.
The former X-Factor UK contestant allegedly shouted at his baby mama, who was in Paris when the alleged incident occurred, saying, "Strap on some f--king balls and defend your partner against your f--king mother in my house."
Article continues below advertisement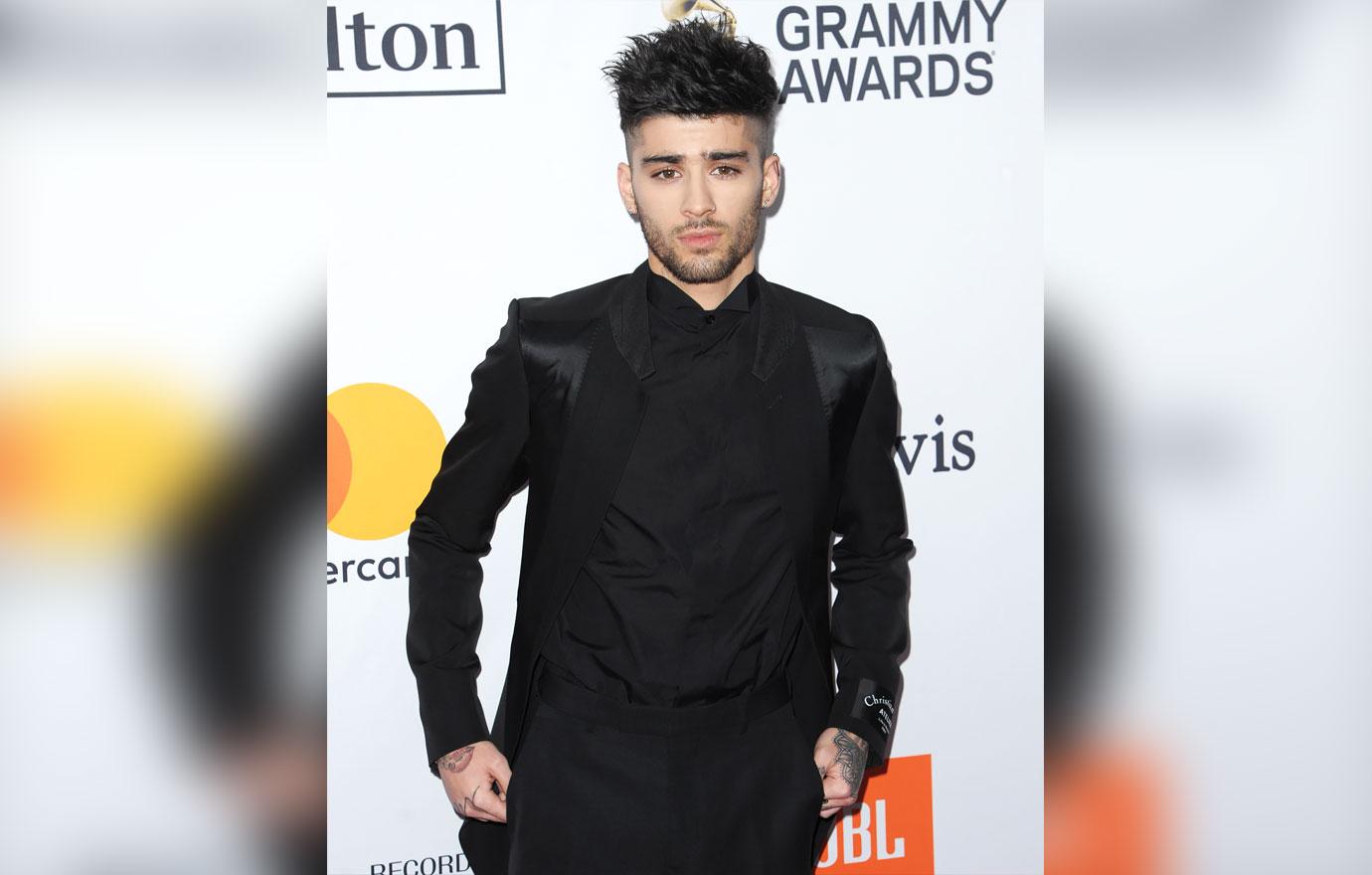 According to reports, Gigi and Zayn have parted ways following the event.
"They are not together right now, " a family friend revealed to People. "They are both good parents though. They co-parent. Yolanda is of course very protective of Gigi. She wants the best for her daughter and grandchild."
Article continues below advertisement
Zayn immediately issued a statement regarding the alleged attack on Yolanda via his Instagram, defending himself, saying he wants to "create a safe and private place for my daughter to grow up in."
He also added, "A place where private family matters aren't thrown on the world stage for all to poke and pick apart. In an effort to protect that space for her, I agreed to not contest claims arising from an argument I had with a family member of my partner's who entered our home while my partner was away several weeks ago."
He has since deleted the post.
Yolanda still has not addressed the incident publicly. Gigi's representatives said she was "solely focused on the best for Khai. She asks for privacy during this time."