Gigi Hadid's Mom Yolanda Accuses Model's BF Zayn Malik Of Striking Her, Ready To File Police Report
Former Real Housewives of Beverly Hills star Yolanda Hadid is accusing her daughter Gigi's boyfriend Zayn Malik of physically assaulting her inside a New York apartment.
Sources close to Yolanda say she is adamant the former One Direction star struck her last week. Gigi's mom is considering filing a police report at the incident but has yet to go to the authorities.
Article continues below advertisement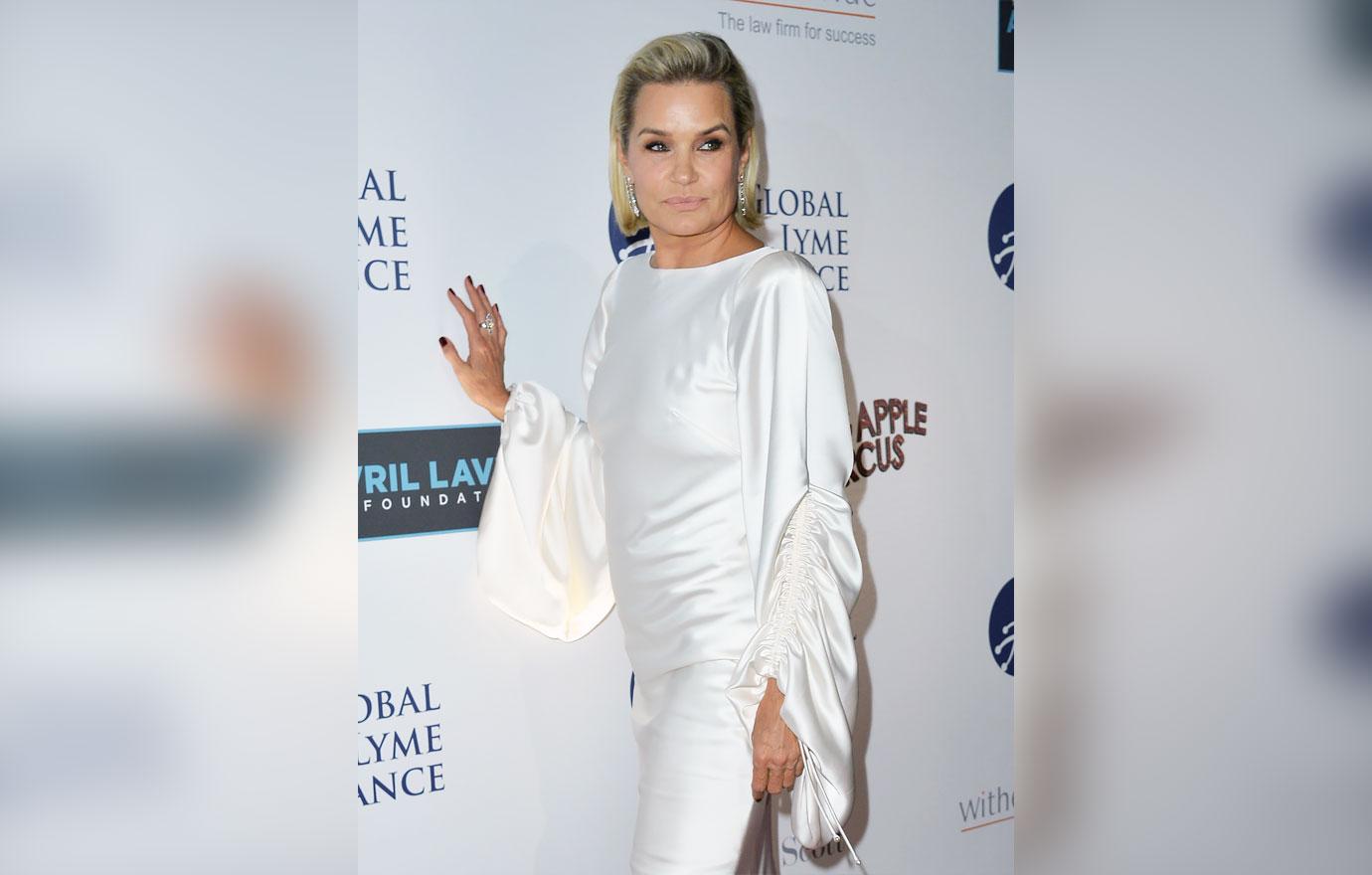 Zayn is already firing back at the allegations and posted a lengthy statement on his Instagram Story. The singer does not deny that an incident went down but refutes the claim he hit anyone.
Article continues below advertisement
"in an effort to protect that space for [my daughter] I agreed to not contest claims arising from an argument I had with a family member of my partner's who entered our home while my partner was away several weeks ago," he wrote.
Article continues below advertisement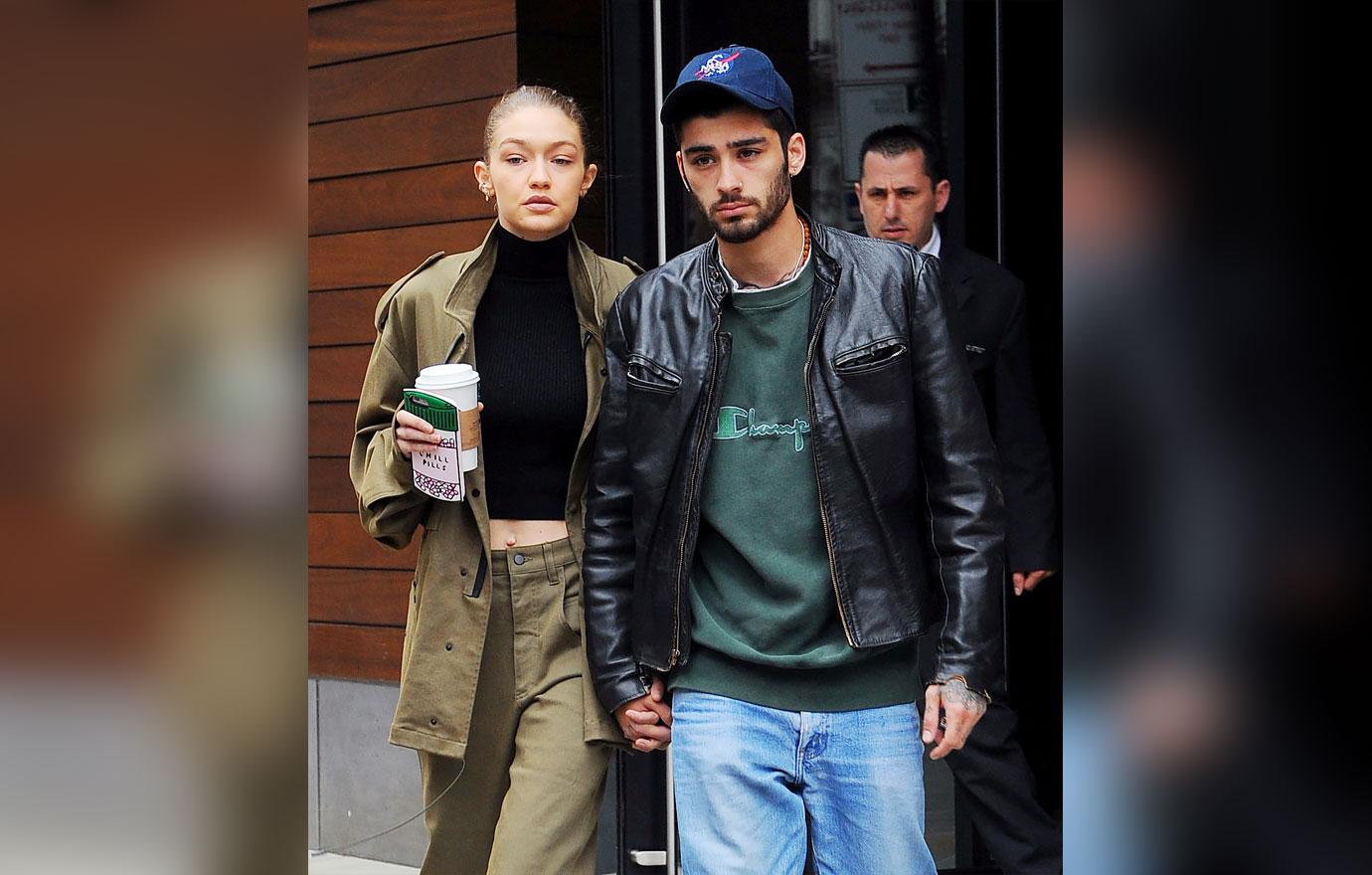 The singer is making it clear he isn't pleased with the story leaking and believes Gigi's mom/team might have something to do with it.
Article continues below advertisement
Gigi has yet to publicly comment on the nasty family drama. Yolanda was spotted in New York earlier today but refused to speak on the matter.