Exclusive Details
Convicted Sex Pest Ghislaine Maxwell WHINES About 'Tasteless' Vegan Food In First Prison Interview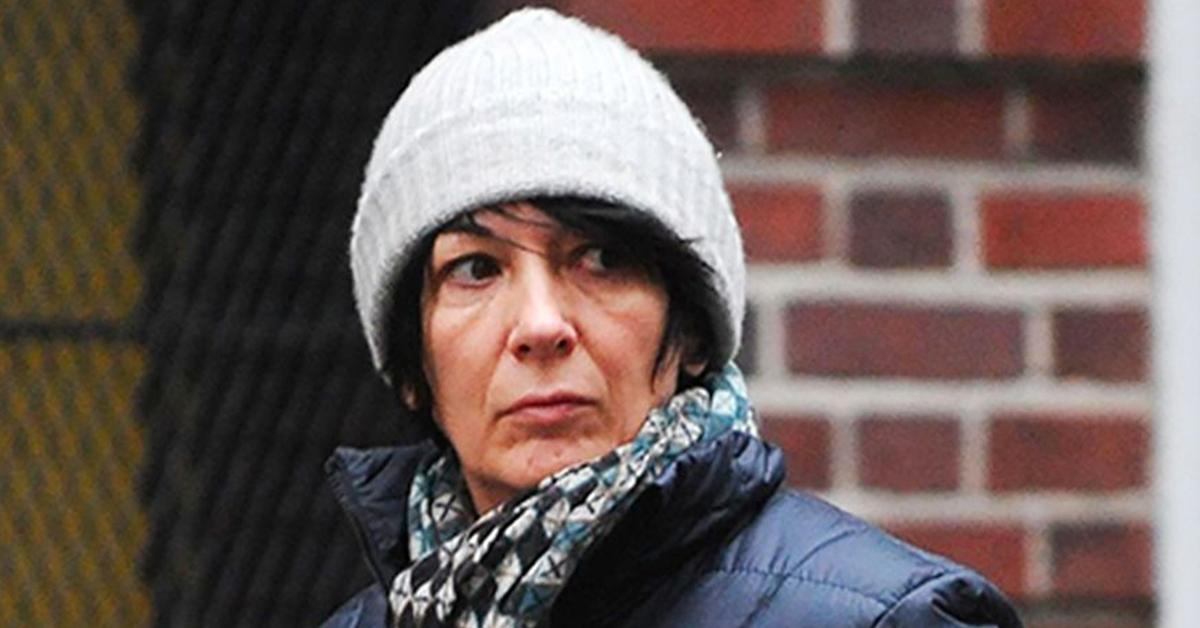 Ghislaine Maxwell isn't happy about her life in prison — especially the food, RadarOnline.com has learned. The notorious vegan socialite-turned-convicted sex pest whined about her treatment behind bars, complaining about the lack of variety when it comes to accommodating her no animal lifestyle in her first prison interview.
Article continues below advertisement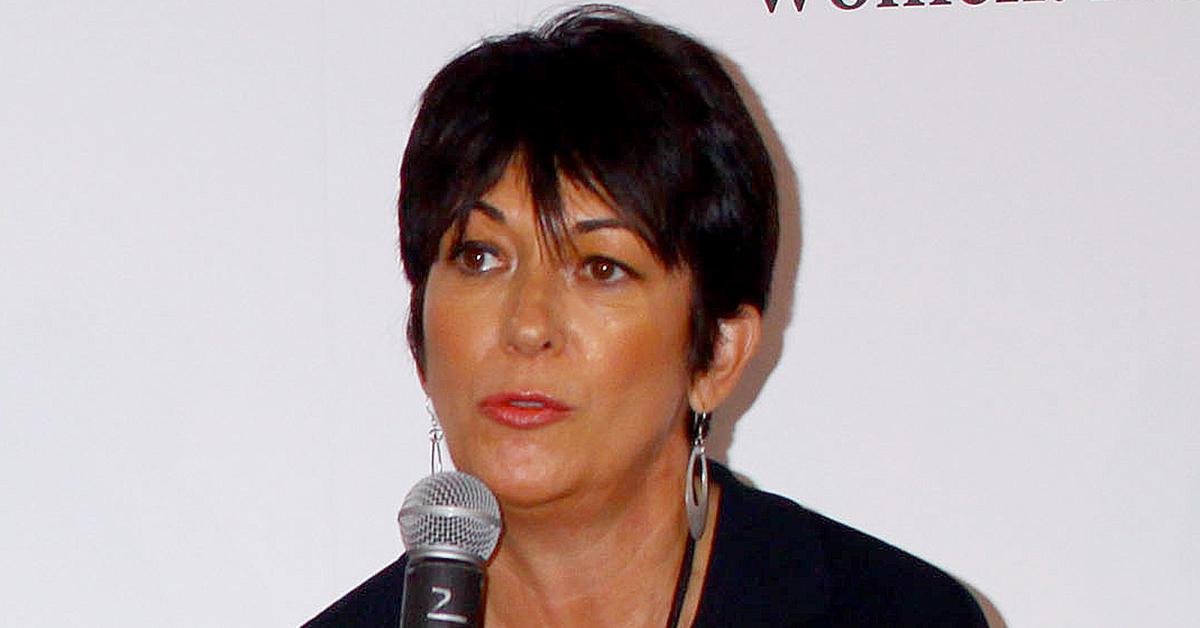 Maxwell, 61, expressed her displeasure with the "tasteless" food, her daily 6 AM wakeup time, and the discipline she faces if she doesn't make her bed "military-style" each morning.
The once girl about town is serving a 20-year sentence for sex trafficking for her connecting to the late Jeffrey Epstein's sex trafficking ring at FCI Tallahassee in Florida.
Article continues below advertisement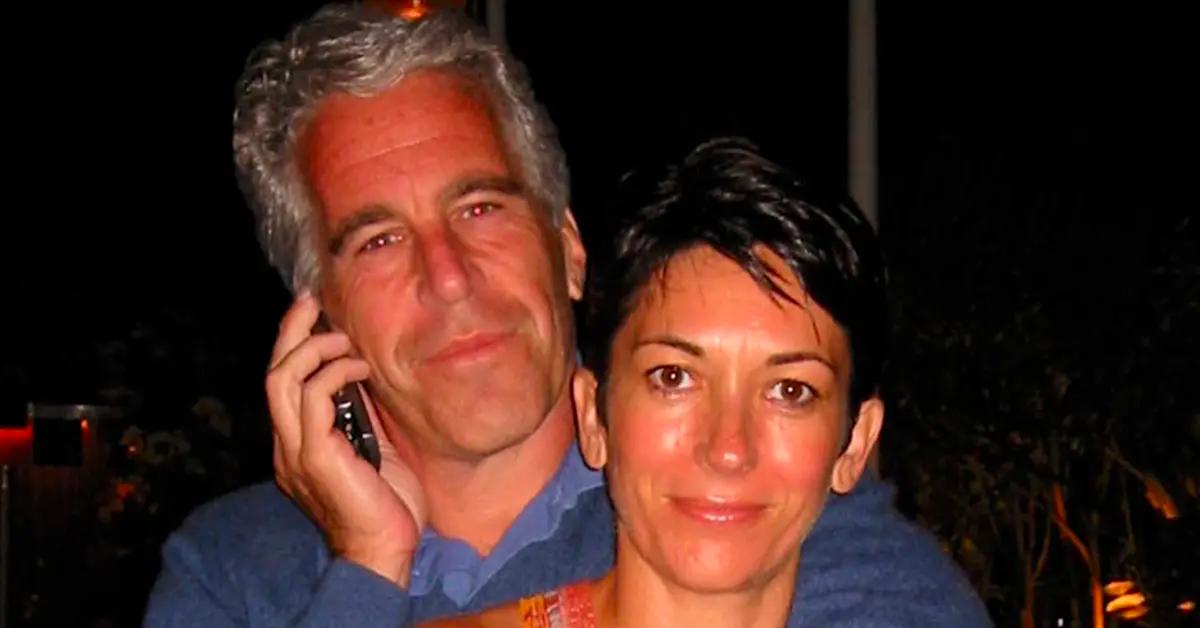 Crying that the prison doesn't provide an array of vegan choices for breakfast, lunch, and dinner, Maxwell said during her TalkTV interview. "The portion control is very odd. And when like me you're on a no meat diet, you're supposed to have either hummus or cottage cheese or tofu for you but most of the time, I'd say about 95 percent, it's tofu if it's anything or beans. 95 percent, it's beans or otherwise you have a tofu substitute. And then the tofu has no seasoning, there's no seasoning allowed. No salt or pepper or anything. So it's beyond tasteless."
She also complained that she is forced to have cereal and fruit every morning — however, that's not completely accurate.
Article continues below advertisement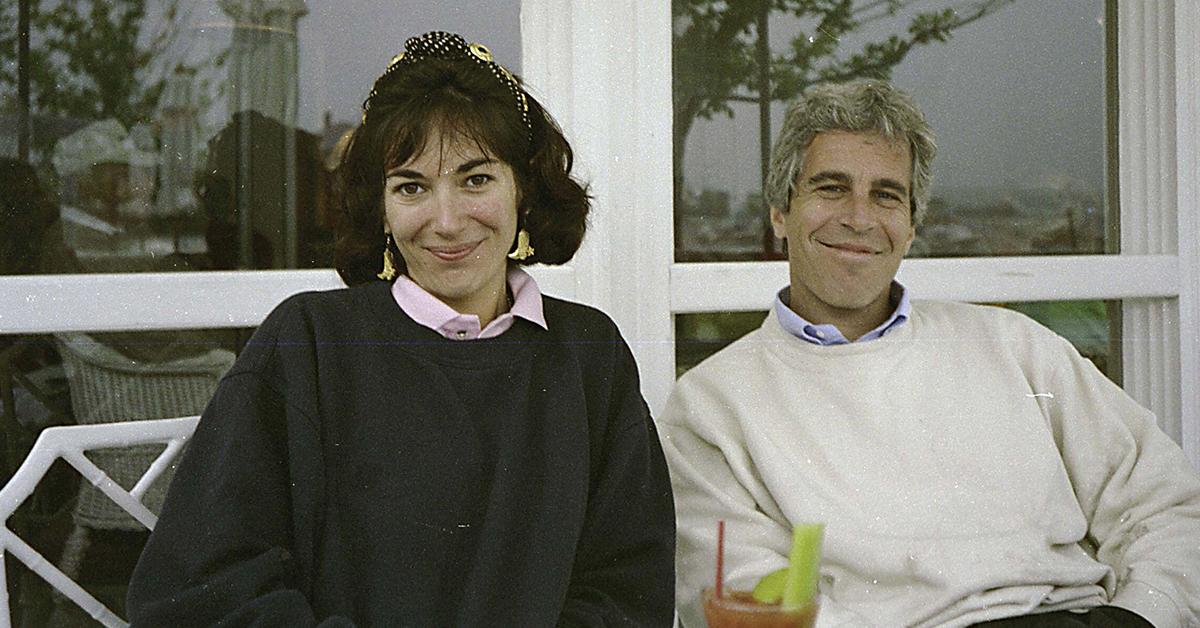 MORE ON:
Ghislaine Maxwell
As RadarOnline.com exclusively reported, Maxwell was able to chow down on Tofurkey for Thanksgiving. We also obtained FCI Tallahassee's Christmas food menu, which revealed her prison tray was full of vegetables like stuffed green peppers without meat, brussels sprouts, cranberry sauce, and fruit.
Fun fact — Maxwell's birthday is Christmas Day.
Article continues below advertisement
In November, it was reported that Maxwell was "eating more" and making friends. As this outlet revealed, Epstein's ex-lover got a cushy job in the library of the prison — which ended up making her very popular among prisoners.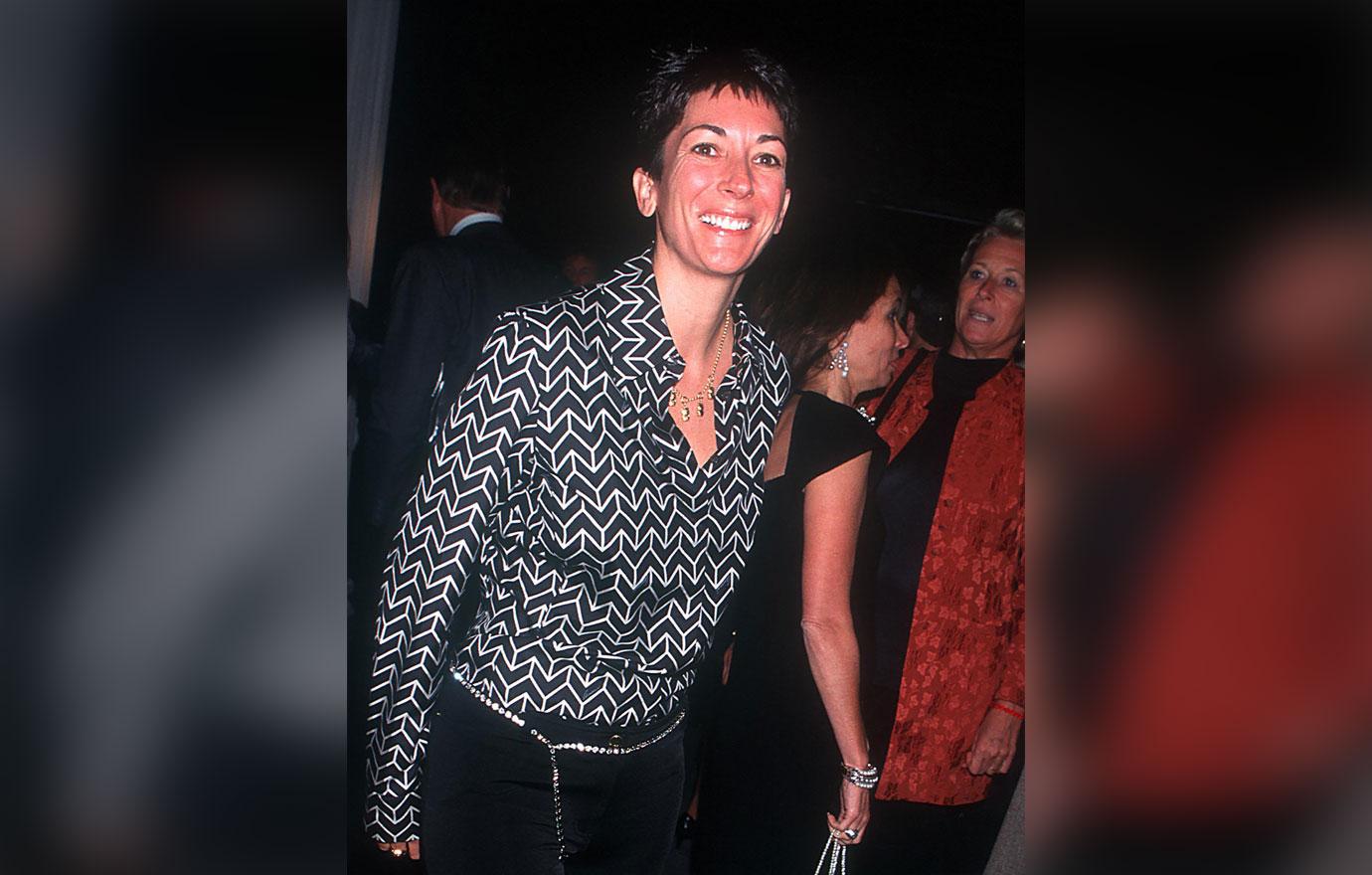 Article continues below advertisement
Interestingly enough, she's not the only famous person in the prison system.
Besides Maxwell, other fellow fallen from grace incarcerated stars include Josh Duggar, R. Kelly, Todd and Julie Chrisley, soon-to-be imprisoned Real Housewives of Salt Lake City star Jen Shah, and more — although they all are in separate facilities.