Porn Star Dakota Skye, Who Was Ripped For Posing Nude At George Floyd Mural, Found Dead In Motorhome
Article continues below advertisement
According to reports, the 27-year-old amateur adult film actress (real name: Lauren Scott) was found on Wednesday at her LA home. Her husband was called to identify her body at the coroner's office.
A cause of death has yet to be confirmed. However, the porn star's aunt told The Sun her niece had a drinking problem and battled a fentanyl addiction.
Article continues below advertisement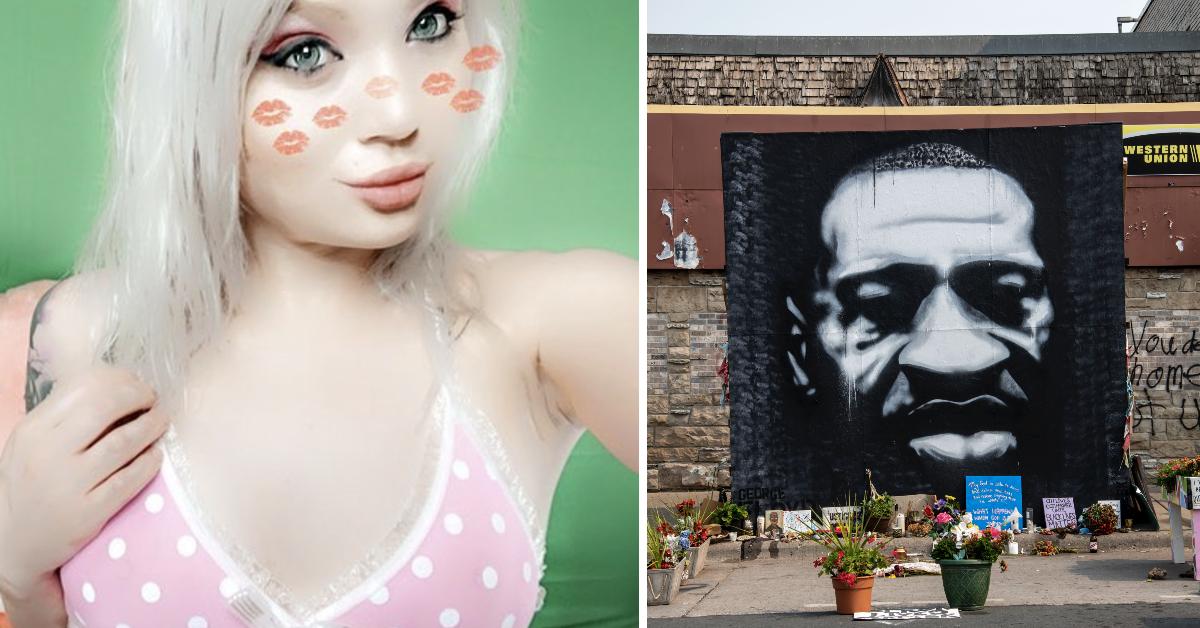 She said, "Her real-life story and how she came to be in that industry, has truly been a tragedy. "Lauren was a product of a highly dysfunctional family involving drugs, alcohol, physical, emotional, verbal and sexual abuse."
Article continues below advertisement
"She was stalked by demons like no one will ever understand unless you've lived it. "I loved her unconditionally and I just wanted happiness for her," her aunt said.
Skye had been working in the industry since 2013. Last month, the model was ripped online after she posted a topless photo in front of mural for George Floyd in Santa Barbara.
Article continues below advertisement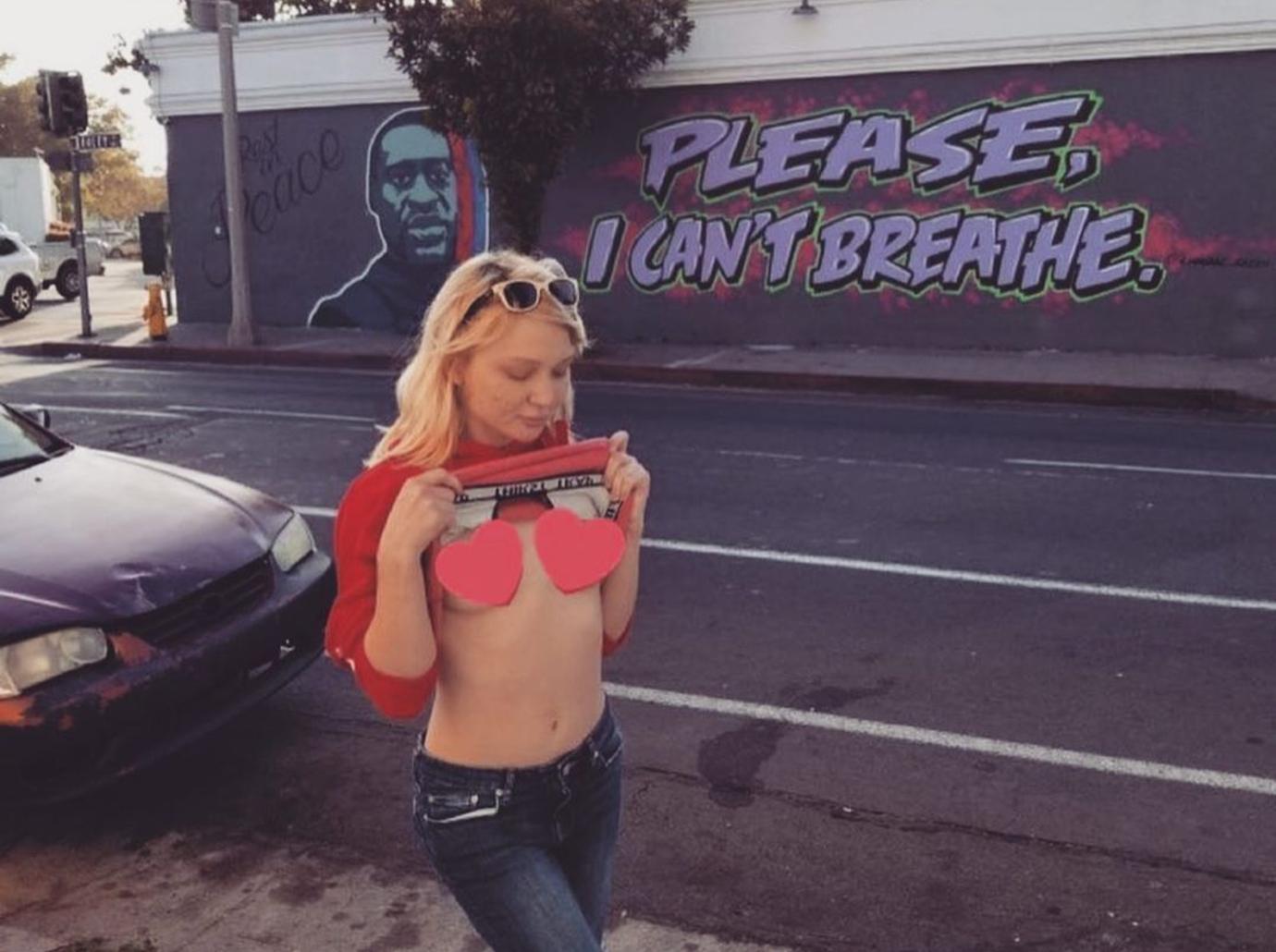 She wrote, "Happy #GeorgeFloyd day in #santabarbara <3 #dakotaskye equality & fair treatment for all. Dope mural." Her followers were furious commenting, "wtf what does flashing have to do with George Floyd death" and "This is some serious disrespectful bulls*** Lauren."
Article continues below advertisement
The model denied the photo was in bad tase. She wrote to the critics, I'm celebrating BAD cops being checked with abusing there authority against human beings .. hello. No human being should die getting arrested."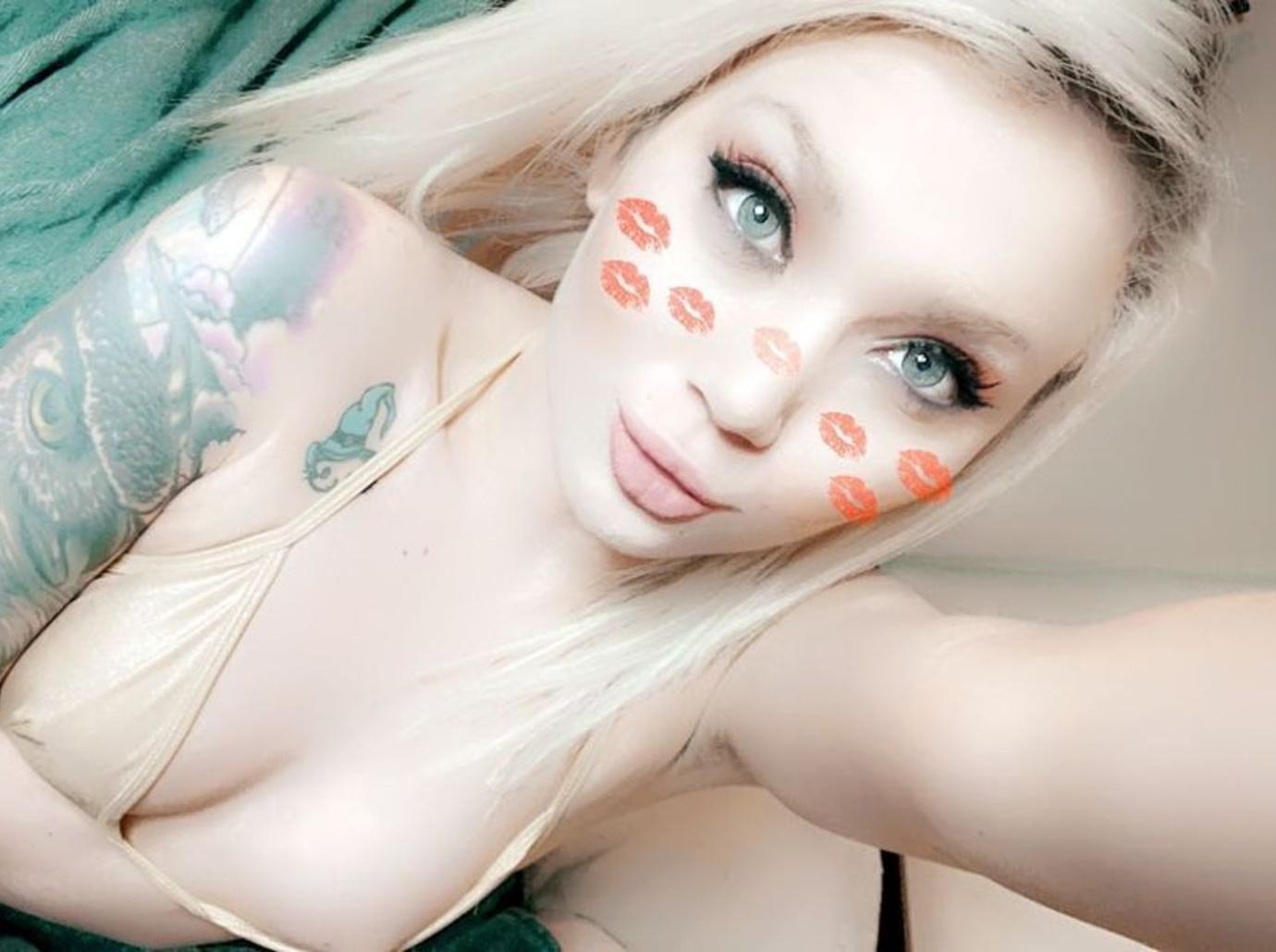 Article continues below advertisement
At the time of her death, Skye was reportedly also dealing with her grandparents both dying of COVID-19 this past year.
On May 25, 2020, Floyd died during a fatal encounter with police officer Derek Chauvin in Minnesota. During the incident, Chauvin placed his knee on Floyd's neck for over eight minutes. He was found guilty of murder and is set to be sentenced later this month.
Chauvin is asking the court to not sentence him to prison but instead only probation. Prosecutors are asking for a 30-year prison term.