Gabby Petito's Brother Shares Chilling Photos From Murder Site, One Year After She Was Strangled To Death By Fiancé Brian Laundrie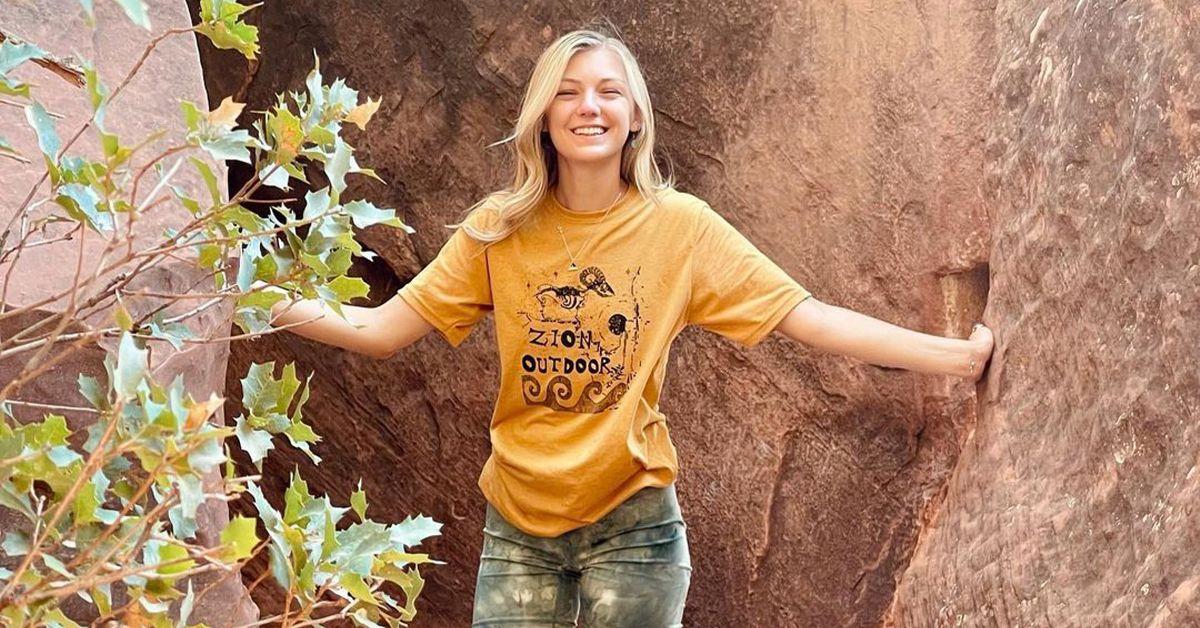 The brother of Gabby Petito has shared new photos of the area where Brian Laundrie killed his sister, RadarOnline.com has learned.
TJ Schmidt, Petito's brother, visited the area near Grand Teton National Park in Wyoming, where his sister's final moments occurred. The photographs show the wooded area that is believed to be where Laundrie carried out his senseless act of violence on Petito.
Schmidt said of the emotional journey that, "the signs of her watching over were everywhere."
Article continues below advertisement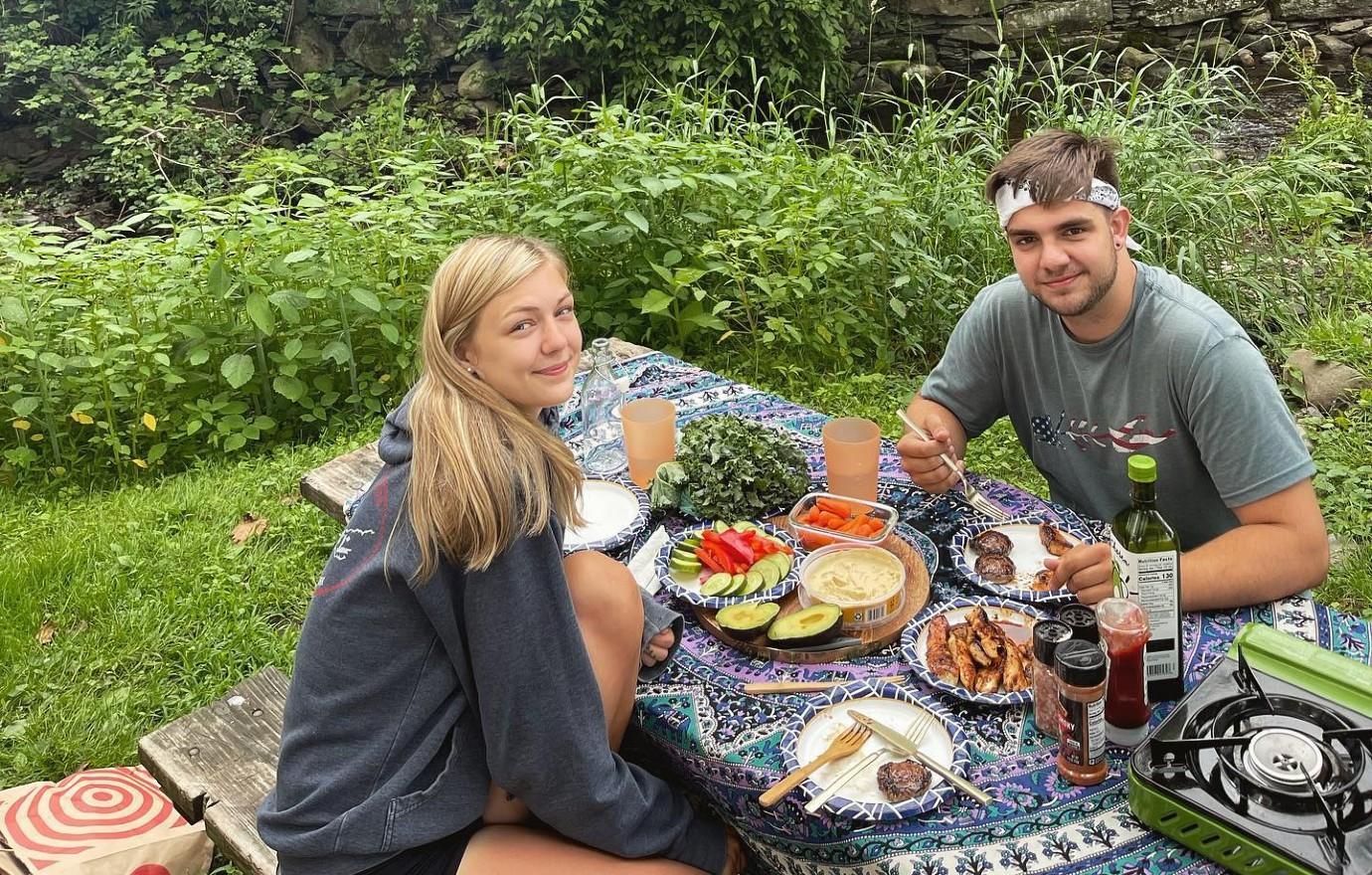 Posted to his Instagram page, the grieving brother shared moments from his voyage trip to Wyoming, where he paid respects to his late sister.
"This post is a tough one for me but visiting where my sister was taken from us was enlightening in many ways as painful as it was," wrote Schmidt.
The idyllic photos show mountains against a sunset background, a buffalo grazing in a field, and items left by national park tourists in memory of Gabby.
The brother's heartbreaking post was notably made during National Domestic Violence Awareness month, which has occurred every October since first being recognized in 1989.
His sister was an unfortunate victim of domestic violence by then fiancé, Laundrie, who has since died by suspected suicide.
Article continues below advertisement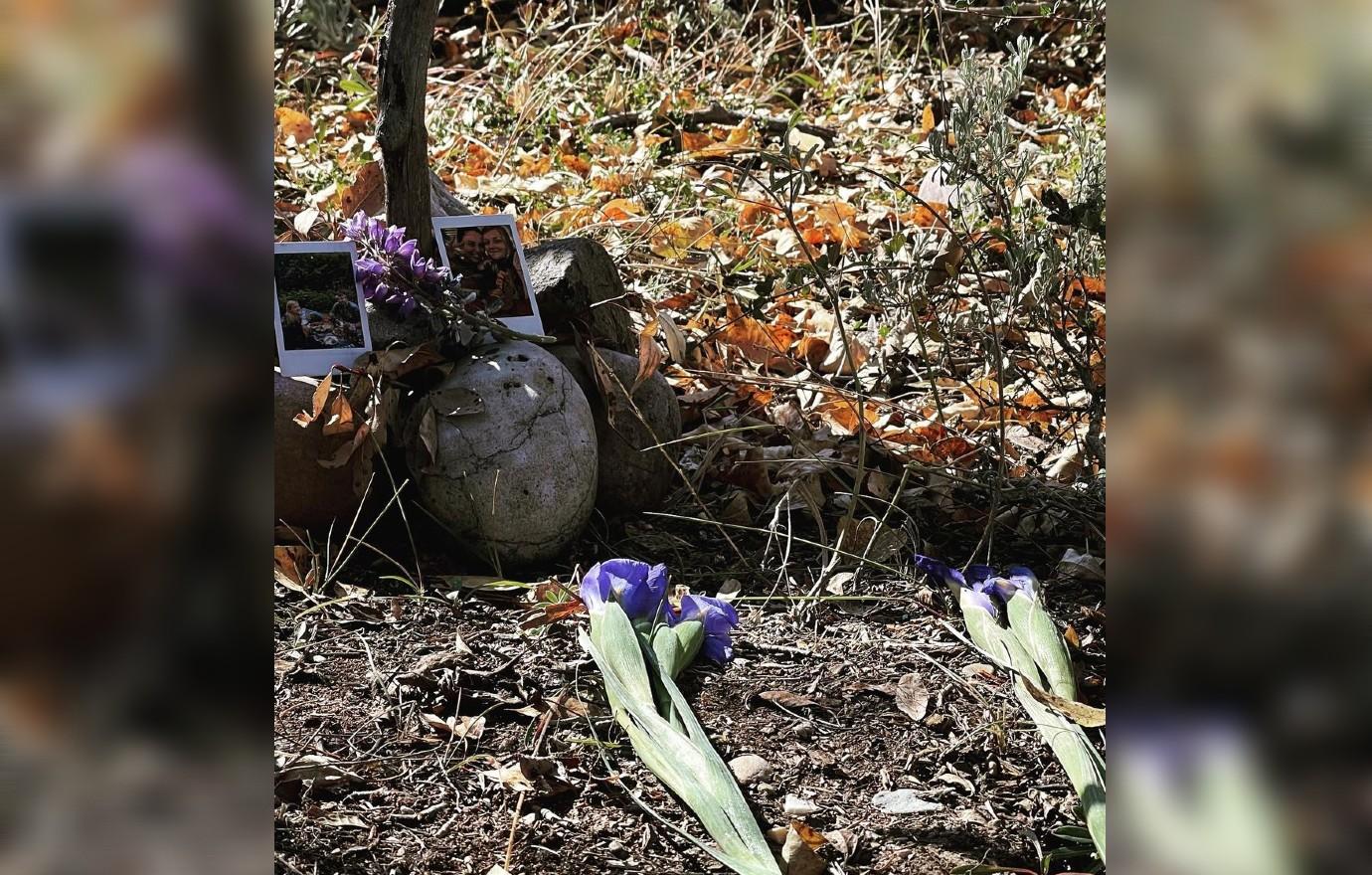 Following a traffic stop in Moab, Utah on August 12, 2021, police body cam footage captured a distressed Petito, who conveyed fear of Laundrie — revealing she was involved in an altercation with her fiancé prior to being pulled over — and the abusive relationship.
Moab police fumbled the traffic stop, ultimately mischaracterizing Petito as the aggressor of the incident and neglected to get Petito help.
The officers involved, Eric Pratt and Daniel Robbins, separated the young couple but only for the night, allowing the two to continue their road trip the following day.
Since then, a witness has shared that they saw Laudrie strike Petito with a "closed fist," during the argument Petito informed officers about. The Petito family has listed both officers as defendants in their $50-million-dollar wrongful death lawsuit.
A month later, on September 11, the 22-year-old was reported missing by her parents after Laundrie returned home to Florida solo in their van.
Article continues below advertisement
A week after Petito was reported missing, the van-life vlogger was found dead. The cause of death was listed as strangulation.
A series of strange events unfolded following Laundrie's solo return home, the Petito's filing of a missing persons report and the discovery of Gabby's remains in the Spread Creek Dispersed Camping Area. Brian's parents are now being put at the center of the concerning saga.
Gabby's parents, Joseph Petito and Nichole Schmidt, have accused the Laundries, Christopher and Roberta, of not only knowing more about the disappearance and murder of Gabby but are alleging the parents helped their son evade authorities in an attempted cover-up.
The Petitos believe that the Laundries failed to turn over crucial information during the search period. They also allege that the Laundrie family attorney acted on Christopher and Roberta's behalf when giving false hope through statements that they daughter could be alive.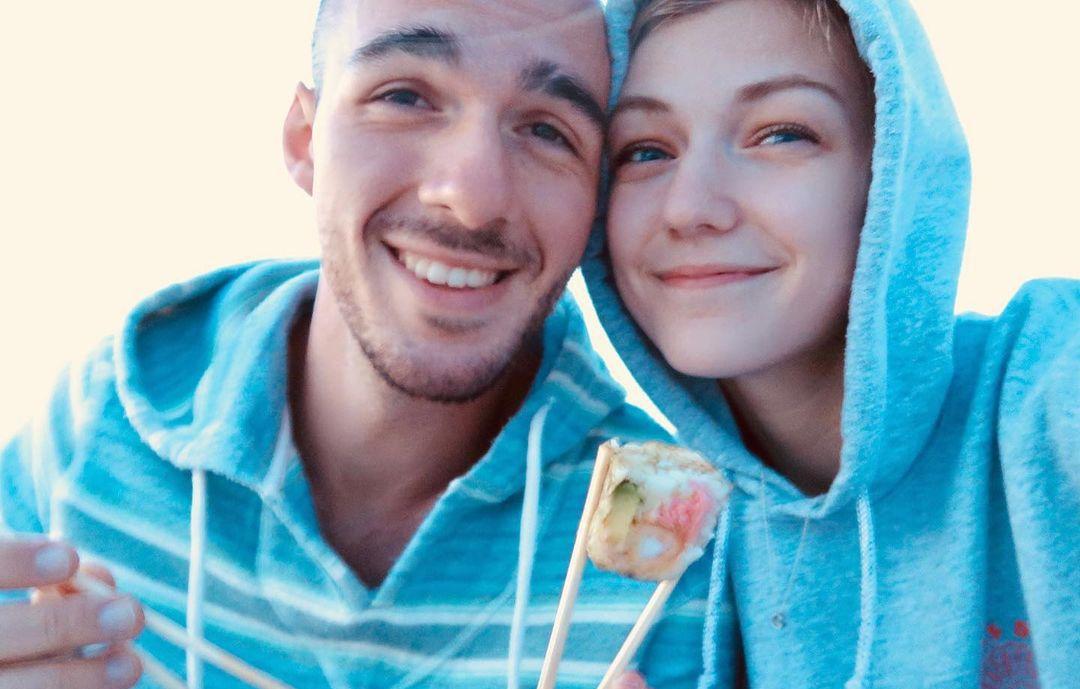 Article continues below advertisement
A five-week manhunt ended when the body of Laundrie was discovered at the Carlton Reserve, near his parent's home. On November 23, it was revealed that Laundrie died of an apparent self-inflicted gunshot wound to the head.
An 8-page note was found near Laundrie's body, which detailed the so-called "merciful" killing of Gabby by Brian in his own words.
"I ended her life, I thought it was merciful, that it is what she wanted, but I see now all the mistakes I made. I panicked. I was in shock. But from the moment I decided, took away her pain, I knew I couldn't go on without her," Brian wrote in the letter.
Nichole said she does not believe the story that Brian allegedly penned, nor does she believe he had any remorse for his actions, calling him a "narcissist."