Gabby Petito's Possessions Are Allegedly 'Still In The Laundrie Home,' Which Was Declared A 'Crime Scene' Following The Discovery Of Her Body Amid Brian's Disappearance
Gabby Petito's family is convinced that her possessions are still inside the North Port, Florida, home of Christopher, Roberta and Brian Laundrie, which was declared a "crime scene" following the discovery of the 22-year-old vlogger's body amid her 23-year-old fiancé's disappearance.
Nichole Schmidt (Gabby's mother), Jim Schmidt (Gabby's stepfather), Joe Petito (Gabby's father) and Tara Petito (Gabby's stepmother) held a press conference in their hometown of Blue Point, Long Island, earlier this week. Gabby was from New York but had been living with Brian and his parents in Florida prior to the couple's cross-country road trip, from which she never returned.
Article continues below advertisement
According to The Independent, Jim said the family had not yet received any of his stepdaughter's belongings from the house she lived in for two-and-a-half years.
Meanwhile, a spokesperson for the North Port Police Department told the outlet that they were not certain about the location of Gabby's things and were "unaware of any items of hers from inside the home," perhaps suggesting that the couple could have rented a storage unit.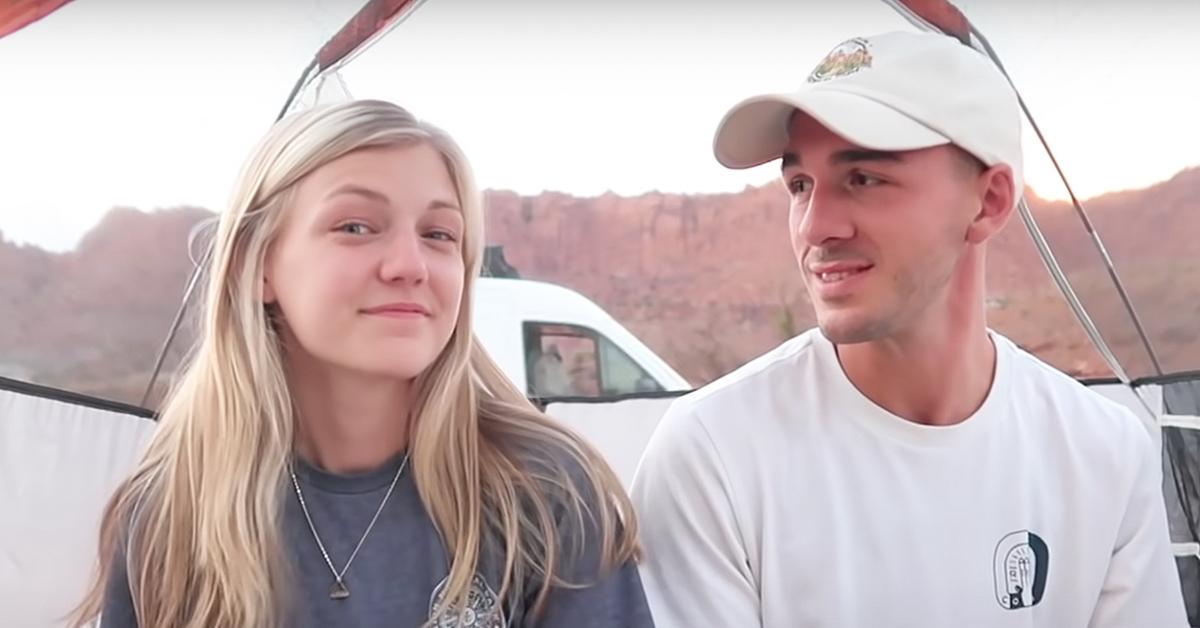 Article continues below advertisement
It's a bizarre statement to make considering the FBI raided that very home last week after agents found the remains of her body in a Wyoming state park where she and Brian were known to have visited. They obtained a search warrant and declared the property an "active crime scene" while they detained Christopher and Roberta for questioning. The Laundries said they hadn't seen Brian in days.
Hours later, the feds were seen leaving the Laundries' house with "boxes and boxes of evidence," though it's unclear what items were taken.
The evidence seized by the feds did include Brian's silver Mustang convertible and the white Ford Transit van he and Gabby drove from state to state on their long trek.
Agents returned to Christopher and Roberta's residence this past weekend to collect Brian's personal items, and it's just been confirmed that his cellphone was among them.
The whereabouts of Gabby's mobile device, however, remain a mystery.
The Petitos and Schmidts said during the press conference that they were also not in possession of Gabby's remains, which are still in Wyoming, but said they feel comfort in knowing that she is "always with us." The parents and stepparents proudly showed off the matching tattoos, which they got in memory of the late vlogger.
Article continues below advertisement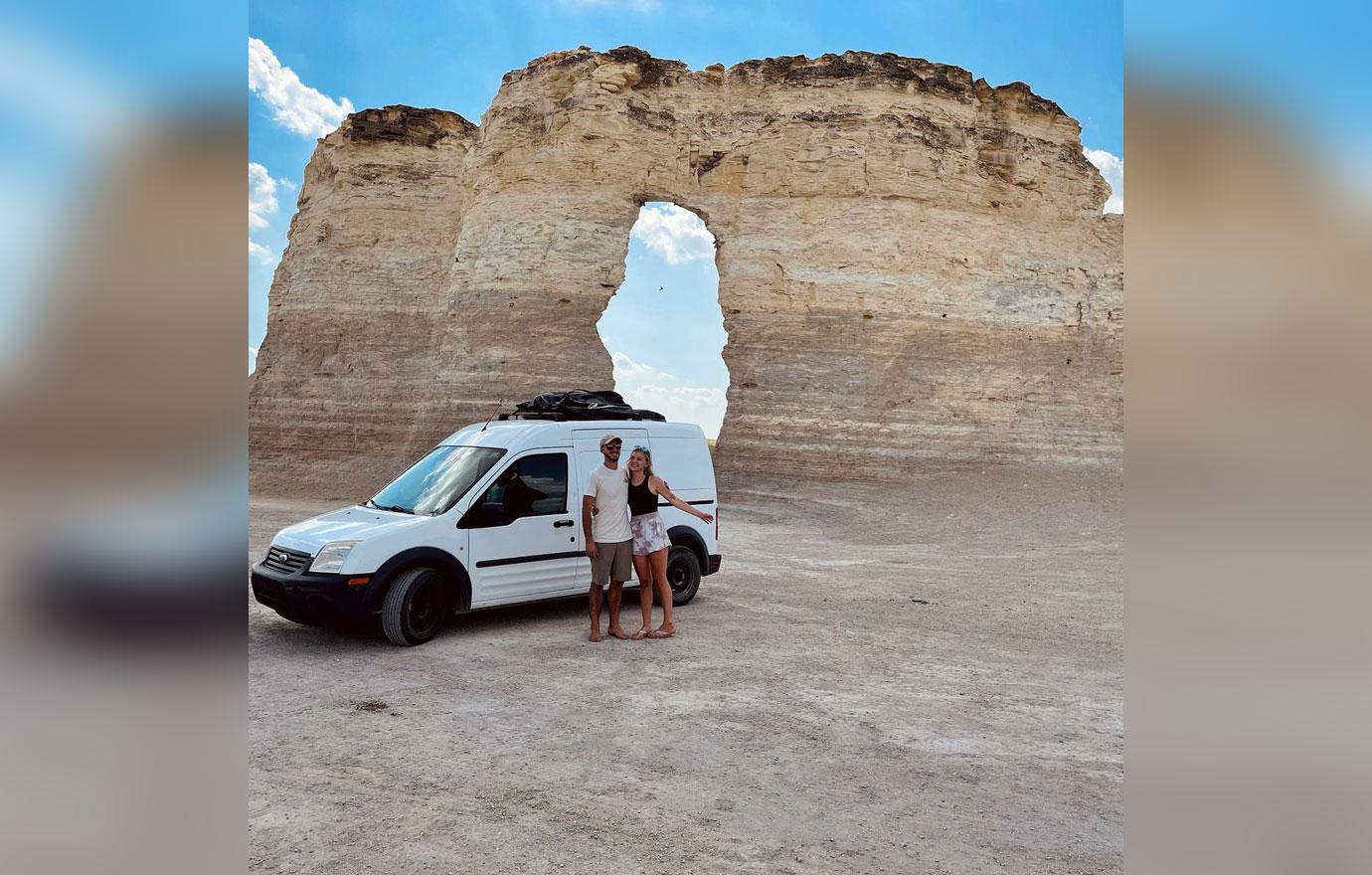 On Sept. 1, Brian returned to his parents' home following his trip with Gabby. He was alone, but he had her van.
Gabby was reported missing by her family 10 days later on Sept. 11, as both Brian and his parents refused to cooperate with authorities.
Worried about her whereabouts, Gabby's parents and stepparents said they desperately tried to get in contact with the Laundries but that they never heard back.
Article continues below advertisement
It's since been revealed that the three Laundries went camping in Fort De Soto Park from Sept. 6 to 8, and it's being suggested that Christopher and Roberta left there alone.
They reported Brian missing on Sept. 17, claiming that the last time they saw him was on Sept. 14, the day he allegedly left for a solo hike in the Carlton Reserve.
Gabby's body was found on Sept. 19 near a campground in Grand Teton National Park, and her death was ruled a homicide.