Gabby Petito's Mother Nicole Travels To Florida As The Manhunt For Brian Laundrie Intensifies In The Sunshine State
Gabby Petito's mother left her home in New York and traveled to Florida where the FBI continues to search for 'person of interest' Brian Laundrie.
On Sunday, Gabby's mom, Nicole Schmidt posted a photo on her Twitter of clouds in the sky. She captioned the post, "Goodbye Florida …thank you for showing us so much LOVE! #justiceforgabby #justiceforgabbypetito #americasdaughter."
Article continues below advertisement
WFLA reported Nicole and other family members visited a "makeshift memorial" put up in North Port. Gabby had been living in the city with Brian at his parent's home before heading out on a two-month cross-country road-trip with her fiancé.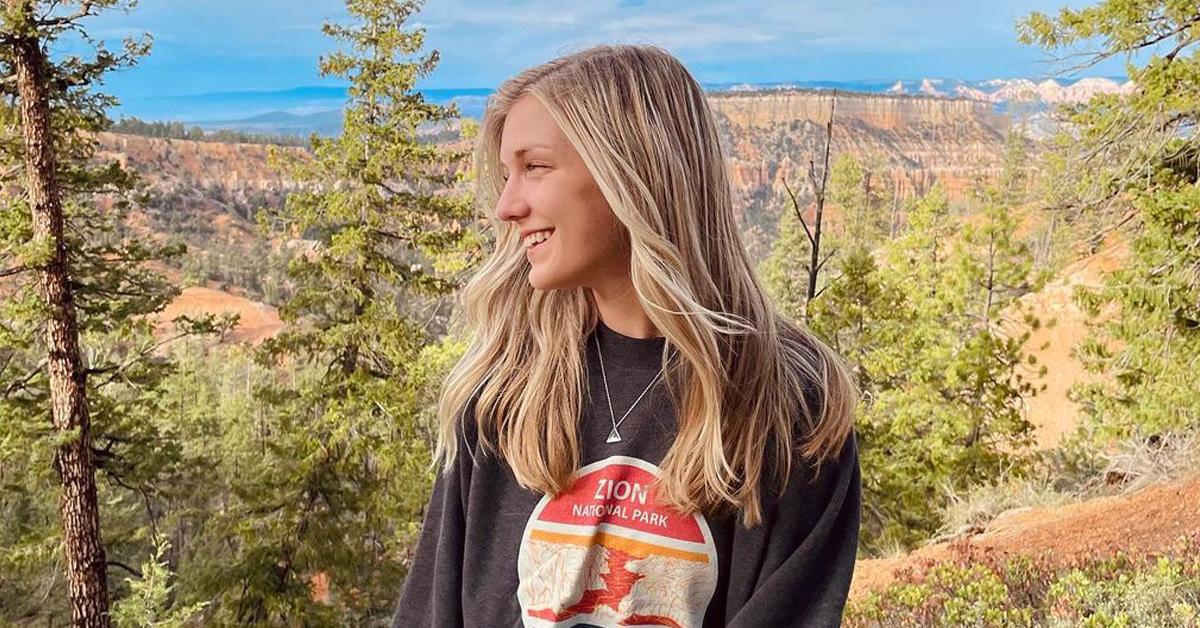 Article continues below advertisement
The memorial, which was created outside City Hall, is set to be taken down by city officials. The plan is to create a permanent memorial nearby that won't be directly in the sun.
The outlet says Nicole took a couple of items from the memorial to take with her back home. Gabby's mom was not photographed assisting in any search efforts during her trip.
Article continues below advertisement
The FBI and police have turned their search to the Carlton Reserve. His family claims he was headed to the reserve on September 13, which was the last day they saw him. Brian's mother Roberta reported him missing on September 17 and he has yet to be found.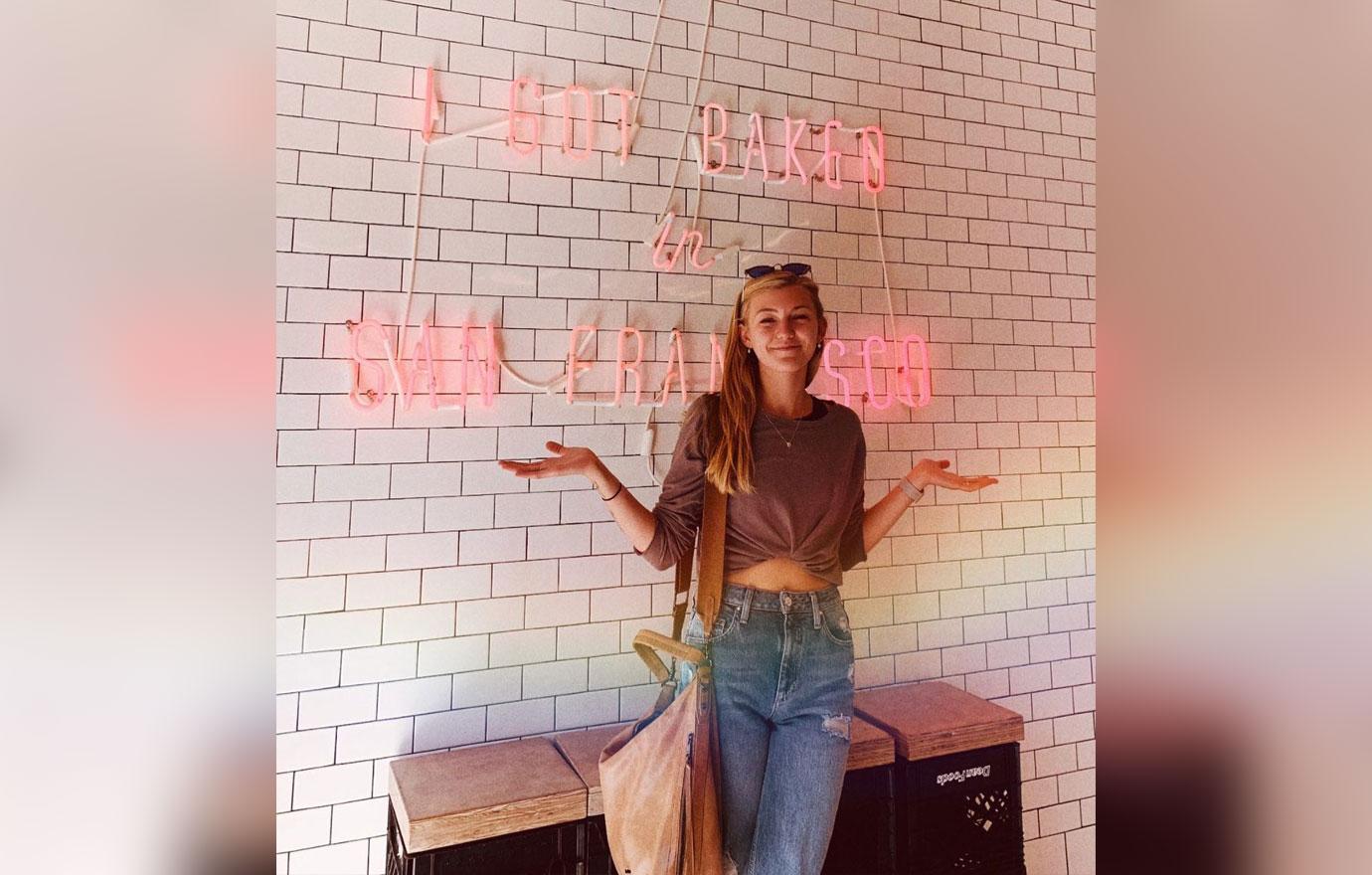 Article continues below advertisement
Last week, Brian's father Christopher joined the search to show agents the spots his son frequented at the reserve. Daily Mail obtained photos of Chris laughing it up with an FBI agent as they walked around.
As RadarOnline.com previously reported, Brian returned home from the road trip on September 1 but without Gabby. A couple of days later, he went on a mysterious camping trip with his parents.
Article continues below advertisement
Brian refused to speak to authorities and hired a lawyer. Gabby's parents reported her missing on September 11 and claim the Laundrie family refused to answer their calls.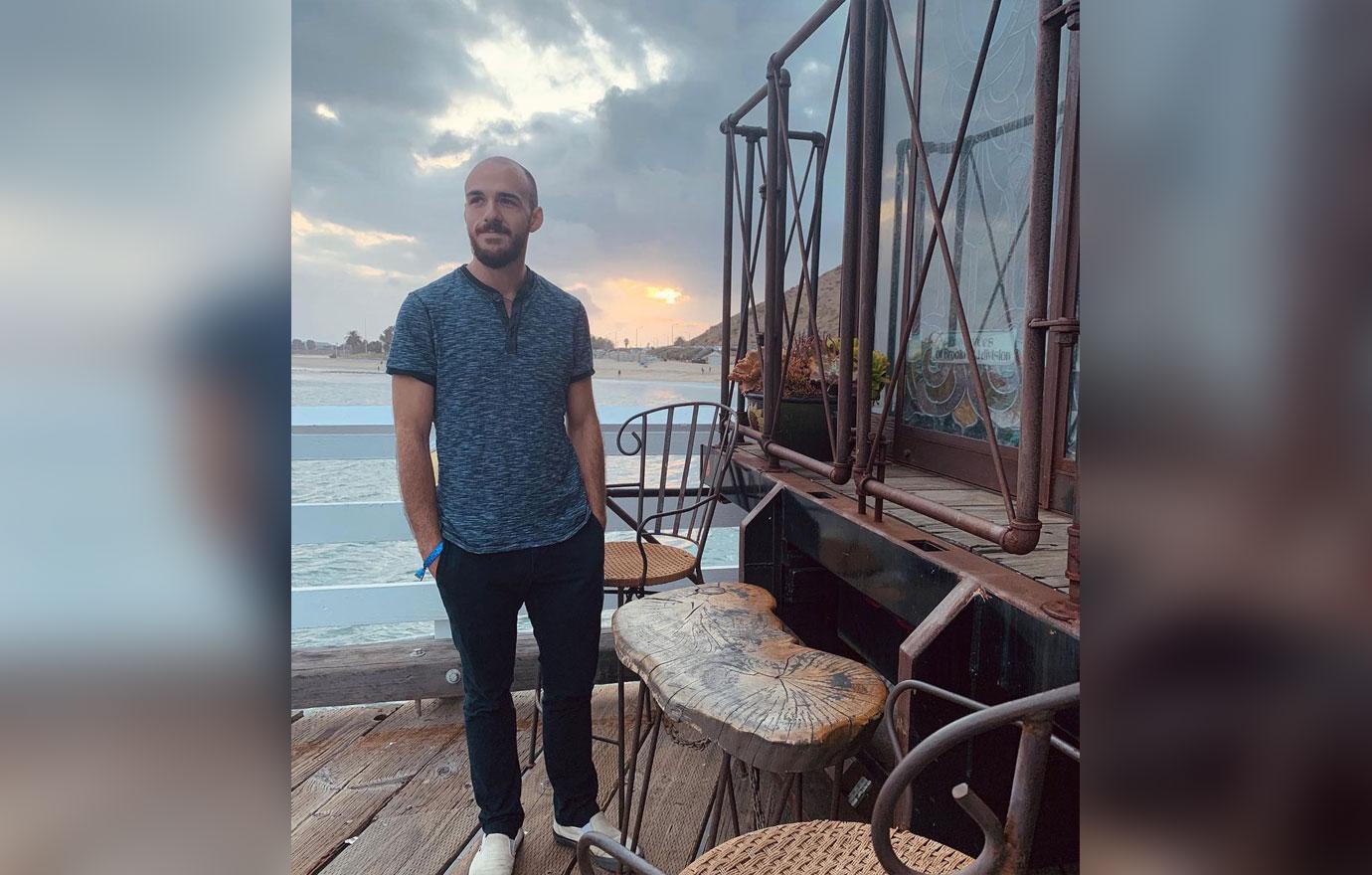 Article continues below advertisement
They accuse Brian's parents of being heartless and trashed them on Dr. Phil. Gabby's remains were found in Wyoming's Grand Teton National Park around the same time Brian disappeared.