Brian Laundrie Was Under Police Surveillance Days Before Going Missing, Fugitive Somehow Managed To Evade Officers
Brian Laundrie was being tracked by police in the days before he went missing but the only "person of interest" in Gabby Petito's homicide was still able to escape.
Article continues below advertisement
On Thursday, a spokesperson for the North Fort Police Department revealed they had been surveilling Brian "to the best of their abilities" after he returned home on September 1 without his fiancé.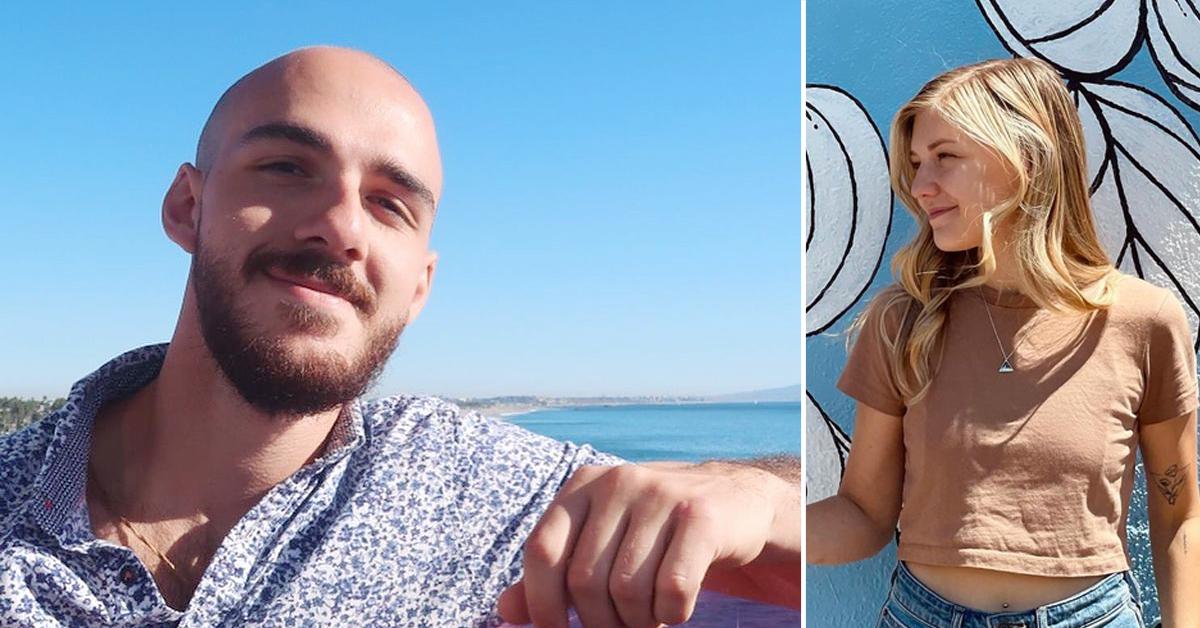 Article continues below advertisement
At the time, Gabby was still a missing person but her remains had yet to be found inside Wyoming's Grand Teton National Park.
The police, who have faced backlash for not taking Brian in sooner, claim they have had officers on him in the week before he fled.
Article continues below advertisement
The spokesperson did not provide further details on what exactly officers were doing to keep tabs on him but it clearly didn't work. Brian was last seen by his family on September 13. The attorney for the Laundrie family claim Brian's parents did not know where their son is at the moment.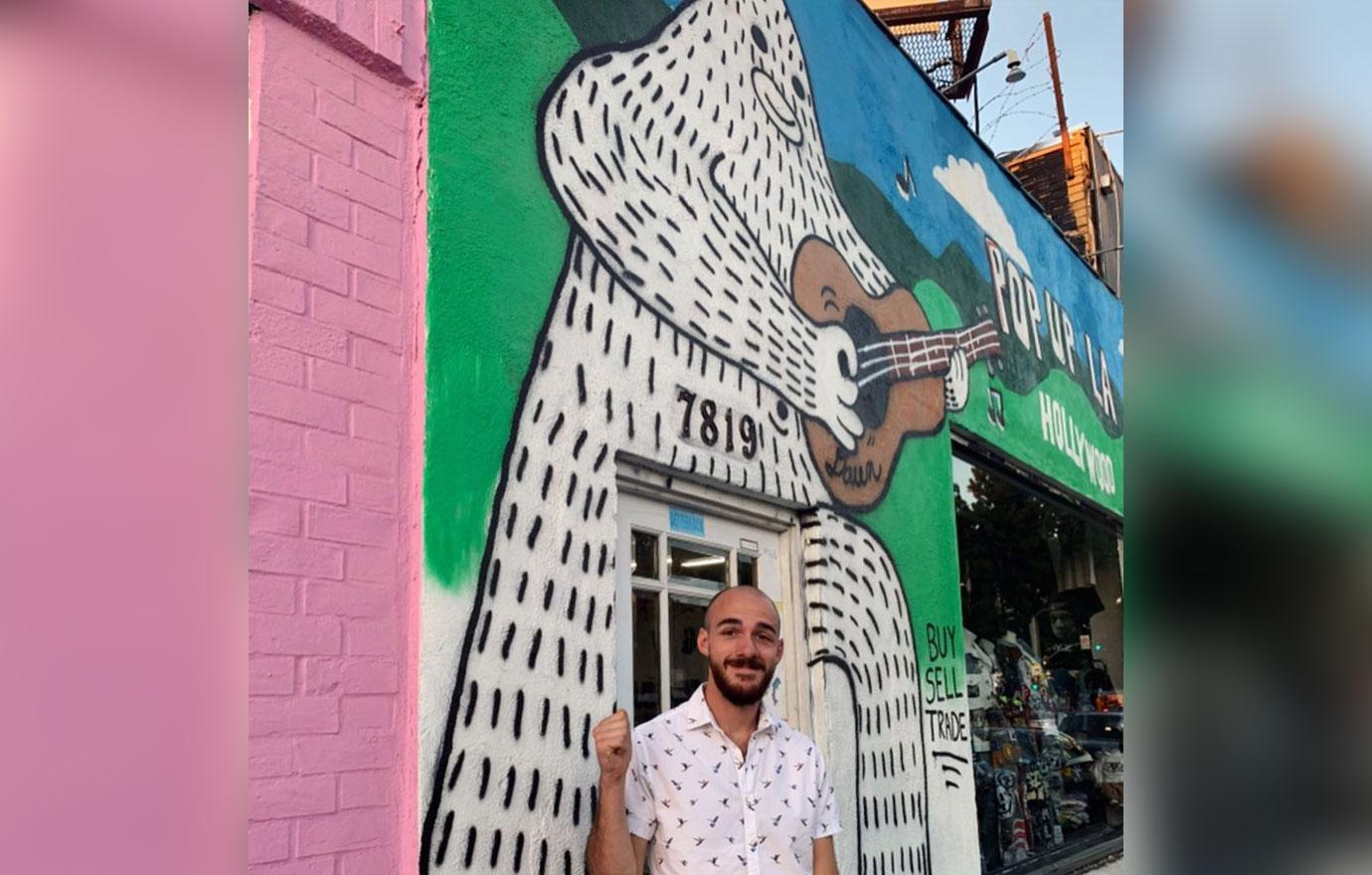 Article continues below advertisement
Brian returned home from his two-month cross-county road trip on September 1 without Gabby. He did not report her missing and instead went on a camping trip with his parents. He refused to speak to police and hired himself a lawyer to do his talking.
Gabby's family reported her missing on September 11 and her remains were found days later. Brian was reported missing on September 17, days after his parents last saw him.
Article continues below advertisement
Earlier this week, Brian's dad Christopher showed up at the Carlton Reserve to help the FBI's manhunt. He reportedly showed the agents different spots that his son frequented when he was at the park.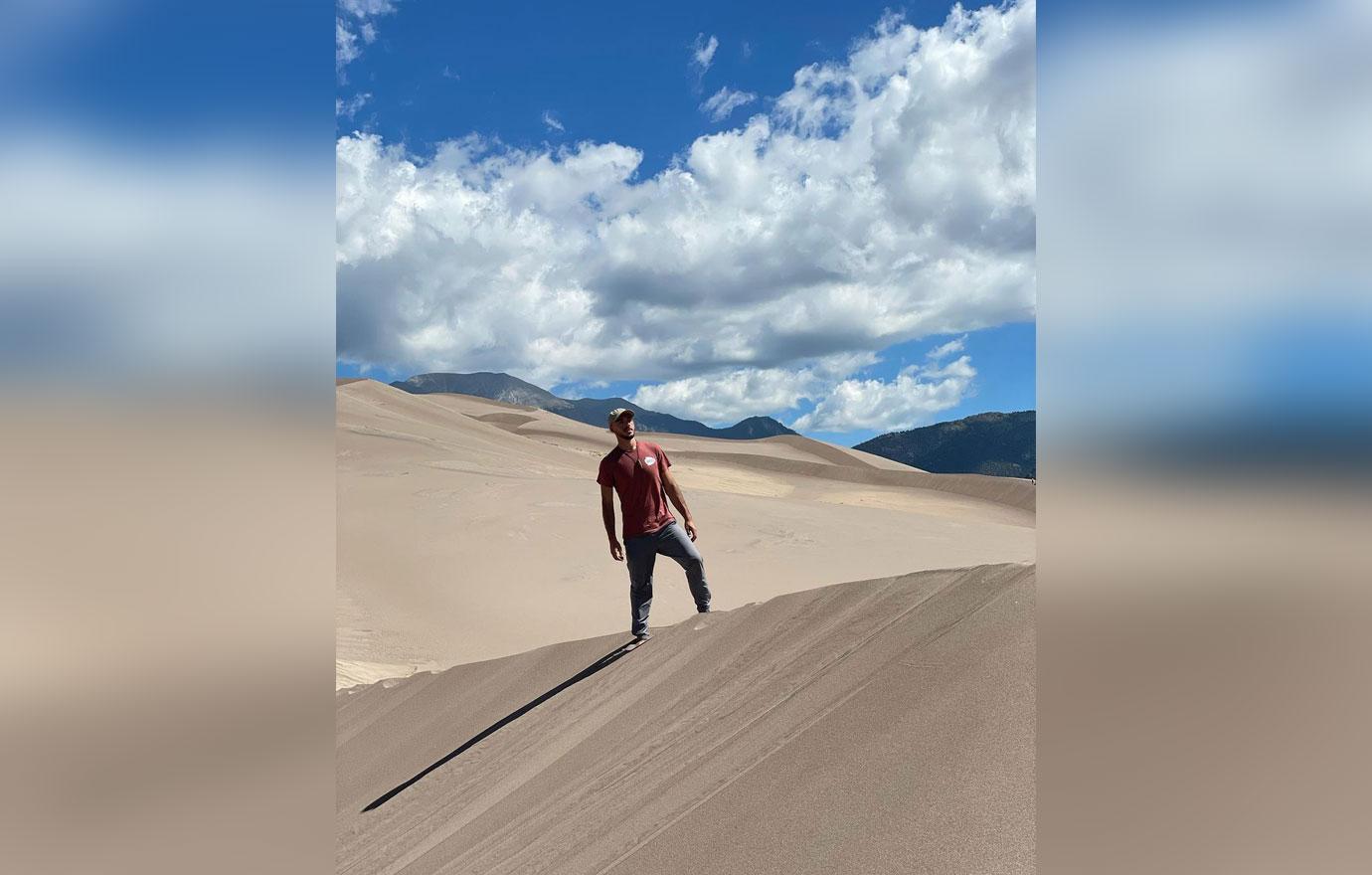 Article continues below advertisement
In photos obtained by Daily Mail, Christopher was seen laughing it up with an FBI agent as they walked around. He didn't appear too concerned with his son being missing or Gabby Petito's family accusing him of blowing off their calls.
Gabby's family appeared on Dr. Phil this week and trashed the Laundrie family for refusing to talk to them. They claim Christopher hasn't said a word to them nor will Brian's mother Roberta pick up the phone.