Gabby Petito's Parents Beg Brian Laundrie To Turn Himself In During Emotional Press Conference
Gabby Petito's family has called on Brian Laundrie, urging him to turn himself over to the FBI during a live news conference held in New York Tuesday.
Article continues below advertisement
Gabby Petito's family and their attorney thanked law enforcement for their efforts investigating the disappearance and death of their daughter and their efforts in the manhunt for Laundrie.
"The Laundries did not help us find Gabby, they're sure as not going to help us find Brian. For Brian, we're asking you to turn yourself in to the FBI or the nearest law enforcement organization," Richard Stafford, the family's attorney, said during the news conference.
Article continues below advertisement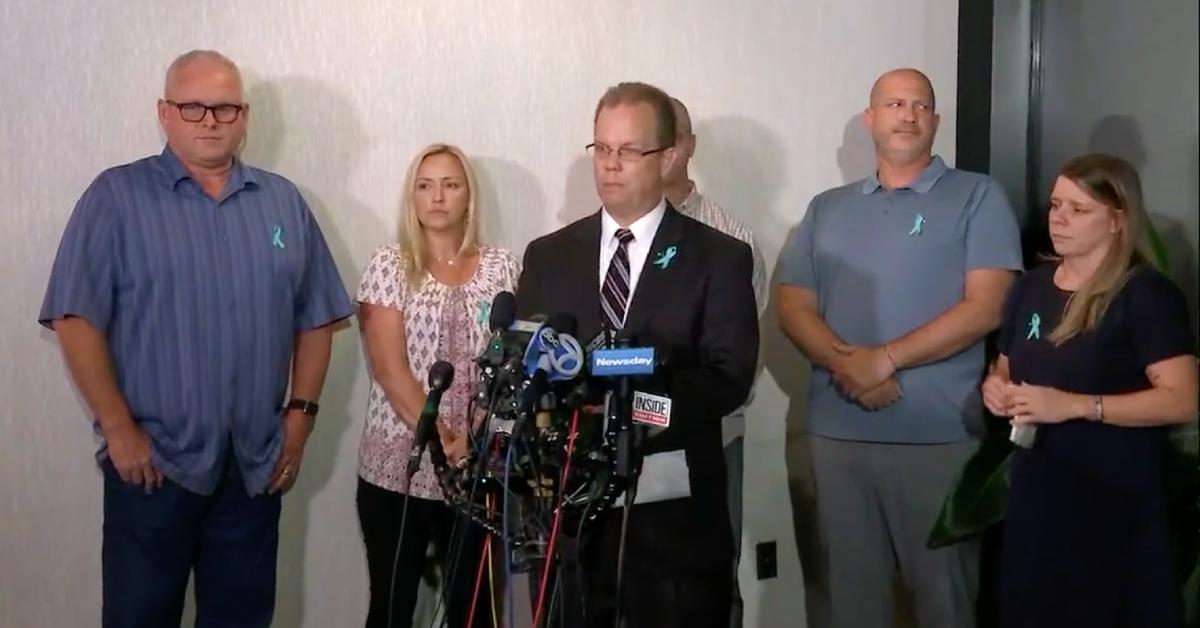 "We've received letters, emails, cards, from all over the world. From Australia, from Europe; we had people from Italy," Stafford also stated, making a point to show how many people have sent their support to the grieving family. "We had people at the funeral that came from as far away as Texas, as Florida, as California. People from all over the country have called and sent their well wishes."
Article continues below advertisement
Stafford revealed the Petito family plans to establish the Gabby Petito Foundation to help others in the search for individuals reported missing.
Petito was reported missing after Laundrie returned home alone from their cross-country road trip earlier this month. Her body was later found in Wyoming's Grand Teton National Park, and an initial autopsy report declared her death to be a homicide. During the hunt for Petito, her fiancé – and the person of interest in the investigation – also went missing.
Article continues below advertisement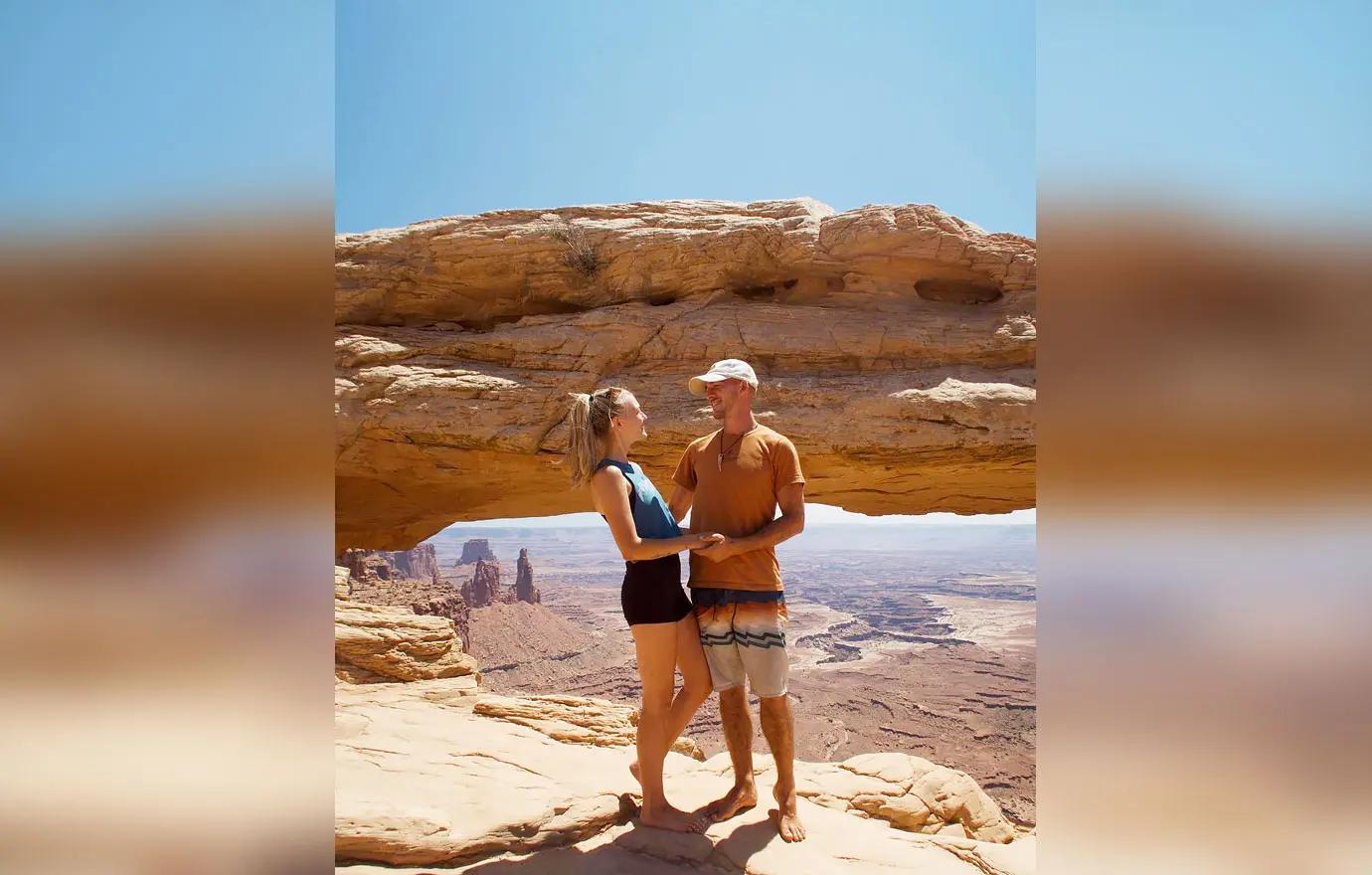 Tuesday marks day 10 of the manhunt for Laundrie, and so far, there have been no significant leads regarding where he might be. Most of the search was initially focused on Florida's Carlton Reserve – a nearly 25,000-acre wetland – where Laundrie was thought to be hiking when he was reported missing, but police and other authorities announced that they were scaling back their search of that area.
Article continues below advertisement
"Our focus is still on mourning Gabby and honoring Gabby. The FBI is doing everything they can, and we have our full faith in them," Jim Schmidt, Petito's stepfather, said during the news conference.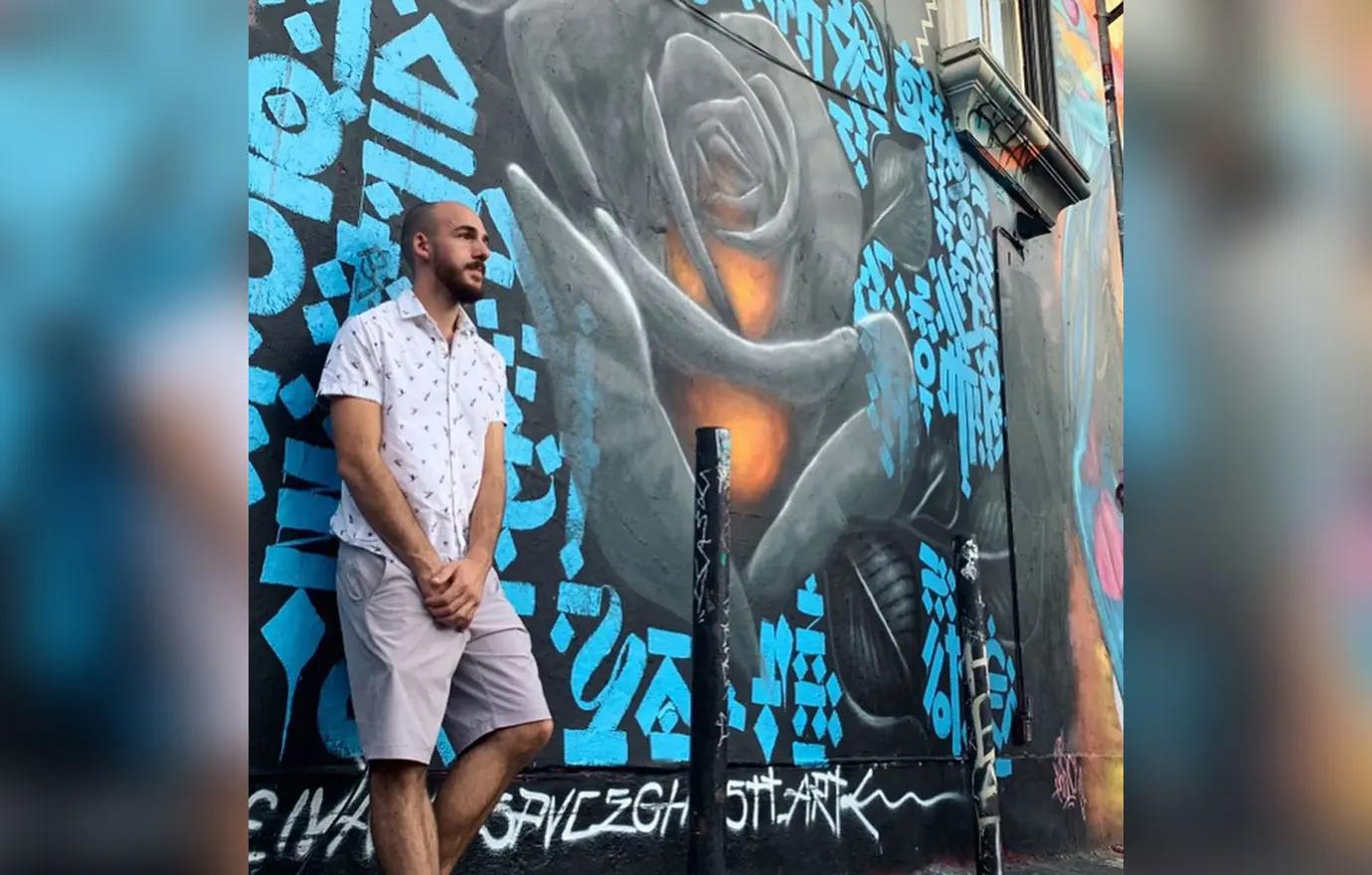 Article continues below advertisement
The family's plea comes two days after a memorial service for Petito was held in Long Island, New York. The service was public, and people from all around the country were in attendance to give their condolences and share their support.
Although the manhunt for Laundrie is still ongoing, Petito's family made sure to remind everyone that this tragedy cannot be in vain.
Article continues below advertisement
"We need positive stuff to come from the tragedy that happened," Joe Petito, Gabby's father, said. "We can't let her name be taken in vain. We need positive stuff, so anything that we can do to bring that up and help people, that's what we want to do."