Gabby Petito's Fiancé Brian Laundrie Reading Book About Serial Killer Who Goes On Road Trip After Wife Dies, Months Before 22-Year-Old's Disappearance
Gabby Petito's fiancé Brian Laundrie wasn't just reading a book about missing women. He was also deep into a novel about a serial killer who goes on a murder spree after his wife dies.
Article continues below advertisement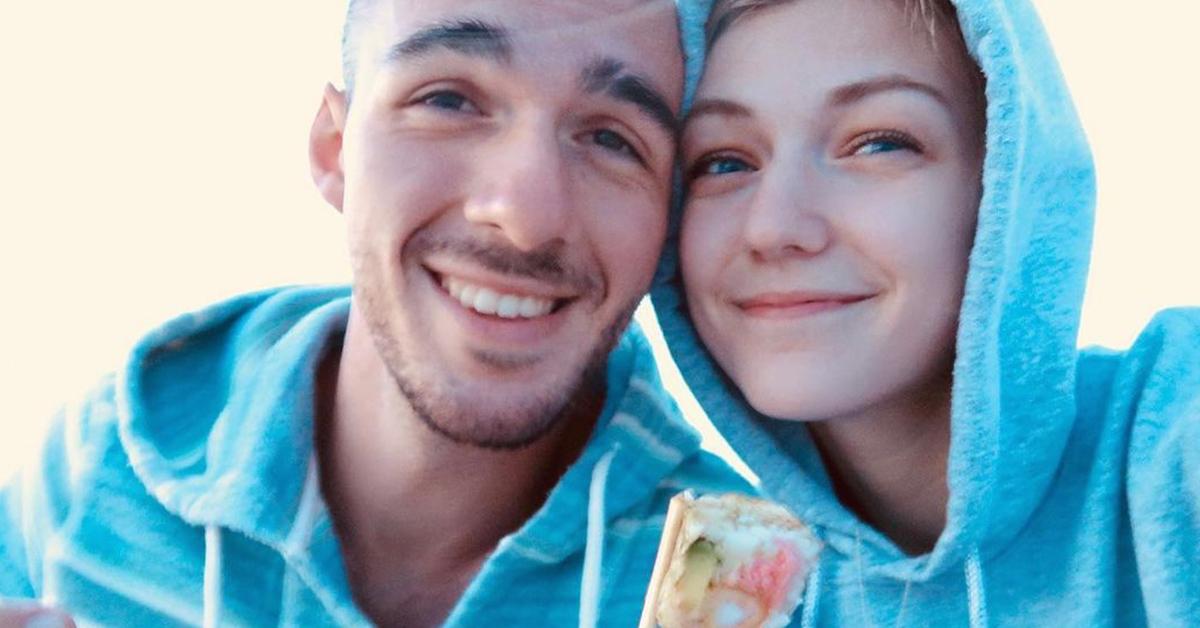 Social media detectives caught what they call eerie similarities after scouring Laundrie's Instagram for any clues about what happened to Petito.
Article continues below advertisement
Laundrie has been called a "person of interest" in his fiancée's disappearance. He has since gone missing.
The couple was traveling cross-country together to Wyoming. Petito, a 22-year-old New Jersey native, was reported missing on September 11, 10 days after Laundrie returned home to Florida without her.
Article continues below advertisement
In August 2020, Laundrie told the world he was reading Lullaby by Chuck Palahniuk. Posting a photo of the book's cover, he expressed his love of literature and praised the author who wrote the novel to cope with his father's tragic murder.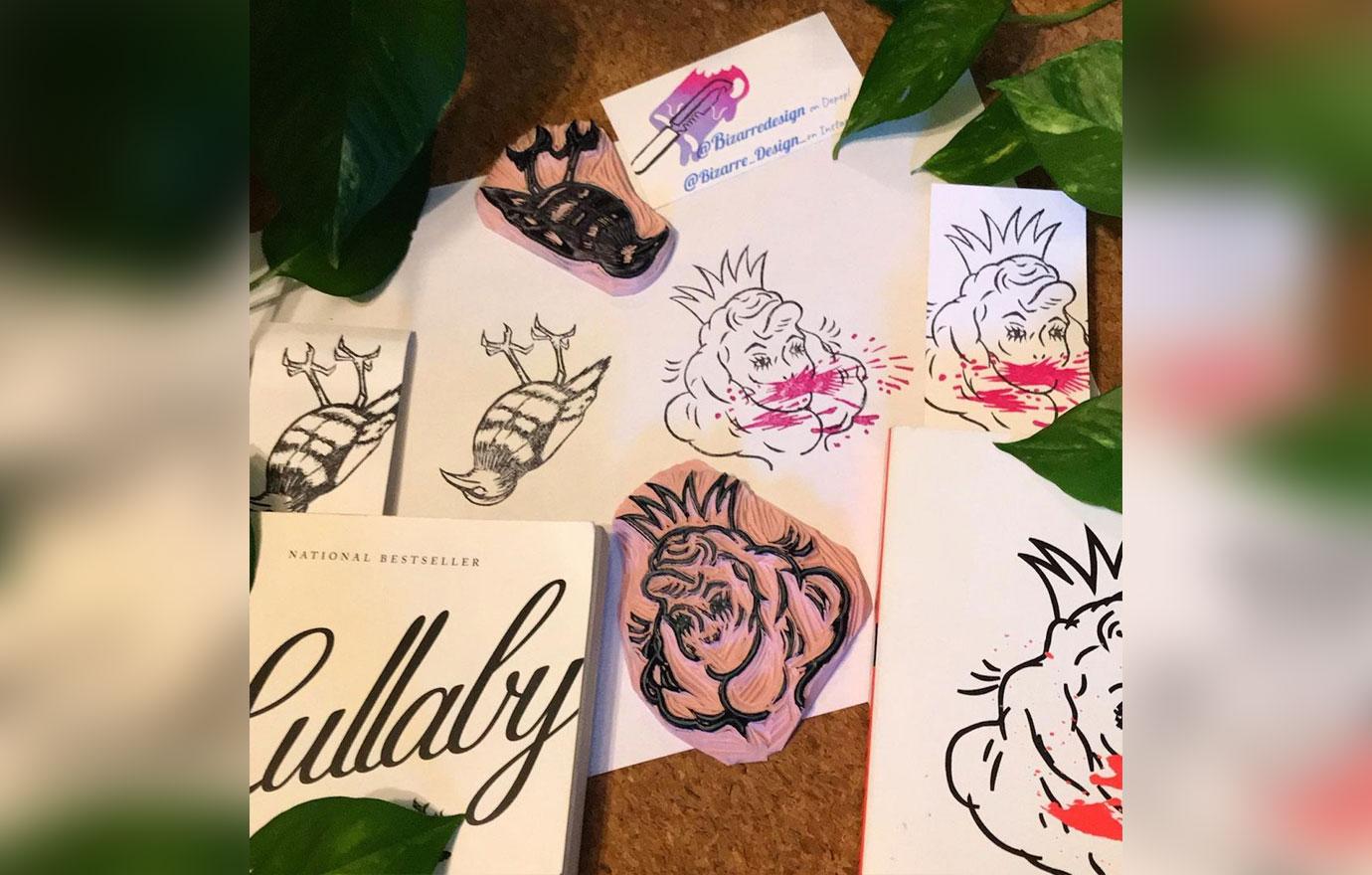 Article continues below advertisement
Lullaby is about a man whose wife and child die. He discovers a culling song that has the "power to kill anyone it is spoken to." The character "semi-voluntarily" becomes a serial killer, using the rhyme for vindictive purposes.
He then meets a woman who helps him realize they need to destroy every book with the culling song. They go on a road trip where more murder and deceit take place.
Article continues below advertisement
Posting the book proudly on his Instagram, Laundrie wrote, "Reading is different than any other consumption of media, it takes more effort that [sic] staring at a screen half alive, it allows you to use your brain rather than melt it, and there is no author more stimulation to me than @chuckpalahniuk."
Followers who claimed they noticed a bizarre connection flooded his post with concerned comments and opinions, with some alleging he tried to become the character in the book.
Article continues below advertisement
An unidentified body that matches Petito's description was found at Spread Creek Dispersed Camping Area in the Bridger-Teton National Forest, the same location where her van was found by YouTubers.
An autopsy has been scheduled for Tuesday, which will provide identification and cause of death.
Article continues below advertisement
Weeks before she was reported missing, Laundrie and Petito were stopped by police after an eyewitness reported a domestic dispute. Body-cam footage shows a hysterical Petito admitting that she hit him; however, the 911 call tells a different story.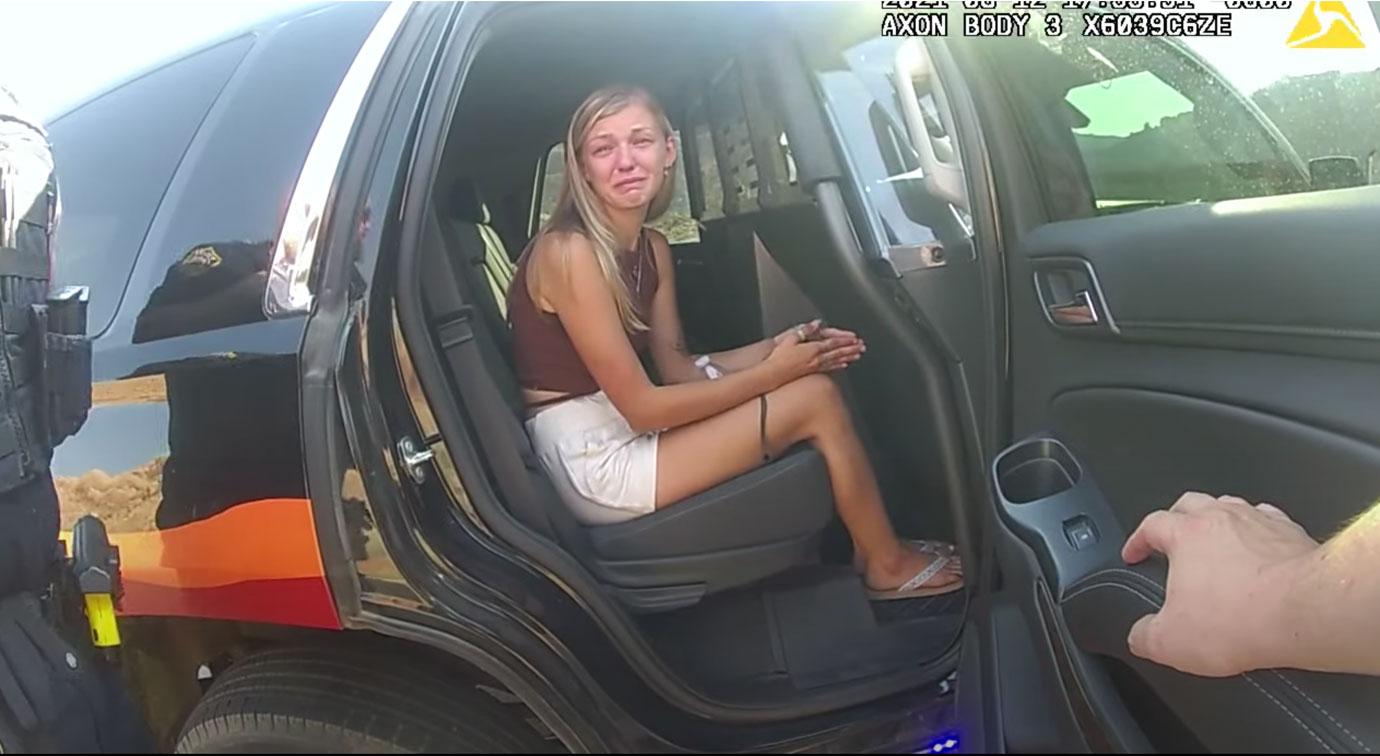 Article continues below advertisement
According to the caller, he saw a male "slapping" a female before getting into a white van and driving off. That was not included in the police report and authorities chalked the situation up to a "mental-health crisis" after Petito said she suffered from OCD and anxiety.
Laundrie's parents were detained on Monday while the FBI searched their Florida home. Laundrie's Mustang and boxes of alleged evidence were taken from the property.
Article continues below advertisement
Police are currently on a hunt for Laundrie, who disappeared last week.