Exclusive
Furious CNN Staffers Accuse Don Lemon Of Paying 'Lip Service' To Viewers By Ignoring Women Scandal In TV Return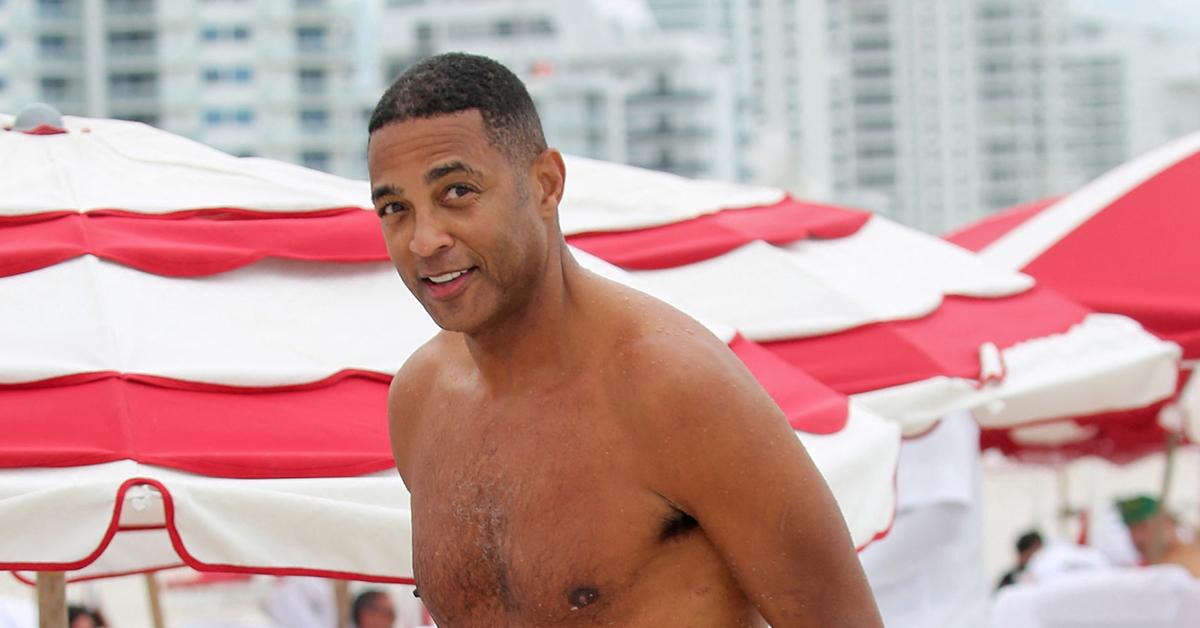 Don Lemon angered his CNN co-workers on his first day back at work after spewing his "sexiest" age-shaming remark about Nikki Haley, RadarOnline.com has learned.
Sources tell us that staffers are ticked off after the 56-year-old anchor failed to address the scandal, glossing over the issue when he returned to CNN This Morning on Wednesday, despite apologizing to network employees during a work call days before his comeback.
Article continues below advertisement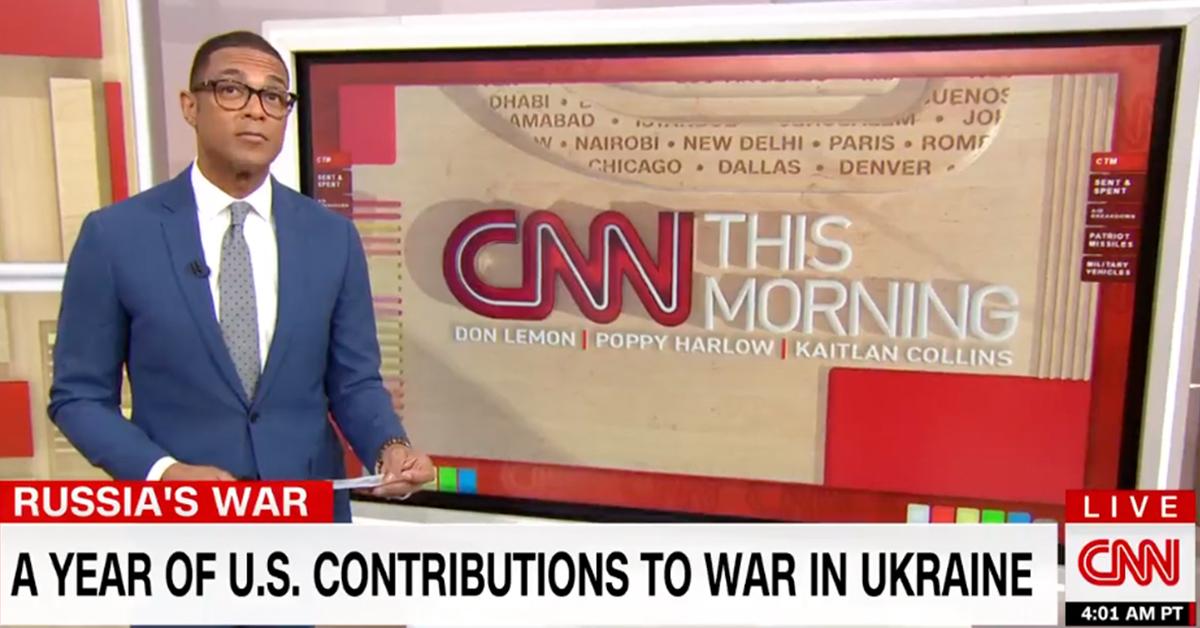 "Don might have apologized to his colleagues but what about viewers? Isn't the viewer or the audience of CNN whom Don is employed to serve? His silence is mind-blowing," a well-placed insider told RadarOnline.com exclusively.
"You know he clearly doesn't believe his own words, his apology to colleagues, if he cannot repeat it to the viewers. This apology is a non-apology apology. It is hollow. He doesn't believe it and only delivered it because he was forced to by the network bosses," the source added.
Article continues below advertisement
As RadarOnline.com reported, Lemon ignored the drama when he came back to television after spending some time away out of his anchor chair following his Haley remarks, in which he said she "isn't in her prime" at 51 years old.
Instead of making an on-air apology, Don tweeted one before reappearing on the morning show.
Article continues below advertisement
"I appreciate the opportunity to be back on [CNN This Morning] today," Lemon wrote Wednesday morning. "To my network, my colleagues and our incredible audience — I'm sorry."
"I've heard you, I'm learning from you, and I'm committed to doing better," he continued. "See you soon."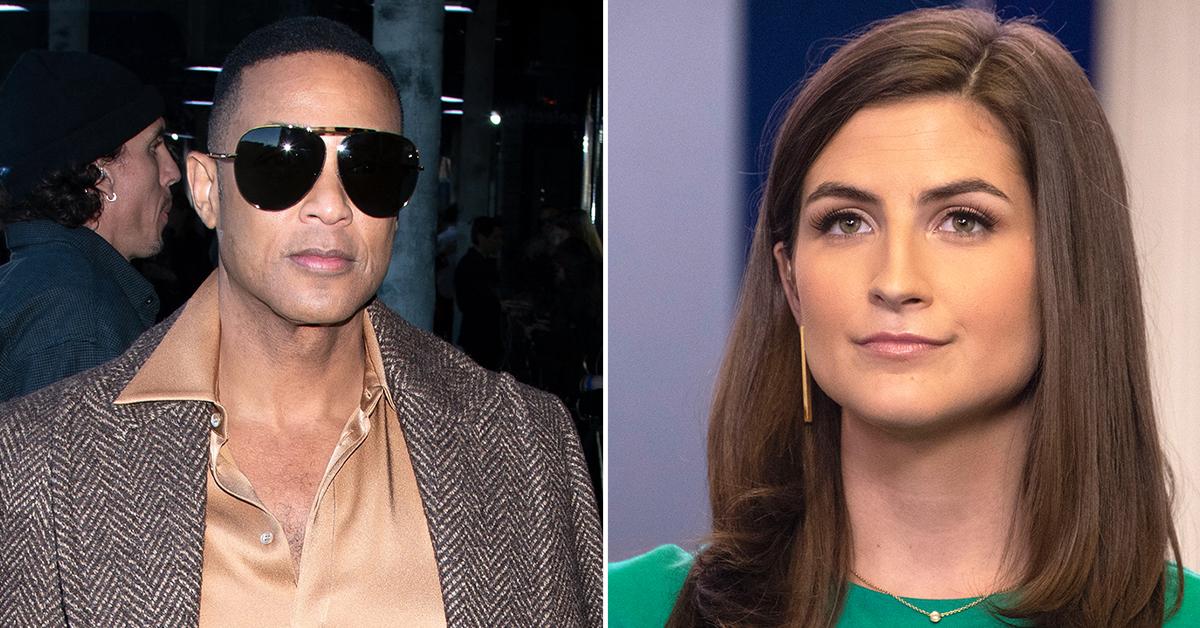 Article continues below advertisement
Not only did Lemon enrage viewers and staffers with his comments — but he also pissed off his female co-anchors Poppy Harlow, 40, and Kaitlan Collins, 30.
Harlow reportedly stormed off the set for a well-timed bathroom break, leaving Collins, who already had a run-in with Don, to rush after her.
Never miss a story — sign up for the RadarOnline.com newsletter to get your daily dose of dope. Daily. Breaking. Celebrity news. All free.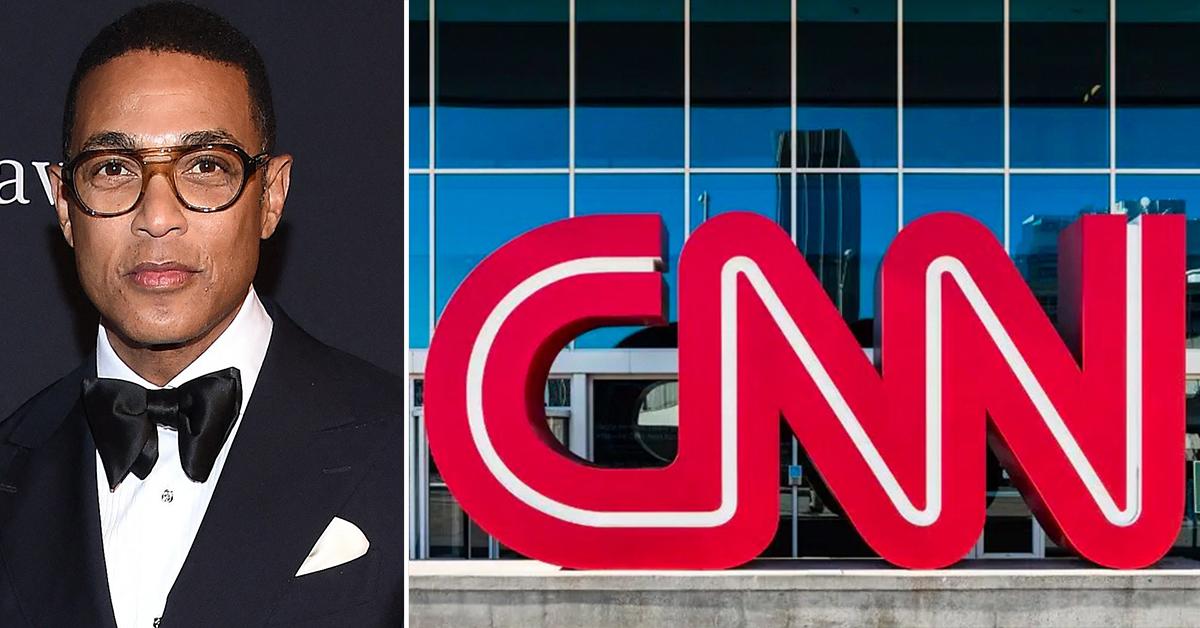 Article continues below advertisement
Despite many calling for Lemon to lose his job, CNN's boss Chris Licht decided to force him into "formal training," allowing Don to keep his anchor position against viewers, co-workers, and Megyn Kelly's wishes.
"I sat down with Don and had a frank and meaningful conversation," Licht wrote in a company-wide memo issued on Monday night. "He has agreed to participate in formal training, as well as continuing to listen and learn. We take this situation very seriously."