Foo Fighters No Longer Touring After Taylor Hawkins' Death, Band Cancels Upcoming Concerts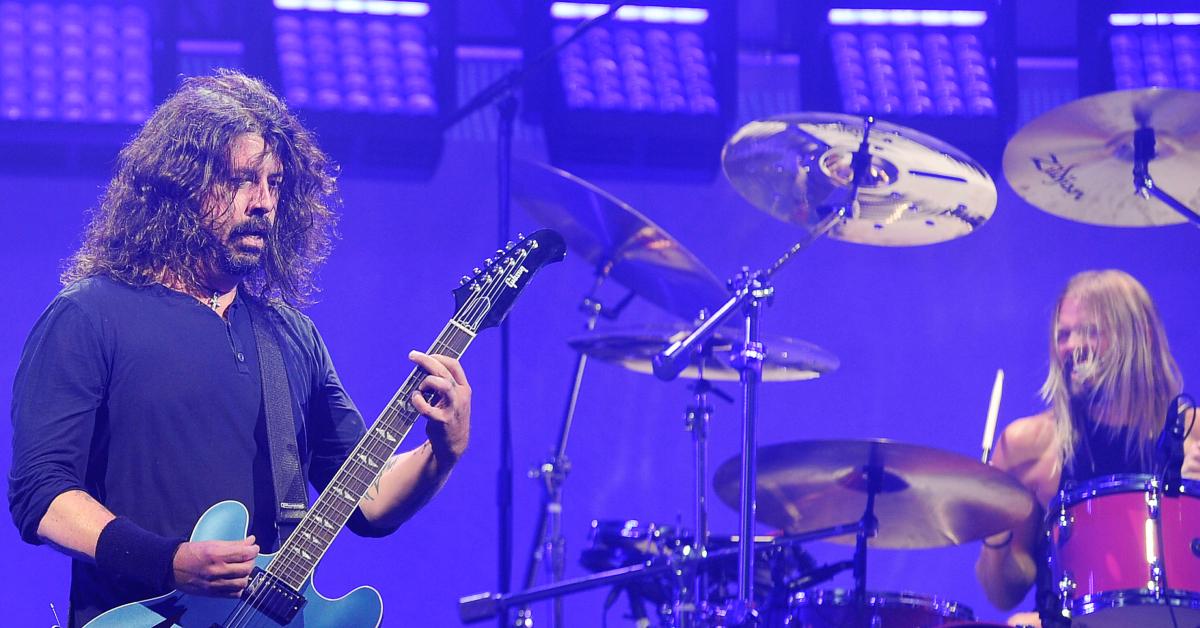 The Foo Fighters have decided to cancel their upcoming tour, they announced on Tuesday, March 29 — just a few days after their drummer, Taylor Hawkins, died on March 25.
Article continues below advertisement
"It is with great sadness that Foo Fighters confirm the cancellation of all upcoming tour dates in light of the staggering loss of our brother Taylor Hawkins. We're sorry for and share in the disappointment that we won't be seeing one another as planned," a statement read.
The rock band was supposed to travel all over the world — from Australia to the U.S. to Canada.
Last week, the musical act announced the tragic news.
"The Foo Fighters family is devastated by the tragic and untimely loss of our beloved Taylor Hawkins. His musical spirit and infectious laughter will live on with all of us forever," the band said via Twitter. "Our hearts go out to his wife, children and family, and we ask that their privacy be treated with the utmost respect in this unimaginably difficult time."
According to local health officials, Hawkins was found dead in a hotel room in Bogotá, Colombia. He was supposed to play a show that night.
Article continues below advertisement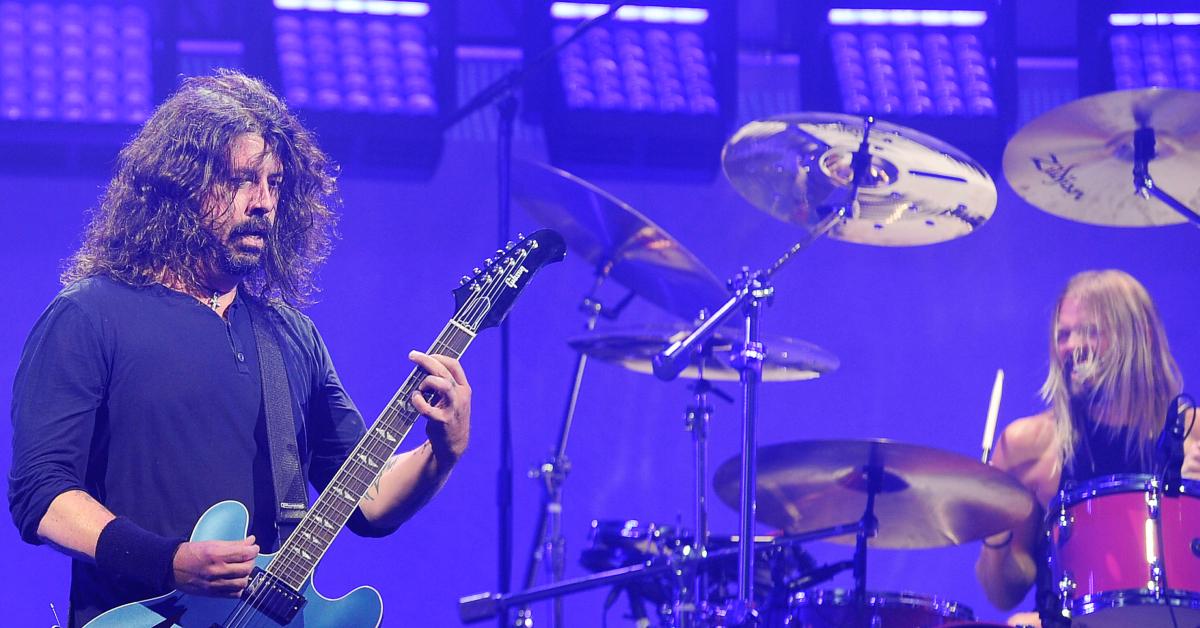 In addition to having 10 substances in his body — THC, tricyclic antidepressants, benzodiazepines and opioids — the autopsy revealed that the drummer's heart was enlarged, likely from using drugs over the years.
Hawkins' heart weighed in "at least 600 grams," which is double the average size for a 50-year-old man.
Article continues below advertisement
Many artists have reacted to Hawkins' death, including Miley Cyrus, who performed in Brazil over the weekend.
"We had to make this emergency landing and the first person that I called was Taylor, because he was already at the festival," the songstress told the crowd, referring to when her plane was struck by lightning recently. "That would've been a time that I would've gone to see my friend, and I didn't, so it makes me really sad. I would've done anything to hang out with him one more time."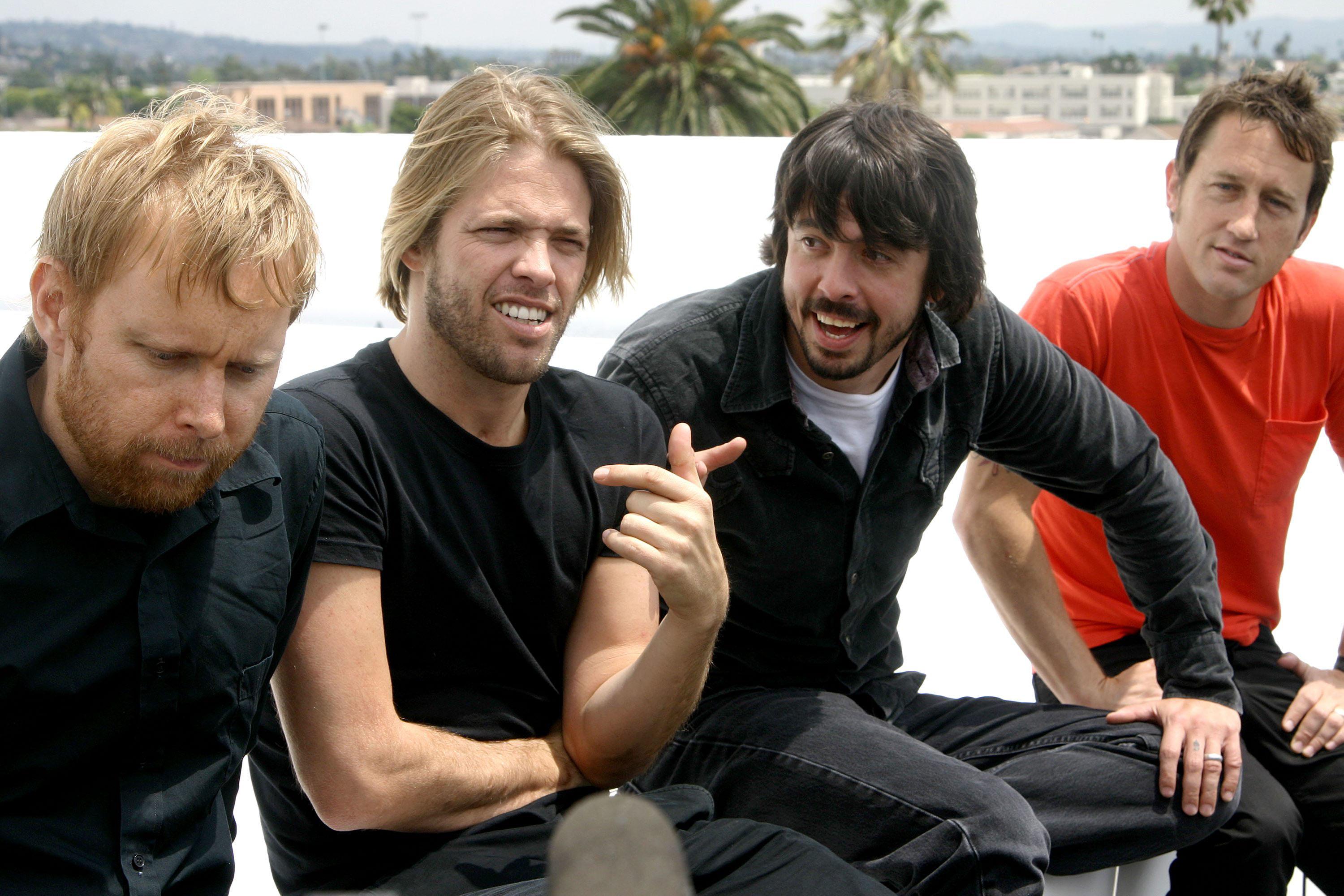 Dave Grohl, the band's singer, recently reflected on his friendship with Hawkins. "Upon first meeting, our bond was immediate, and we grew closer with every day, every song, every note that we ever played together," Grohl wrote in his 2021 memoir, The Storyteller: Tales of Life and Music. "I am not afraid to say that our chance meeting was a kind of love at first sight, igniting a musical 'twin flame' that still burns to this day. Together, we have become an unstoppable duo, onstage and off, in pursuit of any and all adventure we can find."