Colombian Cops Believe 'Foo Fighters' Drummer Taylor Hawken's Death Possibly Related To Drug Use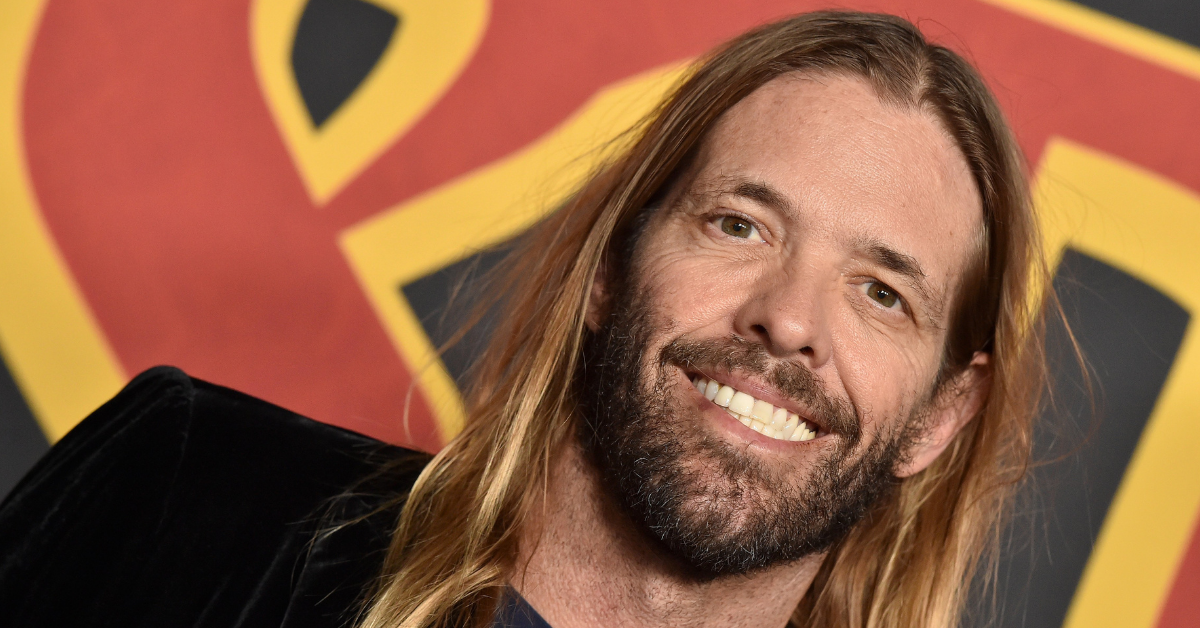 Article continues below advertisement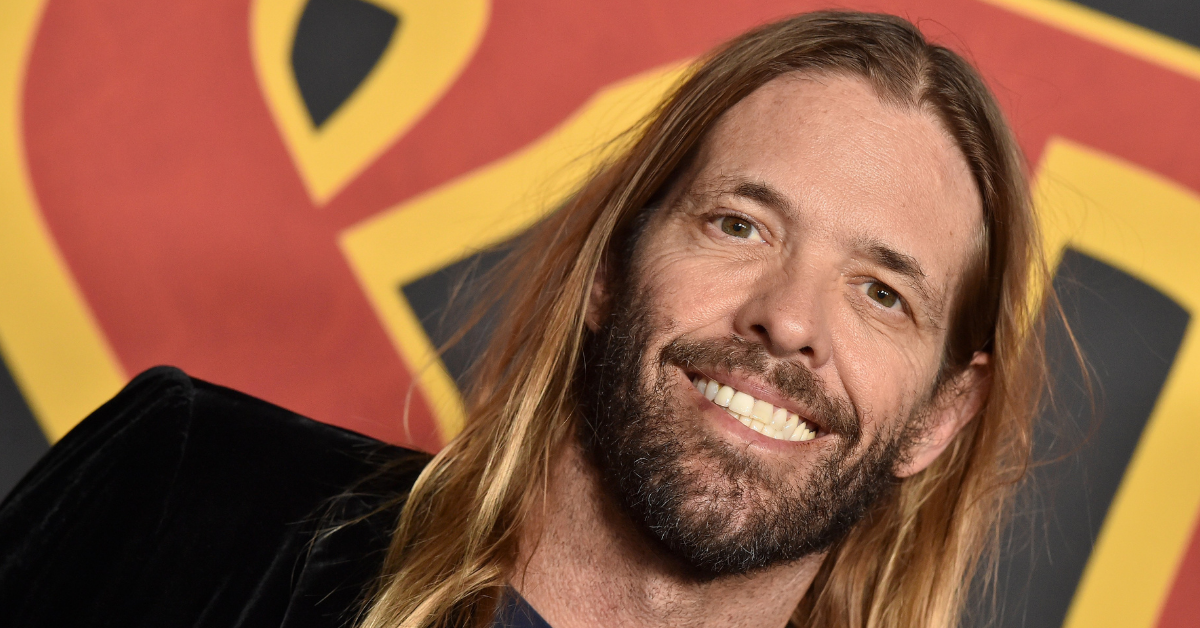 In a statement released by the Metropolitan Police of Bogota they said, "The cause of death has yet to be established." They went on to reveal, "According to those close to him, the death could be related to the consumption of drugs."
Per local reports, the hotel staff called for emergency services after Hawkins allegedly suffered chest pains. The drummer had already passed away before medical responders had a chance to arrive.
Foo Fighters had been scheduled to perform at a concert in Colombia later that week.
Article continues below advertisement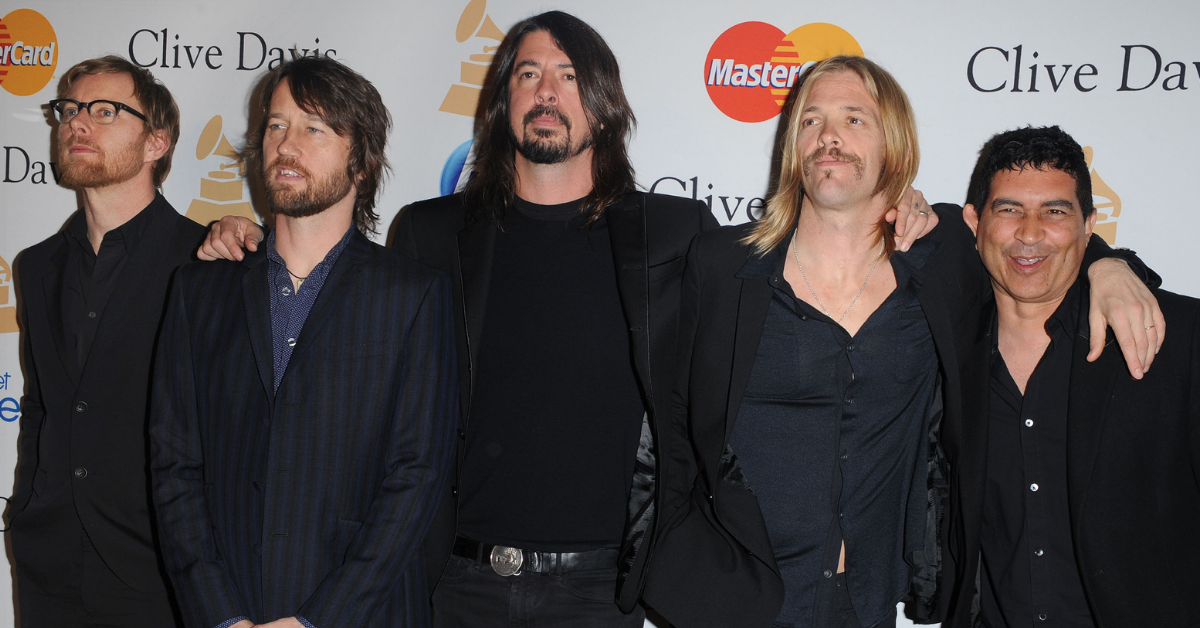 Article continues below advertisement
The Foo Fighters announced Hawkins' death on their social medias having written a joint statement reading, "The Foo Fighters family is devastated by the tragic and untimely loss of our beloved Taylor Hawkins."
"His musical spirit and infectious laughter will live on with all of us forever." They continued, "Our hearts go out to his wife, children and family ... and we ask that their privacy be treated with the utmost respect in this unimaginably difficult time."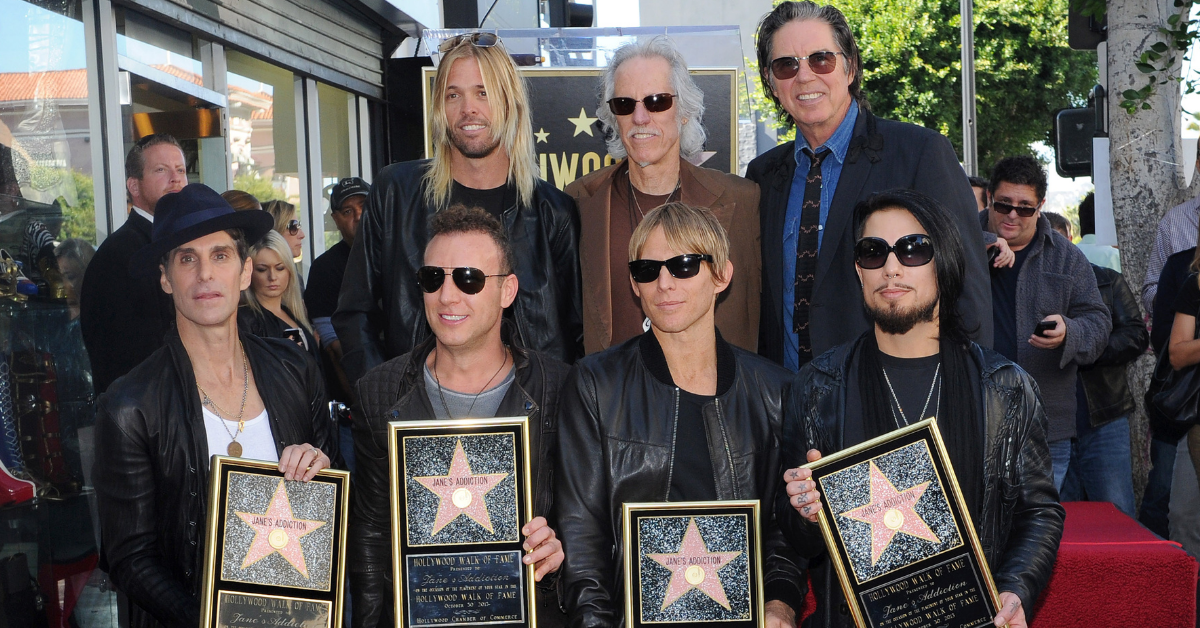 The news of Hawkins' death has torn through the music industry with artist such as Miley Cyrus set to dedicate an upcoming festival performance to the late drummer.
The famous Beatles drummer Ringo Starr even posted a loving tribute to the late drummer writing, "God bless Taylor. Peace and love to all of his family and the band ... Peace and love."
According to the band's tour schedule, the Foo Fighters were set to perform a festival in Bogota, Colombia, but as of right now, the band have canceled or postponed all shows in light of the recent tragedy.