'Heroin, Marijuana, Antidepressants, Opioids': Deathly Drug Cocktail Found Inside 'Foo Fighters' Drummer Taylor Hawkins' Five-Star Hotel Room In Bogota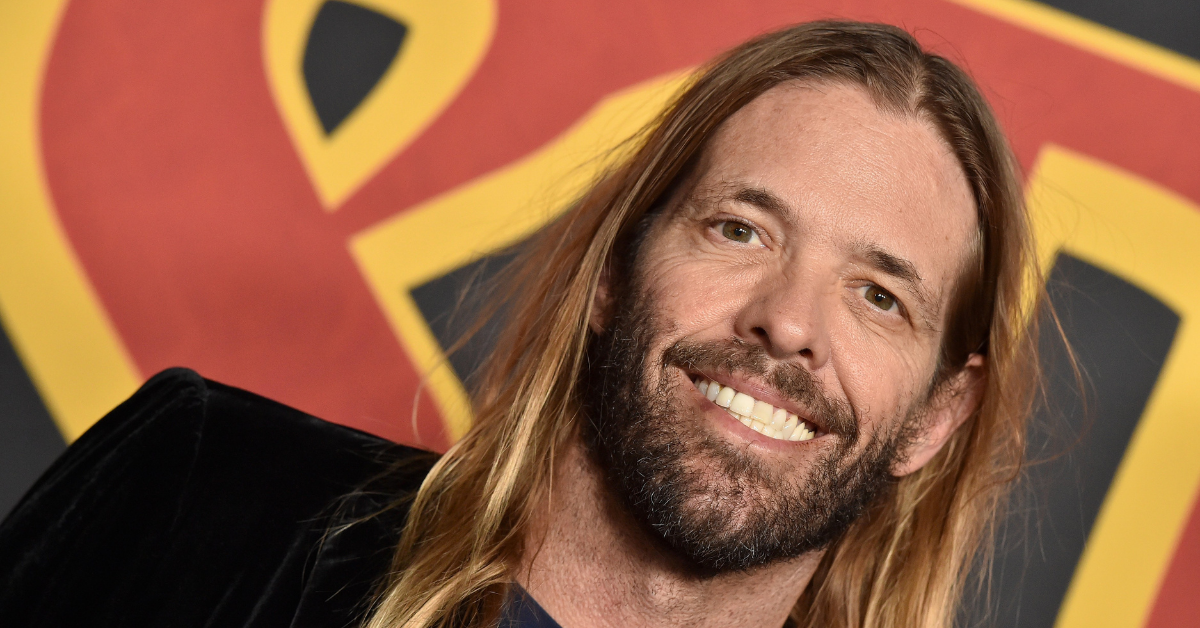 The investigators looking into Foo Fighters drummer Taylor Hawkins' death revealed they found white powder and other hallucinogens inside the hotel room where he was found lifeless.
As RadarOnline.com previously reported, Hawkins' body was found hours before the band was set to take the stage in Colombia.
Article continues below advertisement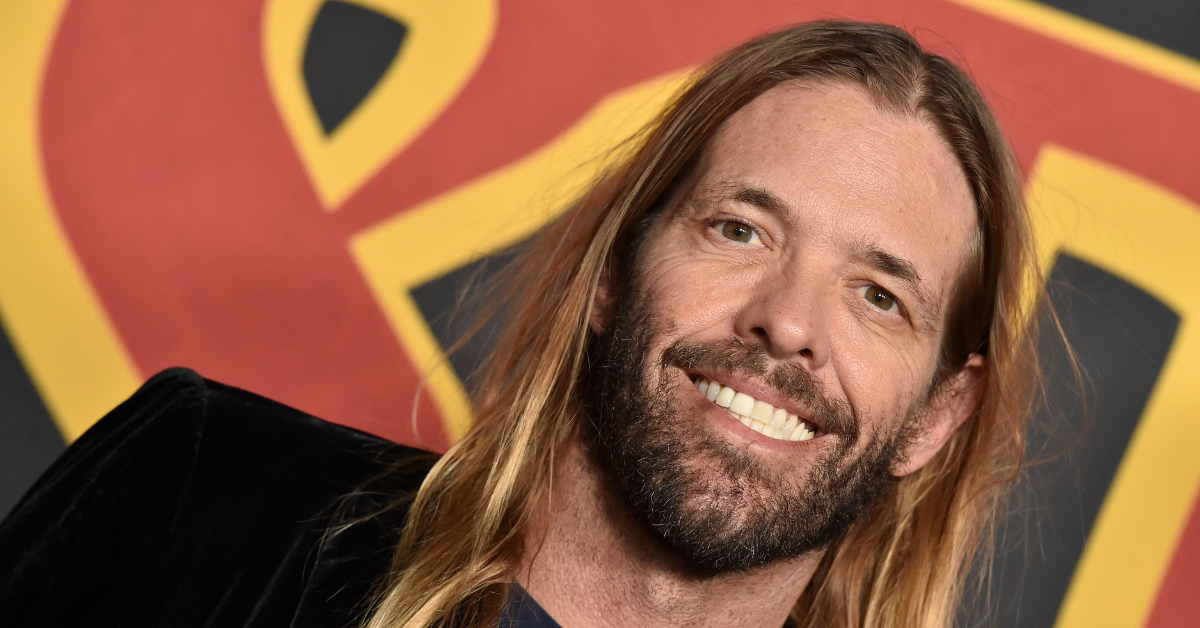 Colombian journalist Luis Carlos Velez claimed earlier today that a police officer who entered Hawkins' room told prosecutors he saw a 'cocaine-like' white powder at the scene of Hawkins' death.
Velez said, "In the room, Colombian authorities found an empty beer can, an opened bottle of vodka, a Coca-Cola bottle and some other articles which are being analyzed by authorities."
He continued, "Witnesses at the hotel tell me Taylor Hawkins called the front desk for help due to "chest pain" before being found dead in his room."
Colombian newspaper El Tiempo claims several hallucinogens — including LSD — were also found in the late rocker's hotel room.
Article continues below advertisement
The Office of the Attorney General of Colombia confirmed the news in a statement.
It read "As soon as we were made aware of the death of foreign national Taylor Hawkins, the Foo Fighters drummer, who was staying at a hotel in the north of Bogota, a team of prosecutors and investigators was mobilized to deal with urgent matters and support the investigation."
"In the urine toxicological test performed on Taylor Hawkins' body, 10 types of substances were preliminarily found, including: THC (marijuana), tricyclic antidepressants, benzodiazepines and opioids," the said.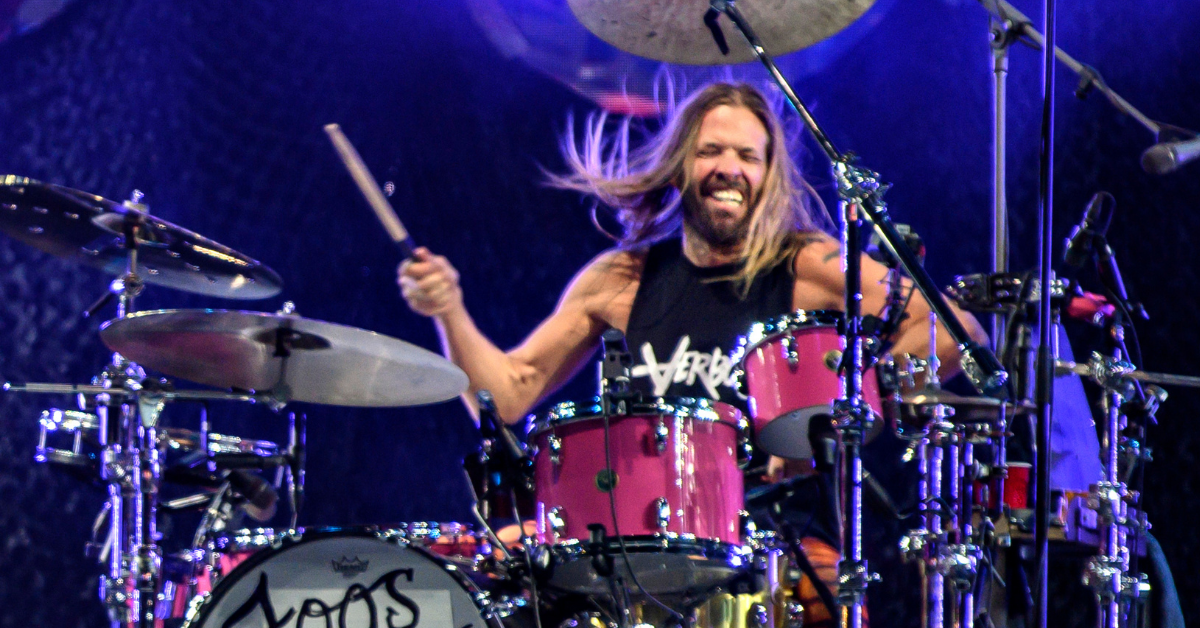 Article continues below advertisement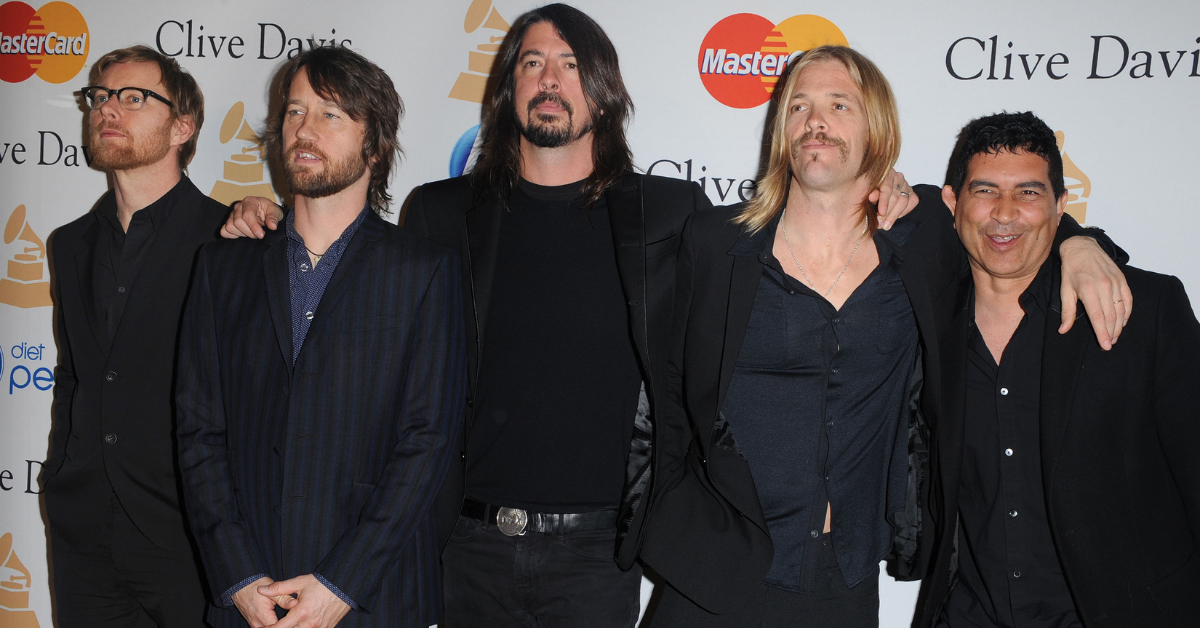 The Foo Fighters announced Hawkins' death with a joint statement reading, "The Foo Fighters family is devastated by the tragic and untimely loss of our beloved Taylor Hawkins."
"His musical spirit and infectious laughter will live on with all of us forever." They continued, "Our hearts go out to his wife, children and family ... and we ask that their privacy be treated with the utmost respect in this unimaginably difficult time."