Mötley Crüe Drummer Tommy Lee Last To Speak With 'Foo Fighters' Drummer Taylor Hawkins Just Hours Before Death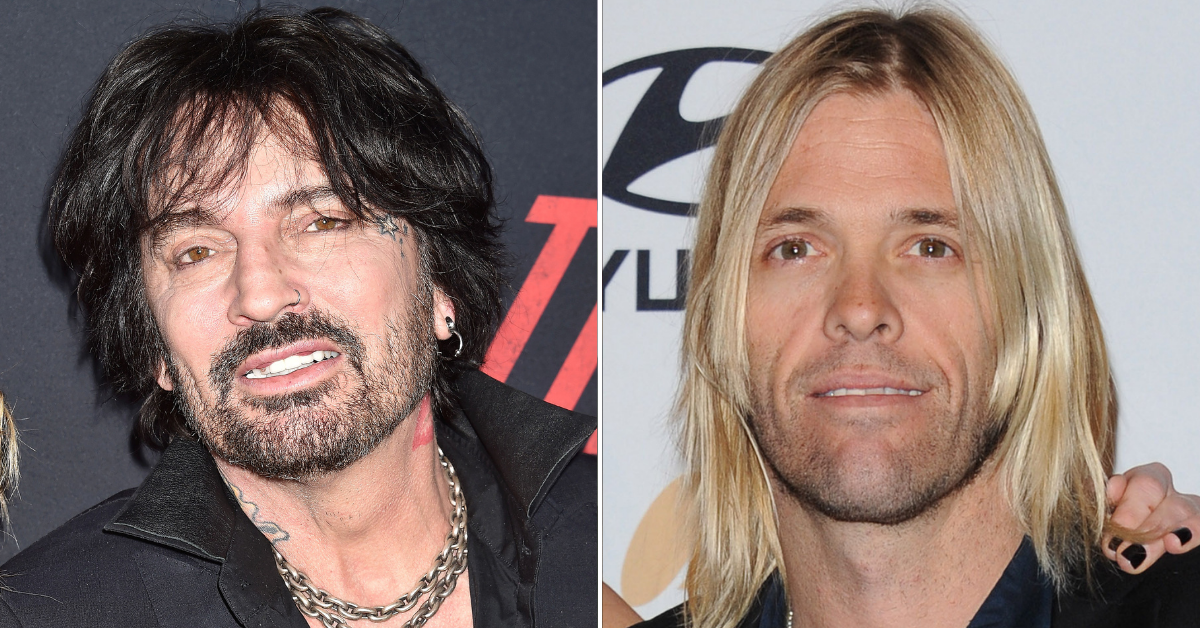 Drummers Tommy Lee, of Mötley Crüe, and Lars Ulrich or Metalica, have taken to their Instagram accounts to share they had both spoken with Foo Fighter drummer Taylor Hawkins before his tragic death.
Lee even claimed to have had a conversation with the late drummer only hours before news broke of his passing.
Article continues below advertisement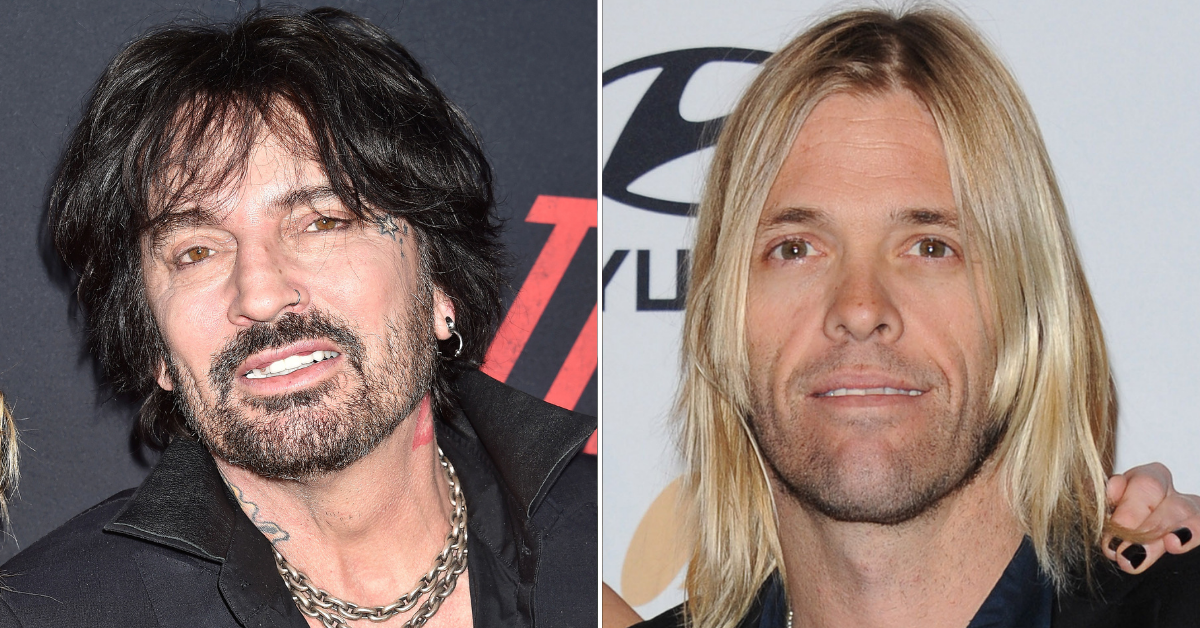 Multi-Grammy award winning rock band the Foo Fighters broke the news of Hawkins' shocking death last night on social media.
The 50-year-old drummer, who had been a part of the band since the late 90s, also performed with several big-name musical artist such as Alanis Morissette.
With news of the drummer's death, several artists in the industry have come out showing their love and support for the drummer, giving condolences to his family and loved ones.
Article continues below advertisement
"Typing words has never been so difficult." Lee wrote in a note shared to his Instagram. "I had just talked with you a few hours ago from your hotel room in Columbia before your concert."
The infamous drummer added, "I wish this was some s---y dream or a bad prank that we would both laugh about ... but it's not."
"You know how I feel about you and how much I love you and we both know there's no need to type it all out on social media for others to read," he continued. "I love you Taylor." He then signed off drummer to drummer, "Rest in Beats, Tommy."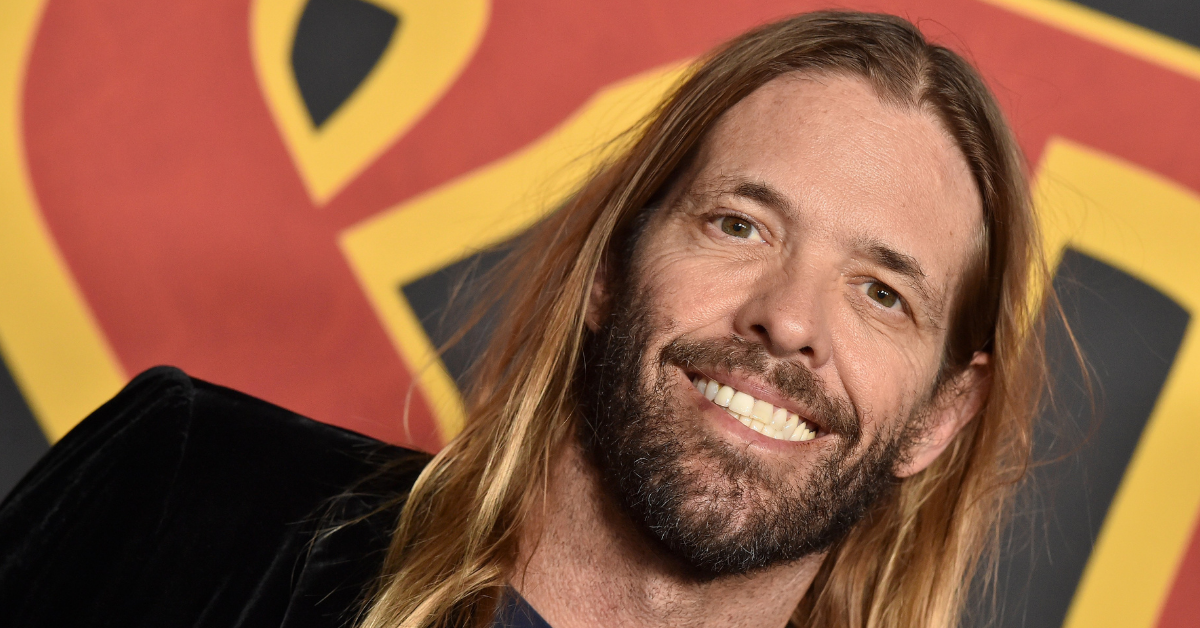 Article continues below advertisement
Ulrich also took to Instagram to post a picture of himself with Hawkins, revealing a conversation he had with the drummer about a week before his death.
He wrote: "Thank you for always having the biggest warmest smile on your face and for lighting up every room with your infectious energy and good vibes."
"Your phone call a week ago touched and inspired me and I will always be appreciative for you championing our community as in your parting words….'Drummers stick together!' Damn right brother."
He concluded with, "the community is lesser without you ... Rest in Peace."