Fetty Wap Parties In The Club Hours After Getting Arrested, Only One Month After His Release From Jail Over Drug Related Charges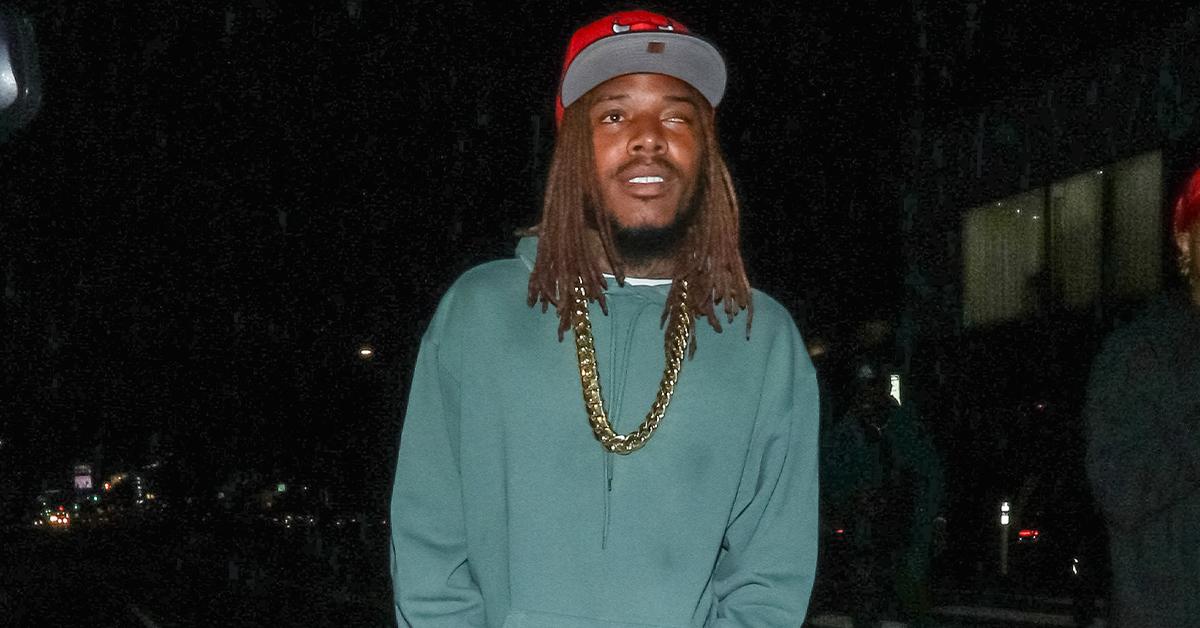 Fetty Wap appeared to be unbothered by his recent arrest as he posted a video of himself having a good time in a nightclub just hours after getting handcuffed by the police at the Newark Liberty Airport on Friday.
Last month, the rapper was released from jail after being accused of smuggling and distributing drugs.
Article continues below advertisement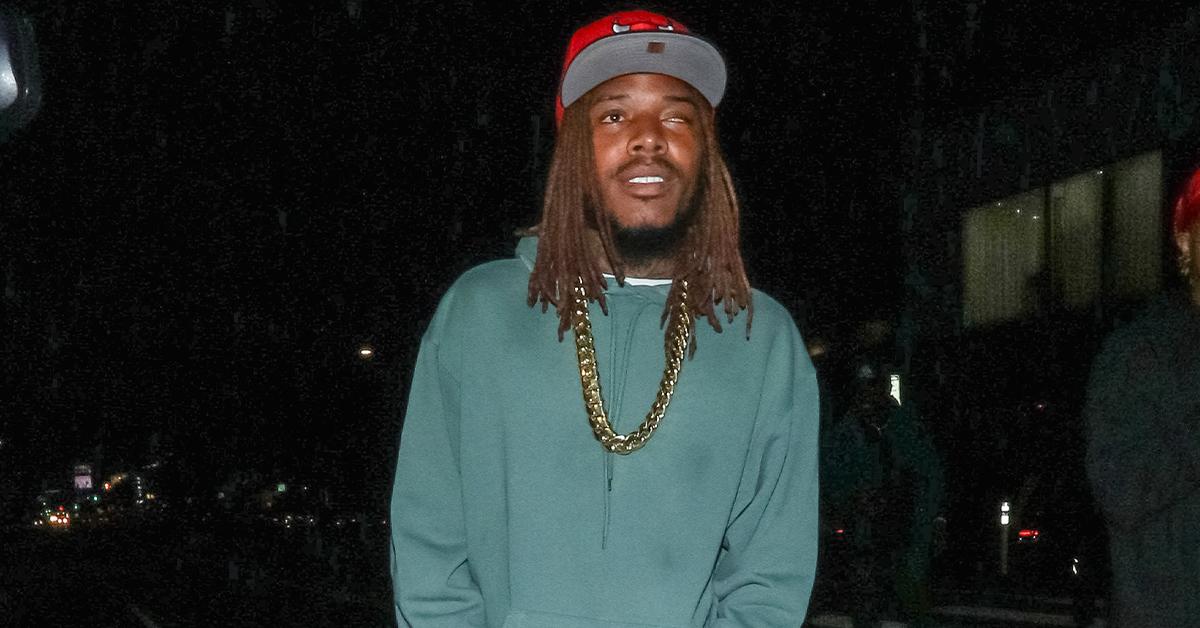 In the footage shared on his Instagram, the 30-year-old rapper was seen smiling from ear to ear while sitting in a private section in the club.
The Trap Queen singer appeared to be in a great mood during the outing while sporting a black crewneck shirt, a flashy Cuban link chain, and the same olive green sweatpants he was wearing when he was arrested earlier in the day.
Article continues below advertisement
He later posted a picture of himself standing next to a musician named Money Mont with the caption, "Ya'll know who we is [for real]...@pdice_official get you a-- here lol...the original remyboys."
As RadarOnline.com previously reported, the rapper ran into some trouble with the law enforcement at the airport after police reportedly received an alert about his ankle monitor.
The authorities later ran a background check that led them to discover Fetty had a warrant out for his arrest. According to reports, the warrant may have stemmed from a public nuisance case, although the details are still unclear.
Article continues below advertisement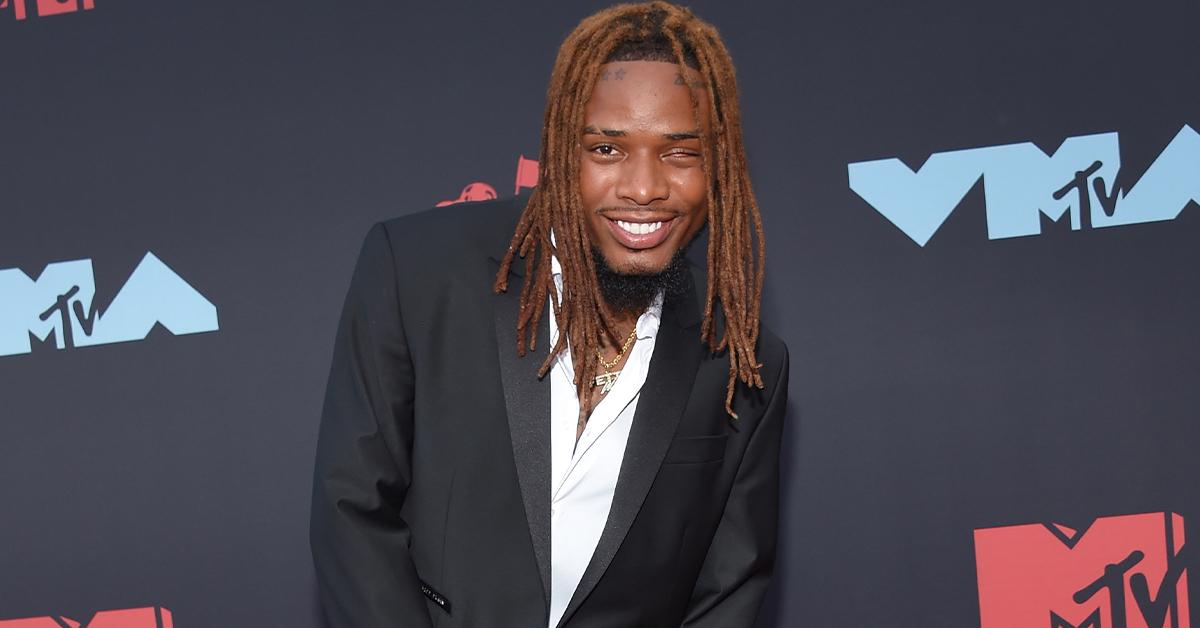 Article continues below advertisement
This incident comes just a month after his release from police custody in November after posting a hefty $500,000 bond.
Fetty, whose real name is William Junior Maxwell II, was booked into jail by the FBI along with five others while the group was attending the Rolling Loud music festival in New York. The arrestees were all charged with conspiring to distribute and possess controlled substances.
Officials also charged five of them with using firearms in connection to the alleged drug trafficking ring. Authorities revealed the group allegedly distributed 100 kilos of opioids and fentanyl from the West Coast to the East Coast.
Article continues below advertisement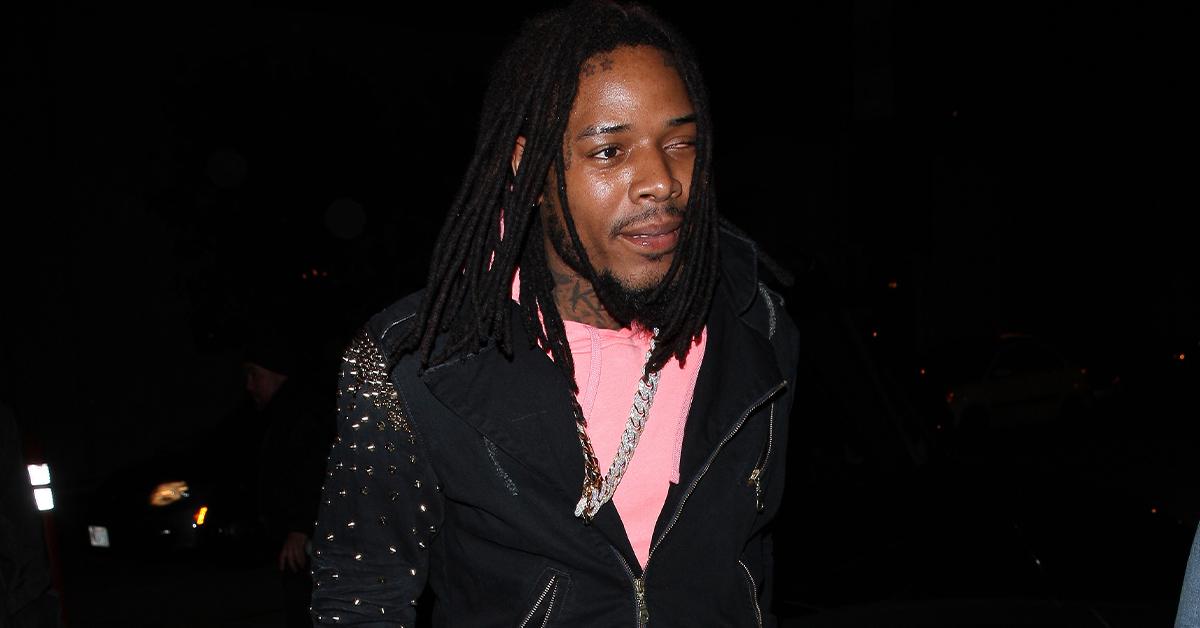 After being released on bond, Fetty has been ordered to follow certain restrictions, including wearing GPS and submitting to random drug testing. He also must get approval from Pretrial Services and the U.S. Attorney's Office if he needs to travel for work purposes.
Following his arrest, the FBI agent Michael Driscol shared, "The fact that we arrested a chart-topping rap artist and a corrections officer as part of the conspiracy illustrates just how vile the drug trade has become."