Fetty Wap Arrested By FBI On Drug Charges, Rapper Indicted In Alleged Distribution Scheme
Fetty Wap has reportedly been arrested by agents from the Federal Bureau of Investigation. The 30-year-old rapper was allegedly busted on Thursday at New York City's Citi Field stadium.
Article continues below advertisement
Fetty — whose real name is William Junior Maxwell II — was allegedly taken into custody on drug charges, reports the NY Post, who cited police sources.
The Trap Queen hitmaker is expected to be arraigned this morning in Long Island's Central Islip Federal Court. According to the NY Daily News, Fetty was just one of the 6 men indicted in an alleged drug distribution scheme.
Article continues below advertisement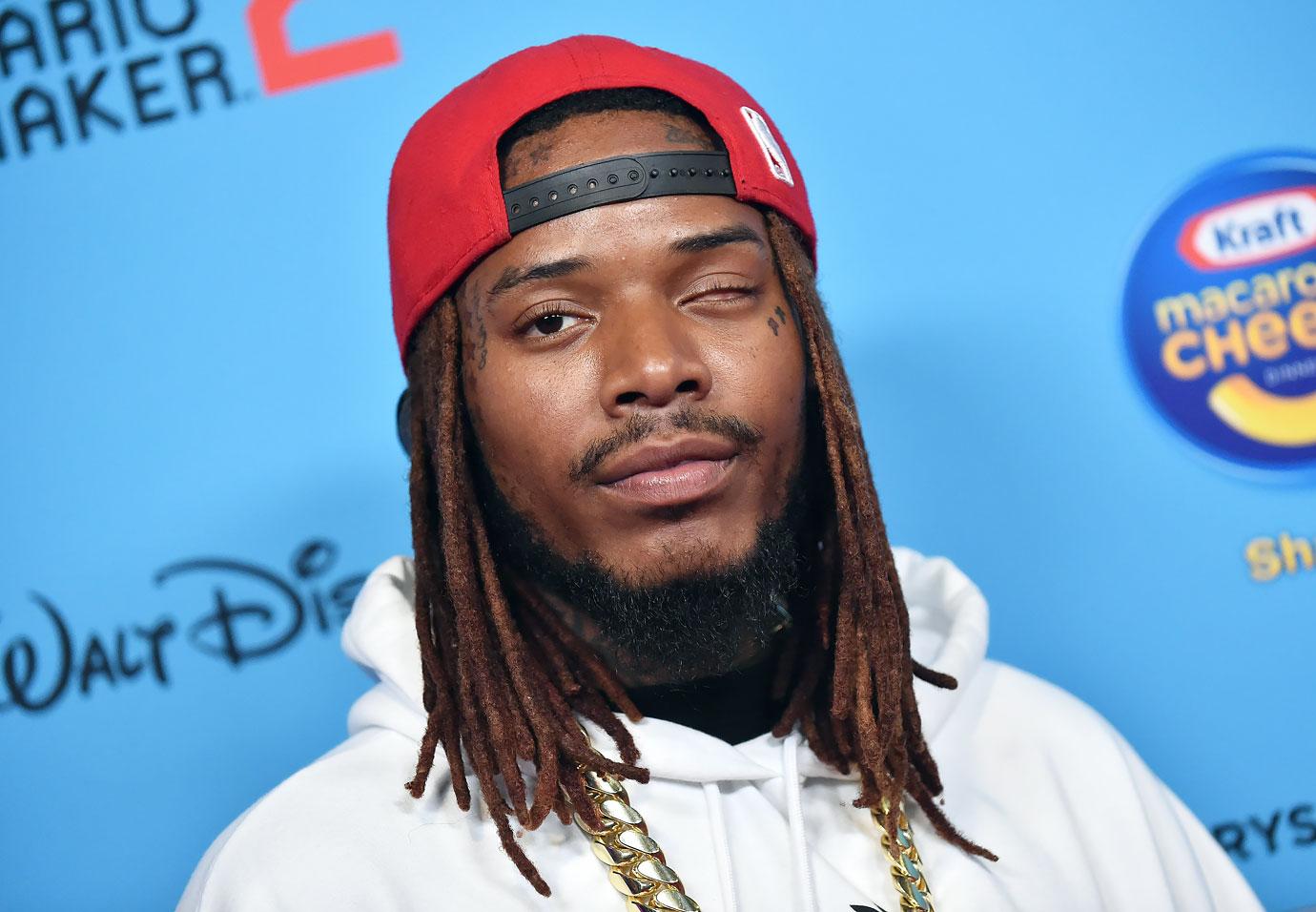 The team was allegedly selling numerous drugs while the rapper was at the height of his career. Fetty was supposed to perform at the Rolling Loud music festival at Citi Field the day of his arrest.
In fact, he was supposed to be the headliner.
Article continues below advertisement
Fetty's set was scheduled to begin around 4:45 PM. When he didn't show up, his fans began to get restless. "No baby and no replacement? No fetty wap? no durk? No EST Gee? Tf am I paying VIP for this some b------?" one angry concertgoer tweeted.
"What happened to @fettywap?" asked a concerned fan.
Of course, Fetty couldn't respond because he was allegedly locked up. The FBI run-in is just the rapper's latest brush with the law.
Article continues below advertisement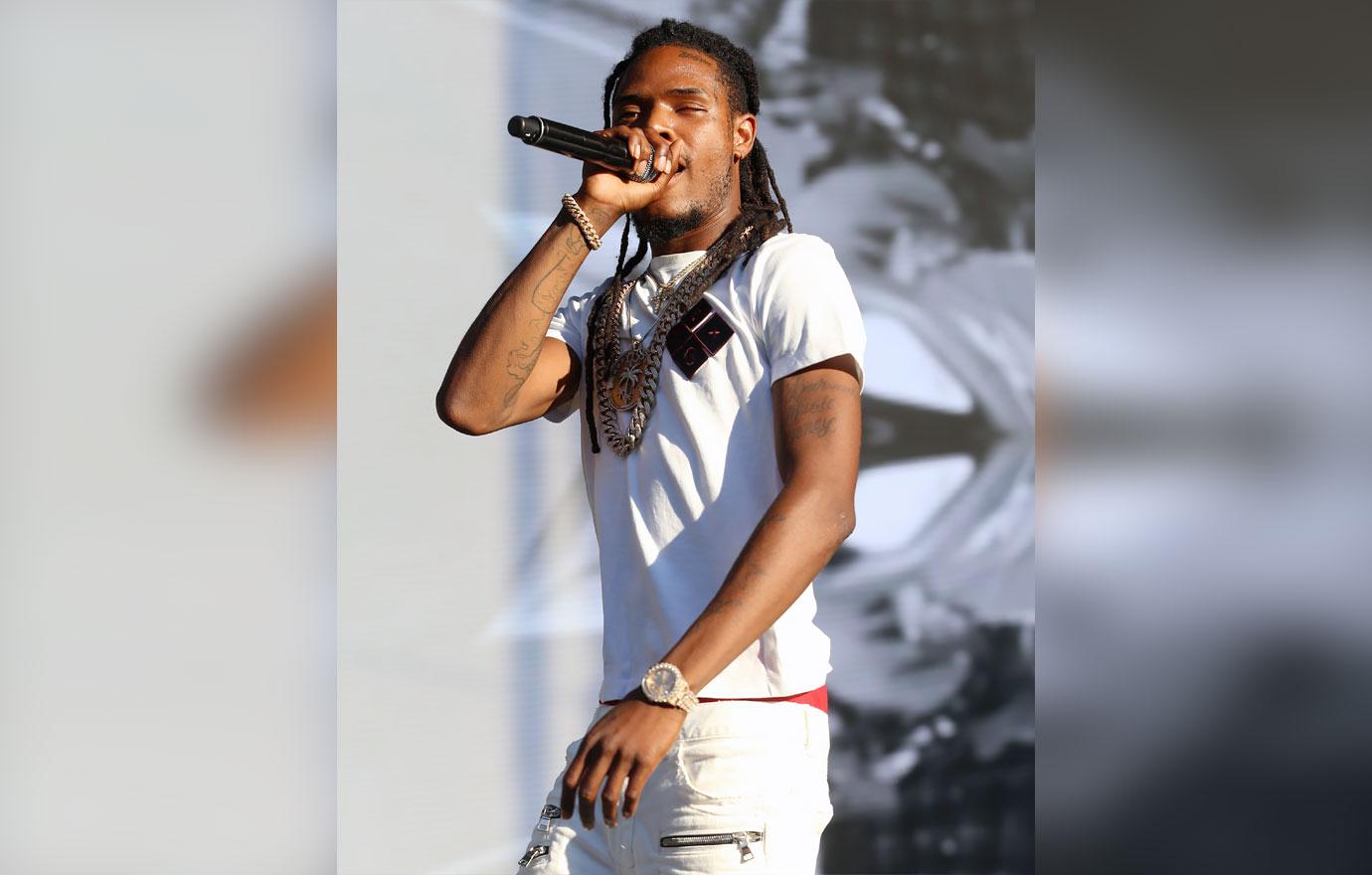 In 2019, Fetty found himself in hot water when he hit a parking attendant at the Mirage Hotel and Casino in Las Vegas. Police later said the No Days Off rapper "committed a battery" on three attendants.
Article continues below advertisement
He was arrested and charged with DUI in 2017 after being caught drag racing on a highway in NYC.
Fetty hit the scene in 2015 when his Trap Queen single hit the mainstream charts. He laid off music for a while before releasing an album last year. He may not have been at Rolling Loud to resuscitate his career, but several other artists were on hand to perform.
Article continues below advertisement
50 Cent, Lil Durk, Lil Uzi Vert, and Jack Harlow were all at the festival.