Kim Kardashian And Pete Davidson Went On A Movie Date Amid 'SNL' 2021 Final Show Facing COVID-19 Outbreak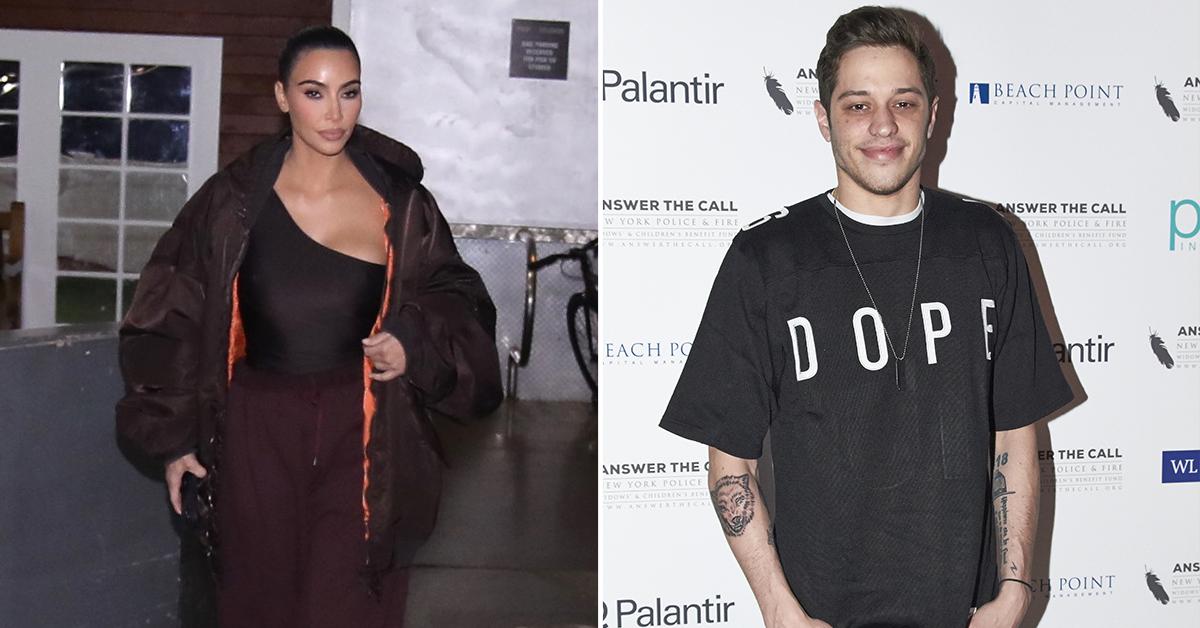 Kim Kardashian and Pete Davidson's romance continue to spark as the couple was spotted on a movie date in the comedian's hometown in Staten Island on Saturday evening.
The outing comes amid reports of Saturday Night Live experiencing a COVID-19 outbreak among their in-house production crew members.
Article continues below advertisement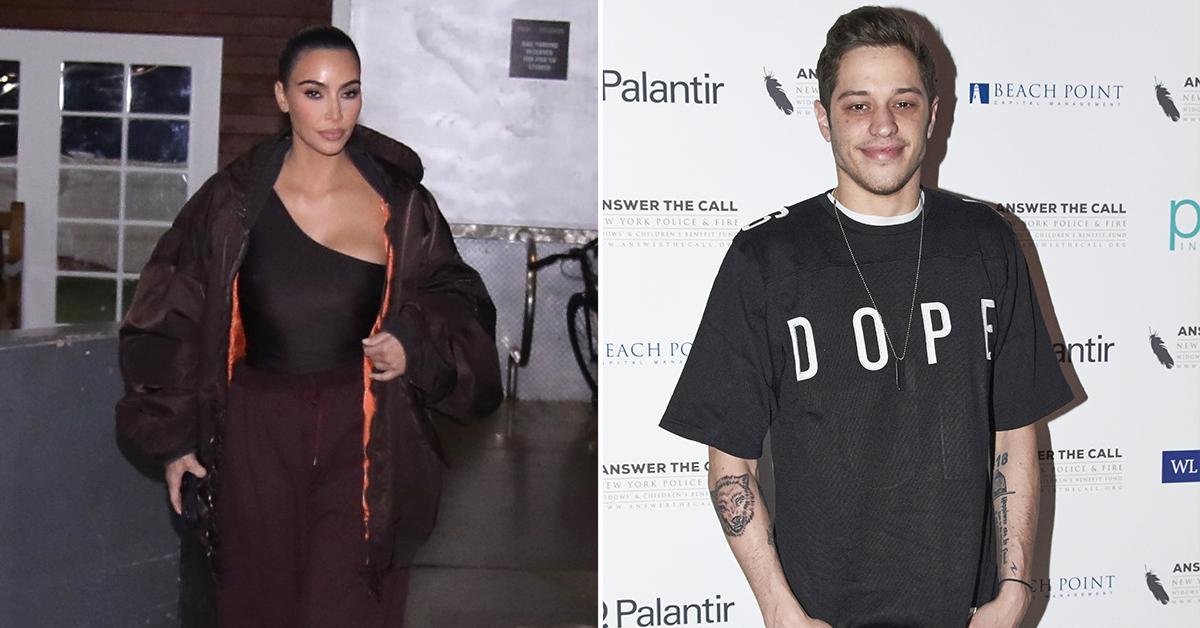 According to Page Six, an insider claimed the new lovebirds were joined by Scott Disick, his friend Chris Reda and another man. The couple reportedly arrived at the theatre around 7 PM, although it is not known what film they went to see.
Prior to that, the SNL cast member was seen entering the hotel where Kardashian is staying during her trip to the Big Apple.
Article continues below advertisement
The group was pictured in great spirits gathering together at the Atrium Stadium Cinemas. Pete sported a light-colored jacket, while the Kardashian dressed in casual black attire.
As RadarOnline.com previously reported, the iconic sketch show experienced a panic on Saturday afternoon due to COVID-19 outbreak among cast and crew, which had led some of the staff to pull out from their roles in the final episode.
A source from the set revealed "four actors" have tested positive for coronavirus. In contrast, "three others" reportedly backed down from their appearances on stage due to fear of getting exposed to the virus by going into the studios at 30 Rockefeller Center.
Article continues below advertisement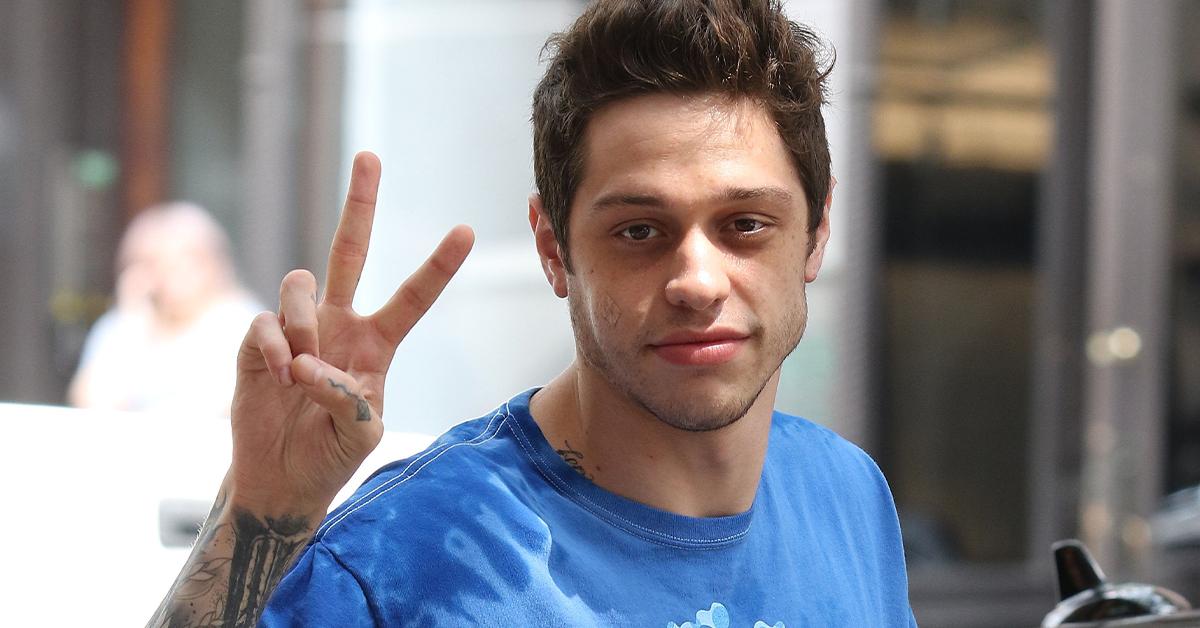 In addition, SNL's production addressed some changes on the show via Twitter.
"Due to the recent spike in the Omicron variant and out of an abundance of caution, there will be no live audience for tonight's taping of 'Saturday Night Live' and show will have limited cast and crew," they wrote.
Article continues below advertisement
The final episode of 2021 continued to plow through eventually, hosted by Paul Rudd. However, almost none of the regular cast members were on air, with most of the show filled with a few pre-recorded videos from earlier in the week.
Prior to the episode, an informant claimed "everyone is fearful here" while the crew rehearsed at Studio 8H.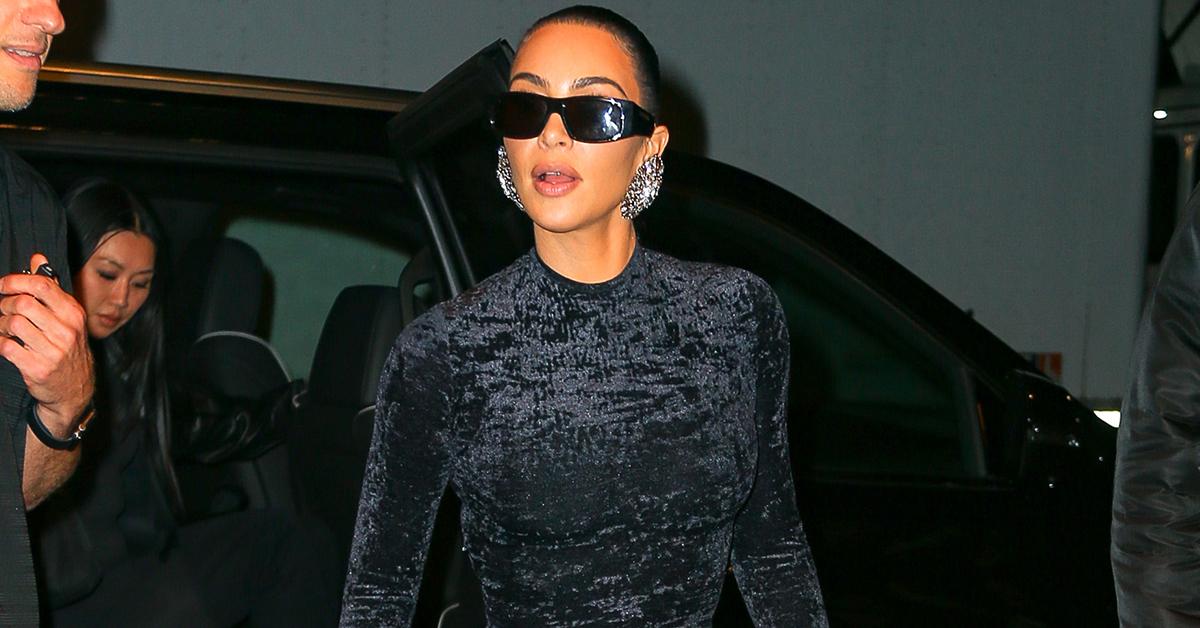 New York has seen the highest number of new cases in the country. The state governor, Kathy Hochul, told CNN Friday, "This is changing so quickly. The numbers are going up exponentially by day."