REVEALED: FBI Agents Who Warned Facebook About Hunter Biden Laptop Story Donated To Democrats During 2020 Election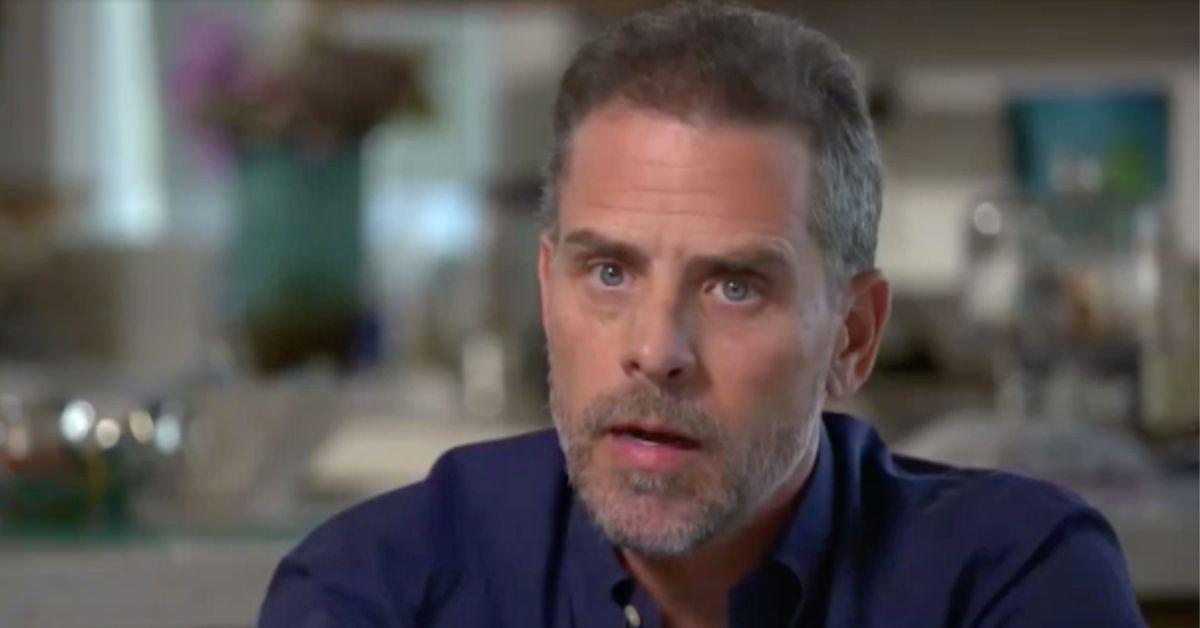 The two FBI agents who warned Facebook to be on "high alert" for misinformation ahead of the 2020 presidential election were reportedly Democratic donors, RadarOnline.com has learned.
The concerning development comes just weeks after Mark Zuckerberg – who owns Facebook's parent company, Meta – told Joe Rogan how he was briefed by the FBI to be "vigilant" for "some kind of dump" linked to "Russian propaganda" ahead of the election between Joe Biden and Donald Trump.
Article continues below advertisement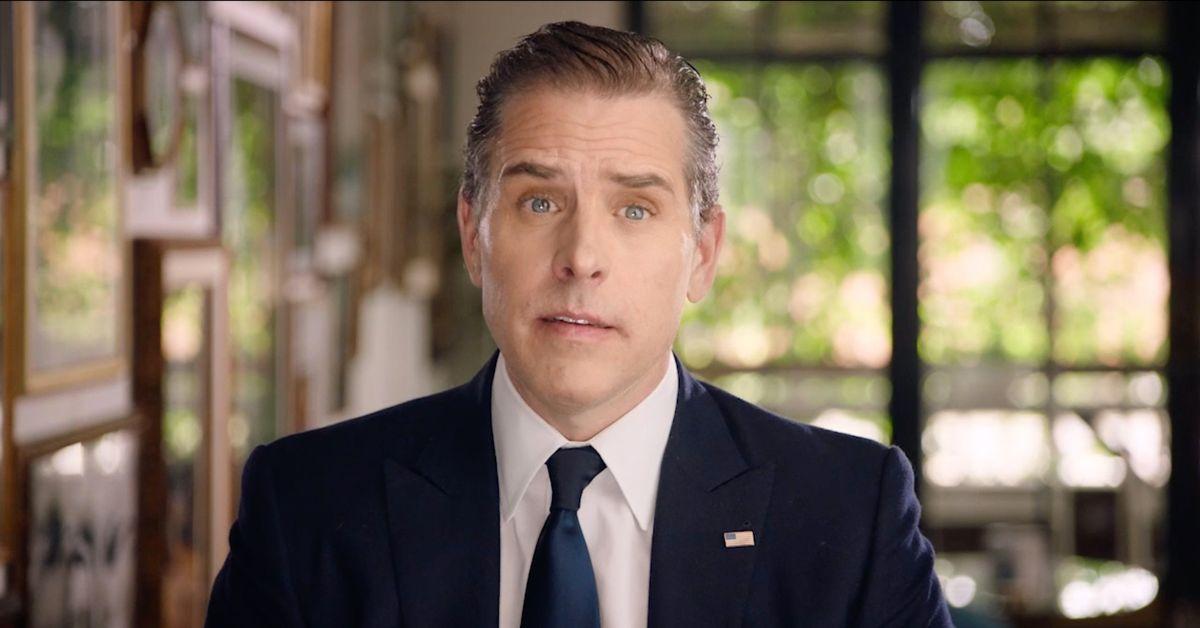 As a result of the FBI's brief, Facebook ultimately censored an October 14, 2020 article published by the New York Post regarding an email found on Hunter Biden's abandoned laptop.
The email reportedly proved Hunter introduced his father, then-candidate Joe Biden, to an executive of a Ukrainian energy company.
Now, according to a new report published by the Post on Monday, it has been revealed the two FBI agents who briefed Facebook both made "small-dollar donations" to the Democratic Party during the 2020 presidential cycle.
Laura Dehmlow, who serves as the section chief of the bureau's Foreign Influence Task Force, and Elvis Chan, who manages the cyber branch of the FBI's San Francisco field office, were both "involved in the communications between the FBI and Meta that led to Facebook's suppression of the Hunter Biden laptop story," according to an amended complaint filed by Missouri Attorney General Eric Schmitt's office on Monday.
Article continues below advertisement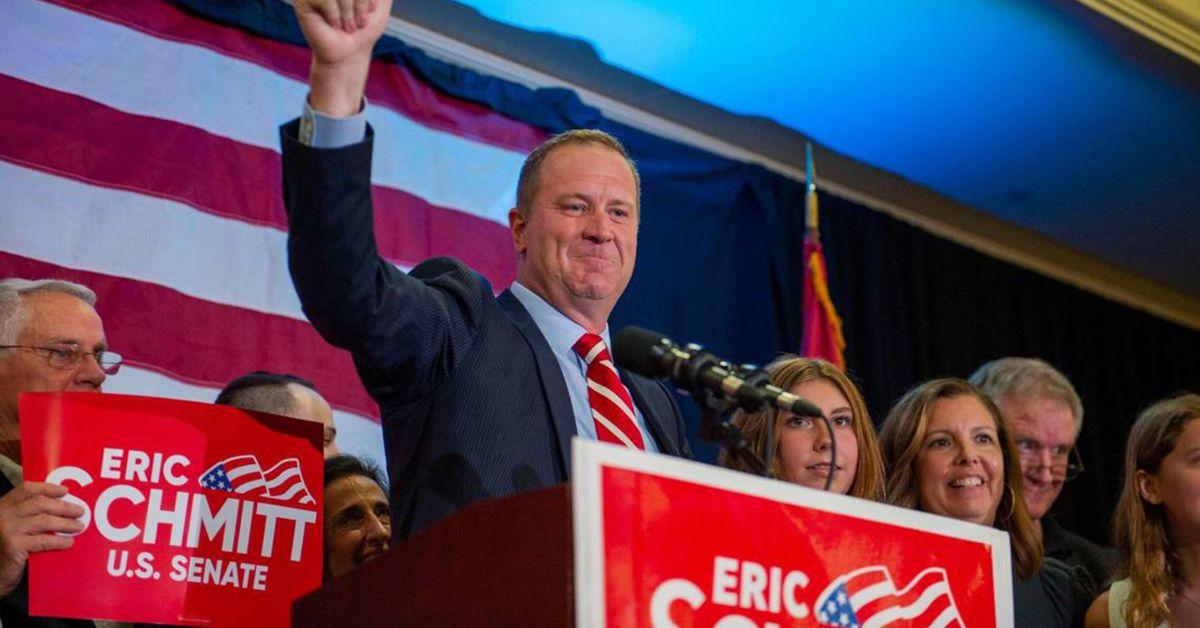 But Dehmlow and Chan also donated a combined total of $160 to the Democrats in 2020 – with Dehmlow donating $60 to the Democratic National Committee and Chan donating $50 each to Jon Ossoff and Raphael Warnock for their Georgia Senate runoff campaigns that year.
As RadarOnline.com previously reported, news of the two FBI agents' donations to the Democratic Party in 2020 comes as Missouri Attorney General Schmitt and Louisiana Attorney General Jeff Landry seek to sue the Biden Administration for "leaning" on big tech companies like Facebook to "censor" alleged "misinformation" regarding the 2020 election.
The amended complaint filed on Monday by Schmitt and Landry also claimed FBI agent Chan "openly boasted about his official role on behalf of FBI in coordinating with social-media companies."
According to the filing, Chan recently spoke on a podcast and revealed how both he and the FBI San Francisco field office were "very involved in helping to protect the US elections in 2020" by "working in conjunction with the private sector, as well as with election officials from every single state and protectorate, we were really able to do it."
Article continues below advertisement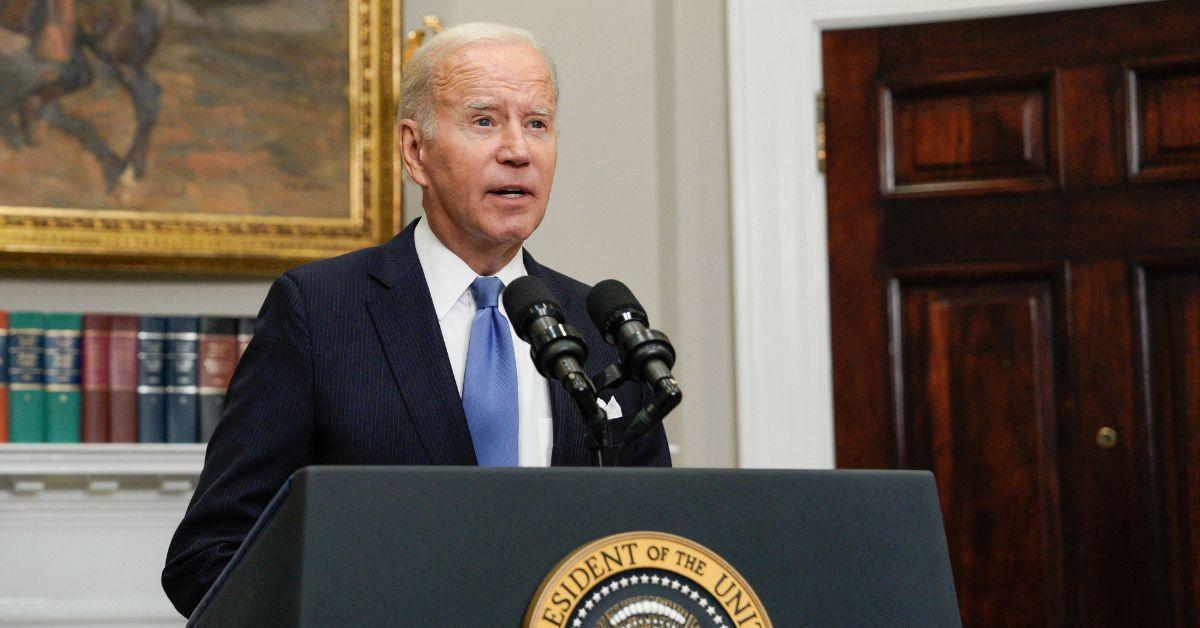 Schmitt and Landry's amended lawsuit comes as federal investigators reportedly are in possession of enough evidence to charge Hunter for tax and gun crimes.
As RadarOnline.com reported, a substantial amount of that evidence was believed to have been found on Hunter's abandoned laptop.