FBI Agent Accused Of 'Shielding' Hunter Biden From Federal Probe Also 'Hid Intel' About Joe Biden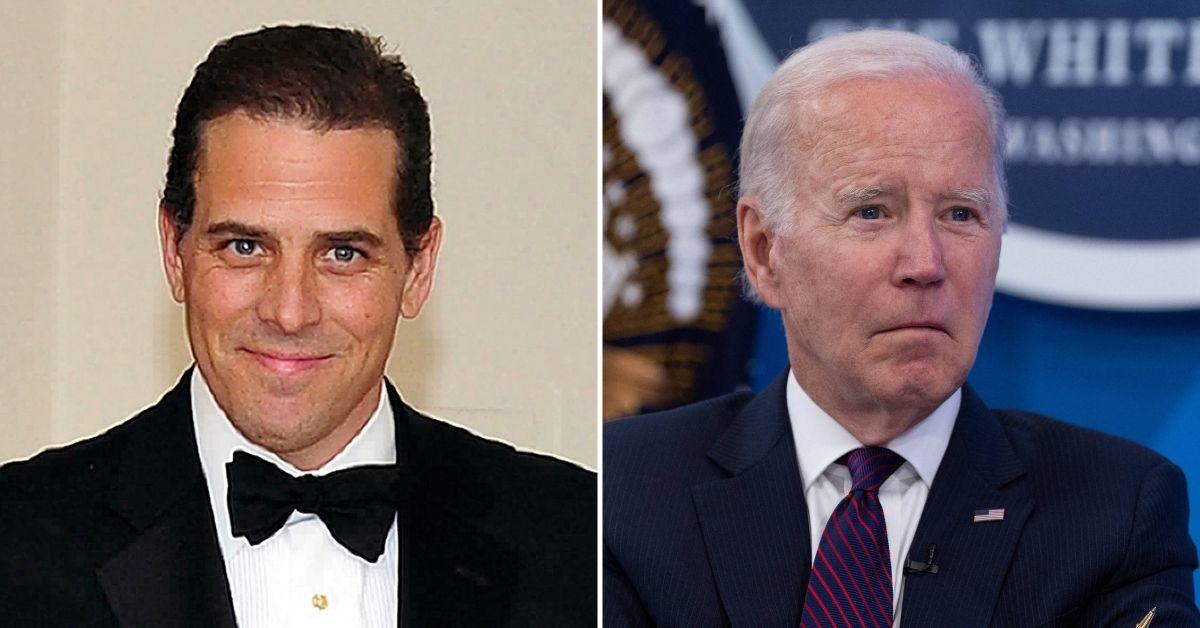 The FBI agent forced to resign after being accused of shielding Hunter Biden from a federal probe is now accused of hiding damning intel about Joe Biden, RadarOnline.com has learned.
Timothy Thibault, who resigned from the FBI last week, is now accused of suppressing information about President Biden from just days before the 2020 presidential election between Biden and Donald Trump.
Article continues below advertisement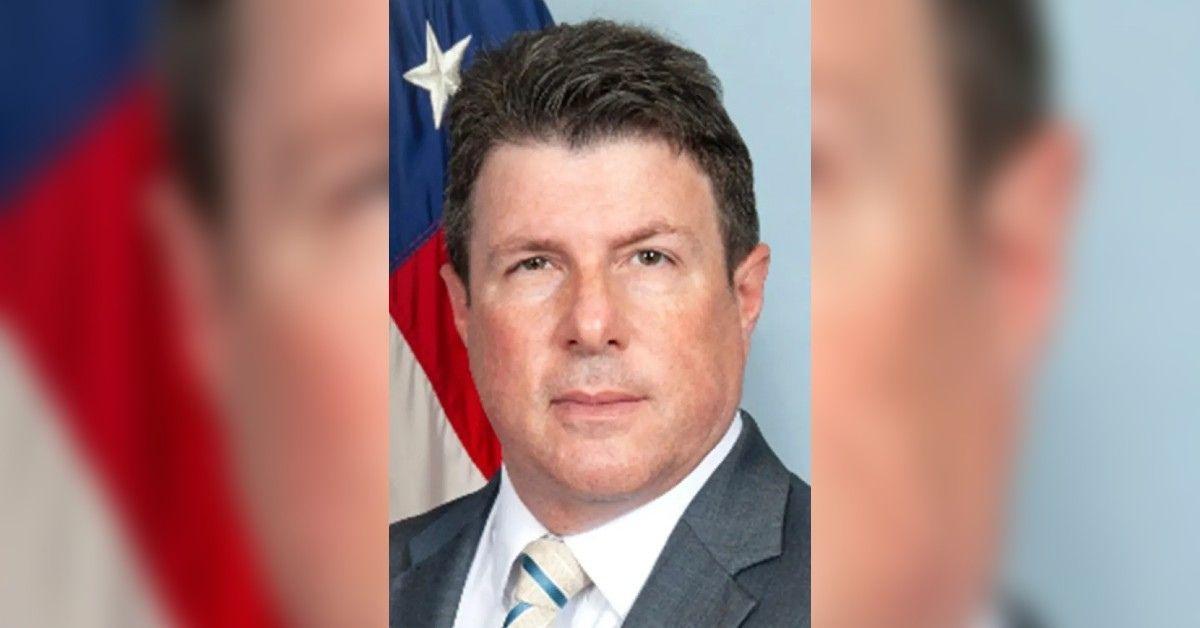 According to The Post, Thibault was assigned to be the "point man" to manage Tony Bobulinski, Hunter's former business partner-turned-whistleblower.
Bobulinski was reportedly secretly interview by the FBI for five hours on October 23, 2020 regarding his inside knowledge about then-future President Biden's involvement in one of Hunter's business dealings with a Chinese energy company.
The five-hour interview between the FBI and Bobulinski came one day after the businessman-turned-whistleblower revealed in a press conference how Joe Biden was "the Big Guy" set to receive a 10% cut following a joint venture opportunity between Hunter and the Chinese firm CEFC.
Bobulinski also reportedly handed Thibault three cellphones with encrypted messages, emails and financial documents thoroughly detailing Hunter and Joe Biden's numerous business dealings with foreign countries during Joe's vice presidency.
Article continues below advertisement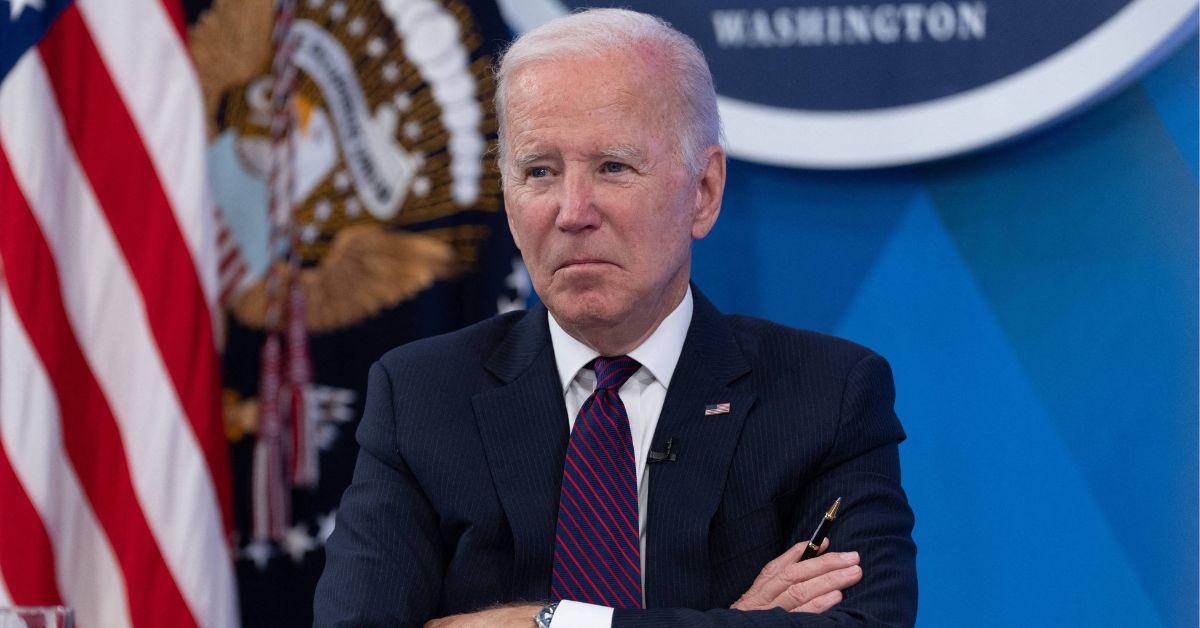 Although Bobulinski handed over the cellphones and damning information, that evidence – like Hunter's laptop story – was seemingly withheld by Thibault and never pursued.
Shortly after Thibault initially made contact with Bobulinski and Bobulinski's lawyer in October 2020, the former FBI agent reportedly never contacted the two men again despite the allegedly damning information about the Bidens handed over.
As RadarOnline.com previously reported, Thibault ultimately resigned from the FBI on Friday, August 26, following accusations he shielded Hunter from the federal investigation into his business dealings and laptop.
Senator Chuck Grassley previously wrote a letter to FBI Director Christopher Wray and Dept. of Justice Attorney General Merrick Garland regarding whistleblowers who claimed Thibault improperly ordered the investigation into Hunter to be closed.
Article continues below advertisement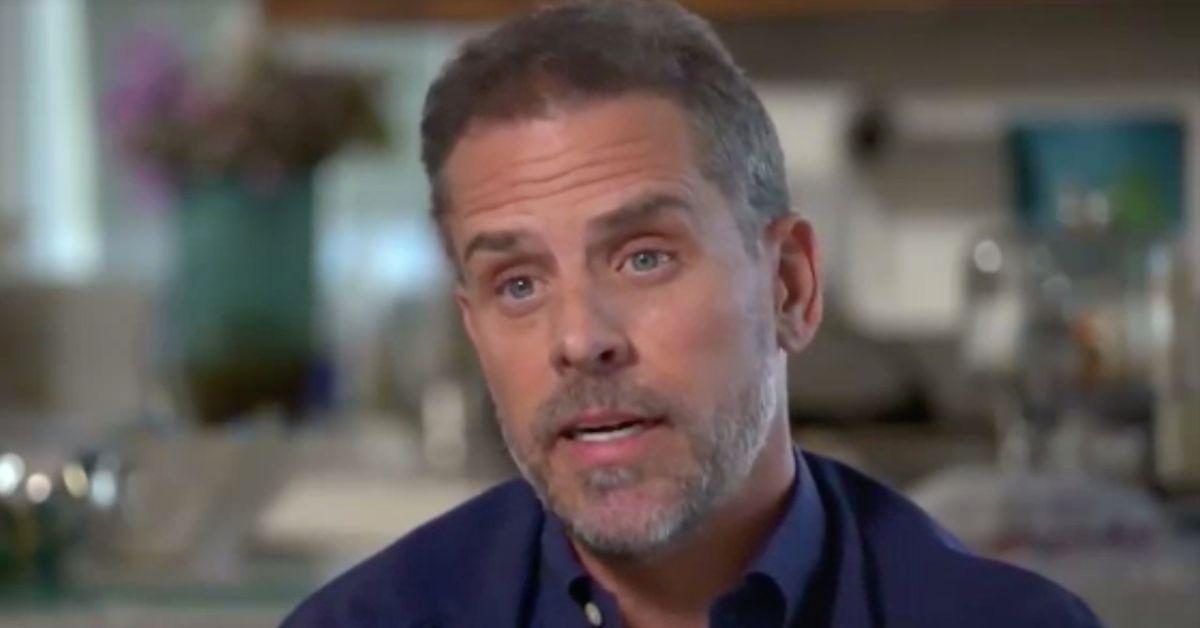 Thibault, who recently denied the accusations against him despite his resignation from the FBI, claimed he "did not supervise the investigation of Hunter Biden which is being handled by the Baltimore Field Office."
"In particular, Mr. Thibault was not involved in any decisions related to any laptop that may be at issue in that investigation and he did not seek to close the investigation," Thibault's lawyer added.
As RadarOnline.com also reported, President Biden was first roped into the federal probe into Hunter's business dealings due to a March 13, 2017 email referring to someone as "the big guy."
"10 held by H for the big guy?" James Gilliar, another one of Hunter's former business partners, wrote at the time.
Article continues below advertisement
Although President Biden has regularly denied any involvement with his 52-year-old son's past business dealings, Republican lawmakers have called for an investigation into the two Bidens to determine whether or not Joe was ever involved.
"President Biden has repeatedly denied speaking to Hunter about his business dealings, but the evidence now is insurmountable," Rep. Andy Biggs said in June. "When Republicans take over the House in January, we will thoroughly investigate Hunter Biden's business dealings and President Biden's participation in his son's activities."